Public Supports Environment as Clean Power Plan Hangs in Limbo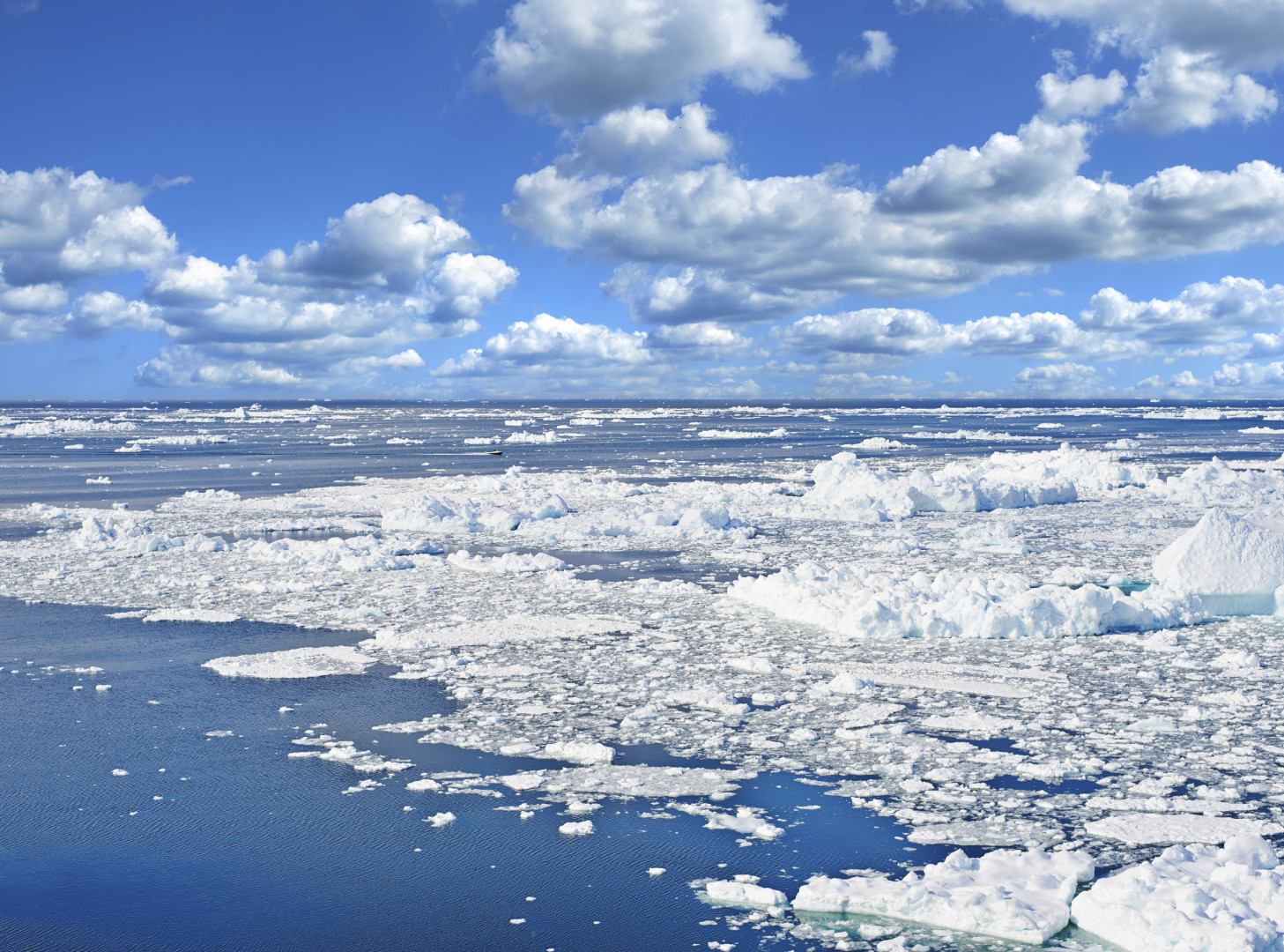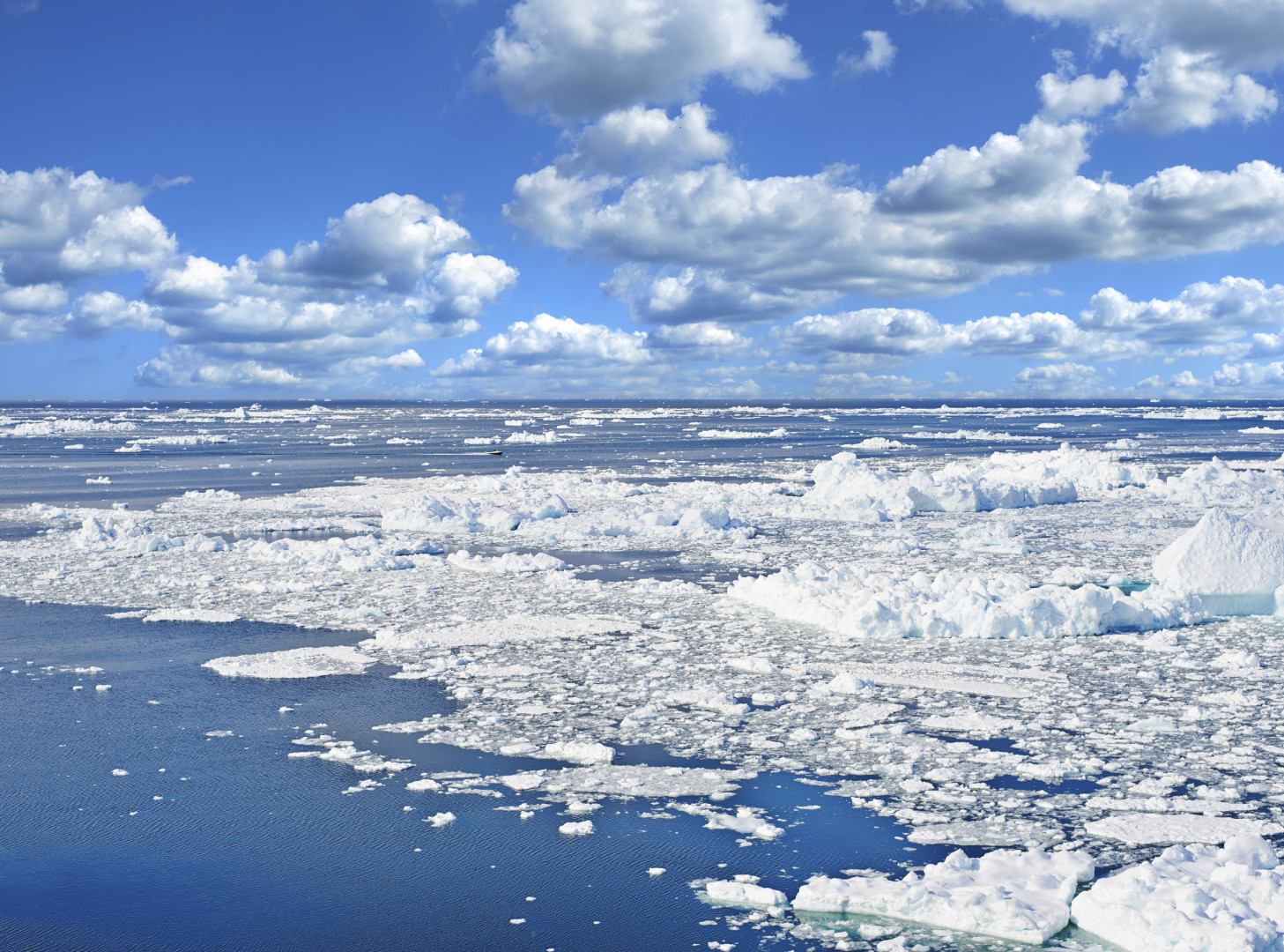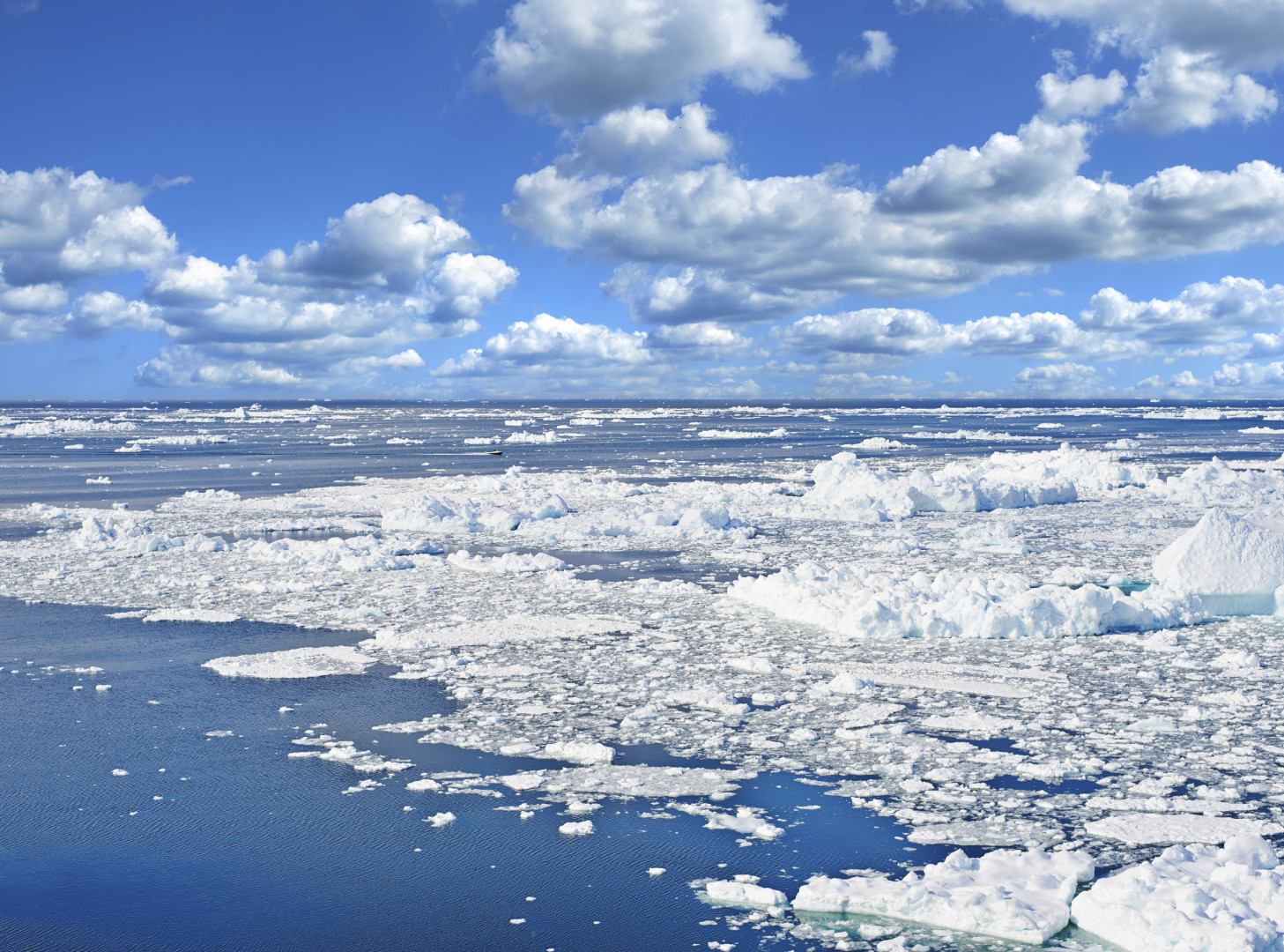 The fate of President Obama's Clean Power Plan could come down to a ruling by a yet-unnamed Supreme Court justice appointed by a yet-unelected president, leaving the U.S.'s role in December's Paris climate agreement up in the air.
In the meantime, supporters are making the case that the Obama administration has the public on its side. That means it would be wise for states to continue preparing to comply with the plan.
"One way or another, our future is going to involve decarbonization. The Clean Power Plan actually provided a framework for states to act," former Colorado Gov. Bill Ritter, a Democrat, said at a Brookings Institution panel on Monday.
Ritter cited Pope Francis' encyclical on protecting the environment and polling showing public support for investments in clean energy technologies.
"Sometimes researchers will say, 'What do you care most about?' And climate and energy will be way down the list. But if you ask them specifically, 'Do you want clean energy? Do you want that to be the next thing to put on the grid? Would you pay a little bit more for that?' If you ask a series of questions like that, there's real support," Ritter said.
In the same panel, former New Jersey Gov. Christine Todd Whitman, a Republican who served as Environmental Protection Agency administrator under George W. Bush, said pulling out of the Paris agreement would equate to "flipping the bird to the rest of the countries that cared deeply about carbon and cared deeply about climate change."
She also said the Clean Power Plan gives states as much flexibility as legally possible.
Morning Consult's Policy Index on energy and the environment shows Ritter is right that American voters support investments in clean energy. Even so, they have expressed concerns about the details of any international climate agreement.
Half of the 13,912 registered voters polled from October through February say the country should "focus on protecting the environment, even if it leads to less energy production and higher energy prices," while only 28 percent say it should "focus on increasing energy production and keeping energy prices low, even if it hurts the environment."
[visualizer id="25005″]
Only 6 percent of respondents say they do not believe climate change is happening, while 49 percent say it is happening and is caused by human activity. One-third of respondents (34 percent) say it is a naturally occurring phenomenon.
Despite voters' concern for the environment, they aren't sure it's always the federal government's role to solve these problems. When asked who bears the most responsibility to protect the environment, 27 percent said individuals hold that burden, 25 percent said it's the responsibility of the federal government, and 16 percent put the onus on large corporations.
[visualizer id="25013″]
When asked about the overall condition of the environment in the United States, respondents are pessimistic. On the environment's current state, about half of them (53 percent) said it is fair or poor, while 43 percent believe it is excellent or good. Looking forward over the next 10 years, just 23 percent say they expect the environment to get better, 39 percent say it will get worse, and 28 percent say it will stay about the same.
Following Justice Antonin Scalia's sudden death just days after the high court decided 5-4 to issue a stay on the Clean Power Plan, the court appears to be divided 4-4 over its legality. If the court still doesn't have a replacement for Scalia when it takes up the case, likely in 2017 or 2018, a tie would hold the still-pending decision by the D.C. Circuit Court of Appeals. But it's most likely the ruling will rest in the hands of the swing vote cast by whomever replaces Scalia.
In the meantime, states have to decide whether to continue developing their plans to comply with the Clean Power Plan or to put off their plans for later. And they're making those decisions in a politically fraught environment.
Most of voters' feelings on the issue are divided along partisan and ideological lines. Among Democrats, 62 percent say the country should focus on protecting the environment, while 19 percent said it should focus on producing energy. Republicans lean the other way, but less drastically: 43 percent favor energy production, while 36 percent favored the environment.
On climate change, 64 percent of Democrats said humans are causing it, 22 percent said it occurs naturally, and only 2 percent said it isn't occurring. Among Republicans, 30 percent said humans are causing it, 50 percent said it occurs naturally, and 11 percent said it's not occurring.
[visualizer id="25011″]
Previous climate agreements have left such developing countries as China and India out of the carbon-cutting requirements, but the Paris agreement requires at least some action from every country. It makes up for that by calling for wealthier countries to send $100 billion a year to developing countries to help with their goals, although that portion is only in the accord's preamble, rather than the legally binding portion.
In fact, little of the Paris agreement is legally binding. Countries must submit plans to substantially cut greenhouse gas emissions, but there's no legal requirement they follow through with the plan.
The lack of legally binding provisions doesn't sit well with American voters who would support carbon-cutting measures if they were part of a binding international agreement. A previous Morning Consult poll found that voters were skeptical that other countries that sign on to the agreement would stick to it. In that poll, 35 percent said any agreement must be "legally binding" or others wouldn't follow through, while 27 percent said even a legally binding agreement wouldn't hold others to their promises, and 17 percent said any agreement is better than nothing.
The data was collected through 14 polls conducted from Oct. 22, 2015 to Feb. 16, 2016 among a national sample of 13,912 registered voters.
The Morning Consult Policy Index is an ongoing poll of voters' opinions about economic, technology, health, and environmental issues. The poll questions are designed to reflect  national policy debates without referencing political parties or ideological identities. As data accumulates, Morning Consult can to identify small changes in public opinion and parse responses across narrow demographic attributes like employment status, prior voting activity, or religious affiliation.