Super Tuesday Lines Up for Trump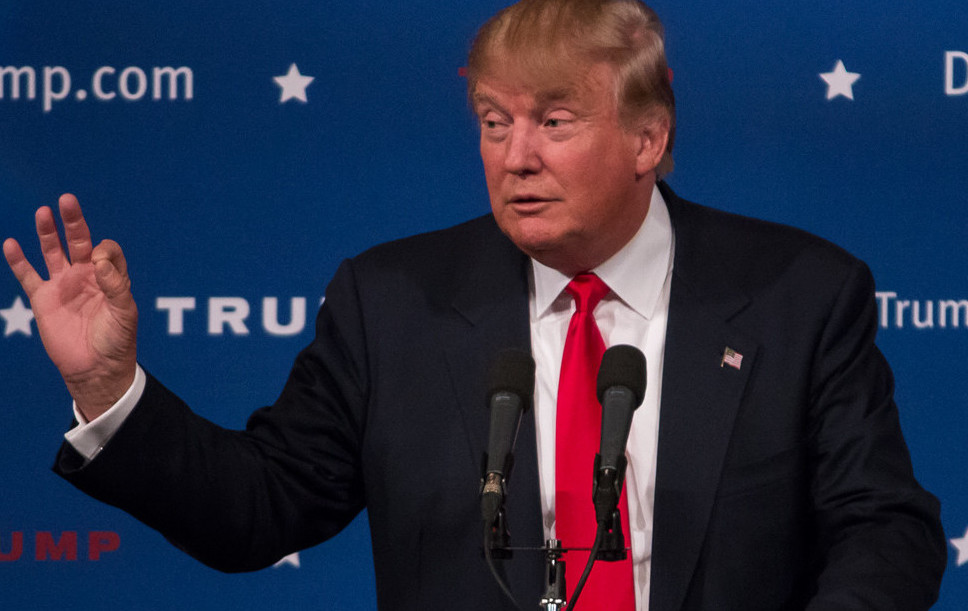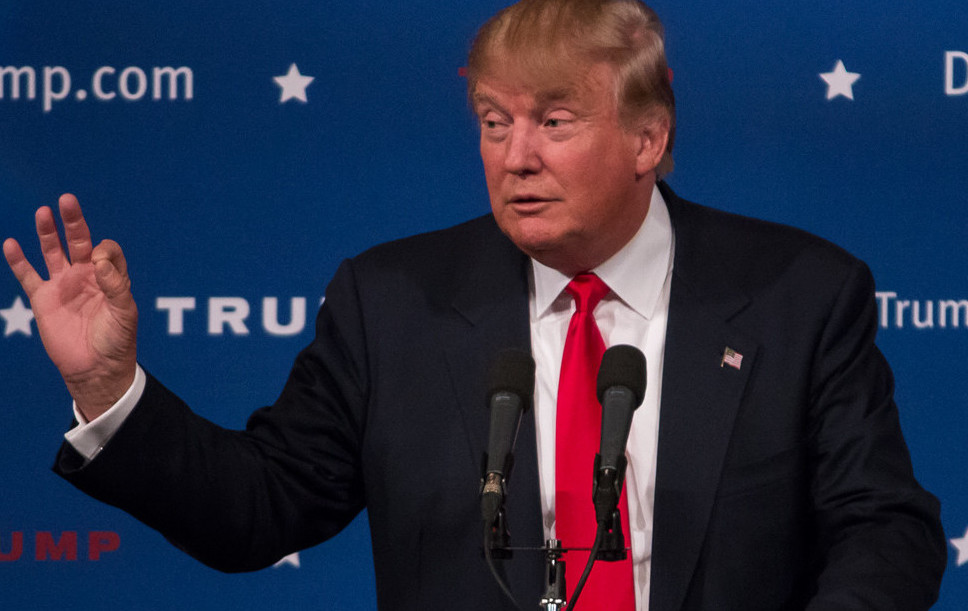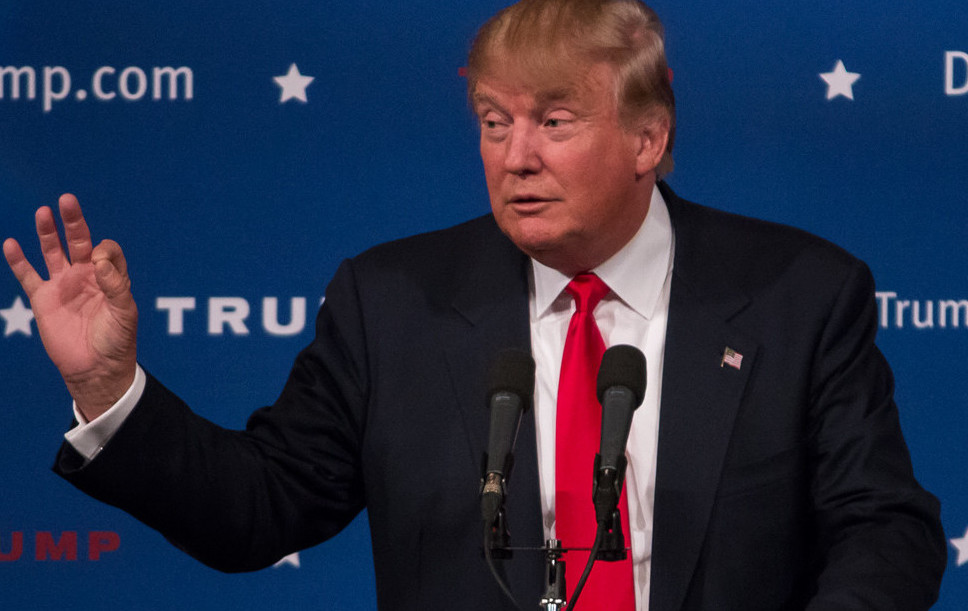 In the days leading up to critical Super Tuesday primaries, the race for the Republican presidential nomination increasingly looks like a race for second place. Florida Sen. Marco Rubio and Texas Sen. Ted Cruz are fighting to marginalize the other, to establish themselves as the counterpoint to bombastic billionaire Donald Trump.
But as the campaign shifts from small states where candidates can meet face to face with voters to a multi-state contest dominated by fly-ins, mega-rallies and earned and paid media, the winner of the race for second place may discover he is too late. Surveys conducted during the last two weeks show Trump is all but certain to emerge from the delegate-heavy March 1 contests with a huge, perhaps insurmountable lead.
Recent polls conducted in Georgia, Massachusetts, Vermont, Virginia, Oklahoma and Tennessee — all of which hold nominating contests on March 1 — show Trump leading. Among polls conducted during the month of February, Cruz leads in only two states, Arkansas and his home state of Texas; Rubio does not lead in a single state.
State   Conducted  Trump Cruz Rubio
Arkansas   2/4      23%   27%  23%
Georgia    2/21     32    19   23
Mass.    2/19-21    50    10   16
Okla.     2/6-9     30    25   21
Texas    2/12-19    29    37   15
Vermont  2/3-17     32    11   17
Virginia 2/3-14     28    19   22
(There hasn't been any recent reliable polling out of Alabama, Alaska, Colorado, Minnesota or Tennessee.)
A little more than a quarter of all Republican delegates, and half those needed to win the Republican nomination — 639 of the 2,369 available — will be allocated next Tuesday. Trump has won 67 delegates so far; Cruz has won 11, Rubio nine, and five are pledged to Ohio Gov. John Kasich.
Trump's current lead is based on the size of his win in South Carolina, where he won all 50 delegates available. He won't win every delegate next Tuesday, especially in delegate-rich Texas.
Cruz has more at stake next week than Rubio. His campaign has been promising a significant delegate boost in Southern states that vote on March 1, while Rubio's camp bases its path to the nomination on states that vote later in the month.
Rubio faces plenty of risk on Super Tuesday, too: No candidate in modern political history has failed to win one of the first three nominating contests — much less failed to win during the entire first month of the race — before staging a comeback.
But at a moment when the battle for the Republican nomination is fought more on television than in town hall meetings, Trump has the momentum, the money and the media necessary to put substantial distance between himself and his two main rivals on March 1. Even if those dozen states are enough to knock Cruz or Rubio out of the race, the candidate who remains may find himself fighting an impossibly uphill battle.
Both Cruz and Rubio are handing out talking points questioning the other's ability to win the nomination.
"Rubio's stated strategy is to lose the first four primary states, lose every state on Super Tuesday, then lose every state on March 5, then lose every state on March 8, and then finally win in Florida (where he's currently polling third, behind Donald Trump and Ted Cruz)," wrote Jason Johnson, Cruz's chief strategist, in a memo to supporters obtained by Morning Consult.
"As the field consolidates, polls have shown that Marco benefits the most. We have always been the candidate with the most room to grow, unlike Donald Trump and Ted Cruz," Rubio campaign manager Terry Sullivan said this week. Sullivan pointed to South Carolina, where the heavily evanglical Republican electorate put Rubio and Cruz in a virtual tie for second place, well behind Trump. If Cruz couldn't win South Carolina, Sullivan said, "Where else can he win?"
The trouble for the Rubio and Cruz campaigns, heading in to Super Tuesday, is their analyses both appear to be correct.