Bill to Loosen Net Neutrality Rule Hinges on Definition of 'Small'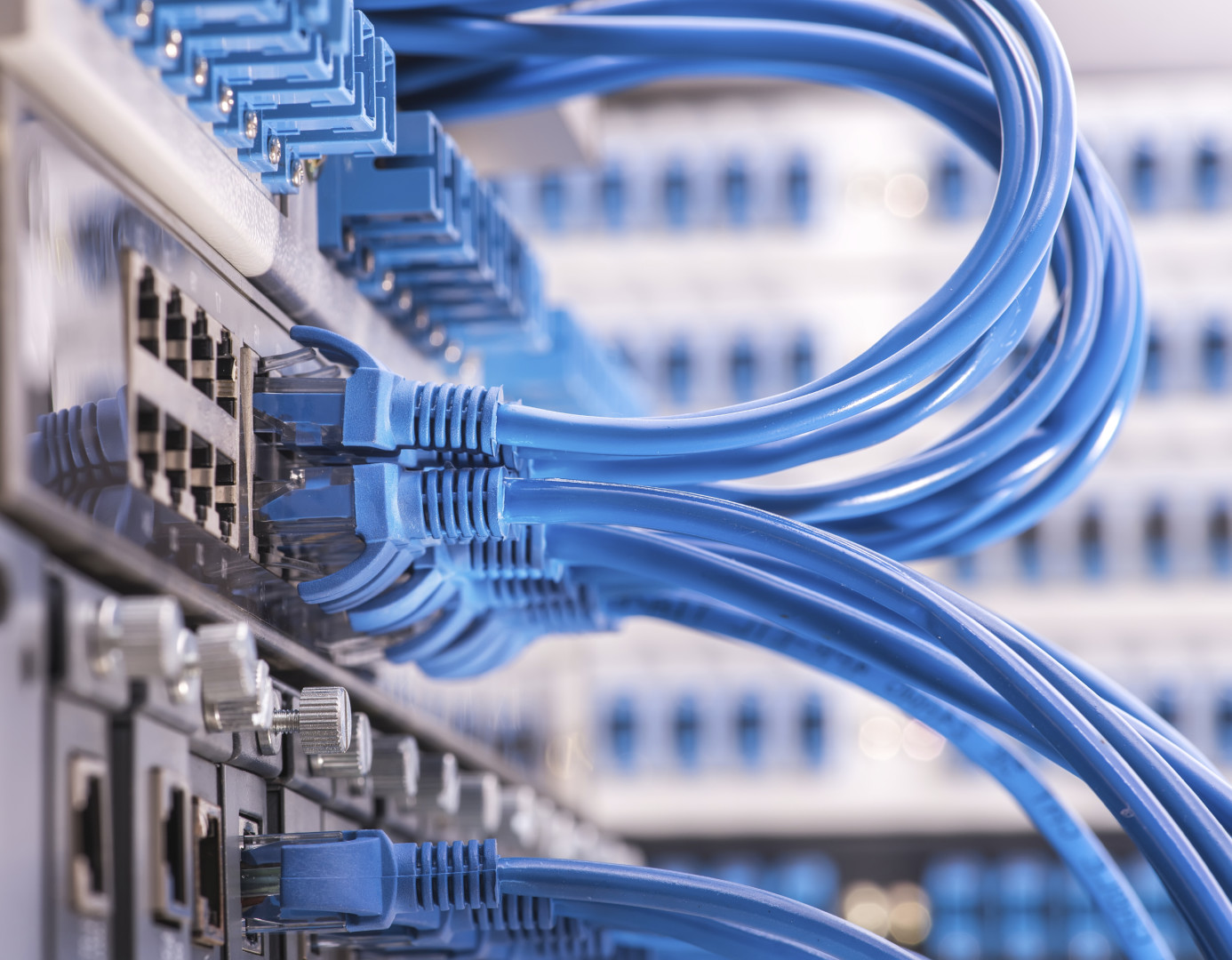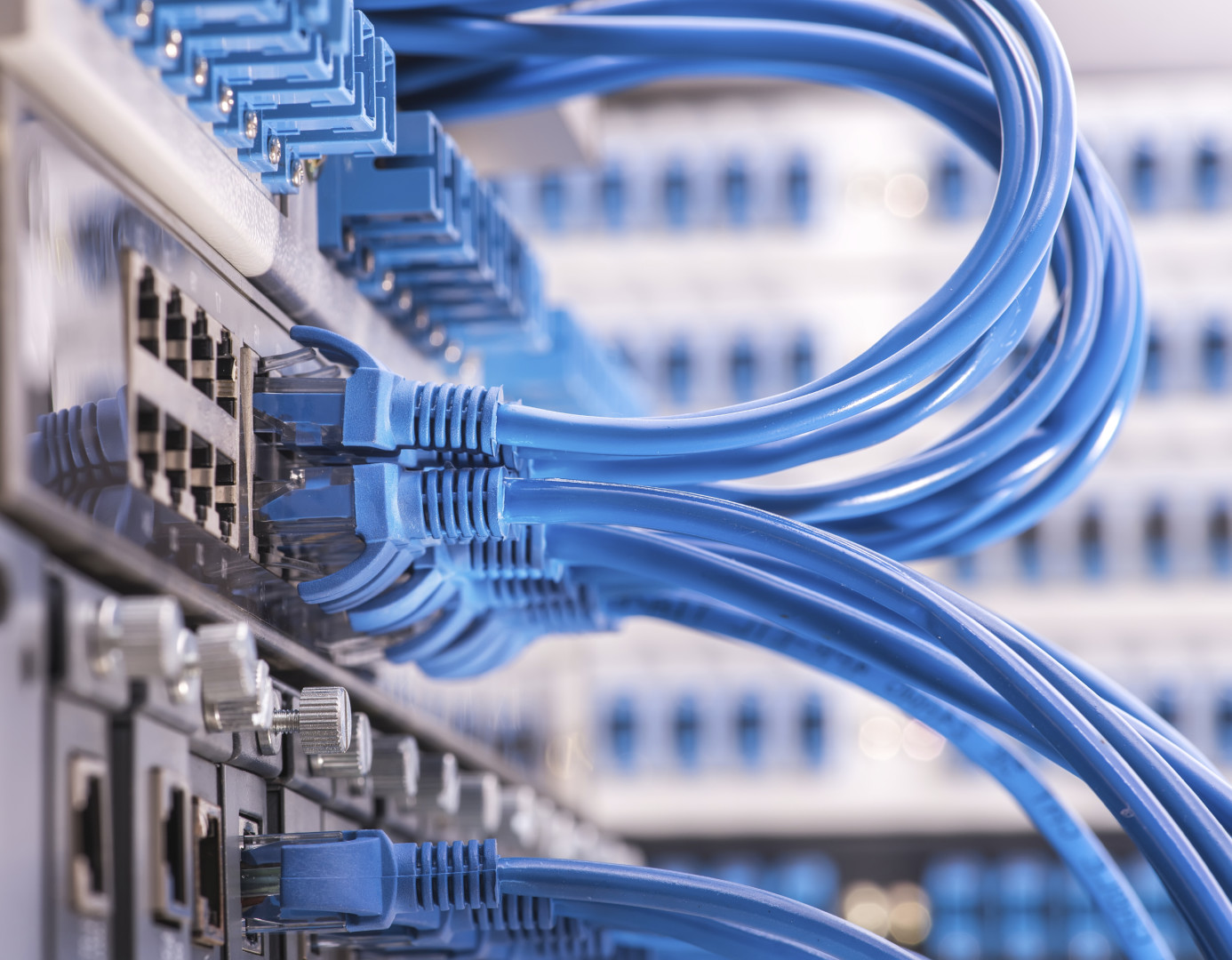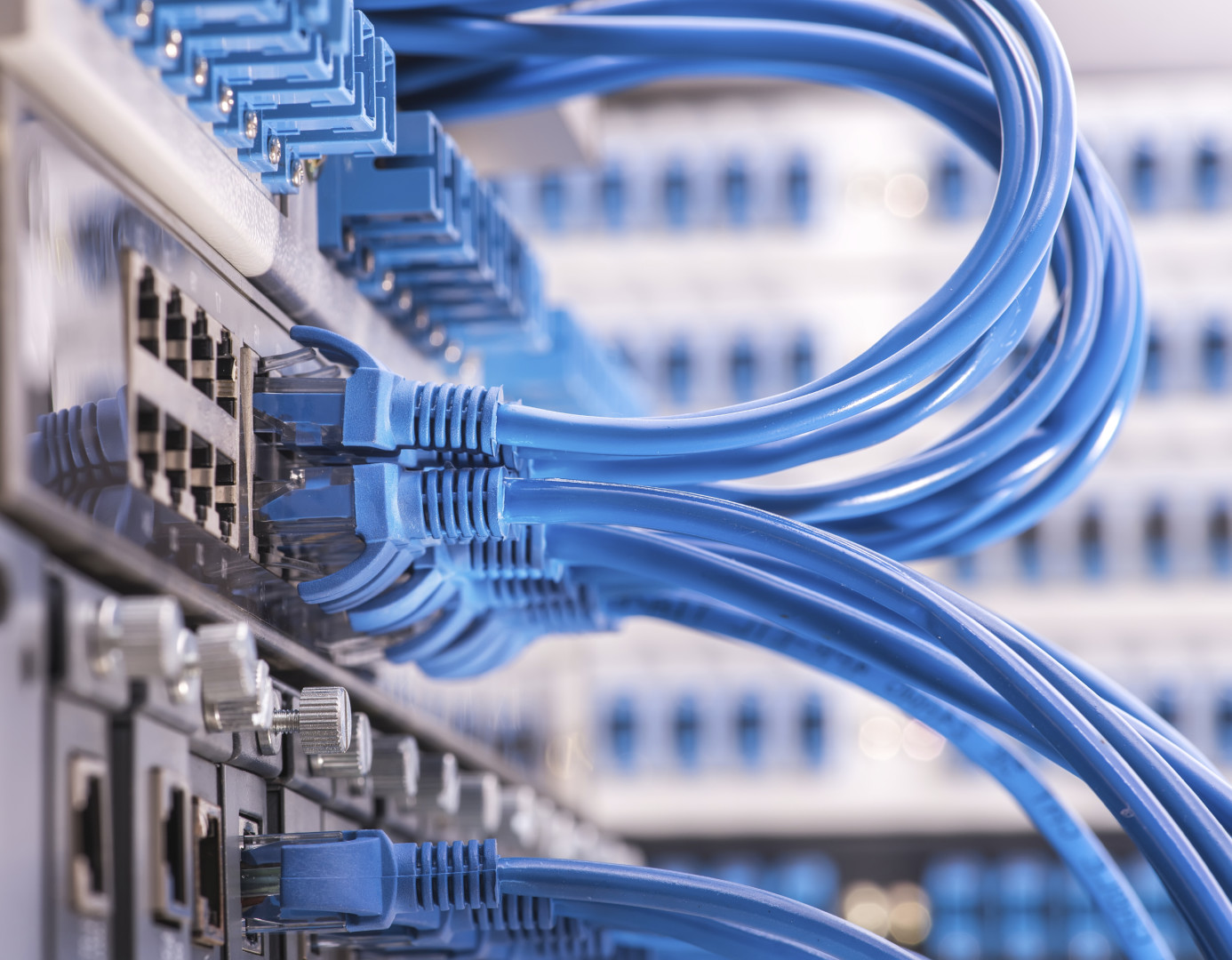 A House panel is slated to approve a bill Thursday that aims to roll back the scope of the Federal Communications Commission's net neutrality rules for small tech firms by permanently exempting small internet service providers from strict transparency requirements.
A core issue at play is what defines a "small" business. The FCC currently has a temporary exemption (expiring in December) for small businesses, which applies to providers with no more than 100,000 subscribers. The bill would extend the exemption to firms with either fewer than 1,500 employees or 500,000 subscribers.
In general, the bill's author, Communications and Technology Subcommittee Chairman Rep. Greg Walden (R-Ore.), wants to take the burden of reporting off of small tech companies.
That scope of the exemption will be a sticking point for Democrats if an agreement can't be worked out. Tom Struble, policy counsel at think tank Tech Freedom, said in an interview the biggest concern among Democrats is that some fairly large providers would be exempt under the bill's current definition, and that could be harmful for their customers.
Democrats want that number to be lowered to the FCC's threshold. "This is about the 100,000 to 500,000 gap, and how you draw the line is one quibble," Struble said.
"Based on the text of it, I don't think it should be contentious," Struble added. It's possible, however, that this has become an area of debate "because it's being introduced and debated on its own instead of part of that other broadband package."
He was referring to a list of bills that have seen debate and votes in the committee, but their future is unclear. This bill, because it's moving on its own, could gain momentum, which might be worrying to net neutrality supporters.
The transparency requirements, in existence since 2010, were enhanced with the final publication the FCC's net neutrality rules last year. They require internet service providers to disclose network practices, performance, and commercial terms to consumers. The 2015 updates now require companies to report a whole bevy of detailed network performance information and fees to customers and other services that use the internet, such as YouTube or Google.
Walden and his Republican colleagues argue the obligation to file numerous disclosures to the FCC hurts small providers' ability to expand or improve their broadband service.
Elizabeth Bowles, a witness representing the Wireless Internet Service Providers Association, told the subcommittee at a hearing that many businesses have had to pour large amounts of time and money into hiring legal counsel so they don't violate the FCC's transparency rules. In many cases, she said, these companies have to choose between investing in a new tower in a rural community, for example, or hiring regulatory council.
This is the argument posed by Walden and company. Either these companies work to improve broadband in poorly connected areas or they spend that money on legal teams. That's an especially potent point considering that the goal of improving and expanding broadband deployment across the country unifies the parties in both chambers in Congress and the FCC.
But rules are rules, and Democrats won't cede to little chops and tweaks on their landmark telecom policy easily. Communications and Technology Subcommittee ranking member Rep. Anna Eshoo (D-Calif.) believes Republicans are exaggerating. Her estimates say compliance takes 16 to 24 hours annually.
At least some in the telecom policy community agree with Democrats.  "The Walden bill is problematic for a number of reasons. The bill rests on the meritless assumption that transparency is burdensome on small ISPs. In reality, the bill's supporters couldn't demonstrate any burdens," said Josh Stager, policy counsel at the Open Technology Institute in Washington, in an email.
Stager thinks Walden hasn't yet made the case about why Congress needs to move in to address this issue, seeing as the FCC already has the temporary exemption.