Grassley Frustrates Democrats by Blocking HHS Nomination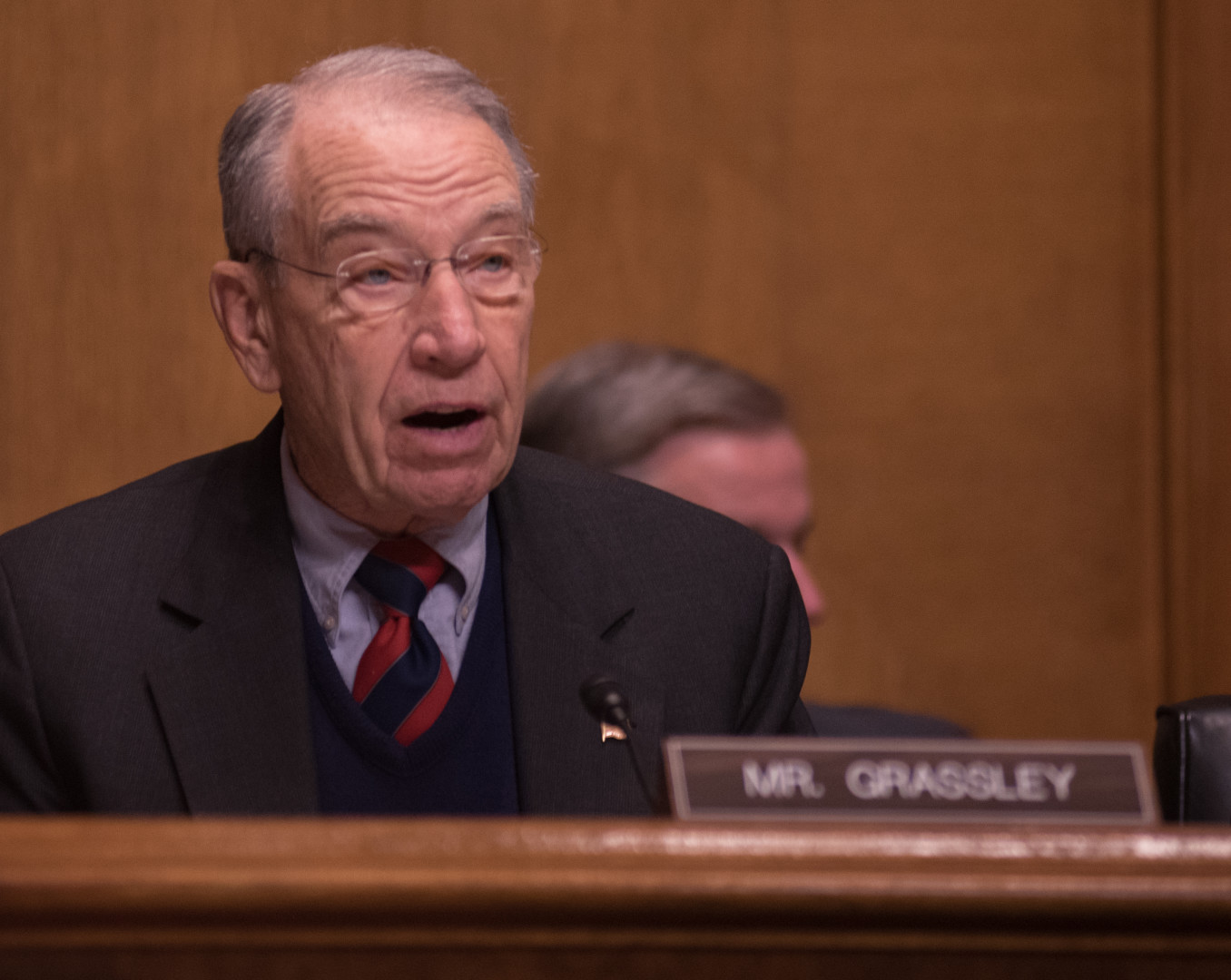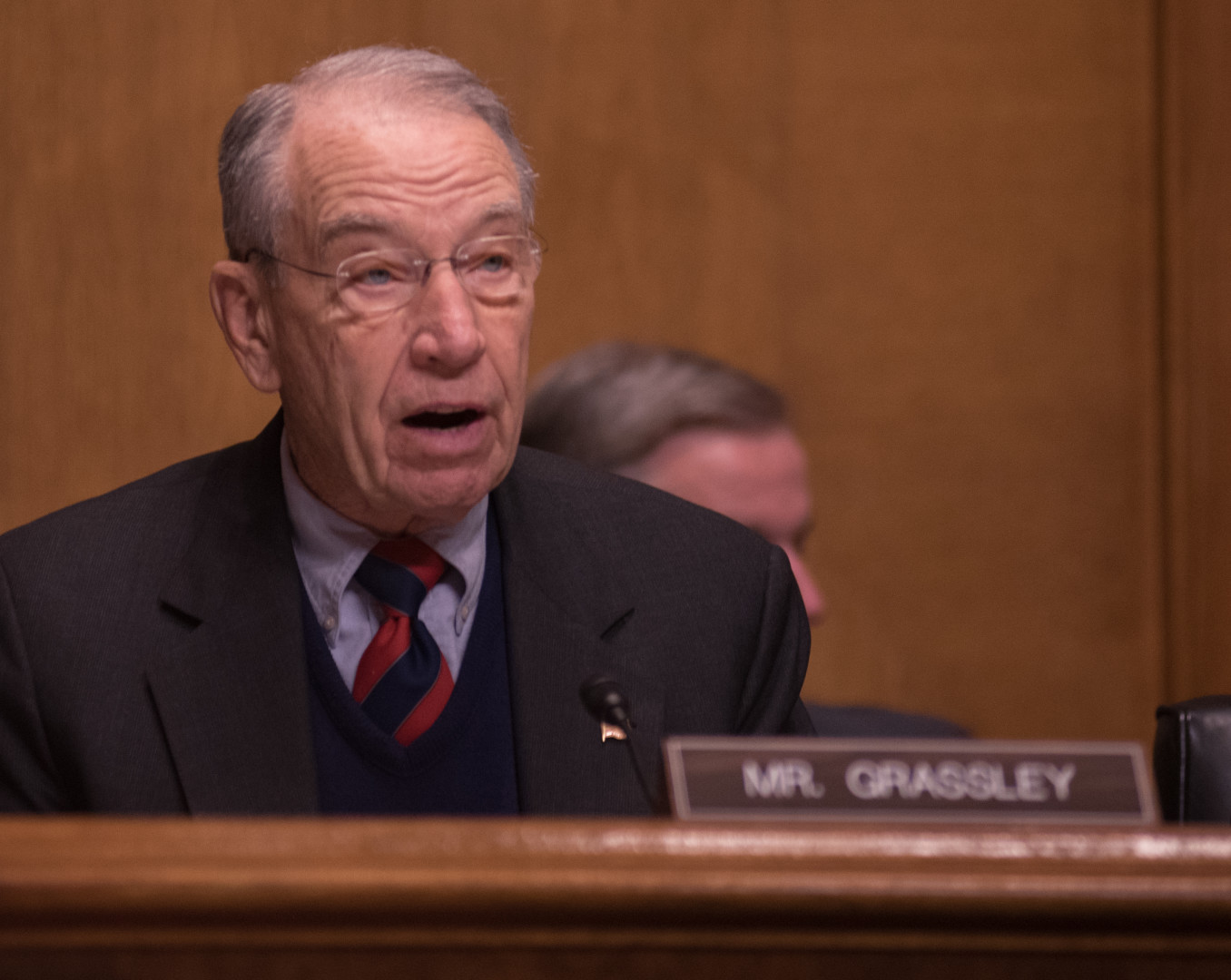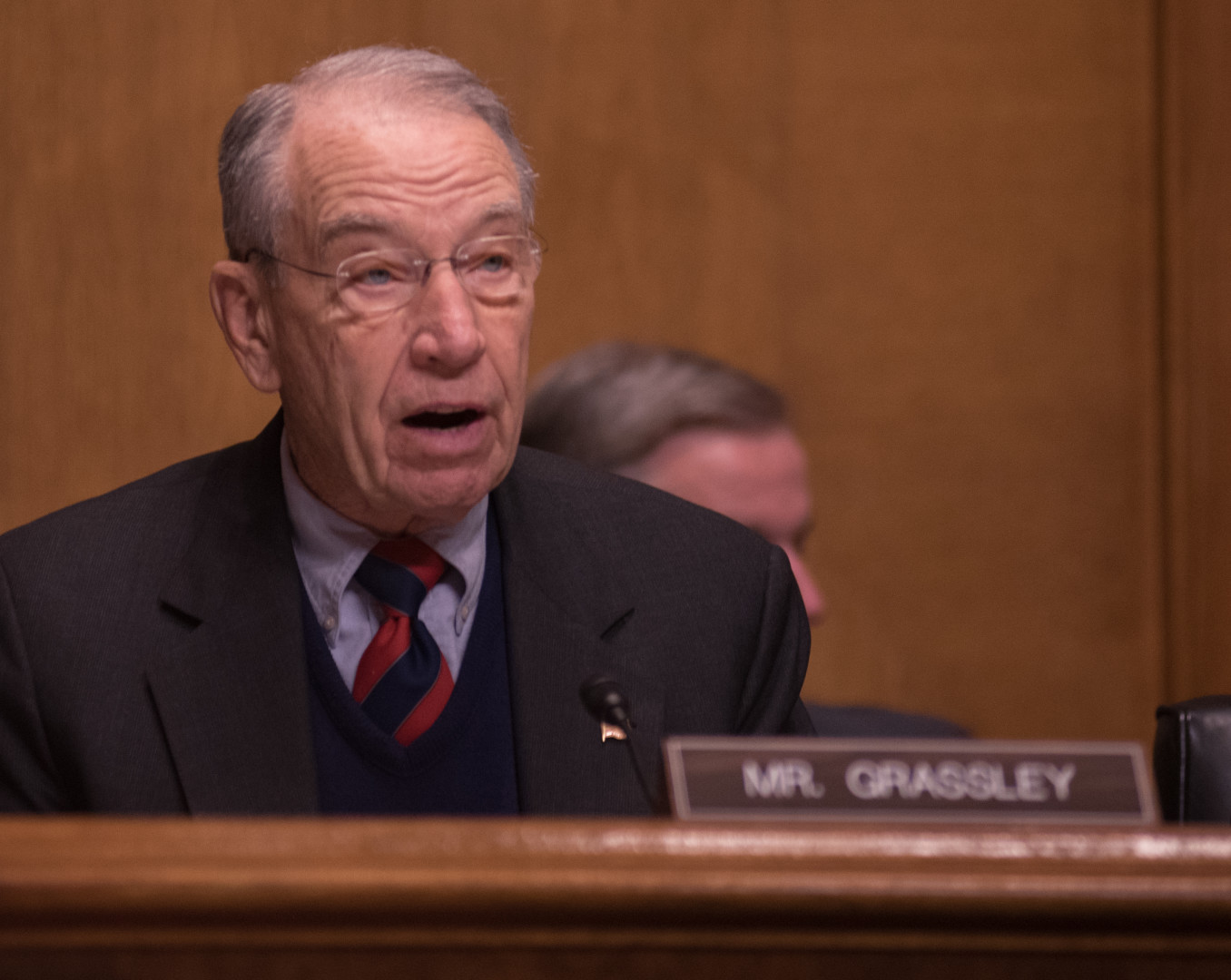 Democrats are frustrated that Senate Judiciary Committee Chairman Chuck Grassley (R-Iowa) has both threatened to block a Supreme Court nomination and actually blocked another presidential nominee.
On Tuesday, Grassley announced he was placing a "hold" on the nomination of Mary Wakefield as deputy secretary of the Department of Health and Human Services. He said he is doing so because the agency has failed to answer GOP lawmakers' questions about the "fetal tissue harvesting practices" of Planned Parenthood.
"Response to the letters did not fully answer the questions raised and, furthermore, raised additional concerns," Grassley said in a floor speech, adding that he sent a follow-up letter to HHS this week to "determine whether any audits of the fetal tissue programs have ever been undertaken."
Grassley's objection drudges up an old fight on Capitol Hill. Last summer, the anti-abortion group Center for Medical Progress released a series of videos it said showed Planned Parenthood staffers selling fetal tissue for profit, which is illegal. No evidence has been found supporting the allegation. Planned Parenthood receives grant money from HHS, which is what sparked a feud over federal funding for the organization last summer.
Democrats, to say the least, are not amused by Grassley's actions.
"It is deeply disappointing to see Republicans disregarding the evidence, doubling down on their efforts to undermine Planned Parenthood, and once again, using women's access to health care as a political football," Sen. Patty Murray (D-Wash.) said in a statement. "Twelve state investigations have cleared Planned Parenthood of wrongdoing, and holding up a nominee to a key public health post won't change the facts."
HHS Secretary Sylvia Burwell is not pleased either. In a House budget hearing on Tuesday, she expressed frustration with the Senate's slow confirmation process of appointees — particularly the deputy secretary — to the agency she runs.
"Right now, HHS is 25 percent of the federal budget. At HHS, it's over one trillion dollars that we are managing. There is only one deputy," Burwell said. "My ability to run the department well is about my ability to actually have people in place."
Planned Parenthood has also gone on the defensive, reiterating that no wrongdoing has been unearthed. A grand jury cleared the pro-choice group of all charges last month and instead indicted the video maker on felony charges.
The group said Grassley's latest move is particularly egregious in light of the Zika crisis, which HHS plays a key role in managing.
"To make matters worse, Grassley's latest round of obstruction comes as the the Zika virus is rapidly spreading toward the U.S. and the global community faces a growing public health crisis," said Dawn Laguens, executive vice president of Planned Parenthood Action fund, in a statement. "Grassley's actions are reckless, irresponsible and threaten the health and safety of millions."
Correction: A previous version of this story misidentified the Center for Medical Progress.