House Panel Reaches Accord on Exemption for Small Tech Firms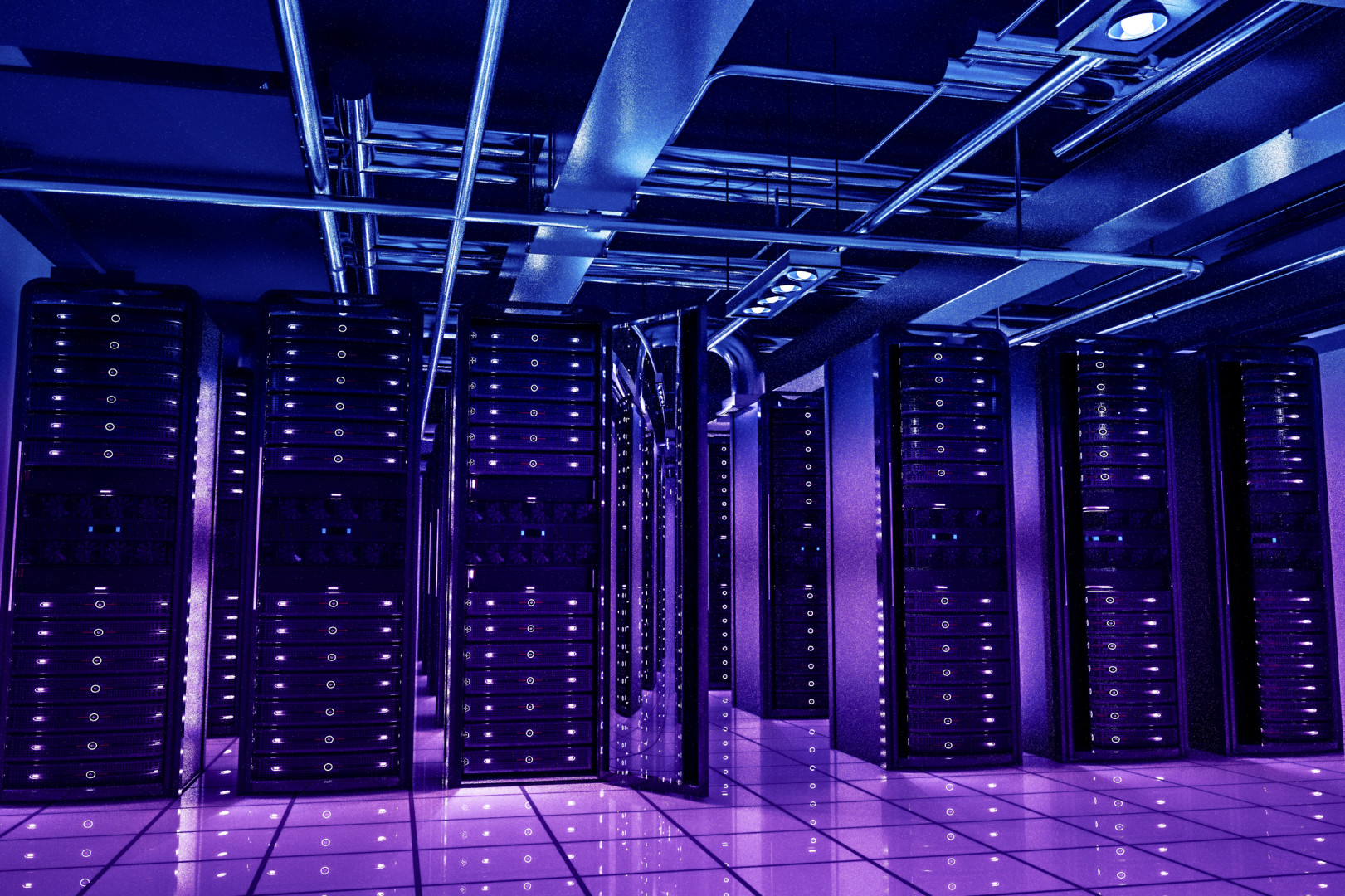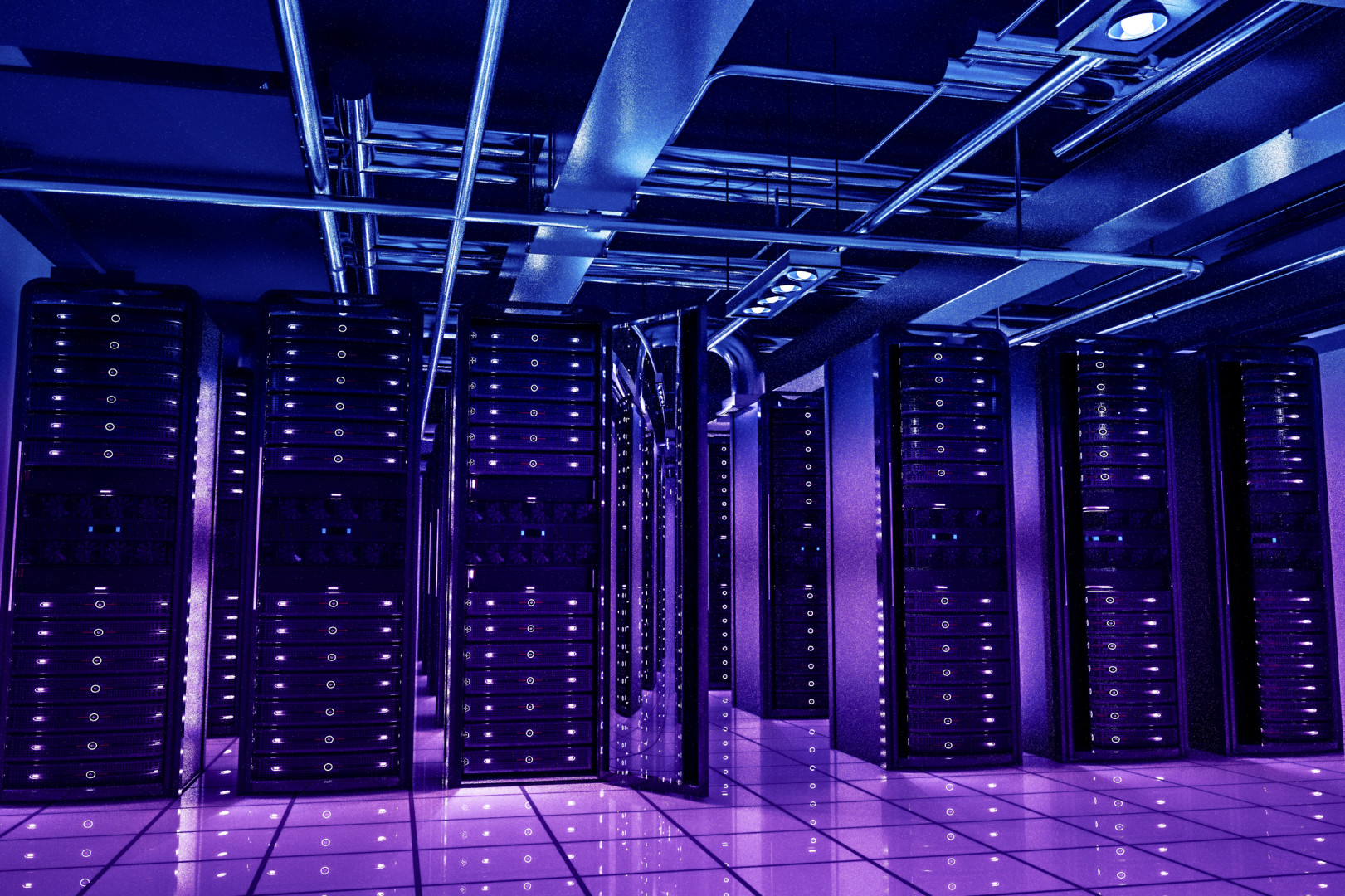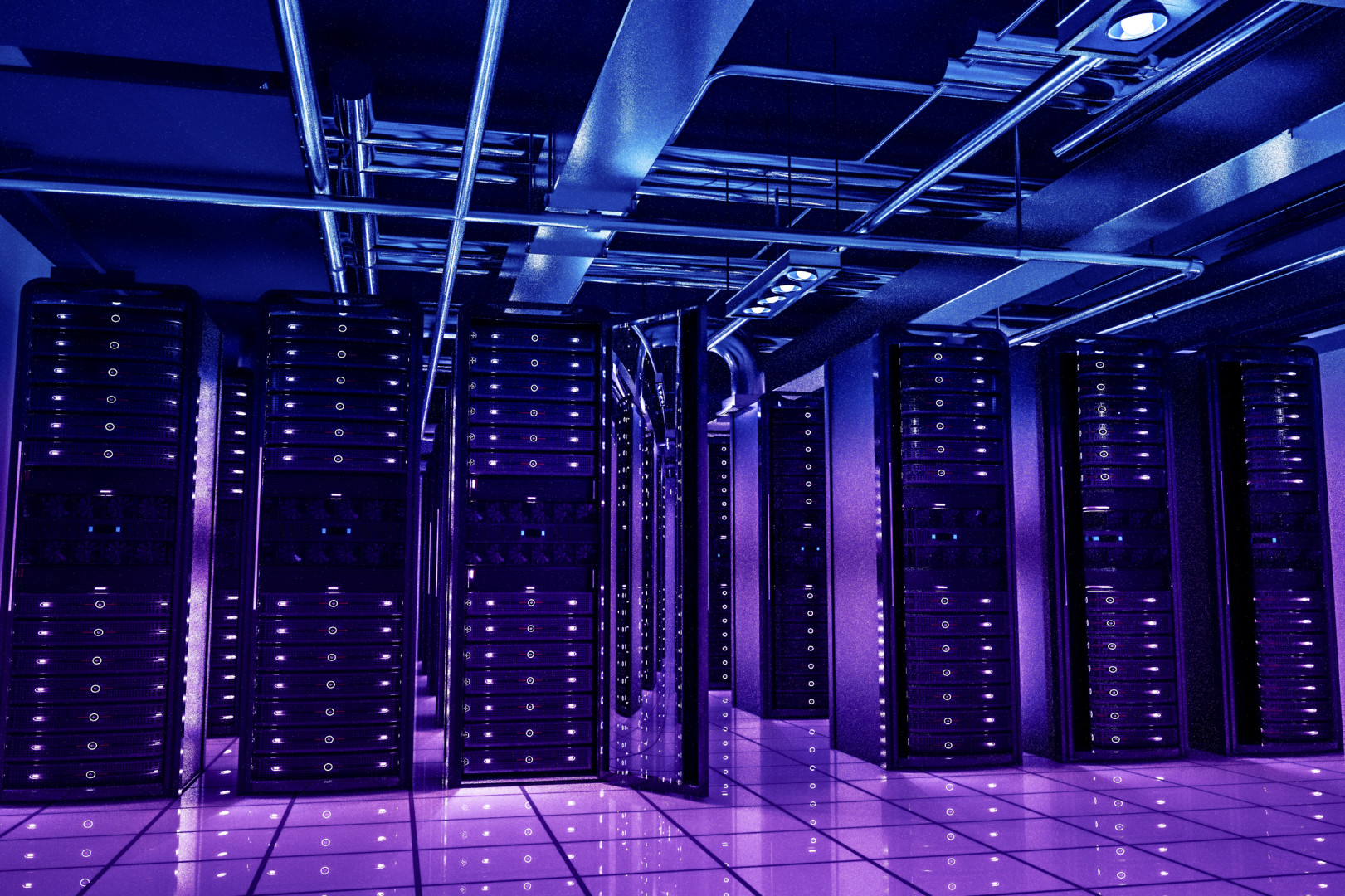 After months of back and forth, Democrats and Republicans reached a compromise Wednesday on a bill to give small internet service providers a permanent exemption from strict transparency rules required under net neutrality.
The House Energy and Commerce Committee is scheduled to vote on the bill from Rep. Greg Walden (R-Ore.) Thursday. The deal solidified support from a key Democrat, technology subcommittee ranking member Anna Eshoo (D-Calif.).
After conducting an informal survey of associations representing small internet service providers, committee members settled on a threshold of 250,000 subscribers for businesses to qualify for the exemption. Walden worked with with Rep. Dave Loebsack (D-Iowa) to craft the amendment.
Eshoo said in an opening statement Wednesday that she was "so pleased" the two sides could reach an agreement on the bill. The bill protects "the nation's smallest ISPs while continuing to ensure that the majority of consumers receive the full set of benefits promised by the enhanced transparency rules," she said.
"I urge members to support the Walden-Loebsack amendment and pass H.R. 4596 as amended," Eshoo added.
The bill originally would have extended the reporting exemption to providers with up to 500,000 subscribers, which Democrats opposed. They worried the metric would include too many substantial internet service providers.
The Federal Communications Commission, the architects and enforcers of the net neutrality rules approved last year, gave small businesses a temporary exemption from the updated transparency rules. That exemption ends in December. But the exemption getting a vote in committee is broader. The FCC only exempts small internet service providers with 100,000 or fewer subscribers.
Walden and fellow Republicans on the panel say the new transparency rules are too burdensome for many small internet service providers in rural areas. They would need to hire legal teams to make sure they comply with every regulation. Some of those companies don't have legal counsel, and it could mean investing in lawyers at the expense of improving broadband deployment.
These exemptions would only apply to the enhanced transparency rules that were published last year. There are less stringent rules that have been in effect since 2010 that require internet service providers to report network practices, performance, and commercial terms to customers. The 2015 updates require companies to disclose more detailed network performance information and fees to customers and other services that power the internet, such as Facebook or Google.