Schumer Points to Cruz as Energy Bill Is Held Up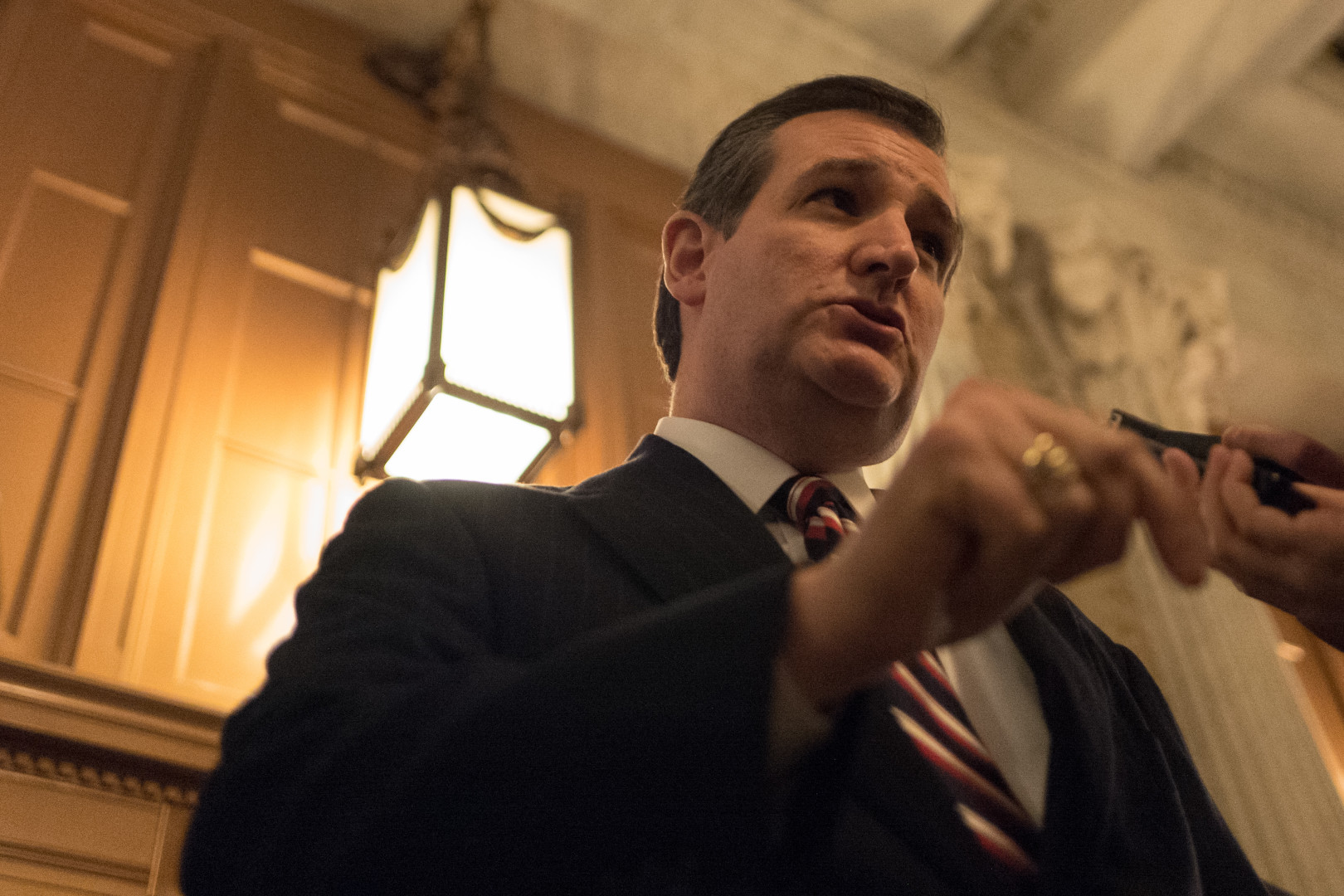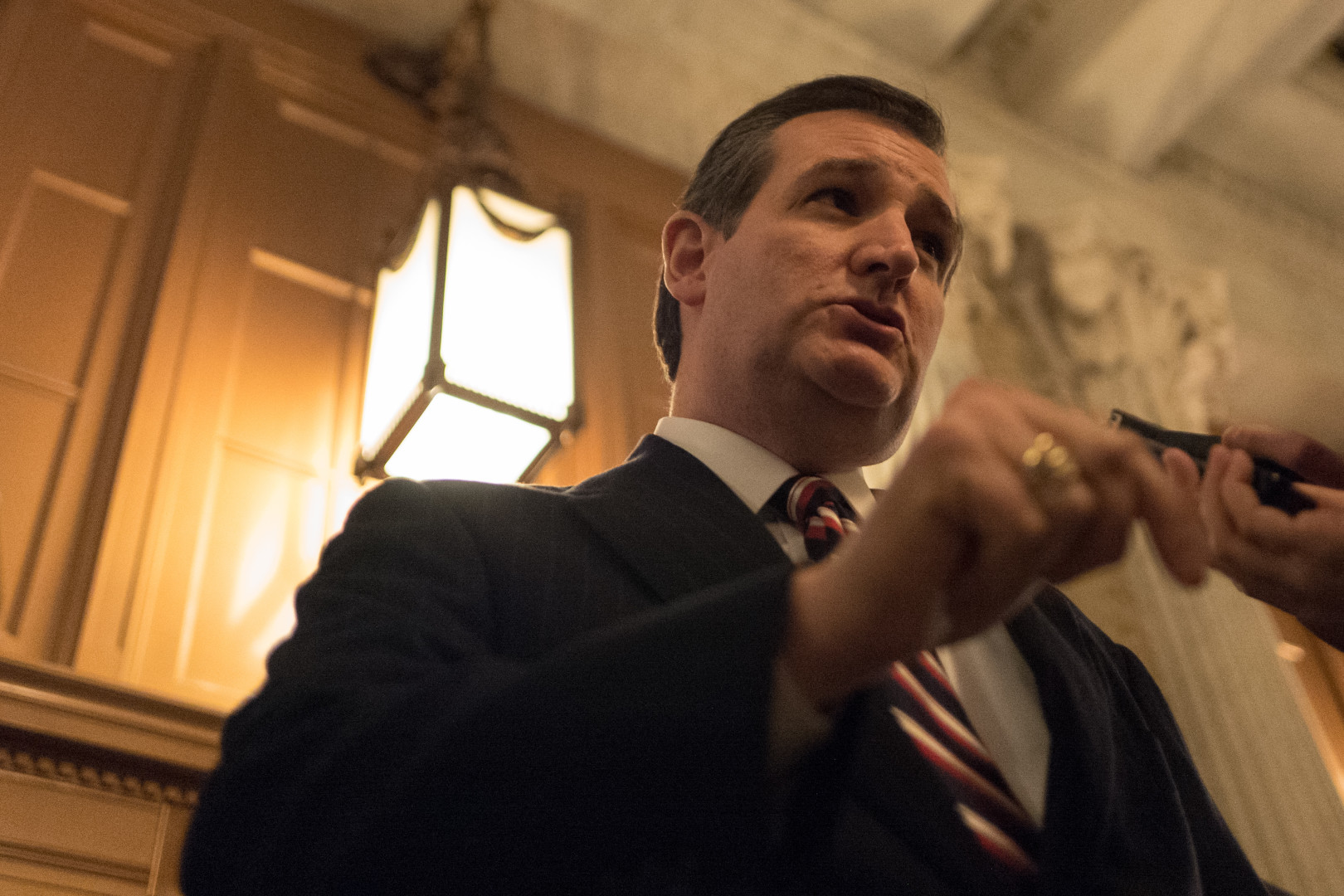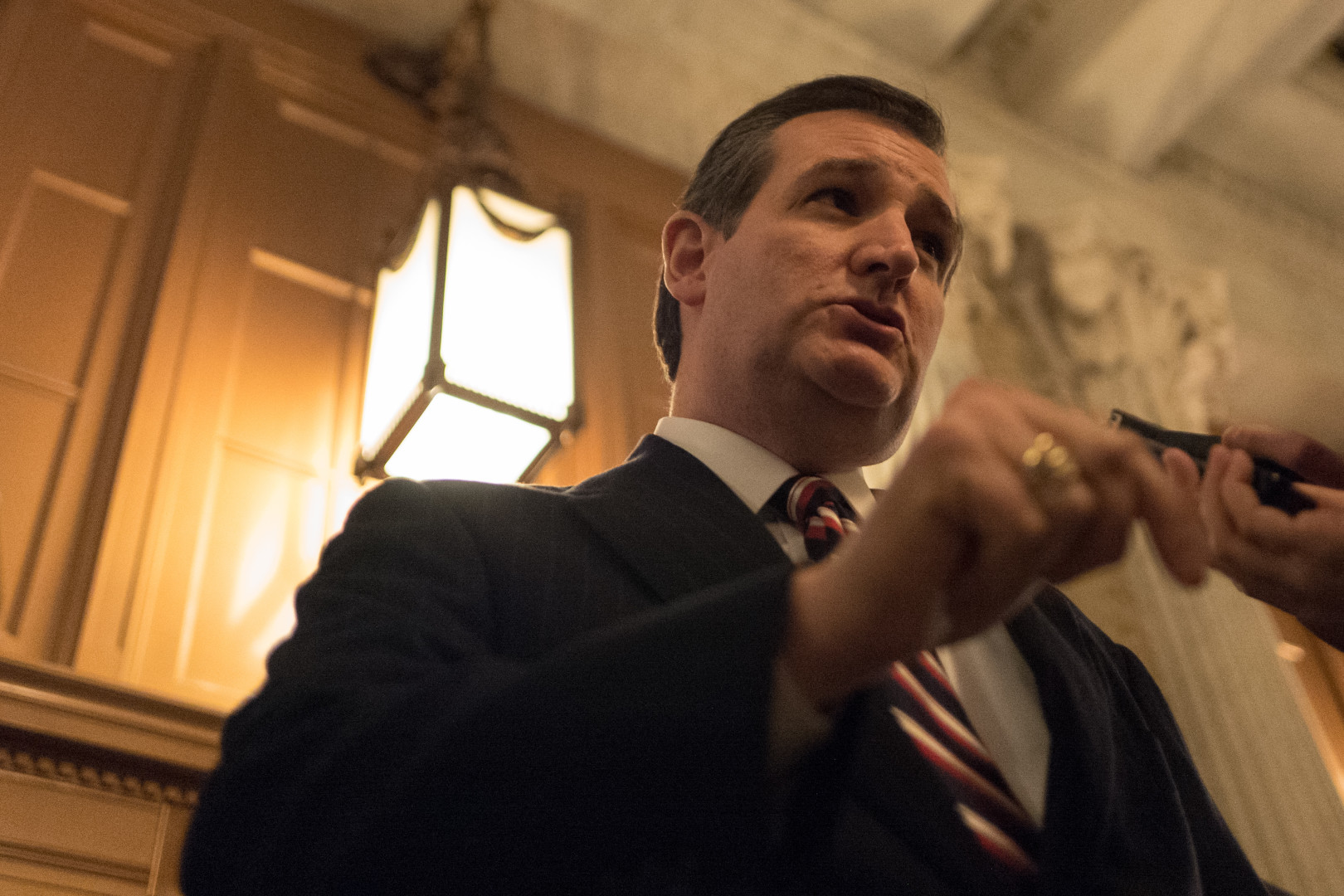 The wide-ranging Senate energy bill experienced another delay Thursday when a senator placed a hold on the bill, but possible opponents haven't owned up to it yet.
Sen. Chuck Schumer (D-N.Y.) first accused Sen. Ted Cruz of placing a hold on the bill because of an amendment helping residents of Flint, Mich., during the city's water crisis. But the Texas Republican's office denied that accusation, and when asked again, Schumer would only say it was "a presidential candidate. Not to name names."
Cruz spokesman Phil Novack declined to say whether Cruz placed the hold, but he said it would be inaccurate to say Cruz placed a hold on the bill specifically because of the amendment on Flint.
Politico reported that Cruz spokeswoman Rachael Slobodien said Cruz placed a "soft hold" on the bill, pausing for more time to review it rather than actively opposing it, but Novack would not confirm the report.
"Our staff is reviewing the bill," Novack said in an email. "I have seen Sen. Schumer speculate as to why — those speculations are not correct. We are simply reviewing the bill right now."
Senate Majority Leader Mitch McConnell (R-Ky.) said the Senate will move on to a bill on opioids and hopes to finish that sometime next week. He acknowledged that Senate Energy and Natural Resources Committee Chairwoman Lisa Murkowski (R-Alaska) and ranking member Maria Cantwell (D-Wash.) are working "to wrap up the energy bill and to deal with the Flint issue."
On Wednesday, Senate Environment and Public Works Committee Chairman Jim Inhofe (R-Okla.) and Sen. Debbie Stabenow (D-Mich.) introduced a compromise amendment spending $250 million on water infrastructure and public health issues aiming to help Flint and any other communities with similar issues. That includes $70 million securing loans of up to $4.2 billion to improve water infrastructure.
The amendment is paid for by cutting an Energy Department loan program on advanced technology vehicles, which Stabenow originally opposed because it helped employ people in Michigan.
In addition to introducing the measure as an amendment to the energy bill, Stabenow and Inhofe also requested consent to add it to a House bill sponsored by Rep. Dan Kildee (D-Mich.). They also didn't rule out introducing the measure as its own bill.
Sen. Barbara Boxer (D-Calif.), a co-sponsor of the amendment and the ranking member on the Environment and Public Works Committee, praised Inhofe's work to promote the amendment and said she was hopeful other Republicans who aren't enthusiastic about the amendment aren't playing "rope-a-dope" to kill time. She also said the amendment's backers would follow up on all the possible avenues for the legislation.
"Any course that we can follow, any road that we can follow to success, we'll follow, whether it's in the energy bill, a stand-alone bill, a Kildee bill," Boxer said.
Will Dobbs-Allsop contributed to this report.