White House Takes Major Steps in Precision Medicine Initiative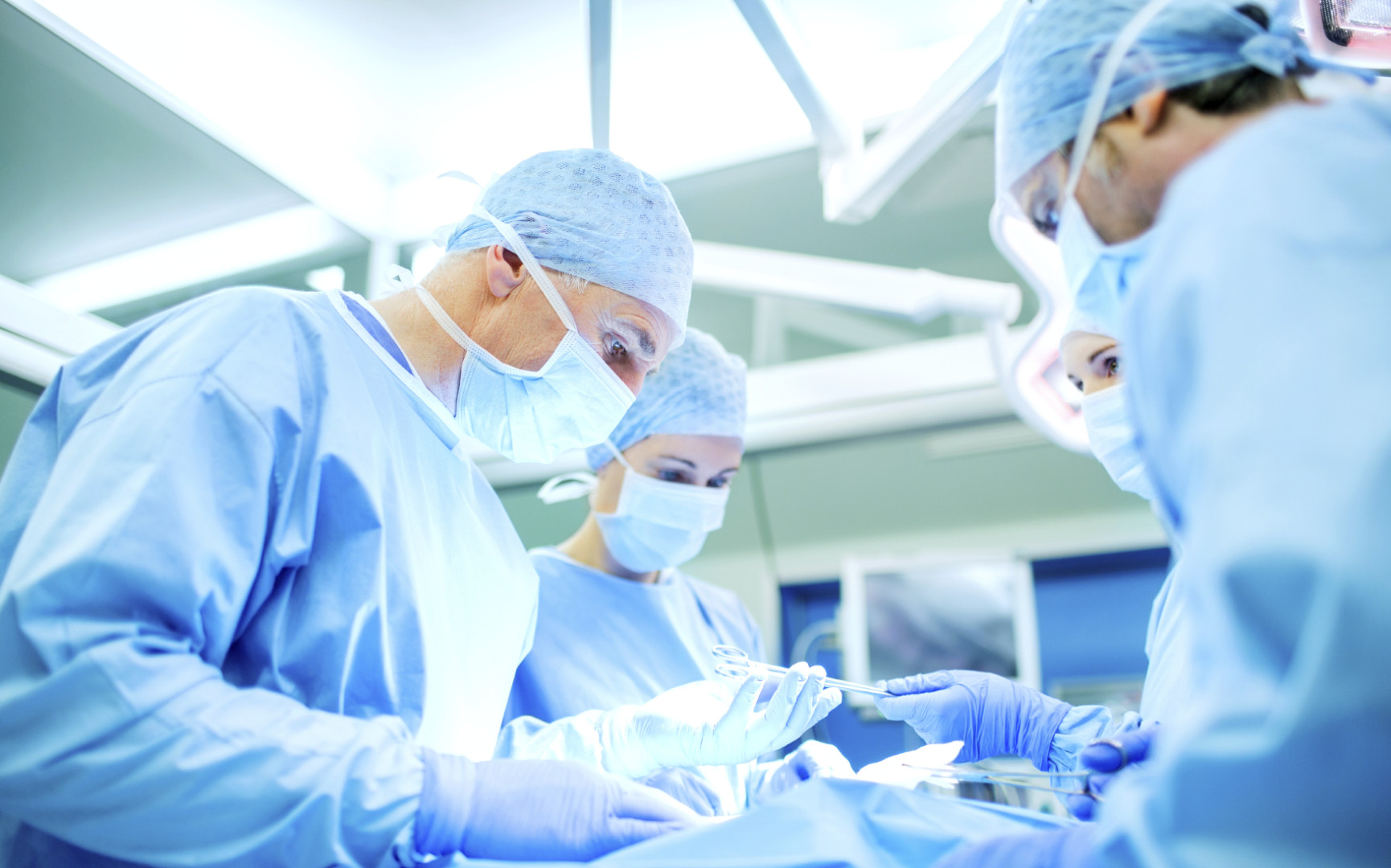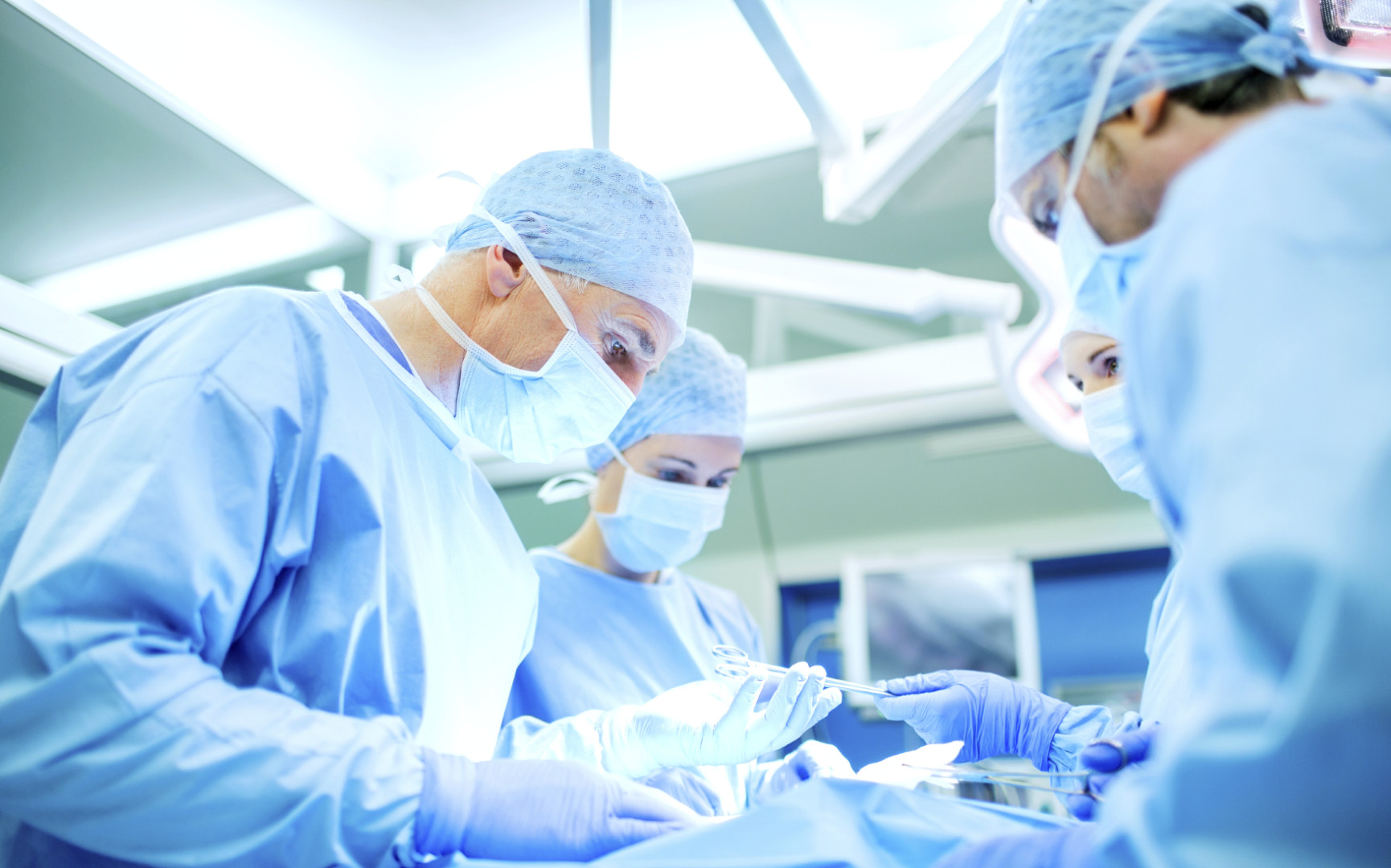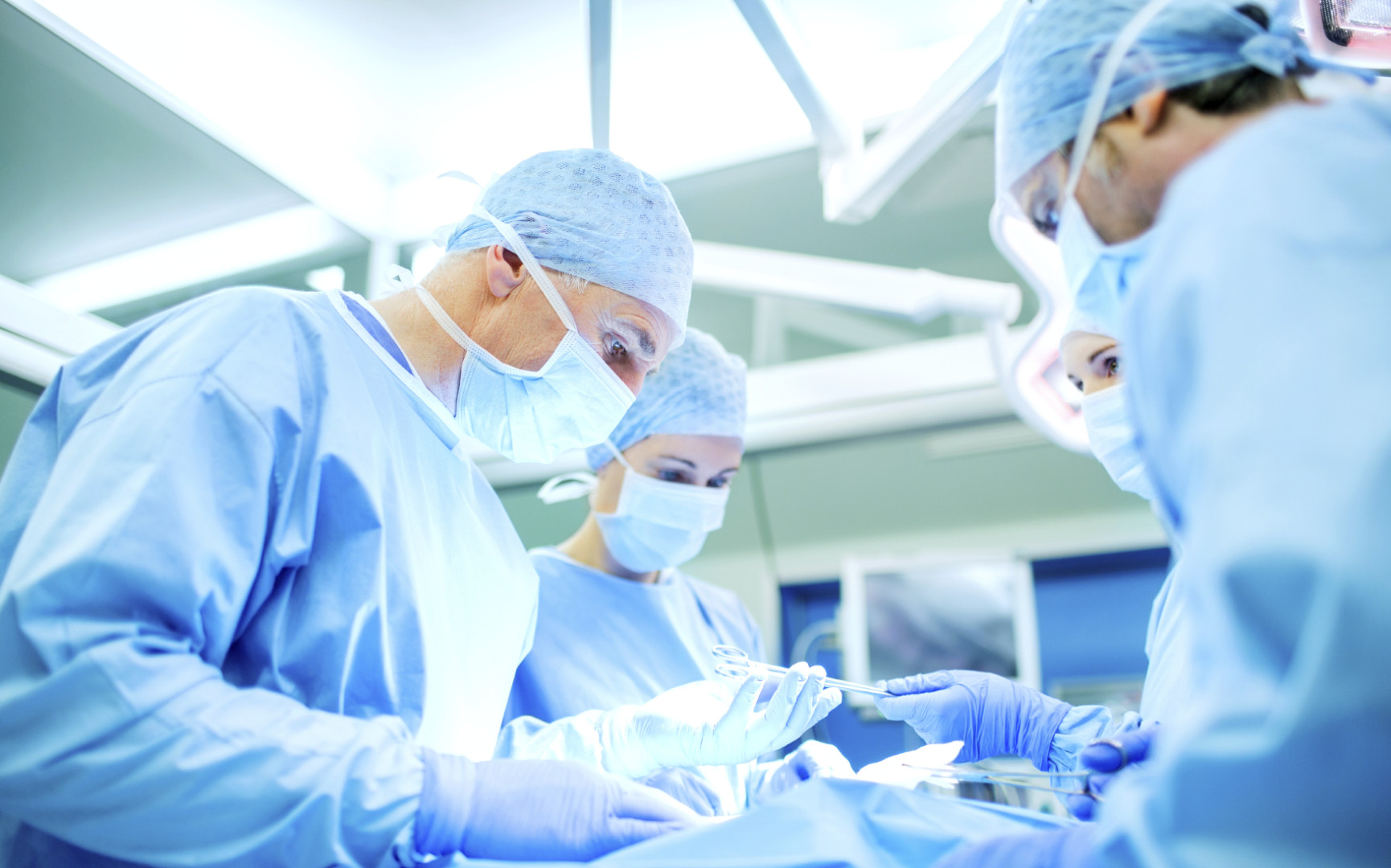 The White House on Thursday will announce new actions to accelerate its Precision Medicine Initiative, including building a national research participant group.
The initiative is geared toward finding medical treatments that are tailored to an individual's unique health history, genes, environment and lifestyle. On Thursday the White House is holding a Precision Medicine Initiative Summit, where announcements about progress and new efforts will be made.
The initiative was announced in President Obama's State of the Union last year, and funding legislation in December awarded the initiative more than $200 million. Precision medicine fits nicely under the "medical innovation" umbrella, which is an area of bipartisan interest on Capitol Hill. Senate health leaders have floated the idea of including funding for the precision medicine as part of a bill the hope to pass sometime this year.
There are several key agenda items at Thursday's summit. The National Institutes of Health will make the first grant awards under the effort. The Food and Drug Administration and the Office for Civil Rights will announce new initiatives to enhance research and data capacity. The National Cancer Institute, in alignment with Vice President Joe Biden's cancer moonshot, will focus efforts over the next year on increasing scientists' understanding of the genetics of cancer and looking for more effective treatments.
The summit will also feature commitments by more than 40 private-sector organizations the White House says will accelerate the development of precision medicine. Many of the announcements are health information technology-related, geared toward helping researchers acquire and share data.
Specific announcements include:
The NIH will give an award to Vanderbilt University to launch the first phase of the Precision Medicine Initiative Cohort. The goal is to create a group of at least 1 million Americans who will volunteer to share data and work with precision medicine researchers.

The NIH and the Health Resources and Services Administration will begin partnerships with health centers around the country to engage underserved and underrepresented groups in the study cohort. This should ensure that the group being studied is appropriately diverse.

The FDA is launching its first "precisionFDA challenge" to encourage genomics researchers to advance quality standards and achieve more consistent and accurate DNA test results.

The White House will release a draft of data security policy principles related to precision medicine. The Office of the National Coordinator for Health IT and the National Institute of Standards and Technology will develop a precision medicine-specific guide to cybersecurity by the end of the year.

HHS's Office for Civil Rights will issue additional guidance on people's rights to access their health information under privacy laws. This will allow individuals to send copies of their health information to anyone they want, including researchers.