Clinton's Demographic Super Tuesday Advantage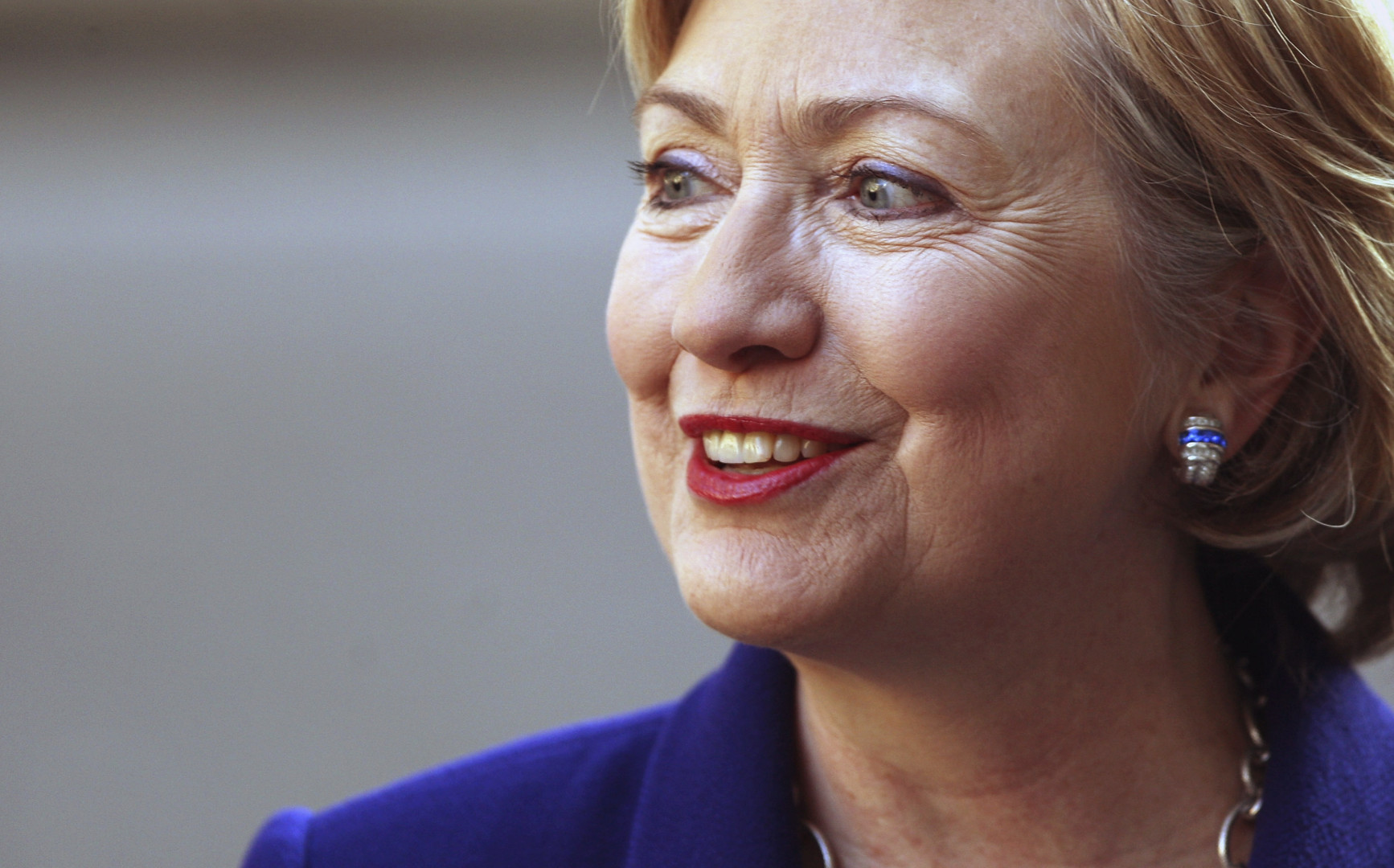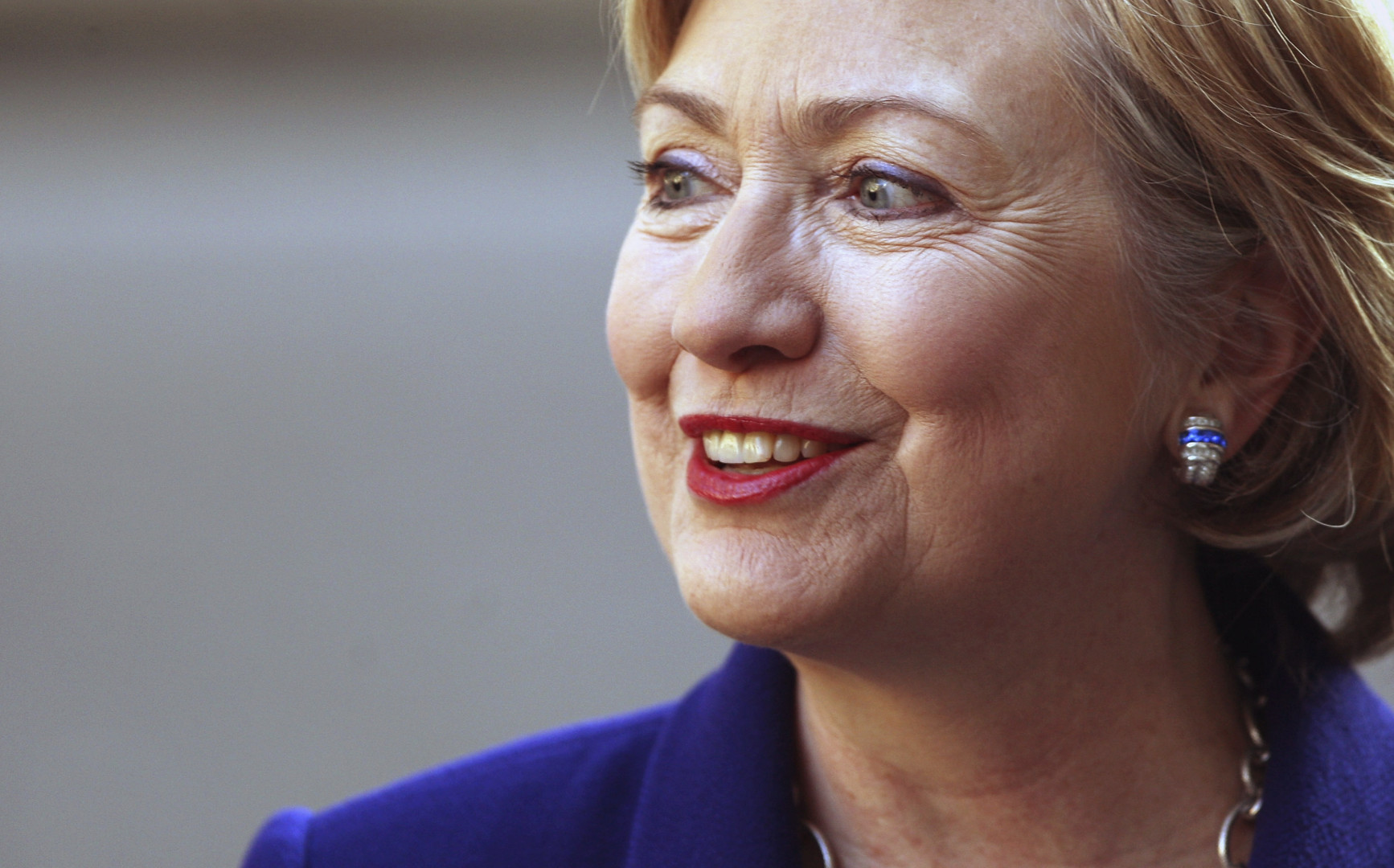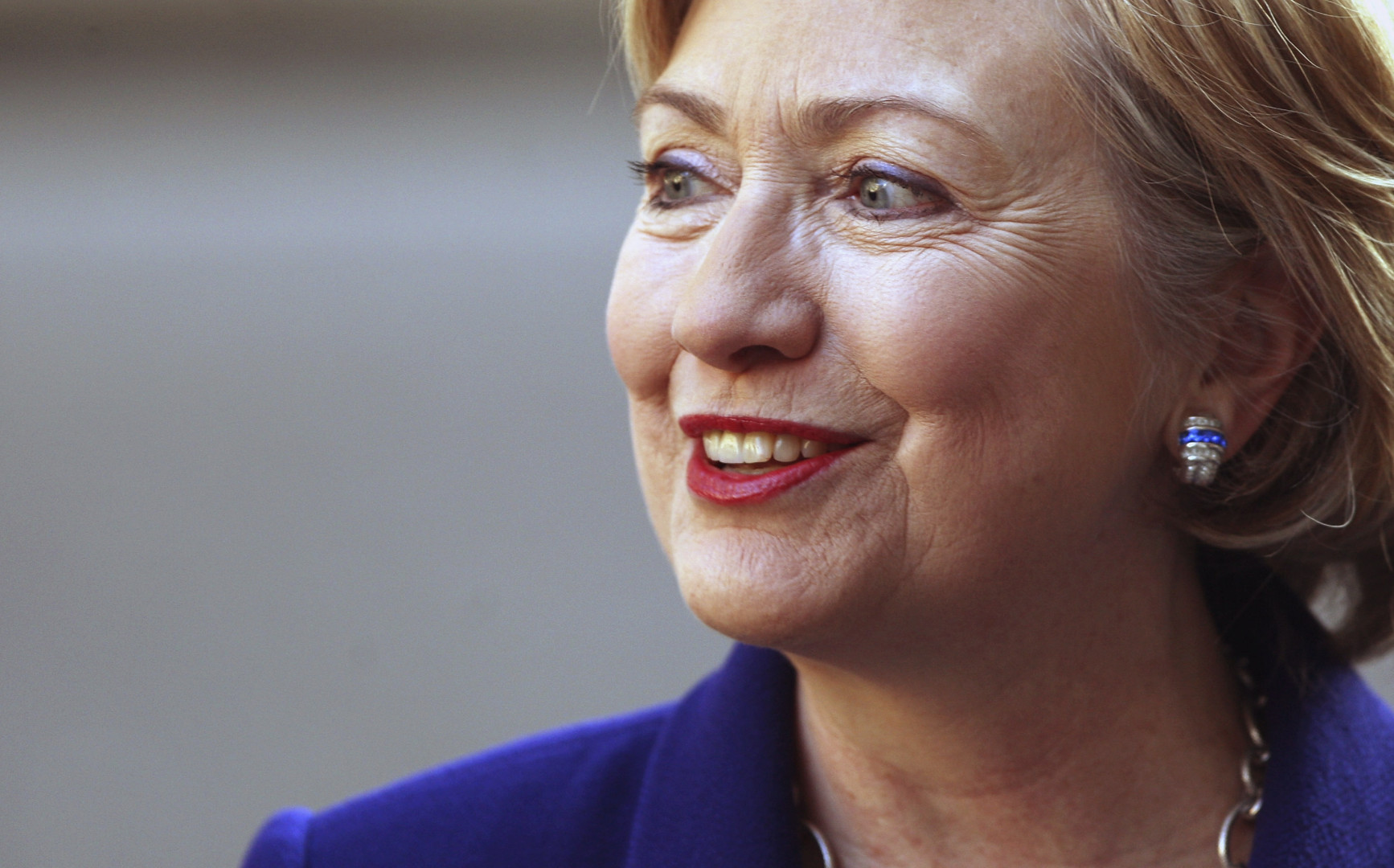 Former Secretary of State Hillary Clinton's landslide win in Saturday's South Carolina primary put her one step closer to clinching the Democratic presidential nomination, and put her chief rival on defense just days before voters in eleven states and one territory meet to allocate a huge number of delegates.
After finishing surprisingly close to Clinton in Iowa's first-in-the-nation caucuses and winning handily in New Hampshire's primary, Sen. Bernie Sanders (I-Vt.) has now stumbled badly in two consecutive contests.
In South Carolina, Clinton took a whopping 74 percent of the vote, securing 39 of the 53 available delegates to the national convention. The primary took place a week after Clinton bested Sanders in Nevada by a five-point margin. Clinton now leads with 91 pledged delegates, compared to 65 for the senator from the Green Mountain State.
Now, as the race for the Democratic presidential nomination shifts to a new set of states, Sanders' stumbles put his entire campaign at risk: The states that will vote on Tuesday are less white, more Democratic and older than the states in which Sanders over-performed. The playing field that initially favored Sanders has now tilted decidedly toward Clinton.
After early scares, and barring a major demographic shift so far unforetold by earlier results, Clinton is likely to emerge from Tuesday's contests with a nearly insurmountable delegate lead.
At stake on Tuesday: Nine primaries and three caucuses, in which a total of 865 pledged delegates — 21 percent of the total number of pledged delegates available during the nominating process — will be allocated.
The range of contests includes Southern states such as Alabama, Arkansas and Georgia; bastions of Northeastern liberaldom such as Massachusetts and Vermont; difficult-to-predict caucuses in states such as Minnesota and Colorado; and even the tiny and far-flung Pacific island of American Samoa, where six delegates will be allocated.
As Sanders and Clinton race back and forth holding last-minute rallies in those states, they are targeting very different constituencies. Clinton is likely to do well in Alabama, Georgia and Texas, three states in which the non-white proportion of the Democratic vote tops 50 percent. Black voters made up 30 percent of Virginia's electorate in 2008, and 29 percent of Tennessee's electorate that year. And Clinton is likely to do well in Arkansas, her old home state, where 32 delegates will be allocated on Tuesday.
Sanders is likelier to do well in his home state of Vermont, where 16 delegates are on the table and 94 percent of the Democratic electorate was white in 2008. Neighboring Massachusetts is a ripe target for Sanders, too: 85 percent of the state's electorate is white, and recent polls have shown the two Democrats running neck and neck there.
But demographic differences extend beyond a racial divide, and almost all of those differences favor Clinton. Sanders has shown overwhelming strength with younger voters, but of the nine states with contests on Tuesday in which exit polls were conducted in 2008, those youngest voters made up a significantly smaller slices of the electorate than they did in Iowa and New Hampshire.
Voters between the ages of 18 and 29 made up just 13 percent of the vote in Alabama and Tennessee, and just 14 percent in Massachusetts and Virginia that year. The lone exception was Georgia, where the youngest voters accounted for 18 percent of the electorate, the same proportion that turned out in Iowa. By contrast, the percentage of the Democratic electorate made up of voters over the age of 65 is larger in most Super Tuesday states than it was in early states; those voters tended to favor Clinton.
The voters who trudge to the polls on Tuesday are also likely to be more solidly Democratic. In New Hampshire, where Sanders won his most impressive victory, 40 percent of voters said they were registered independents. On Tuesday, a smaller but similar number of independents are likely to turn out in just two states — Massachusetts and Vermont.
Clinton does best with voters who identify themselves as Democrats. Those voters will count for more than three-quarters of the electorates in Alabama, Arkansas, Georgia, Oklahoma and Tennessee.
An analysis of where the candidates are putting their resources suggests Sanders' best hope to score upsets on Tuesday comes in two states where less data is available: Colorado and Minnesota. Both states have caucuses, contests likely to be dominated by more committed, more liberal voters. Sanders' campaign has spent heavily in both states, dropping $1.5 million on television ads in Colorado and $1 million in Minnesota in just the past three weeks.
Clinton's campaign, by contrast, has spent about half a million in each of those two states. She is spreading her money out more evenly, airing advertising in all eleven Super Tuesday states, and in another handful — Kansas, Louisiana, Maine, Michigan, Mississippi and Nebraska — that hold their nominating contests over the next week.