Voters Like Carson, Sanders as Potential VP Picks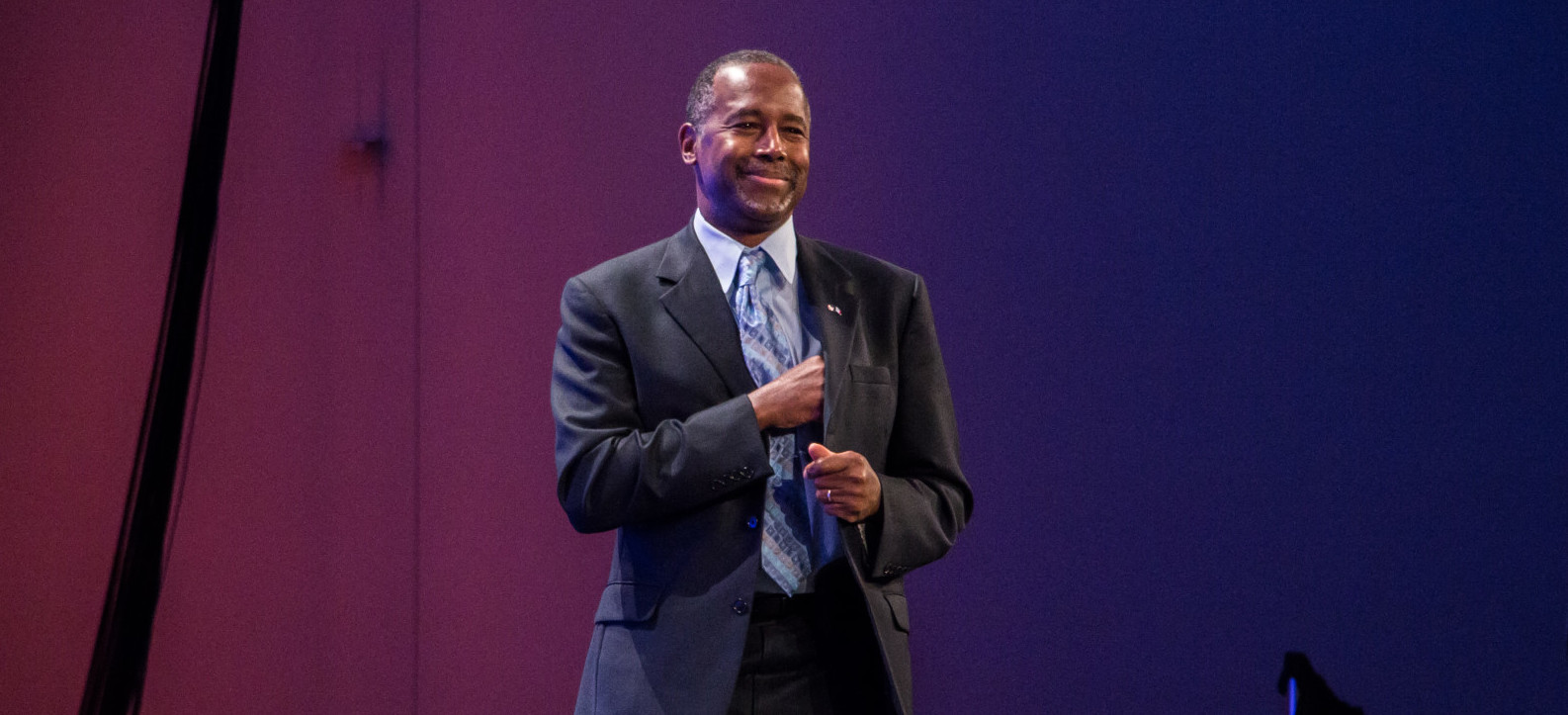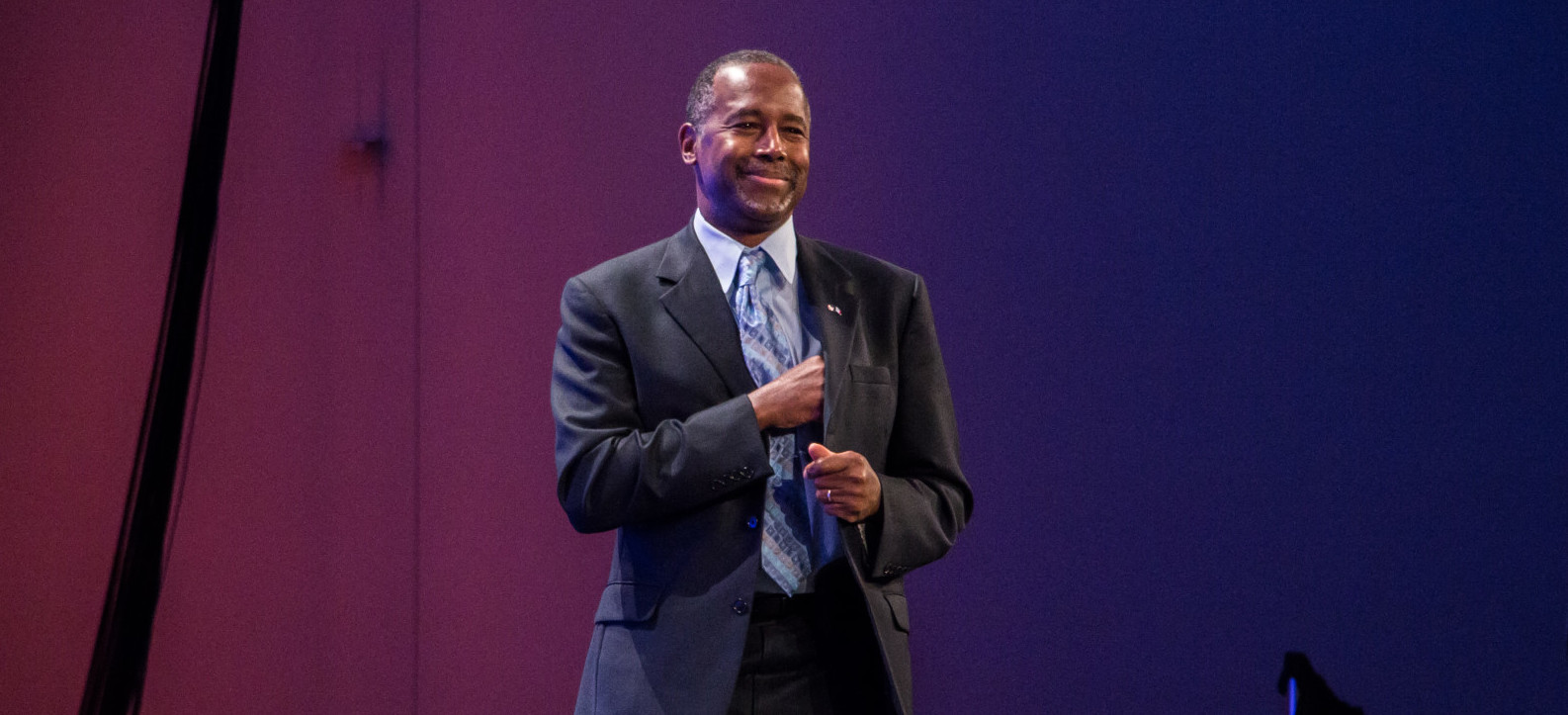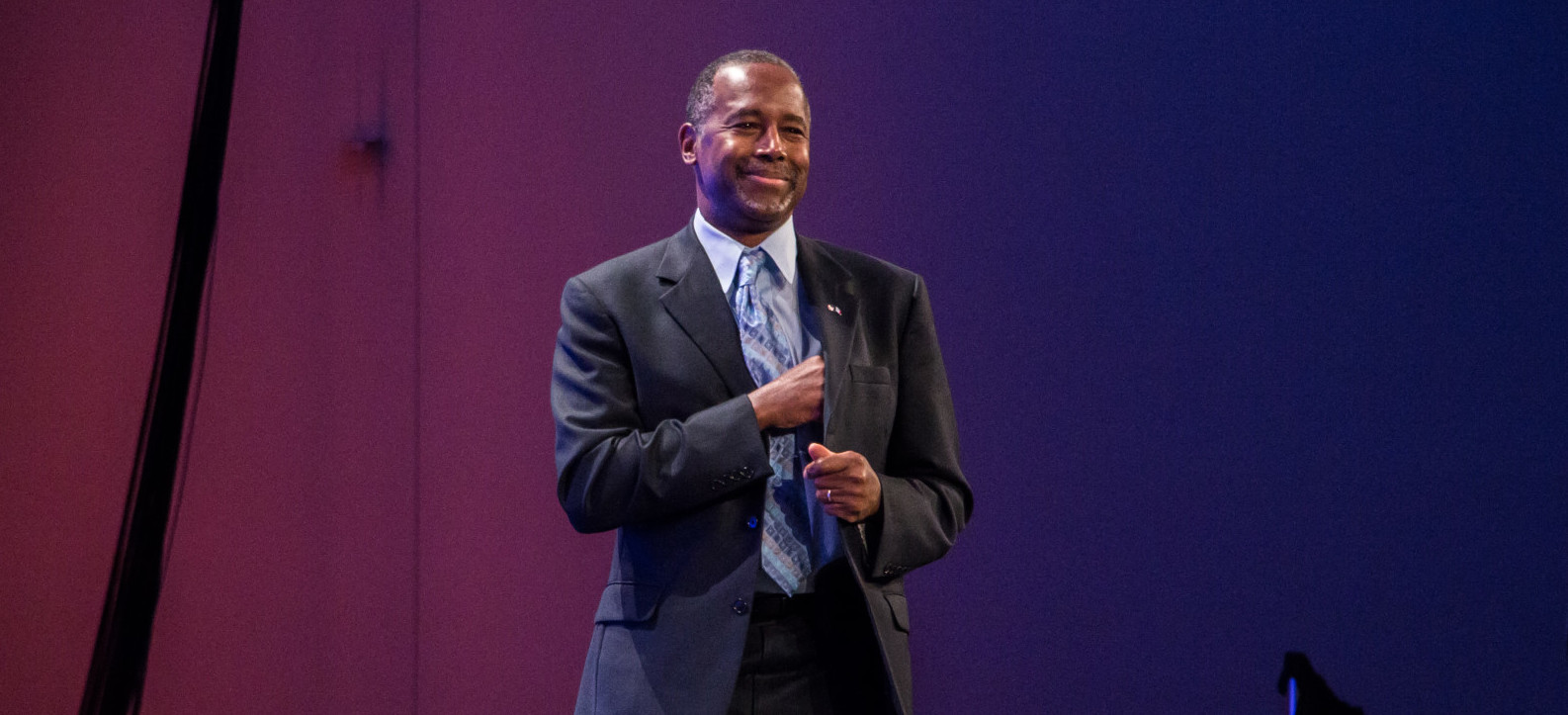 Presidential primary front-runners Hillary Clinton and Donald Trump haven't clinched their respective nominations yet, but if they do, who should they choose as running mates? It's a question we asked voters in the latest Morning Consult national survey.
At 11 percent, retired neurosurgeon Ben Carson leads the way among Republican and Republican-leaning independent voters. He's followed by other contenders for the GOP nomination: Sens. Marco Rubio of Florida and Ted Cruz of Texas at nine percent, and Ohio Gov. John Kasich at eight percent.
New Jersey Gov. Chris Christie, who dropped out of the race and has endorsed Trump, also polls at eight percent as a potential vice president pick. Four percent of respondents went with former Florida Gov. Jeb Bush and two percent chose South Carolina Gov. Nikki Haley.
Swing-state Sens. Kelly Ayotte (R-N.H.) and Rob Portman (R-Ohio) each got 1 percent, along with Joe Scarborough, a former Florida representative and current co-host of MSNBC's "Morning Joe."
And a true wild card? Mark Cuban, business mogul and owner of the NBA's Dallas Mavericks, was preferred by two percent of respondents.
If Donald Trump were the Republican presidential nominee, who should he select as his Vice President?
Ted Cruz  9%
Marco Rubio 9%
John Kasich 8%
Ben Carson 11%
Jeb Bush 4%
Chris Christie 8%
Rob Portman 1%
Brian Sandoval 1%
Susana Martinez 0%
Kelly Ayotte 1%
John Thune 0%
Nikki Haley 2%
Joe Scarborough 1%
Mark Cuban 2%
Someone else (Please Specify) 5%
Don't Know / No Opinion 38%

On the Democratic side, 26 percent of voters say Clinton should put her primary challenger, Sen. Bernie Sanders (I-Vt.), on the ticket, and 10 percent of respondents would like to see current Vice President Joe Biden continue his tenure in the West Wing.
Another Wall Street foe, Massachusetts Sen. Elizabeth Warren, was the third most wanted pick with seven percent, followed by former Maryland governor and presidential candidate Martin O'Malley and New Jersey Sen. Cory Booker at three percent.
Two percent of respondents picked Texan Julian Castro, secretary of Housing and Urban Development, and former Virginia governor and presidential candidate Jim Webb.
If Hillary Clinton were the Democratic presidential nominee, who should she select as her Vice President?
Julian Castro  2%
Elizabeth Warren 7%
Tom Vilsack 1%
Joe Biden 10%
Cory Booker 3%
Terry McAuliffe 1%
Jim Webb 2%
Amy Klobuchar 1%
Martin O'Malley 3%
Bernie Sanders 26%
Someone else (Please Specify) 3%
Don't Know / No Opinion 40%

The Morning Consult survey polled 2,002 registered voters on Feb. 26 and Feb. 27, with a margin of error of plus or minus 2 percentage points.