Voters Describe 2016: Crazy, Yes. Hopeful, No.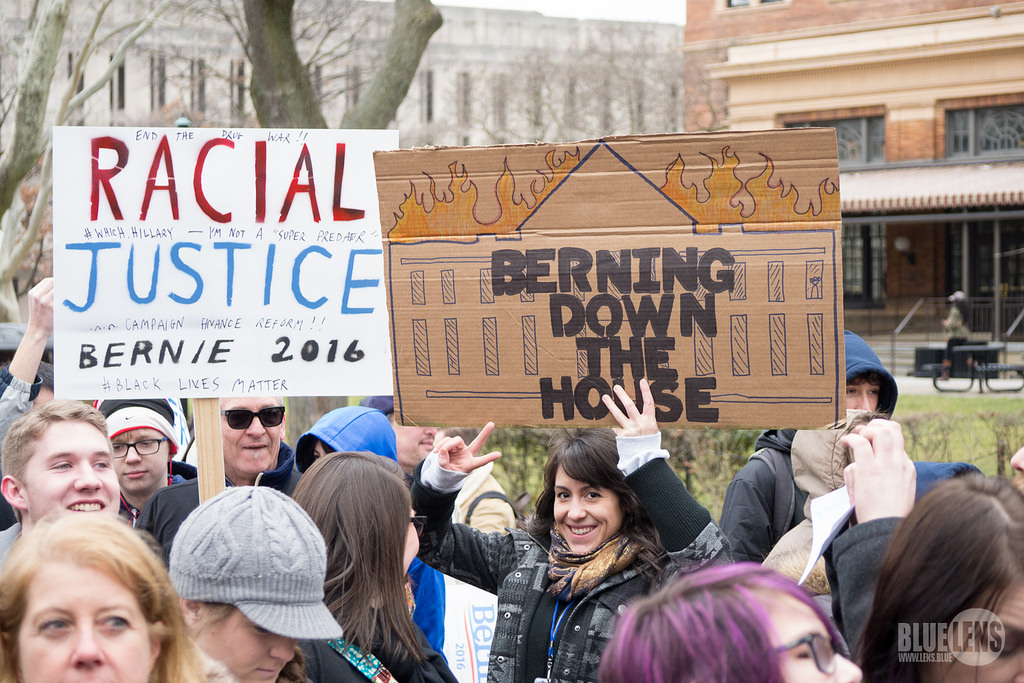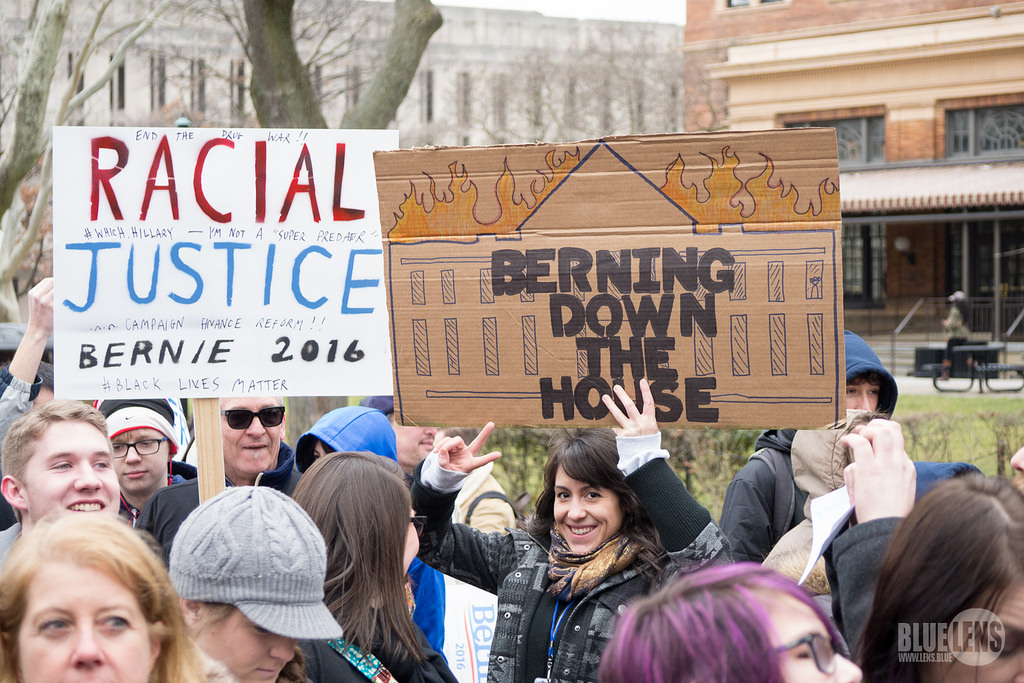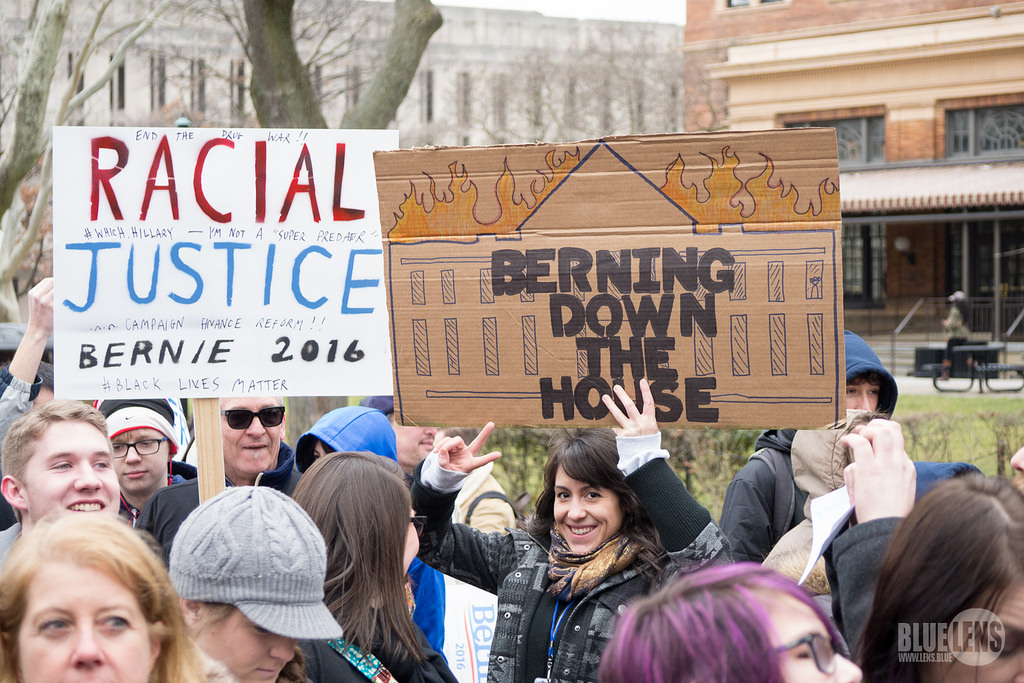 Political professionals and pundits watching the race for the White House are increasingly shaking their head at what they see as a frustrating, scary and crazy contest. And for once, voters outside the Beltway agree.
A new Morning Consult poll finds half of all voters say the word "crazy" accurately describes the way they think about the 2016 presidential contest. Forty-nine percent chose the word "scary," and another 47 percent opted for "frustrating."
Only a small handful of voters chose more optimistic words: Six percent described the election as "hopeful," while 19 percent called the race "exciting."
Just 10 percent called the race boring.
Do any of the following words describe what you think about the 2016 presidential race?
              All Dem GOP Ind
Crazy         50% 54% 46% 49%
Scary         49  51  43  51
Frustrating   47  47  43  49
Interesting   35  33  38  34
Angry         26  27  22  29
Dreadful      22  22  26  18
Overwhelming  20  21  20  19
Helpless      20  18  19  22
Exciting      19  19  22  15
Boring        10   8   9  13
Hopeful        6   5   5   9
Self-identified Democrats were marginally more likely than Republicans to choose negative words, such as "crazy," "scary" and "angry." By a five-point margin, 38 percent to 33 percent, Republicans were more apt to say the race is interesting.
The partisan divide is more pronounced among backers of specific candidates, most pointedly among those who support real estate mogul Donald Trump, the front-runner in the Republican field, and those who back Sen. Bernie Sanders, running second behind Hillary Clinton. More than 60 percent of Sanders backers described the election as "crazy" and "scary." Fewer than four-in-ten Trump voters used the same words.
The Morning Consult poll surveyed 2,002 registered voters around the country between Feb. 26 and Feb. 27, for an overall margin of error of plus or minus 2 percentage points. See the toplines and crosstabs.