Public Could Turn Against Pipelines as Regulators Dawdle, Lawmaker Warns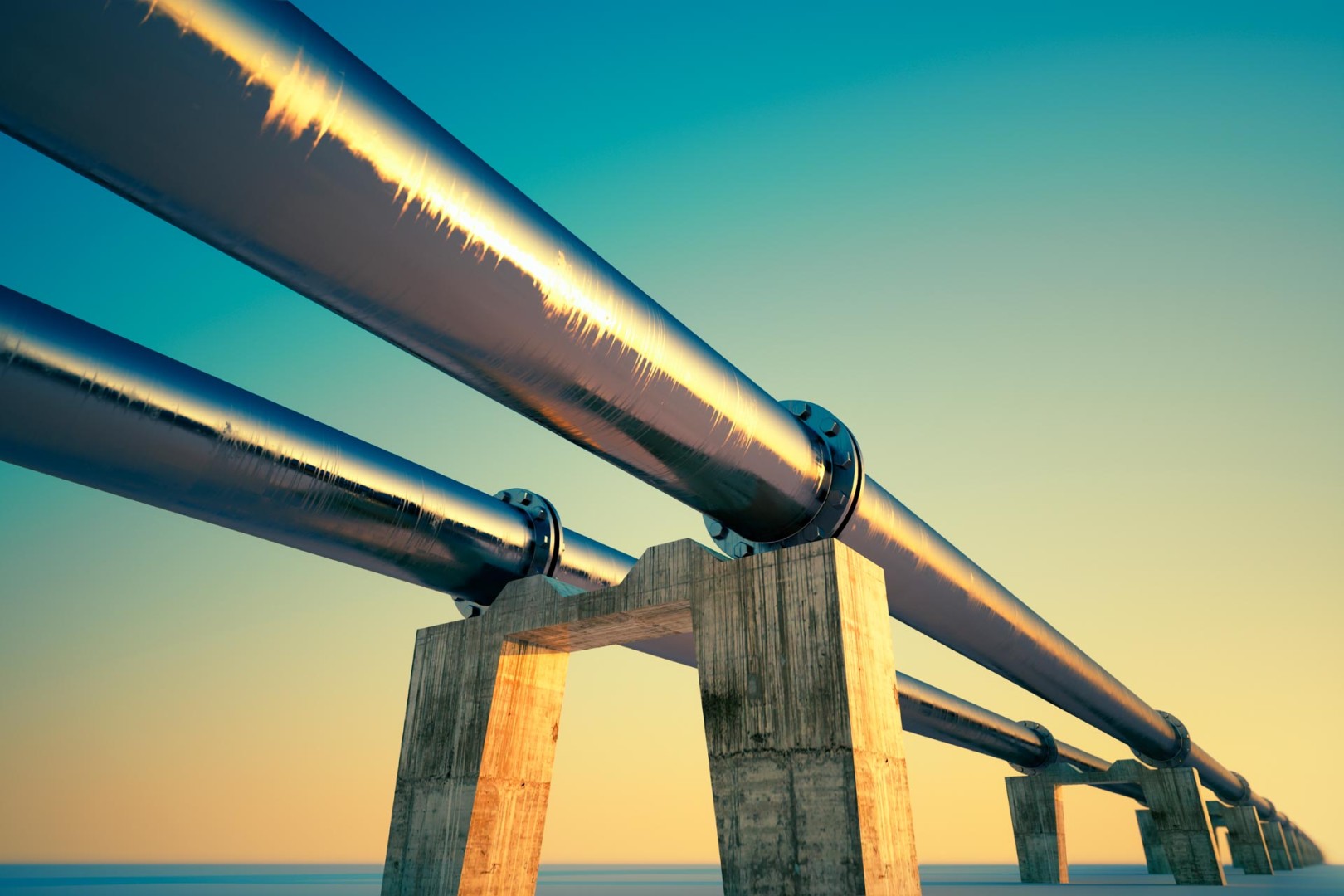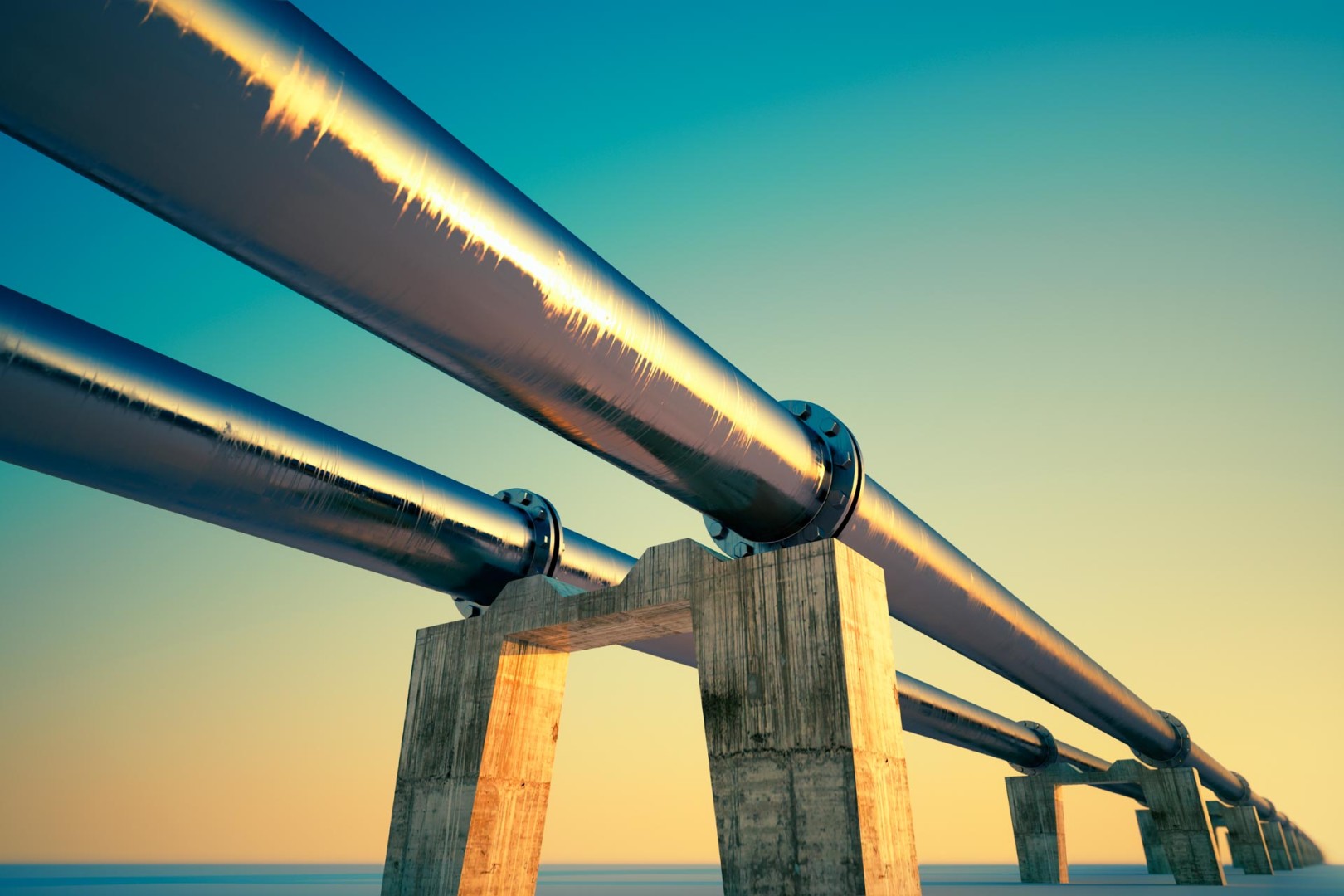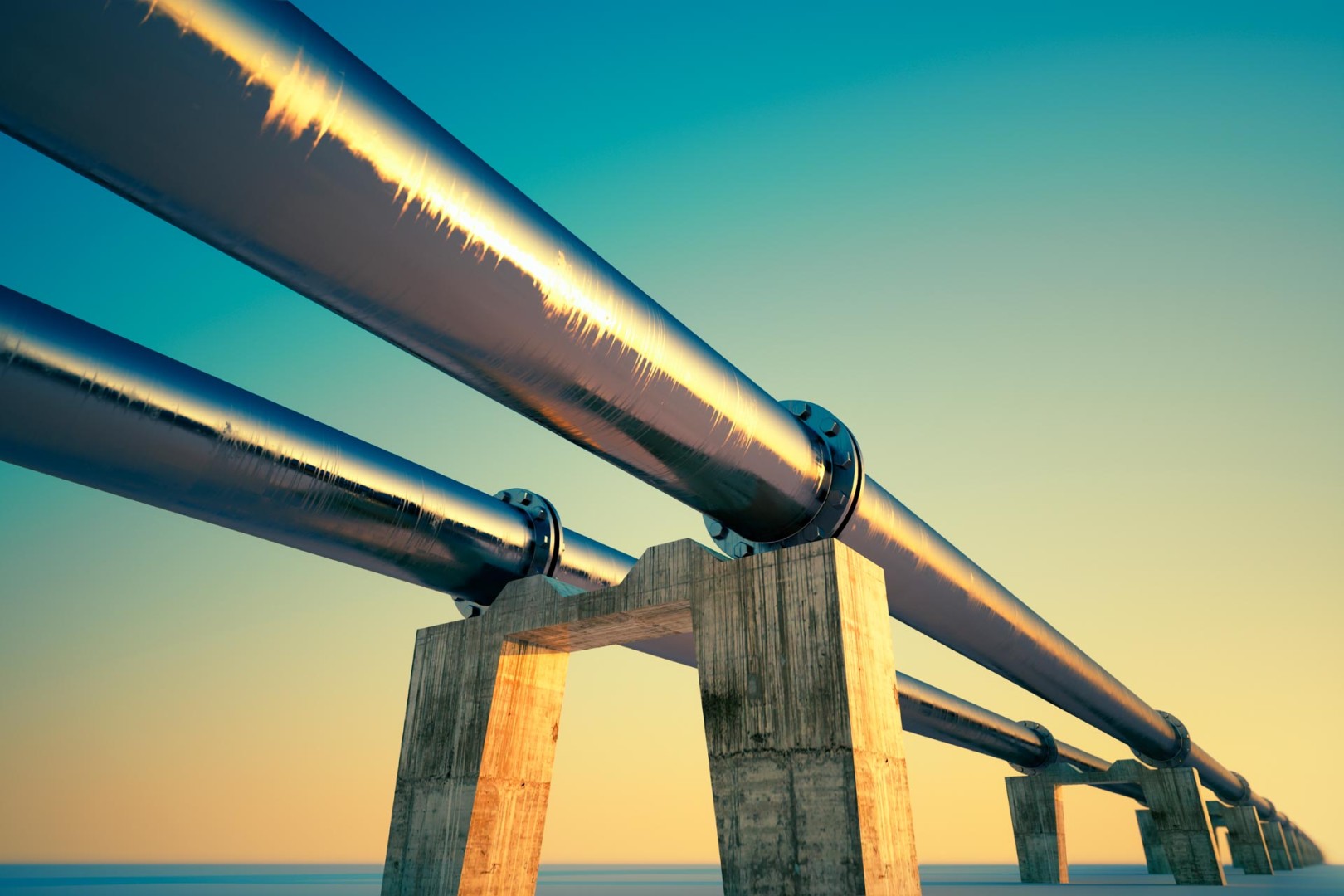 As the regulatory agency responsible for pipeline safety gradually inches forward on new proposals, the American public lacks confidence in oil and natural gas pipelines, Rep. David McKinley (R-W.V.) said Tuesday at a House Energy and Commerce subcommittee hearing.
The Department of Transportation's Pipeline and Hazardous Materials Safety Administration (PHMSA) has lagged in proposing pipeline safety rules that are required under the Pipeline Safety Act, which passed in 2011 and expired in September 2015. The delays have undermined the public's confidence in pipeline safety at the wrong time, as the U.S. has ramped up oil and natural gas production, McKinley said.
"We have so much pipeline being constructed in West Virginia for the Marcellus and the Utica that if we took a poll right now, I'm afraid a lot of the residents would turn on the pipeline because they see so many problems associated with it," McKinley said.
PHMSA has proposed rules on just 26 of the 42 mandates under the 2011 law, and on two of six non-mandated actions. Progress is so slow that the committee is considering legislation that would require PHMSA to report to Congress about the rulemaking process to ensure that agency completes the rules required under the 2011 law before it starts working on new rules.
PHMSA is working on it, an official assured. The agency will propose a new rule on the safety of gas transmission lines within the next month, Administrator Marie Therese Dominguez told the panel. That rule will require transmission line operators to confirm the maximum pressure of their pipes.
But Dominguez didn't offer enough specifics for McKinley. He accused her of "playing politics" and pressed her about whether there has been a significant decrease in pipeline incidents since PHMSA started making rules in 2011. Dominguez sidestepped the questions, saying PHMSA is "robustly addressing our missions on pipeline safety."
McKinley wasn't convinced. "Virtually every month, there is an accident, a flame, some rupture, some leak, something happening that we weren't experiencing before. So I'm trying to find a way to give some sense of confidence to the American public that our pipeline program is worth the investment and the time to do that," he said.
Nationwide, pipeline safety doesn't appear to have improved, according to PHMSA data. The number of total reported incidents increased from 588 in 2010 to 701 in 2015. The number of serious incidents, including deaths or injuries, have decreased from 34 to 30.
McKinley's home state doesn't entirely reflect that trend, however. The number of incidents reported in West Virginia increased from zero in 2010 to five in 2015, but there haven't been any serious incidents reported since 2009.
Some of PHMSA's unfinished rules are major regulations that will have a big impact. The administration is still working on a rule to require the use of automatic or remote-controlled shut-off valves, one that would establish leak detection standards, and a standard on transporting carbon dioxide by pipeline.
In addition to putting pressure on PHMSA to finish those rules, the committee's legislation would also allow individuals to bring a civil suit against PHMSA to compel it to finish any of the rules mandated by law.
Some industry supporters of the legislation have balked at that provision. The American Gas Association said it would cause market uncertainty and put PHMSA's focus on lawsuits rather than other priorities. Andrew Black, CEO of the Association of Oil Pipe Lines, also warned of frivolous "sue and settle" lawsuits if that portion of the legislation were passed.