Smartphone Shoppers Value Price, Ease of Use Over Security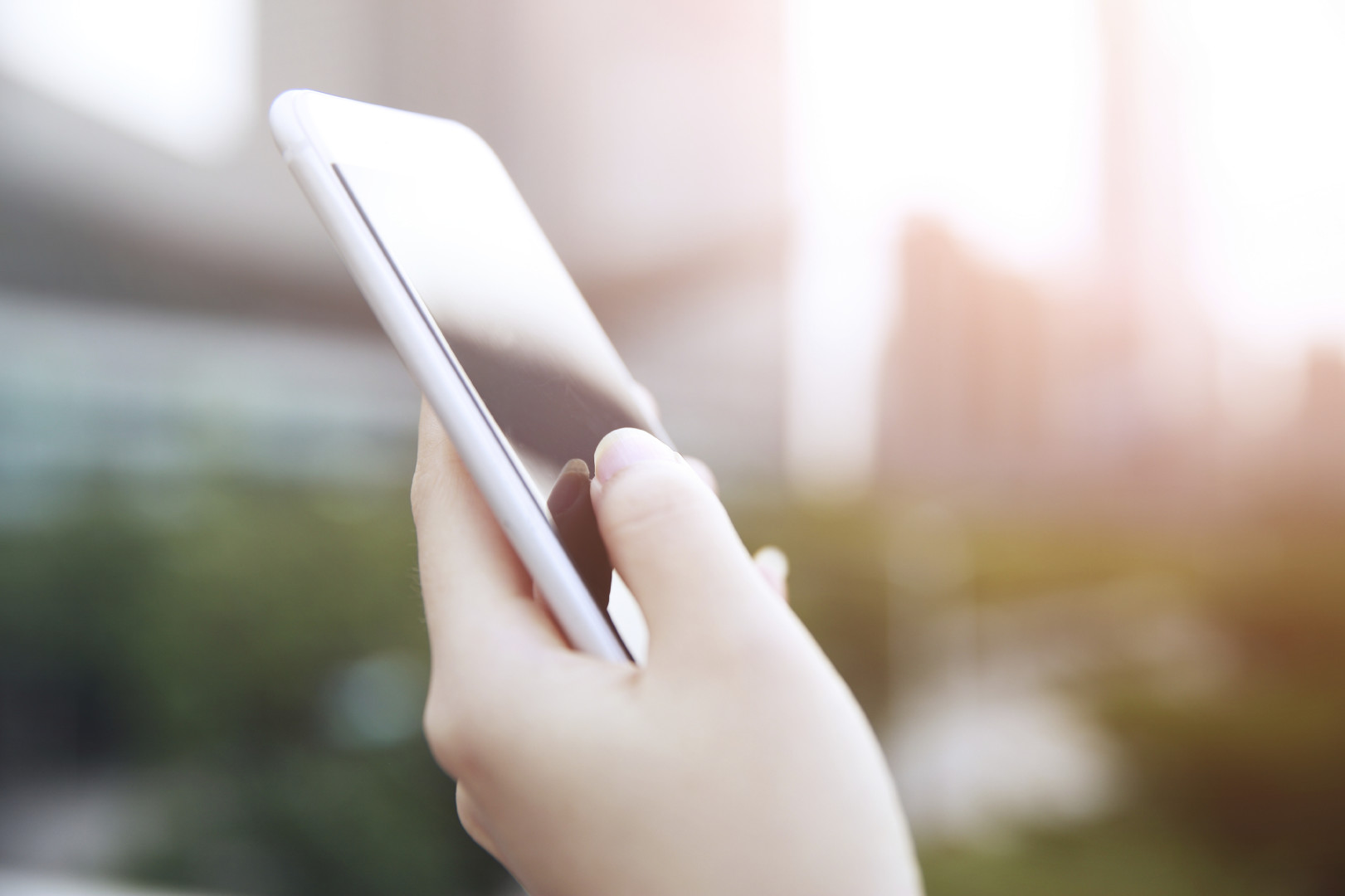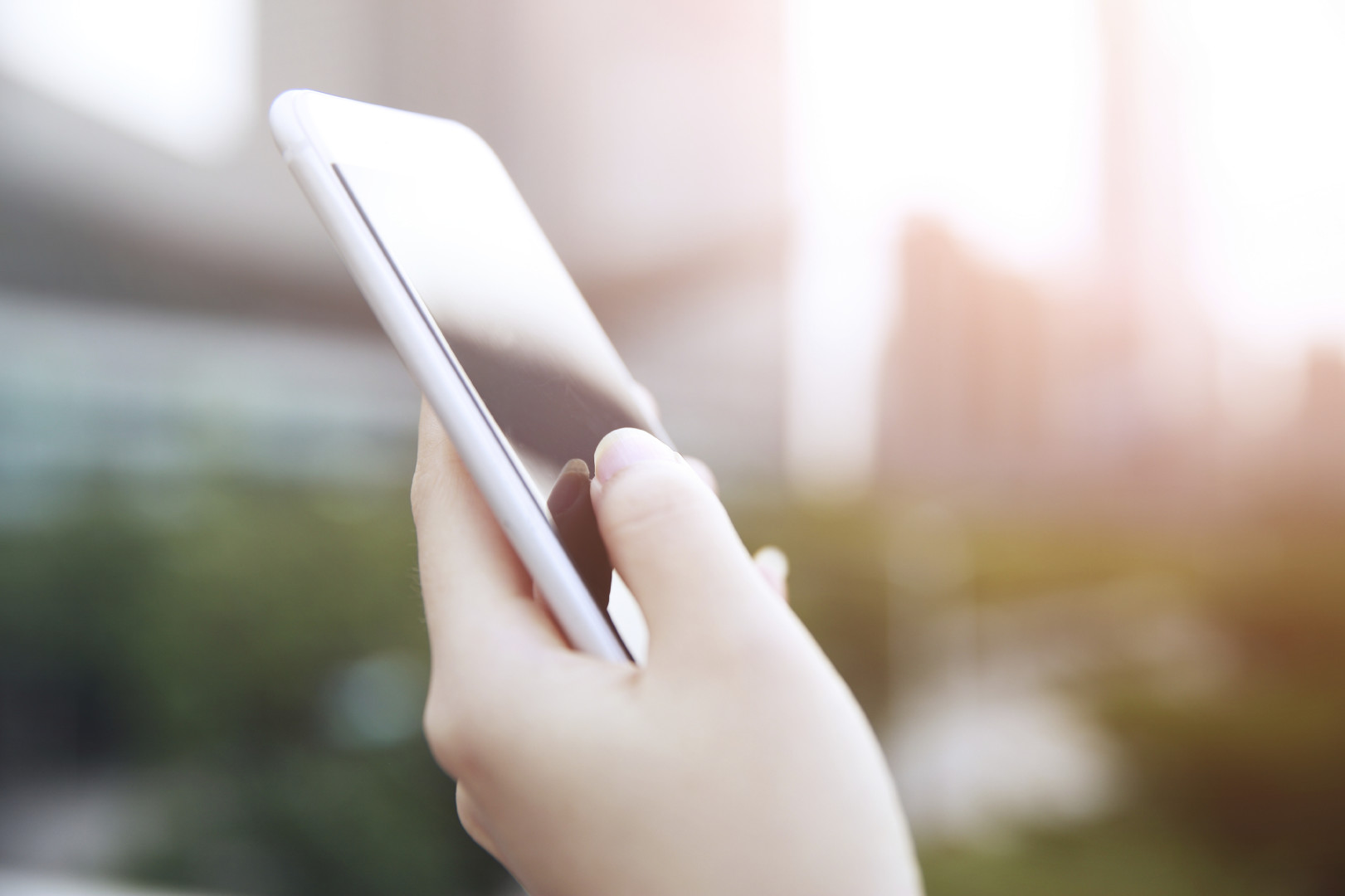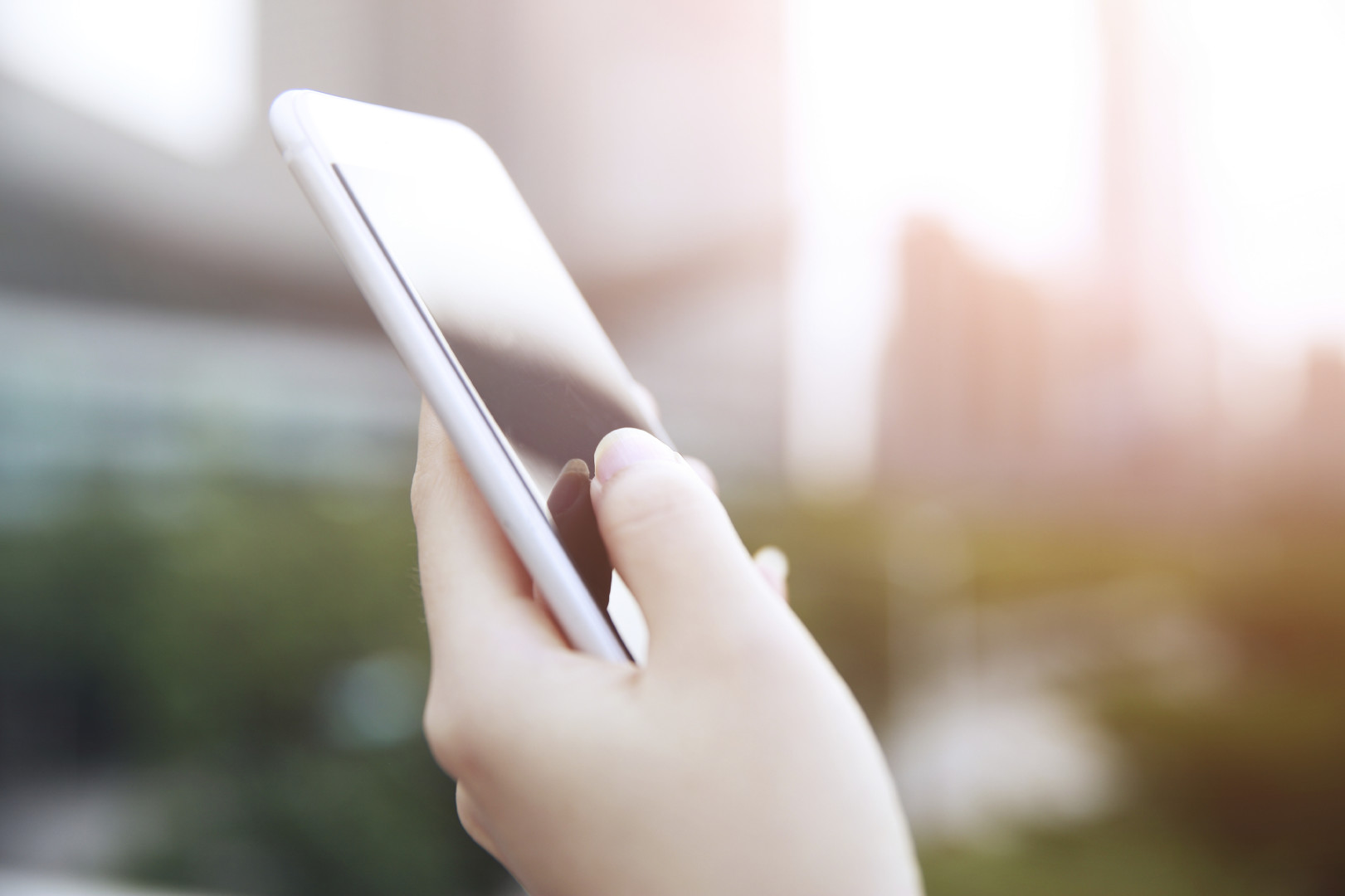 Security is not the most important feature for Americans looking to buy a new smartphone, according to a recent Morning Consult poll. They value price and ease of use at higher levels than security, and they might even tilt away from security features for the sake of integrating the phones with their other devices.
It's not clear, then, how much of a marketing win Apple will get out of its battle to protect an encrypted iPhone. Apple is making a big deal out of the security systems protecting its devices by bucking a court order to help law enforcement break into a phone used by a San Bernardino shooter.
The implied marketing message is that Apple will have your back, even if you are a subject of a criminal investigation, when it comes to the encrypted information on your phone.
But if a "really safe" phone is expensive or difficult to use, people might not care. The vast majority of respondents said price (83 percent) and ease of use (84 percent) are either "very important" or "somewhat important" when purchasing a new smartphone. About two-thirds identified price (62 percent) and ease of use (64 percent) as "very important."
By contrast, three-fourths of respondents said they care about security features such as passcode locking or remote erasing of data in the event of theft. Less than half (44 percent) identified security features as "very important."
[visualizer id="25687″]
In terms of popularity among smartphone shoppers, how the new new phone operates with other devices is at least as important as its security features, according to the poll.  Almost three-fourths of respondents (74 percent) said it was important for the new smartphone to work with existing products they already own, and 44 percent said such interoperability is "very important."
The poll was conducted Feb. 24-25 among 1,935 registered voters. It has a margin of error of plus or minus 2 percentage points.