Subsidize Internet for Low-Income Americans, Strange Bedfellows Say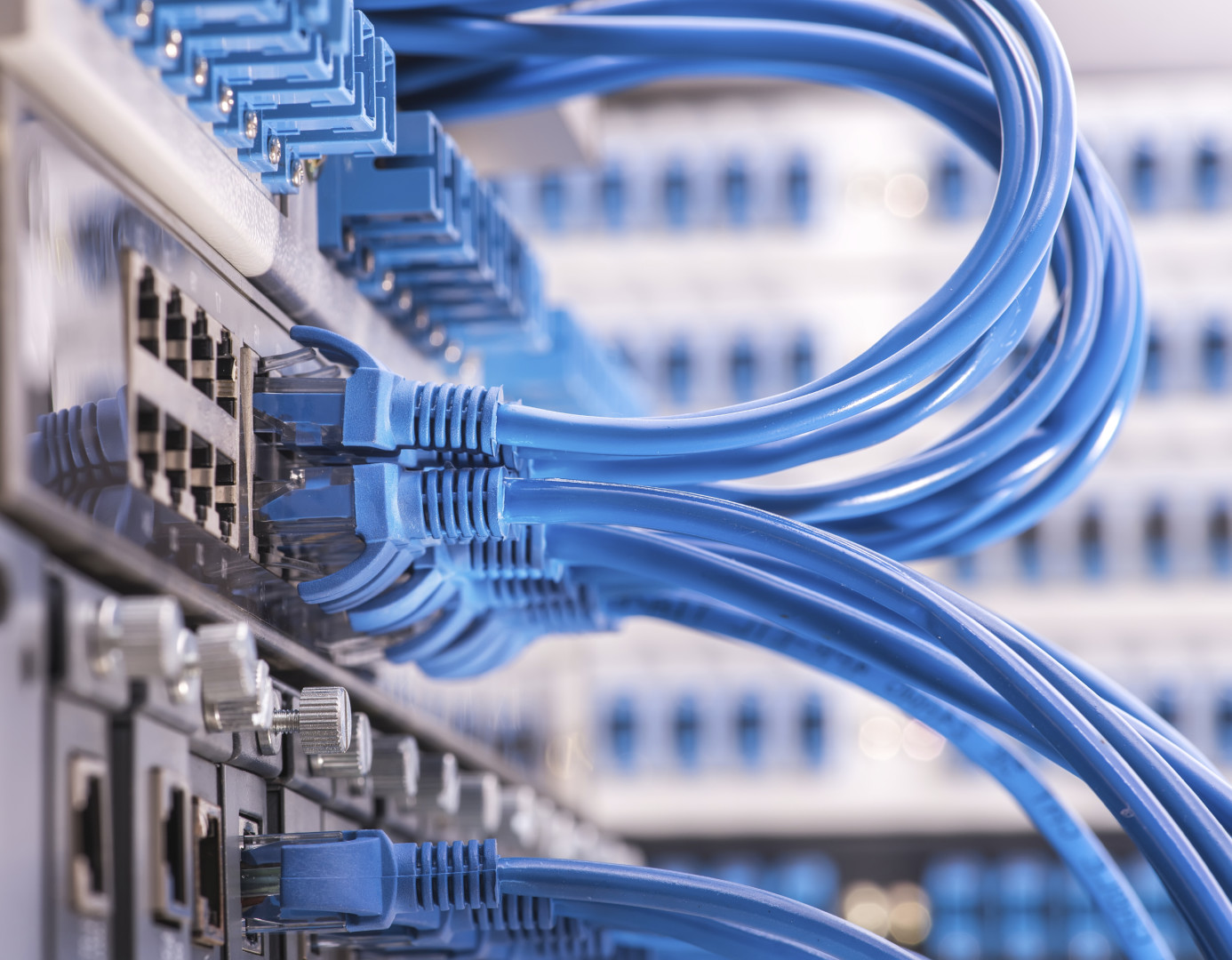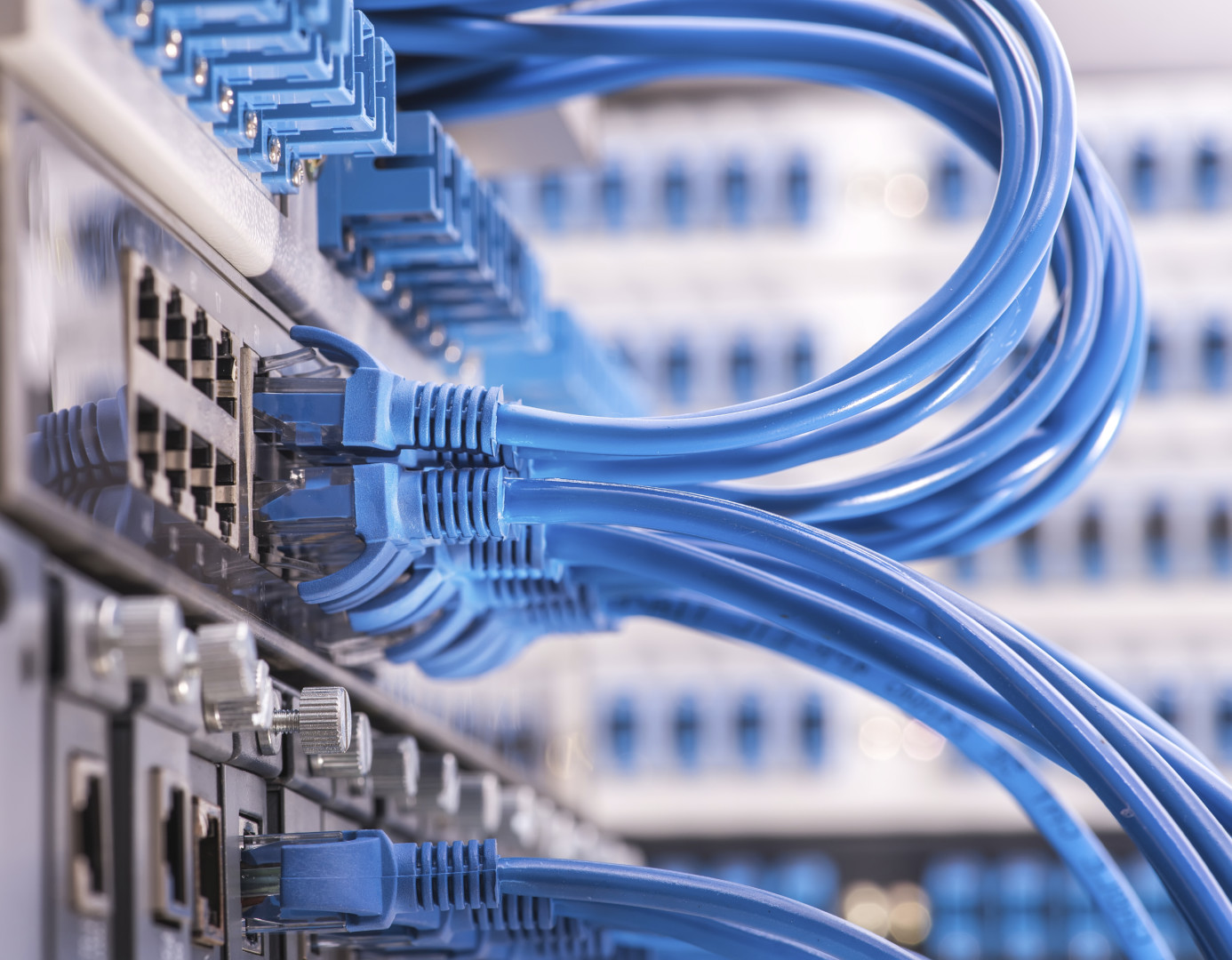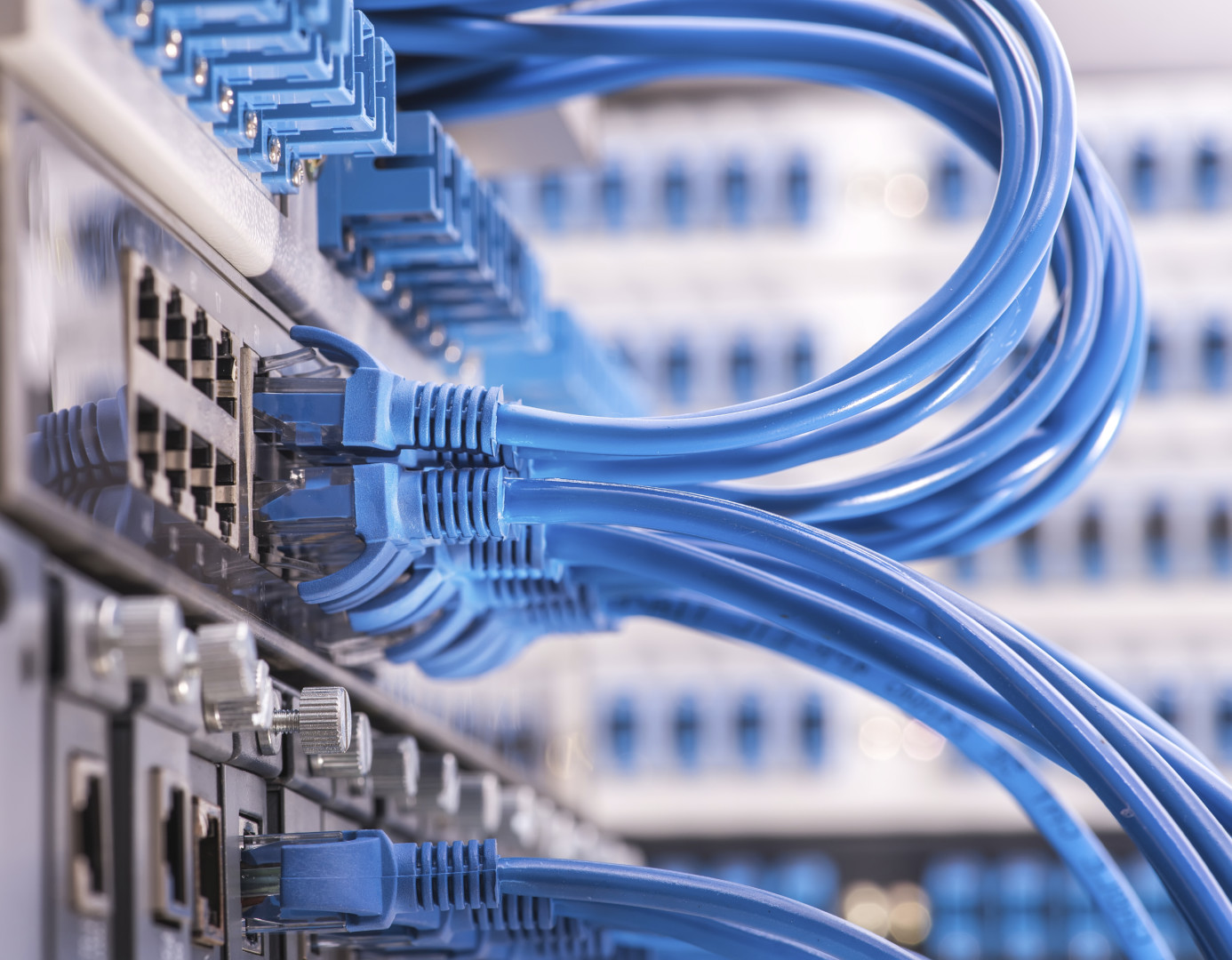 The push to give low-income Americans government subsidies for internet access is gaining momentum.
An unusual coalition of major broadband service providers and public interest groups sent a joint letter to all five Federal Communications Commission Commissioners Tuesday pressing the agency to make several changes to a program that now provides subsidized phone service to low-income families, known as Lifeline.
"We all agree that it is time that Lifeline eligible consumers have the opportunity to use their benefit to reduce the cost of subscribing to broadband Internet access service," the letter read.
AT&T Inc., Verizon Communications, Comcast, and the advocacy group Public Knowledge joined 19 other companies and groups as signatories.
Advocacy groups, think tanks, and private companies have pressed for a modernization of the program for some time. The FCC approved an initial proposal to kick off the updates in June 2015.
So much of the world today is facilitated through online services, many argue that internet access is no longer a luxury but a modern necessity. A government program that provides phone service, while definitely helpful, doesn't go far enough to bringing equality to the power of connectivity.
But there's more to fix before subsidizing the internet would be effective, the letter points out. First, the coalition says, eligibility determination needs to change. Right now, low-income consumers go to providers that are licensed to provide Lifeline. Then that company determines whether an individual is eligible or not. Of course, a company benefits from signing up the most subscribers possible, and this often leads to over-subscribing and a waste of program resources.
Some have suggested recipients of the subsidy should get a benefit card, as they do in the food stamp program, on which they would get $9.25 monthly that they could take to any carrier they want for internet service.
The coalition is calling for a third party to do the verifying. (Many others have suggested it be done by the government.) Outsourcing the verification, the letter said, "will both strengthen the program and reduce the costs to providers of serving the Lifeline market."
The letter said the FCC also needs to change the way companies participate. The coalition asked the FCC to also "centralize and streamline" how broadband providers receive authorization to provide Lifeline internet service. For a modernized Lifeline that helps low-income families afford internet access, the policy needs to encourage maximum participation from companies.
The signatories of the letter prove that widespread participation can be achieved. Verizon, Cox Comunications, AT&T, and Century Link all say they want to be involved in a new broadband-supported Lifeline.
There may be action on the issue soon. At the last FCC open meeting, Tom Wheeler said the agency will take up Lifeline reform "shortly." Though he didn't expand on what he meant, a New York Times report from February said the commission is expected to take up a rulemaking later this month.