FCC to Vote on Subsidized Internet in March, Commissioner Hints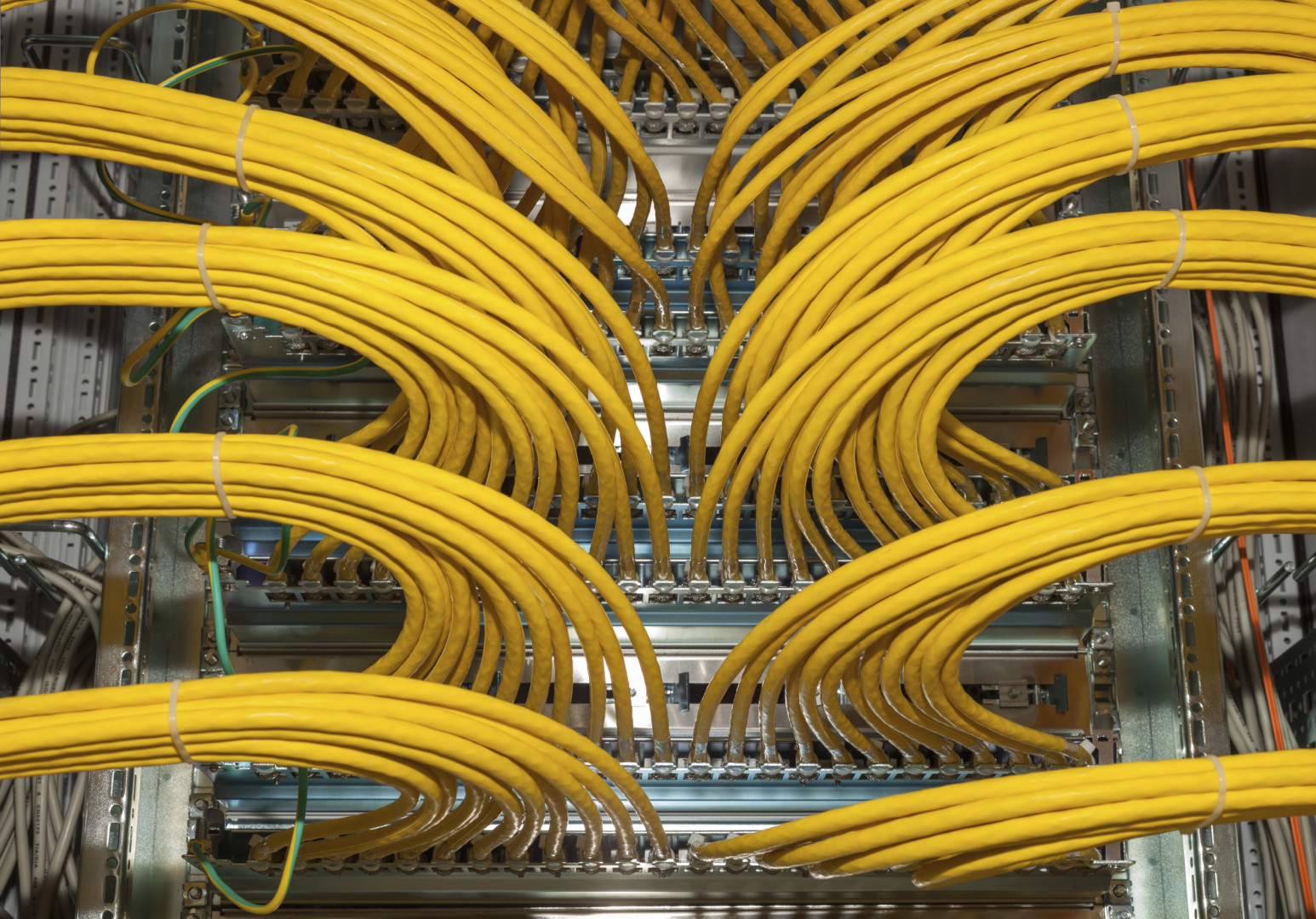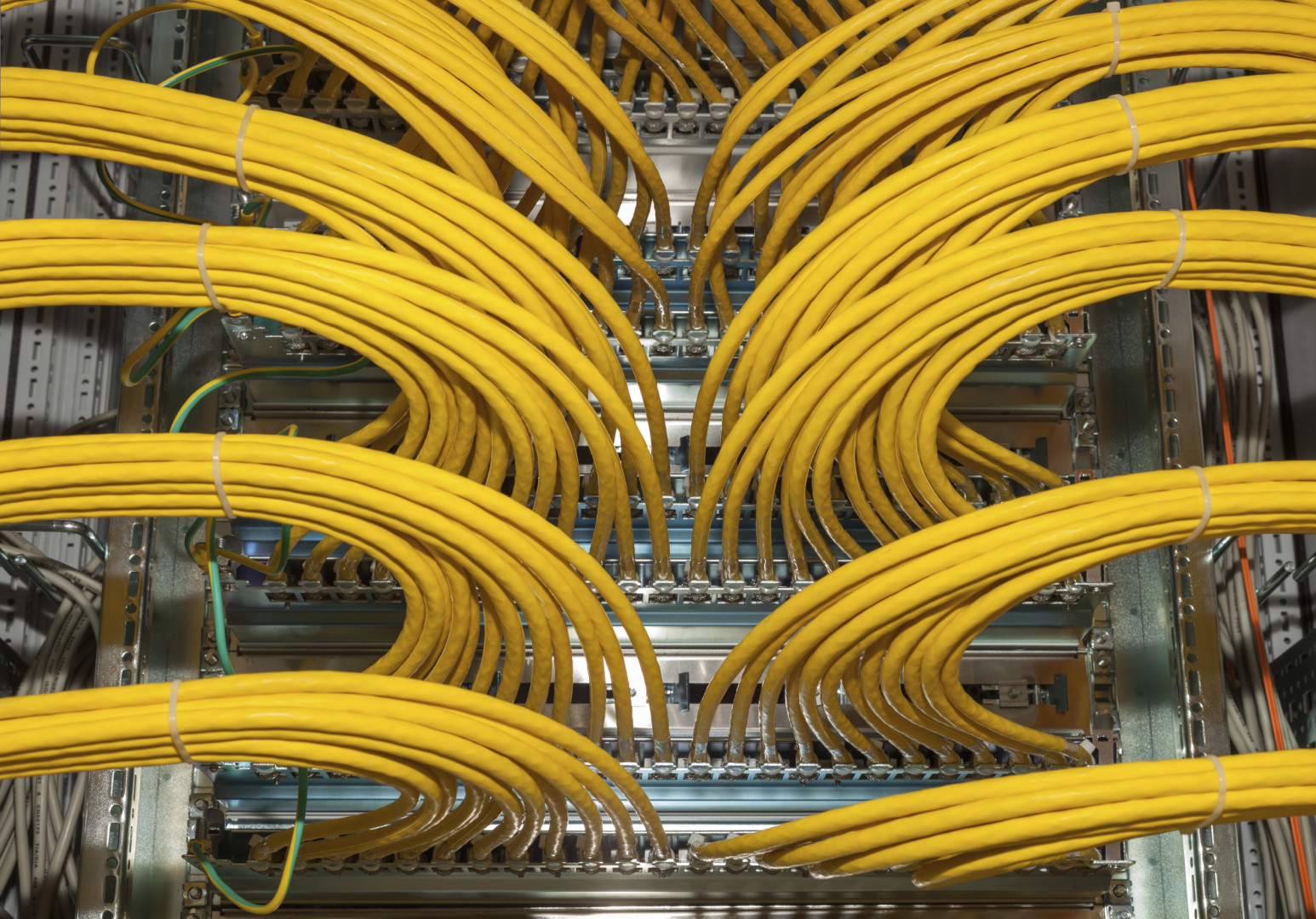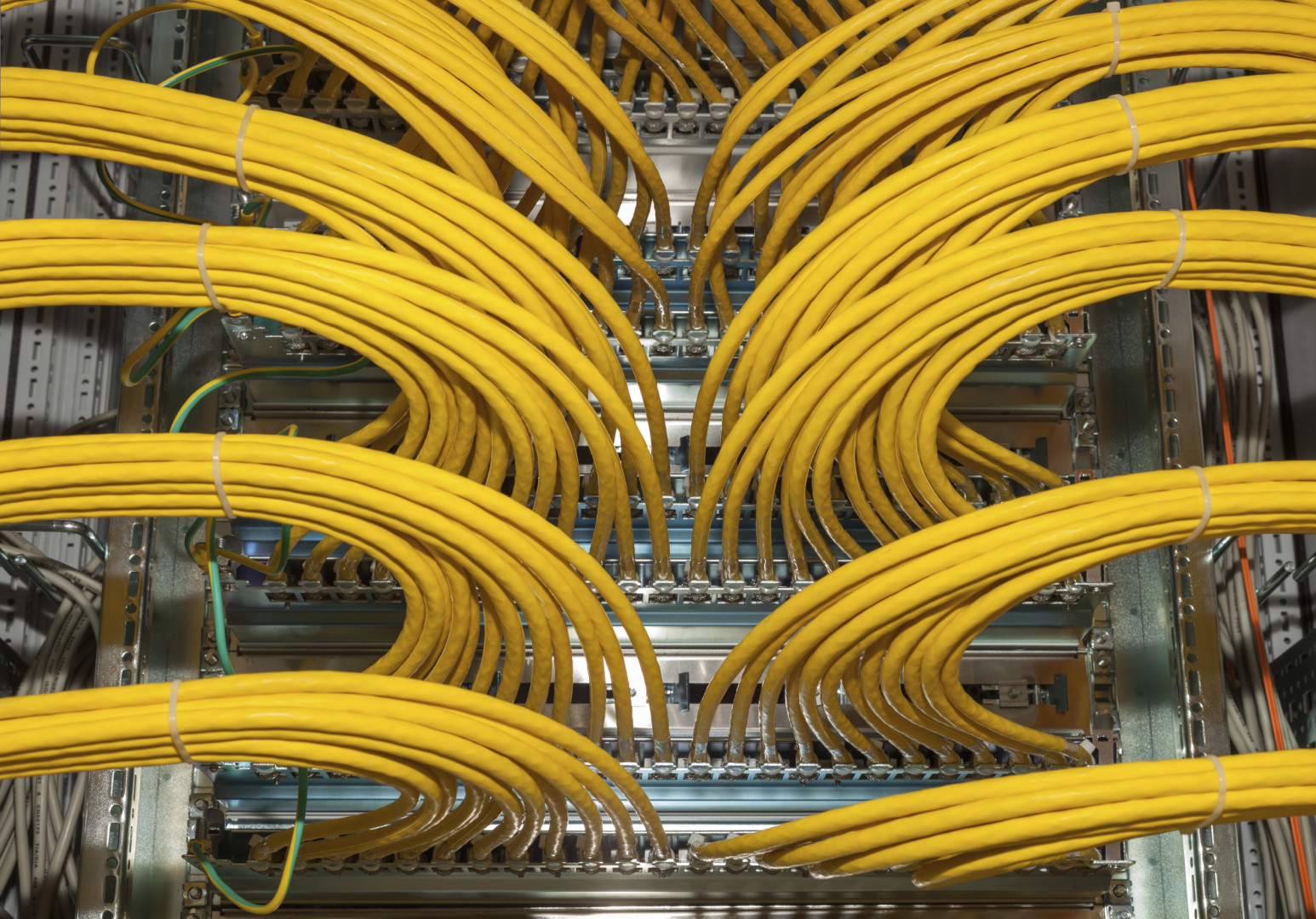 Federal Communications Commission Commissioner Mignon Clyburn said Wednesday the agency will vote this month on expanding low-income phone subsidies to cover internet access.
Clyburn was testifying with her four fellow commissioners at a Senate Commerce Committee hearing. She was speaking about the need to update the phone subsidy program to include broadband access and fix some of its fundamental flaws. The program could be vital in bridging the digital divide.
"We need to modernize. We need to throw away the old and come up with a new construct, one that recognizes and addresses the needs of today," Clyburn said of the program called Lifeline. "We need to get rid of as many vulnerabilities as we can in order to serve those who are vulnerable. We are poised to do that by the end of this month."
Her statement comes closest to affirming lobbyists' expectation that the commission's March open meeting will feature a vote to modernize the subsidy program. It is FCC Chairman Tom Wheeler's job to set the agenda (and therefore make the official announcement about commission votes), but Clyburn and her staff have worked extensively on this item.
Wheeler, for his part, didn't seem to mind that Clyburn might have stolen his thunder. He even expanded on of the details of the proposed changes that commissioners will vote on in his written statement.
The biggest change will allow Lifeline participants to use subsidies for internet access. Wheeler also said the agency would improve "Lifeline's management and design" to address long-standing complaints about fraud and wasting program resources.
Now, phone companies make the determination about whether someone is eligible for the service, which can lead to fraud at worst and lots of inefficiencies. Wheeler said that the FCC would implement "minimum standards of service" that participating companies must meet to receive the government funds.
Major wireless providers are big supporters of these changes. On Tuesday, AT&T, Verizon and Comcast signed a letter with numerous public interest groups urging the FCC to update the program, rid it of its faults, and include internet connectivity.
The providers said the current program makes it too difficult for companies to participate. Wheeler made it clear on Wednesday that he heard those complaints. "We will streamline the requirements to become a Lifeline provider and take a hard look at the burdens we place on those providers to make it easier for carriers to participate in the Lifeline program," he said in a prepared opening statement.
"Too many of our country's leading service providers as well as many local, innovative, small providers do not provide Lifeline service," Wheeler continued. "The more service providers we can encourage to participate, the better that service will become."
The details will matter, but all three Democratic commissioners appear to be on board with the proposed changes. The FCC, especially in the past few years, can pass any item with their 3-2 majority over the Republicans on the panel.
"Today it is absolutely necessary to have access to broadband to have a fair shot of prosperity in the digital age," Democratic Commissioner Jessica Rosenworcel said.
Rosenworcel said internet access is important for emergency services, health care, finding a job and keeping one. She also said it's "critical for homework." She said it's time for a change in a country where 5 million households have school-aged kids who can't do their homework because they can't get on the internet.
"That's a homework gap that we can help use the Lifeline program to bridge, and I think we should be doing it without any delay," Rosenworcel said.