Texas Abortion Law Case May Turn on Evidence of Access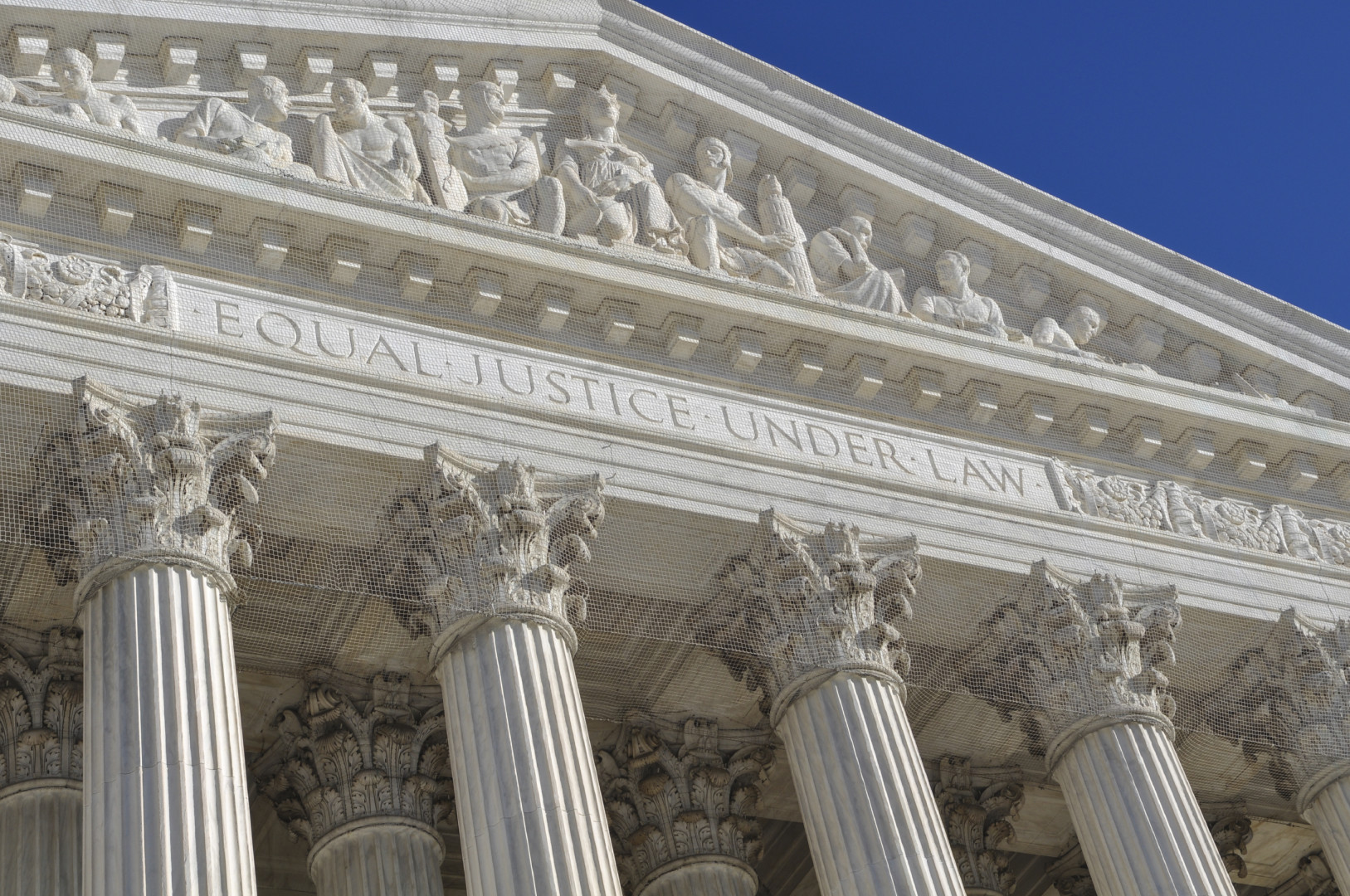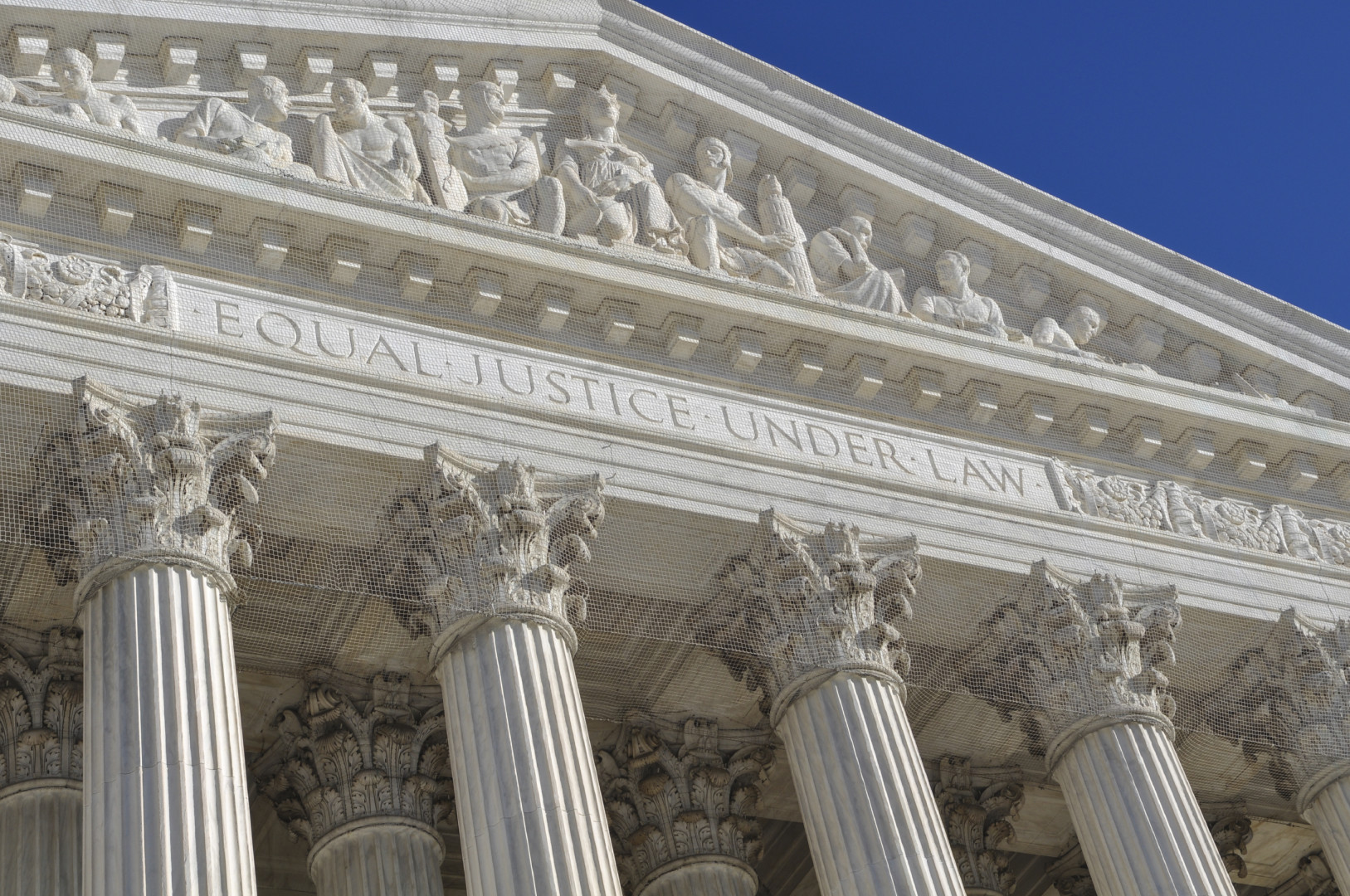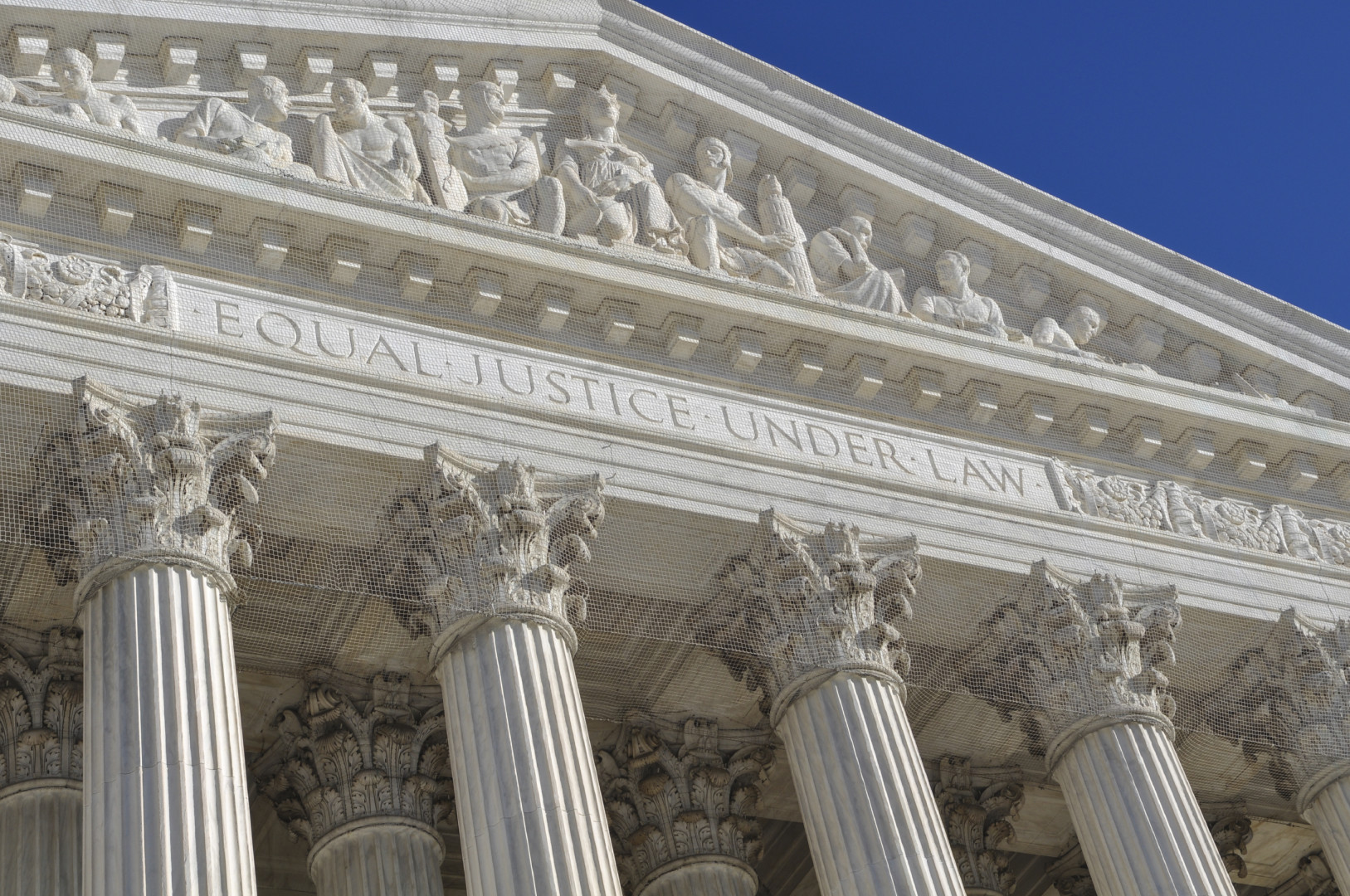 Regardless of whether abortion-rights advocates win or lose the Supreme Court case argued Wednesday morning, they may have already gained a rhetorical victory.
The eight justices heard the oral arguments for Whole Woman's Health v. Hellerstedt, a case determining the legality of a Texas abortion law that requires a doctor performing an abortion to have admitting privileges at a hospital within 30 miles. It is the first major abortion case to be heard before the high court in nearly decade.
At issue is whether the law creates an "undue burden" to women seeking an abortion or whether it helps promote women's health.
But that fundamental question wasn't well-reflected among conservatives in Wednesday's argument. Instead, Justice Samuel Alito — now perhaps the most outspoken conservative on the bench without Justice Antonin Scalia — indicated that the case lacks "direct evidence" that the law has created an undue burden for women seeking an abortion.
"There's evidence some [clinics] closed because of reasons that have nothing to do with this law," Alito said. "My point is, why is there not direct evidence?"
Those questions arguably shift the conversation onto abortion-rights advocates' turf. Winning the case because there is no evidence the law blocked access to abortions is hardly a victory for anti-abortion groups that have spent years arguing that the purpose of such laws is to protect women's health, not restrict access to abortion.
Whole Women's Health essentially asks the court to build upon a previous 1992 ruling in Planned Parenthood v. Casey. In that case, the high court reaffirmed that women have a constitutional right to abortion. The justices also said that restrictions on abortion violate that right when they create an "undue burden" on the woman's ability to obtain an abortion. It defined undue burden in this way: "If its purpose or effect is to place substantial obstacles in the path of a woman seeking an abortion before the fetus attains viability."
Some states have passed abortion laws they say are intended to protect women's health. Opponents argue that these laws were never intended to protect women's health and are a clever ploy to restrict abortion access. This is the first time one of these state laws has been put before the Supreme Court.
The justices are weighing the constitutionality of the rule requiring doctors to have admitting privileges to a hospital within 30 miles as well as a requirement that abortion clinics meet the standards of ambulatory surgical centers (ASCs).
Nearly half of the abortion facilities in Texas closed in the wake of the requirement that the doctors must have admitting privileges at hospitals within 30 miles. The ASC-compliance regulation would leave just nine facilities open in four metropolitan areas.
Chief Justice John Roberts, who is likely to side with Texas and Alito in the case, also asked questions about evidence. (As is customary, Justice Clarence Thomas did not speak, but he is a consistent conservative vote.)
Justice Anthony Kennedy, potentially the most important vote for the case, did not show his cards in any definitive way. He did, however, suggest that the law "may not be medically wise" because it may have lowered medical abortions while increasing surgical abortions.
The four liberal justices — Ruth Bader Ginsburg, Sonia Sotomayor, Elena Kagan and Stephen Breyer — grilled Texas Solicitor General Scott Keller about whether the law actually improved women's health.
Generally, they attacked the state's argument, saying the law does nothing to improve women's health and may actually be harmful. The counter-argument, championed by Alito, focused a lot less on the law's contribution to women's health. Instead, much of the conservative justices' questioning centered on whether there is sufficient evidence that clinics closed as a result of the law and whether women's access to abortions was actually stunted as a result.
Stephanie Toti, arguing on behalf of Whole Woman's Health, argued that there was plenty of evidence proving the law presented access issues. "We're focusing on the undue burden," she said, adding that "the law actually undermines the state's interest in health."
Breyer made the same argument, asking at one point whether there are going to be "more women or fewer women who die of complications due to an effort to create an abortion."
Other liberal justices also argued that the law is only targeting abortion when other medical procedures — such as colonoscopies and liposuction — pose much greater risk but are much less regulated.
"What was the problem the legislature was responding to?" Ginsburg asked at one point. Keller responded by citing a Planned Parenthood claim that 210 women are hospitalized annually because of abortion complications.
Breyer asked Keller for evidence of situations in which women had abortion complications but couldn't get to a hospital because the doctor didn't have admitting privileges. The justice already knew the answer to his own question. Only one potential case exists in the entire country.
"What is the benefit to the woman of a procedure that is going to cure a problem of which there is not one single instance in the nation, though perhaps there is one, but not in Texas," Breyer asked. What is the benefit of the Texas law when the risk is "minuscule?"
Keller said the question doesn't reflect the "substantial obstacle test," another technical argument.