Are Drugmakers Getting a Pass on the Opioid Problem?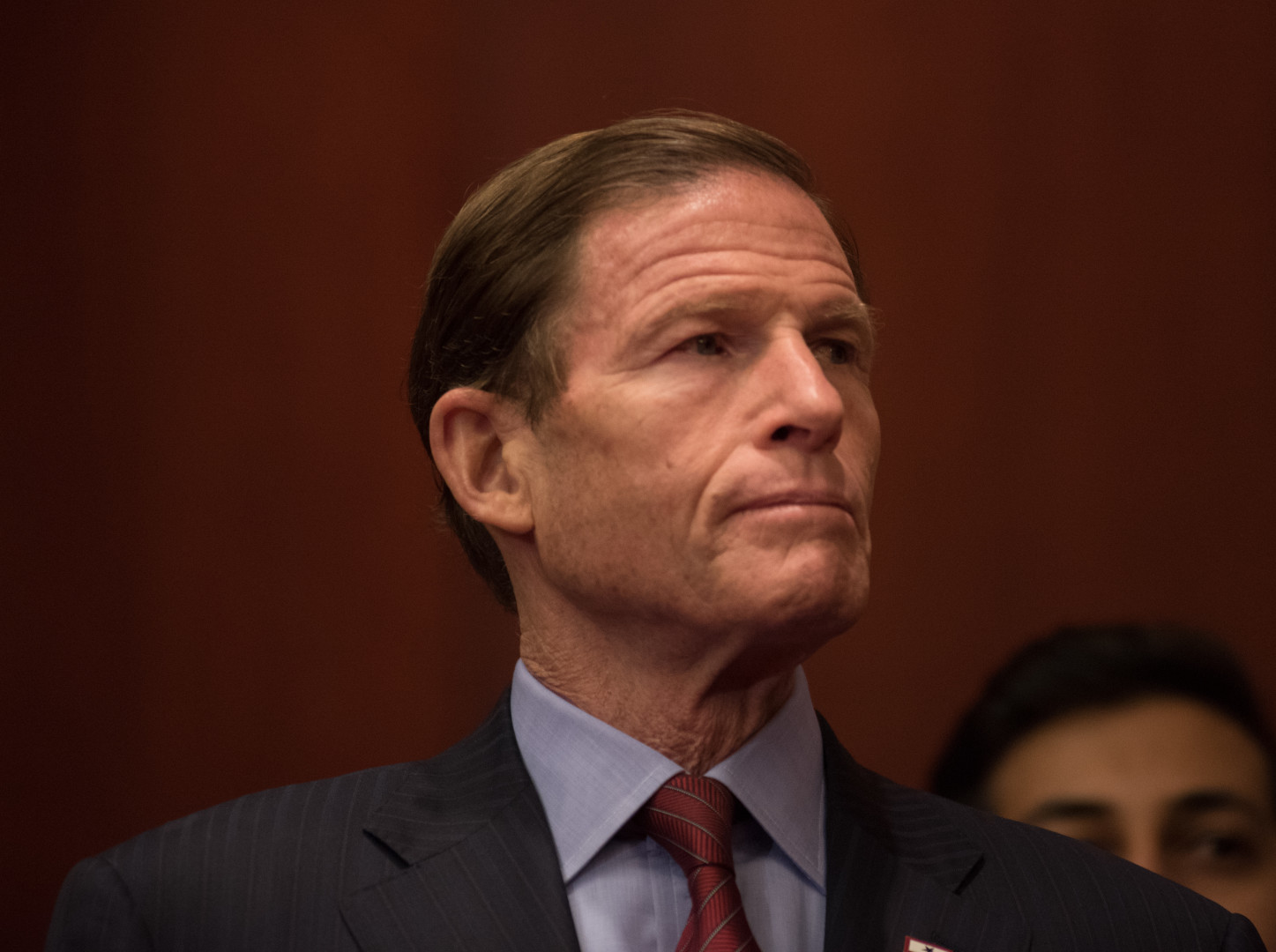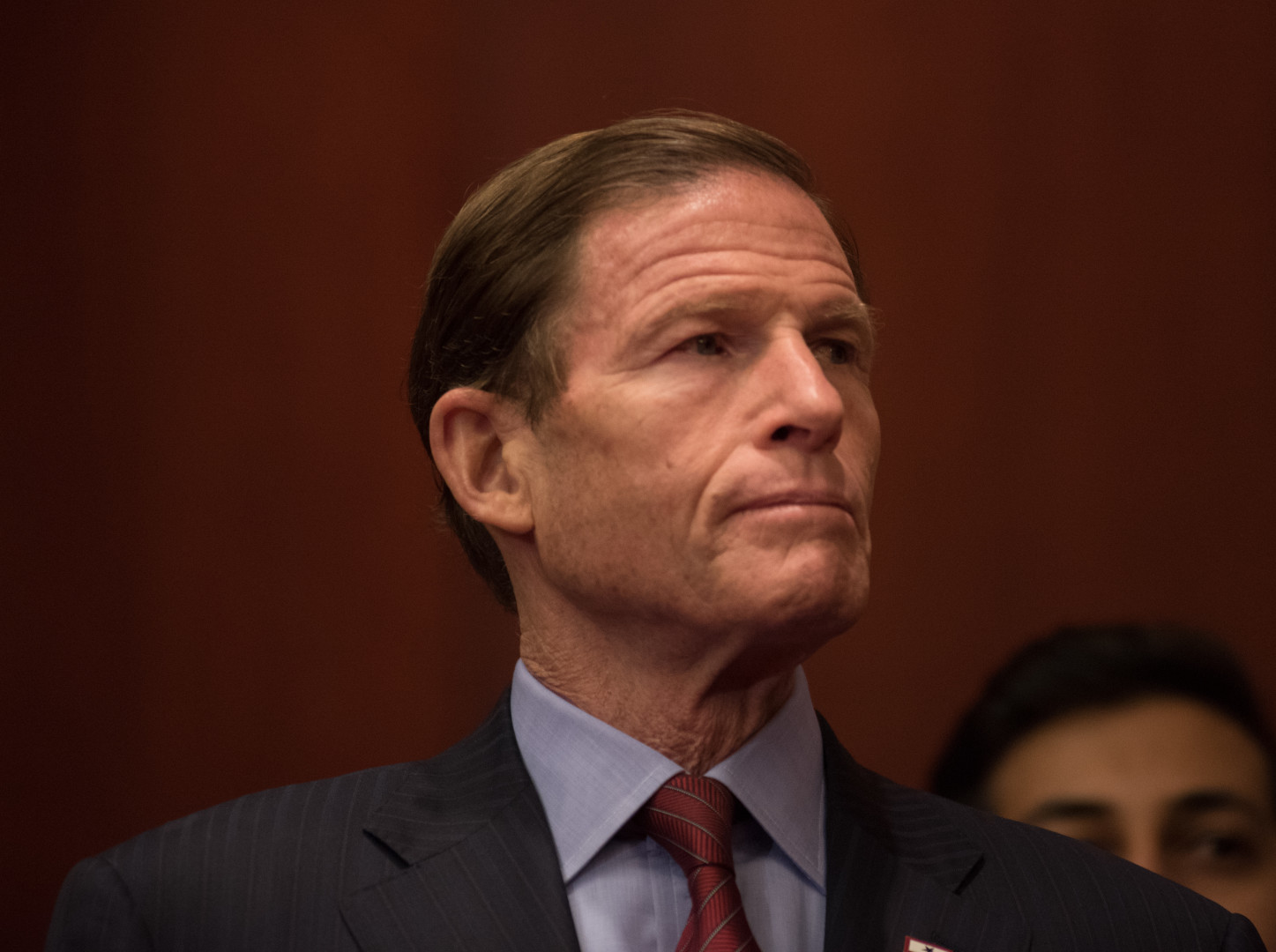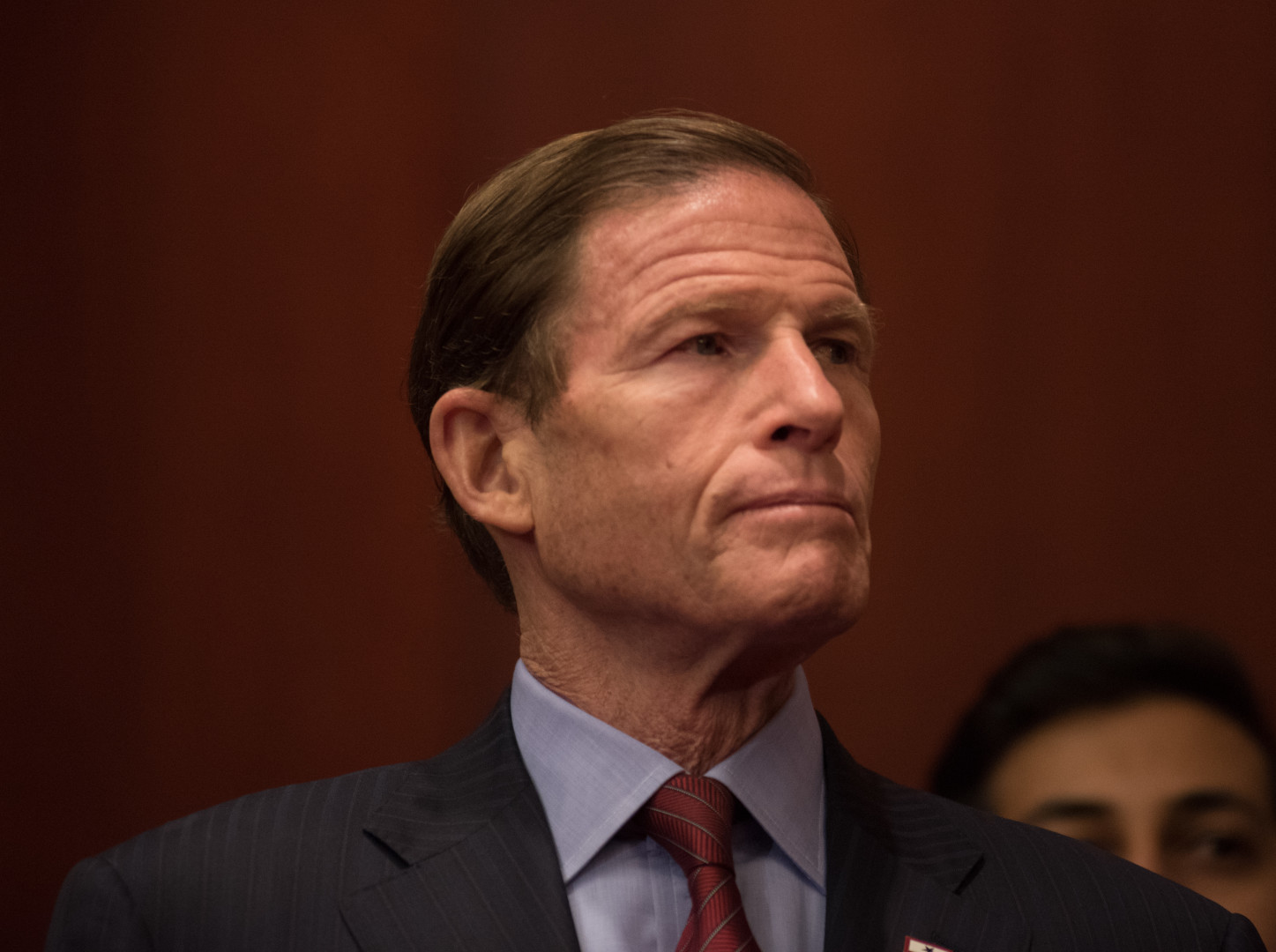 His fight against opioid abuse began 15 years ago, when Sen. Richard Blumenthal wasn't even a senator.
As attorney general of Connecticut, the Democrat filed a lawsuit against Purdue Pharma, the maker of OxyContin, over its contribution to opioid addiction. He won a settlement from the drug company in 2007. He then unsuccessfully sued the Food and Drug Administration in 2008, attempting to force it to issue stronger warnings related to OxyContin.
Washington now appears to be catching up with him. The opioid issue has landed squarely in the middle of the Senate's election year legislative agenda with a bipartisan bill on the verge of passage, and more coming down the pike. Opioid abuse has become arguably the most unifying issue in Washington.
"I would say the problem has deepened and broadened into a full-scale public health hurricane, or epidemic. The word epidemic is so overused these days that it's practically lost its impact as a term, but it is truly an epidemic," Blumenthal said in an interview with Morning Consult. "[It] began in 2001 with one drug and the inadequacy of the time-release mechanism. And the marketing practices and the off-label advertising has become a much bigger cause."
Some lawmakers are now suggesting that drugmakers need to accept at least some responsibility for the country's addiction problem.
"I think the drug industry has made a hell of a lot of money off of a product that has arguably done just as much harm as it has done good," said Chris Murphy, the other Democratic senator from Connecticut.
"I think everybody's going to need to pony up money. The federal government, states, the medical profession and the drug industry," Murphy said. "Right now the drug industry largely gets a free pass in a Republican-held Congress, but I think there's some clear lines of responsibility in the drug industry."
Blumenthal's lawsuit accused Purdue Pharma of marketing OxyContin for off-label uses, or encouraging doctors to use the medication in ways other than those approved by the FDA. That's illegal. It also said the drugmaker violated the FDA's rules by encouraging doctors and prescribers to direct patients to take the drug every eight hours instead of the approved use of every 12 hours. It also alleged that Purdue failed to fully disclose the drug's risks of abuse and misuse.
Connecticut used $100,000 of the $719,500 it received in the settlement to establish a state prescription drug-monitoring program.
Purdue Pharma, for its part, changed its ways in response to the 2007 settlement with 27 states, including Connecticut. It agreed to pay $19.5 million and to refrain from marketing the drug for off-label purposes. The company has also reformulated OxyContin and has since gotten approval for painkillers with abuse-deterrent properties.
"We've led our industry in supporting a comprehensive approach to combating the overuse and abuse of prescription drugs, including through the development of abuse-deterrent technology, which is part of the FDA's opioid action plan and the recently-released White House budget," Purdue said in a statement provided to Morning Consult.
Blumenthal is happy about this turnaround. "Purdue Pharma has, I think, taken strides to make its practices more responsible and its products safer," he said.
The problem is bigger than that, and some lawmakers want drugmakers to be held accountable for the damage their products have caused.
"I think just as [their] marketing practices exploded this problem, I think pharmaceutical companies have a huge obligation to help us deal with now bringing it back in," said Sen. Tim Kaine (D-Va.), who said he has talked to Blumenthal about his work in Connecticut. "I think they have a responsibility to help solve the problem that they really helped create."
On Wednesday, Sen. Joe Manchin (D-W.V.) took to the Senate floor to call for a tax on opioids, a 1-cent fee on every milligram sold, to be paid by drug companies. The money would be used to fund the state grants to help pay for substance abuse treatment programs.
"Opioid producers have made billions of dollars selling these drugs over the past several decades. This amendment asks them to contribute a small portion of their profits to help pay for the treatment for the 2.1 million Americans who are addicted to their products," he said.
Drugmakers say they recognize they have a role to play in addressing the opioid problem, and are taking steps to do so. One major effort is to promote the development of abuse-deterrent pain medications.
"We of course accept our role in trying to curb this problem and cut abuse and misuse of these products," said Priscilla VanderVeer, a spokeswoman for the Pharmaceutical Research and Manufacturers of America. But, she said, the responsibility is not solely theirs. "I think there is a responsibility for everybody in the health care system to take these risks seriously."
Manchin, Blumenthal and Sen. Ed Markey (D-Mass.) also all voted against the confirmation of a new FDA commissioner, Robert Califf, earlier this month in a push for greater FDA regulation of opioids. The agency has said it will reassess its approach to opioid medications, and has created a plan focusing on policies to reverse the epidemic.
The question of drugmaker accountability has also surfaced at committee hearings on the opioid epidemic. Sen. Susan Collins (R-Maine), chairwoman of the Senate Aging Committee, brought up a recent advertisement for a drug treating opioid-induced constipation as evidence the marketing problem still exists.
"I see the ad for the opioid-induced constipation on the television all the time, and I wonder what message that sends to people. So there's a legitimate issue there," she said.
Sen. Ron Wyden (D-Ore.), the top Democrat on the Finance Committee, recently invited Oregon's assistant attorney general David Hart to testify at a hearing on opioids. Hart was one of the 27 attorney generals who filed the lawsuit against Purdue. At the hearing, Hart made a strong push for drug companies to be held financially responsible.
"The deceptive and unconscionable promotion in the past has a lingering glide effect into the present," Hart said in an interview with Morning Consult after the hearing.
Oregon reached a settlement last year with another opioid painkiller manufacturer, Insys, for off-label promotion of Subsys, a fentanyl spray more than 50 times as powerful as heroin and approved only for breakthrough cancer pain. The settlement requires the company to pay Oregon more than two times the amount of sales of Subsys in the state. A large part of the $1.1 million settlement is now being used to fund efforts to address the state's opioid epidemic.
"That's the kind of solution that's out there," Hart said.
Although it's widely agreed that Purdue is now acting responsibly, the opioid problem has only escalated. The use of painkillers has continued to be widespread. In the past decade, other companies have manufactured opioid painkillers. Heroin has become cheaper, which makes it an alternative for people who have become addicted.
"We've clearly reached a tipping point on heroin and heroin overdoses that commands us to treat this issue with more seriousness," said Murphy. "So it's not like this issue hasn't been around for a long time, but there's clearly a ferocity to the epidemic now."
Blumenthal said no industry group is acting alone when it comes to opioid abuse. Instead, it's a combination of manufacturers, prescribers and even uneducated parents.
"The fact that I sued the FDA in 2008 — a state attorney general sues the agency that is supposed to protect people against problematic prescription drugs -– it shows the urgency back then, and here we are now," he said.