Exclusive: Democrats Urge Ryan to Protect Seniors in Budget Resolution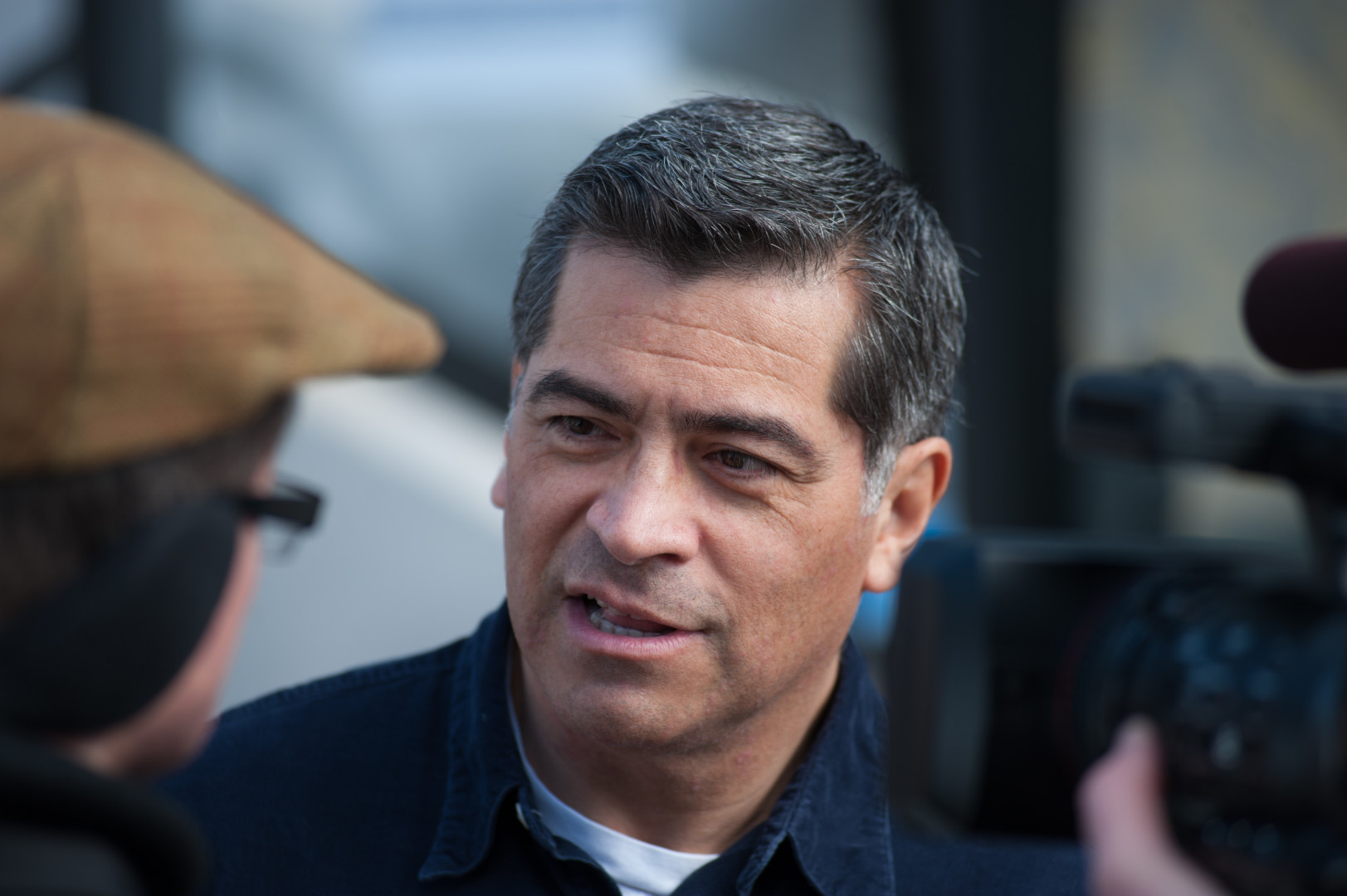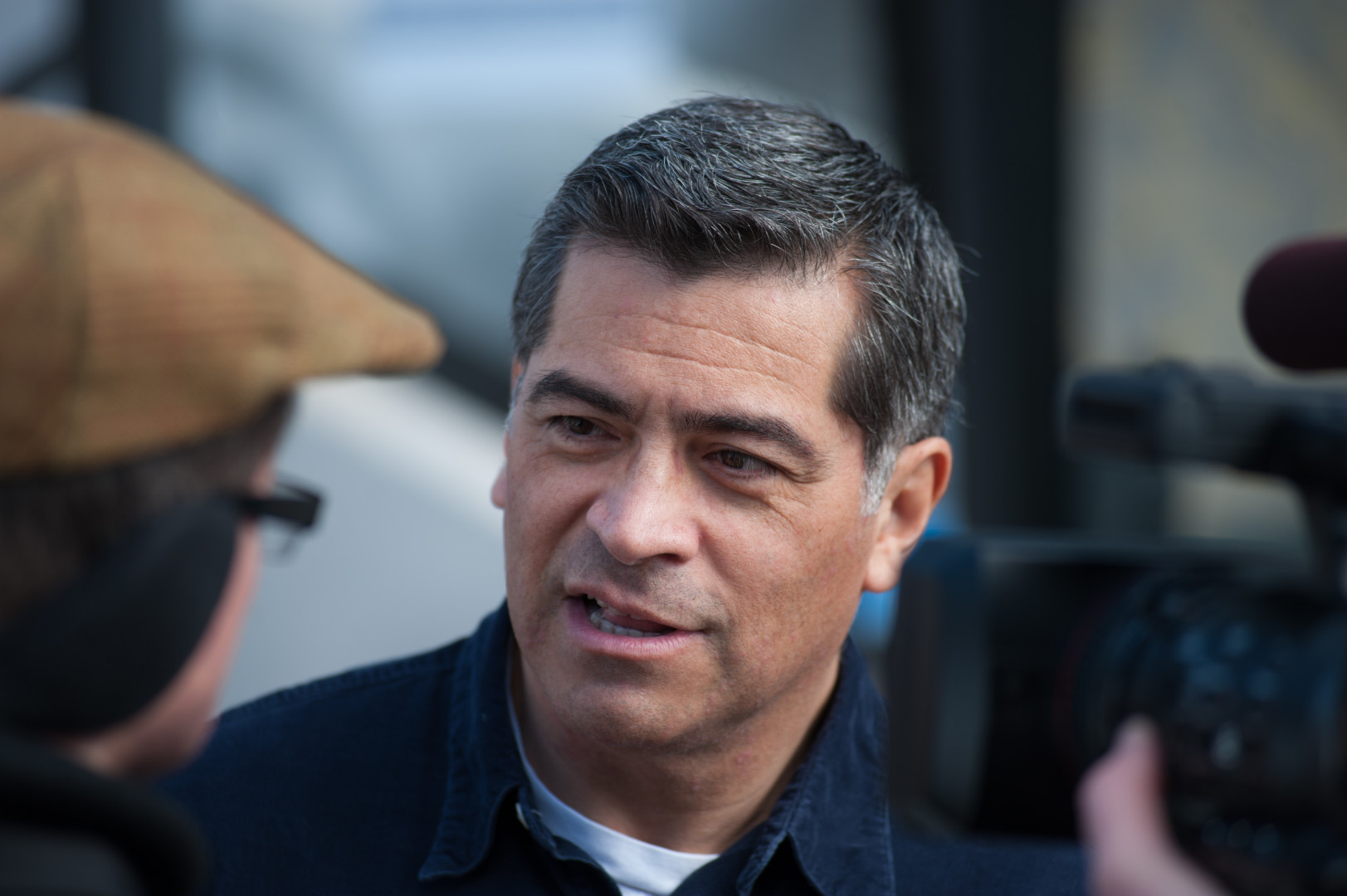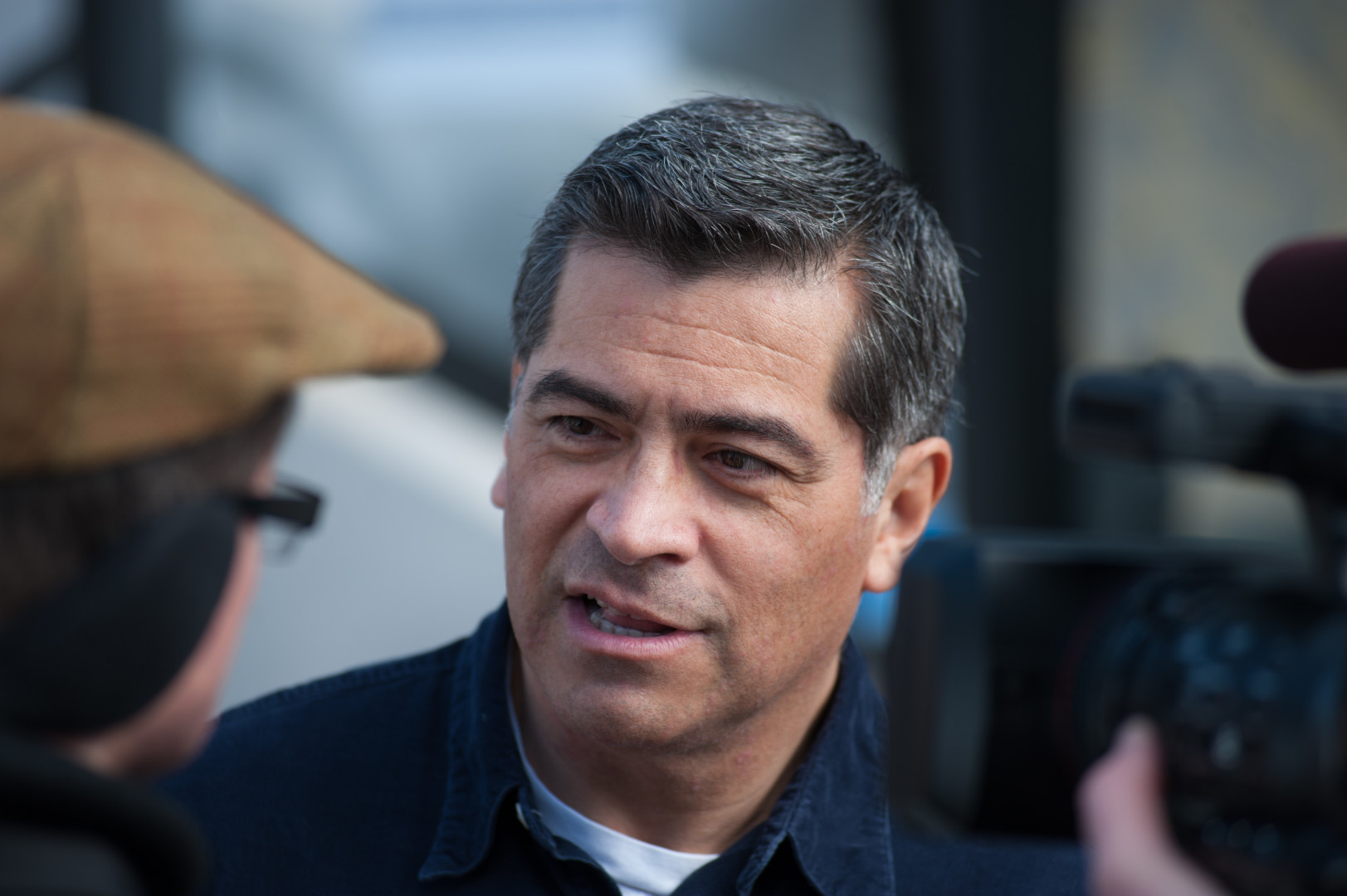 A group of House Democrats are urging House Speaker Paul Ryan (R-Wis.) to reject any proposals that would decrease funding for programs supporting seniors in House Republicans' budget proposal.
Led by Reps. Xavier Becerra (D-Calif.), Jan Schakowsky (D-Ill.), and Doris Matsui (D-Calif.), 91 Democrats asked Ryan to reject proposals that would negatively affect funding for Medicare, Medicaid, and Social Security in a letter sent Thursday, shared first with Morning Consult. The members cite concerns about a budget proposal Ryan put forth when he led the Budget Committee that would have turned Medicaid and the Supplemental Nutrition Assistance Program into block grant programs.
"Five years ago, as Chair of the Budget Committee, you put forward the Roadmap for America's Future, a budget proposal that, if enacted, would have had profound and harmful impacts on this and future generations of older Americans," they wrote. "That proposal would have provided more tax breaks for the wealthiest among us while eliminating traditional Medicare, raising the age of Medicare eligibility and drastically increasing out-of-pocket costs."
Budget Committee Chairman Rep. Tom Price (R-Ga.) presented his budget proposal to House Republicans Thursday.
Schakowsky, who co-chairs the caucus's Seniors Task Force with Matsui, said in a statement that all GOP budgets that have been put forth since Ryan led the committee have cut benefits for seniors by decreasing funding for Medicare, Medicaid, and Social Security. She asked Ryan to "reverse course."
Becerra said Social Security "has never added a penny" to the national debt or budget deficits, and both he and Matsui added that the programs should be strengthened.
"Older Americans who have worked hard their whole lives to achieve retirement security don't deserve cuts to essential benefits that they and their families have earned," Matsui said in a statement. "Past Republican budgets included real, damaging consequences for seniors, jeopardizing critical services like caregiver assistance, health care, and housing programs."