Memo Outlines Complicated Budget Process to Appease Conservatives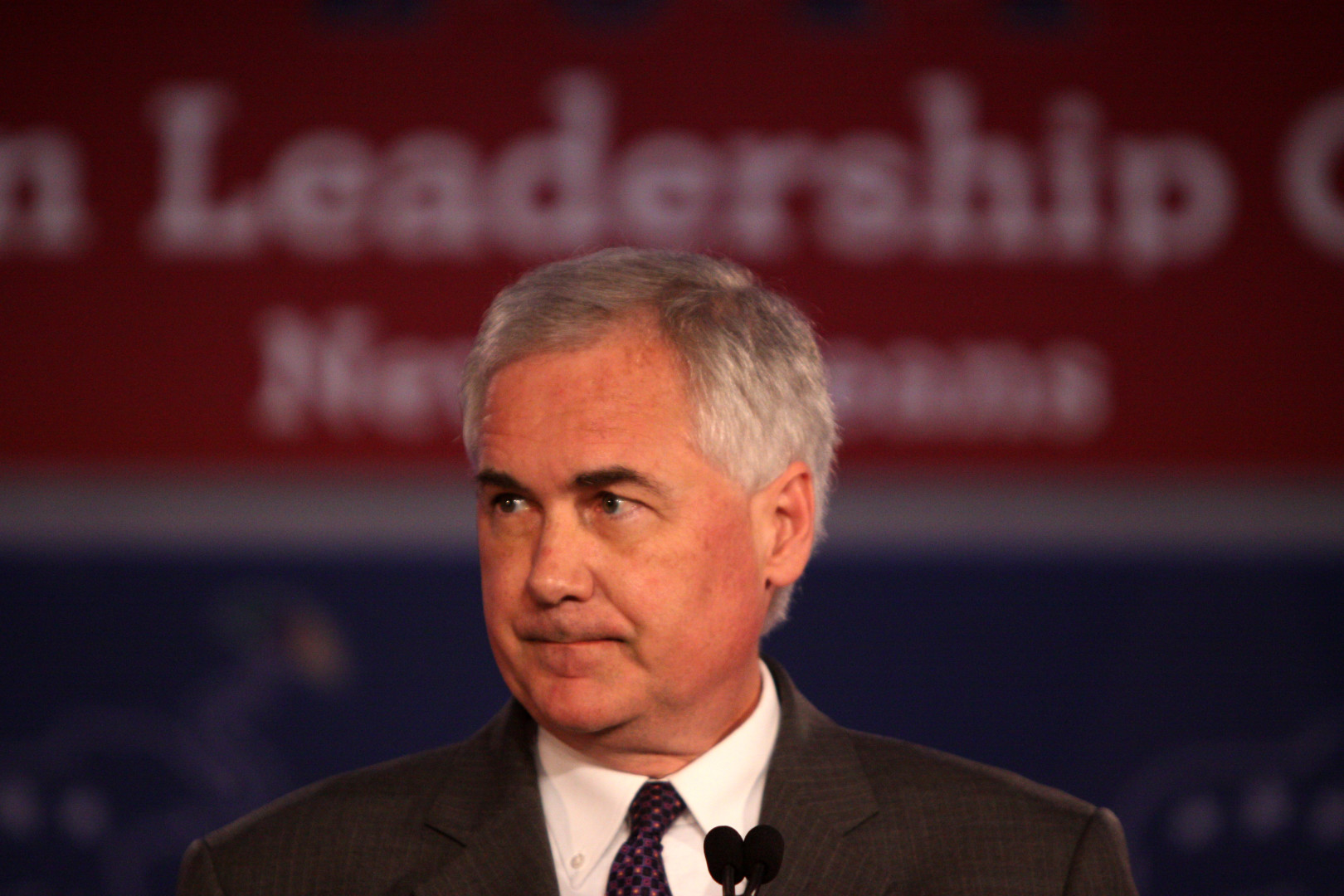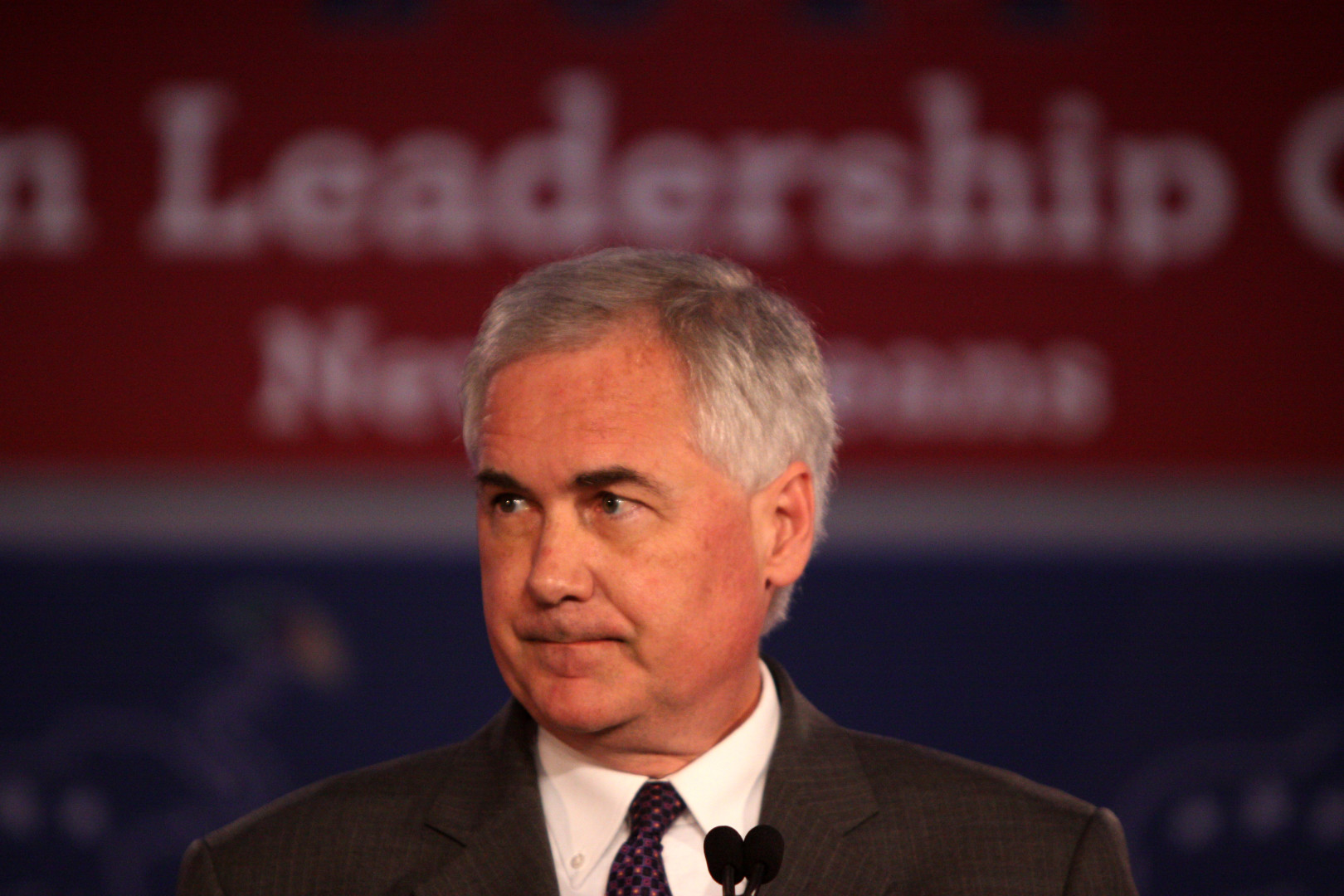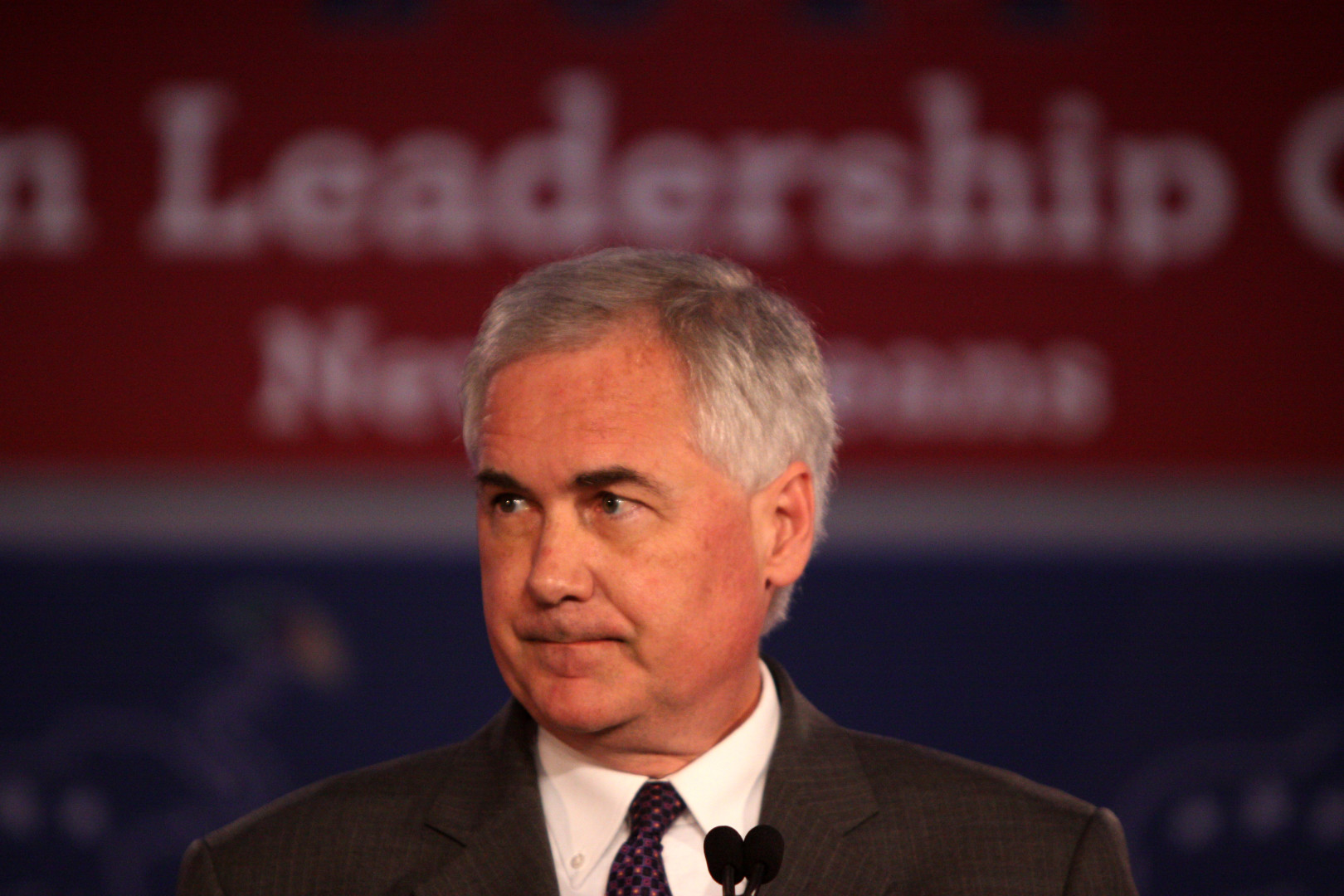 One conservative House Republican, wary like many of his colleagues about backing a $1.07 trillion budget plan unveiled Thursday morning, is offering a proposal that would modify how the House and GOP conference considers budgets and spending bills.
Rep. Tom McClintock (R-Calif.), who sits on the House Budget panel, penned a letter Thursday to his colleagues that advocates voting in favor of the elevated spending level, instead of the lower $1.04 trillion ceiling that House Republicans established for the upcoming fiscal year last May. In exchange for the support of currently skeptical fiscal hawks on Price's budget, McClintock wants House leaders to enact four budget process reforms.
"If for various reasons we can't stick to last year's budget, then this year's budget must be accompanied by ENACTED process reforms that will keep us on course in future years," the letter, obtained by Morning Consult, states. "These four reforms are well within the ability of the House Republican Conference to enact without the President, without the Senate and without a single House Democrat in a single morning.  In my opinion, enacting these reforms would justify supporting a discretionary budget at the $1.070 trillion spending level."
McClintock most notably suggests a change to House rules that would allow mandatory spending cuts be attached to appropriations bills. Currently House lawmakers would have to waive existing rules to allow entitlement cuts on spending legislation.
That change, McClintock said in his letter, would also have to include directives from House leaders and appropriators to seek some $30 billion in mandatory savings within the Labor, Health and Human Services appropriations bill this year—a certain non-starter with Senate Democrats.
Even Republican appropriators might balk at that plan. Jen Hing, House Appropriations Chairman Hal Roger's (R-Texas) spokesperson, previously said in an email to Morning Consult that attaching mandatory cuts to spending bills would not be ideal. That was, however, before McClintock suggested changing the chamber's rules. Roger's office could not immediately be reached for comment.
But the intricate, multi-step process proposed by McClintock illustrates the seriousness of the protests among House conservatives about spending at a higher level. Without their support, there can be no budget and no appropriations bills.
The other reform proposals would seek to prohibit House lawmakers from waiving existing points of order over unauthorized spending and appropriations that exceed budget resolution caps. A third would prohibit the House from considering any new mandatory programs. The full text of the letter is here.
It's possible the plan could prove to be the path forward on an ongoing stalemate over the budget. McClintock's proposals all concern the House. If hardliners, particularly within the restive House Freedom Caucus where McClintock was a one-time member, thought the plan sufficient, House Republicans would be well within their ability to follow through on McClintock's suggestions.
McClintock's office confirmed the letter's authenticity in an email.
A spokesman for House Budget Chairman Tom Price (R-Ga.) said Price looks forward to continuing conversations with his colleagues on a budget proposal.
Correction
A previous version of this story misstated the dollar amount for Price's budget proposal, which is $1.07 trillion. The story also misstated the fiscal year 2017 budget ceiling House Republicans established in May. That amount is $1.04 trillion.