GOP Braces for Trump Comparisons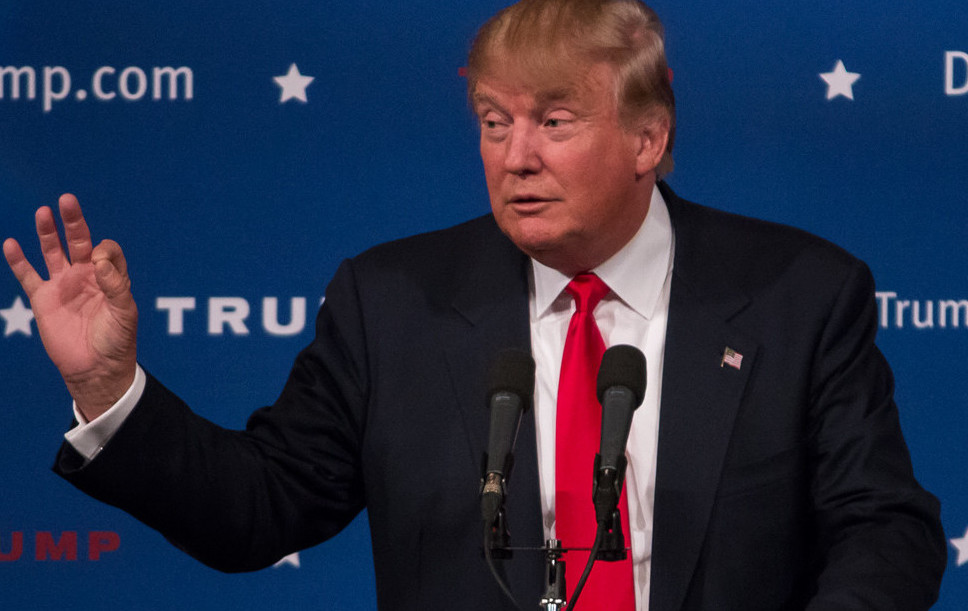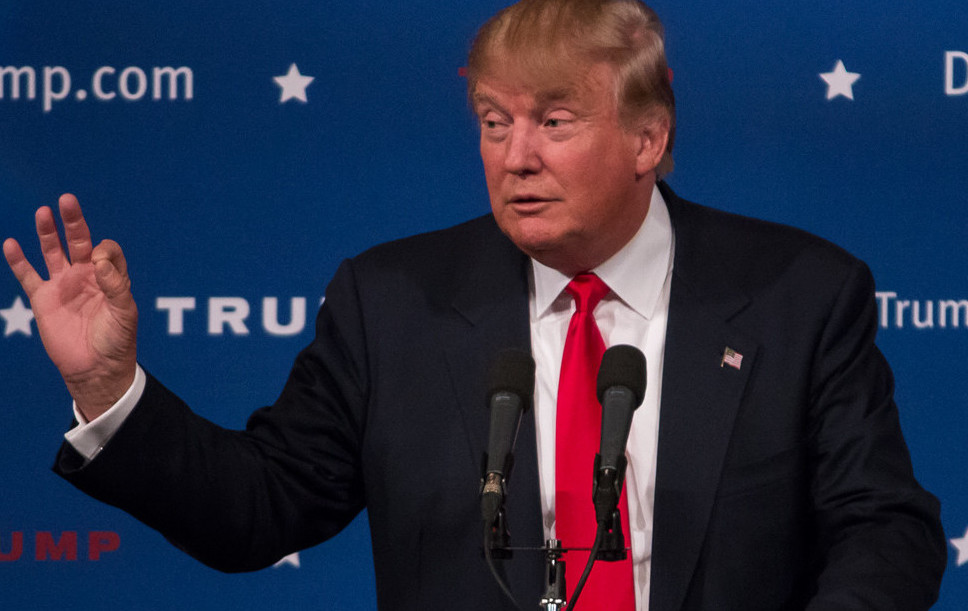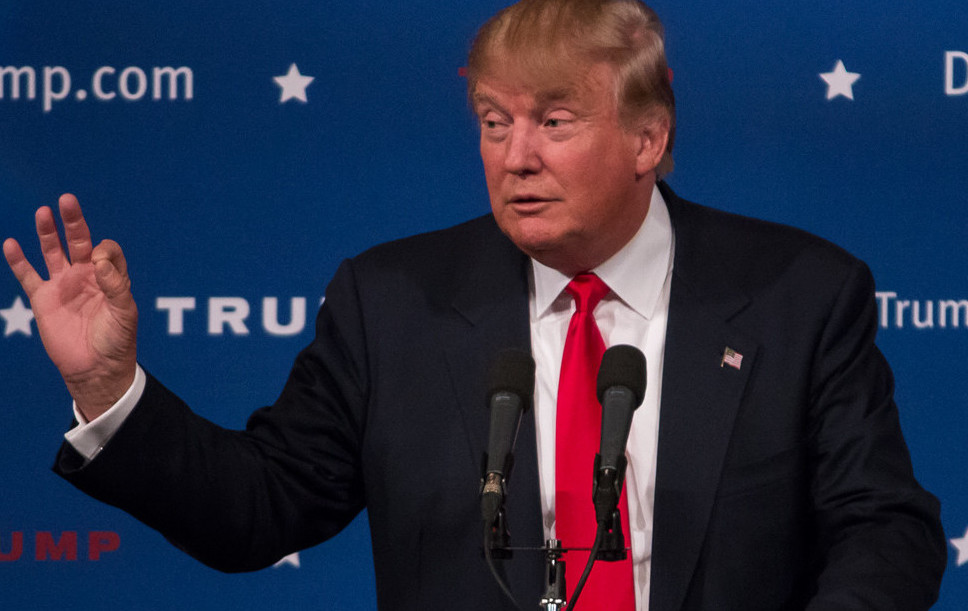 As real estate mogul Donald Trump tightens his grasp on the Republican presidential nomination, members of Congress are beginning to worry that their own re-election bids will be weighed down by an almost constant need to distance themselves from the man at the top of the ticket.
Already, senior party leaders Senate Majority Leader Mitch McConnell (R-Ky.) and House Speaker Paul Ryan (R-Wis.) have had to chastize Trump's refusal to back away from a white supremacist, or his comments on Muslims, women and Mexicans. Other less prominent Republicans fear their campaigns will become subsumed by demands from the media, donors and voters that they respond to every impolitic remark Trump makes.
"If this party elects Donald Trump in the primary, we are not offering the American people the best our party has to offer," said Rep. Trent Franks (R-Ariz.). "It's my opinion that [a Trump nomination] does hurt down the ballot."
Democrats, elated at the prospect of a Republican Party headed by such an intemperate character, are planning a nationwide assault on Republican candidates in an effort to lump them in with Trump's most politically damaging statements.
"The 2016 election is about Donald Trump. It has been since day one. He will define the Republican Party, he will define the narrative. It will be impossible for House Republicans to run away from that," said Kelly Ward, who heads the Democrats' House campaign arm.
Ward sent fellow Democratic strategists a list of talking points on Wednesday, aimed at highlighting Trump's impact on other Republicans running for office.
In whispered conversations with their own political strategists and party leaders, Republicans running for Congress find themselves stuck between two unpalatable options, should Trump become the nominee: They can support him and risk alienating voters offended by his most egregious insults, or publicly break with him, and risk angering the thousands of Trump backers in their home district.
"Does your candidate disavow [Trump] openly and earn the wrath of these voters, or ignore and potentially have the press or others call [him] out," said one Republican strategist, who asked for anonymity to discuss internal deliberations.
Republicans have offered a wide range of reactions to the prospect of a Trump nomination, often dependent upon their own political situations back home. Franks, who represents a staunchly conservative district in the northwest Phoenix suburbs, said he would back Trump if the billionaire wins the Republican nomination. Rep. Carlos Curbelo (R-Fla.), who holds a swing district in and around Miami, told Reuters last week he would not support Trump.
Whether they embrace him or not, few Republicans will be spared the comparison to Trump.
The Democratic assault began in earnest this week, when Rep. Ann Kirkpatrick (D-Ariz.) became the first candidate to air an advertisement seeking to tie her opponent to Trump. Kirkpatrick's opponent, ironically, is Sen. John McCain, himself a target of one of Trump's outlandish assaults.
"No matter what Donald Trump says, John McCain would support him for president," a narrator says in Kirkpatrick's ad, amid a montage of Trump's most insulting shots.
Several Republican strategists said they will urge clients and candidates to pursue a three-pronged approach: Distance themselves from Trump, focus on one's local district and turn any questions back on their Democratic opponents.
"Ultimately, you have to go, 'I'm running my own campaign based on my own vision for the future,'" said Randy Pepple, a Republican strategist who advises clients in Washington State. "If [something Trump says] is nutty, say it's nutty."
But localizing a House or Senate race during a presidential year is a difficult prospect, especially at a time when more voters cast straight-ticket ballots.
"If you're running for a House seat, you recognize there is always someone more important in the political universe than you," said Rep. Tom Cole (R-Okla.), himself a former campaign consultant. "It doesn't mean you surrender your identity, let alone your beliefs and values, to that person."
Democrats will try to use Trump's presence on the Republican ticket to expand the roster of states and districts they target around the country, Ward said. And the advertisement in Arizona is likely only the first in a wave of spots hitting television and radio stations across the country.
"People like Barbara Comstock are going to have to answer to their very moderate, very thoughtful voters why Donald Trump is the best future for the country," Ward said, referring to the freshman Republican who represents a swing district in Virginia's northern suburbs. "There is literally no more stark contrast than Democrats to Donald Trump, and we will paint that contrast and tell that story to voters from the mountaintops."
But some Republicans hold out hope that Trump won't be as much of an albatross as Democrats think. After all, his success in the GOP primary has come on the backs of tens, perhaps hundreds, of thousands of voters who have never participated in a nominating contest, driving Republican turnout to new heights. And Trump has demonstrated an ability to transcend the traditional political playbook, surviving at moments when other more conventional candidates would have collapsed.
"Yes, the script will be torn up on our side if he's the nominee," Pepple said. "But it will be torn up on their side too."