Could Trump Send House Republicans Into Retirement?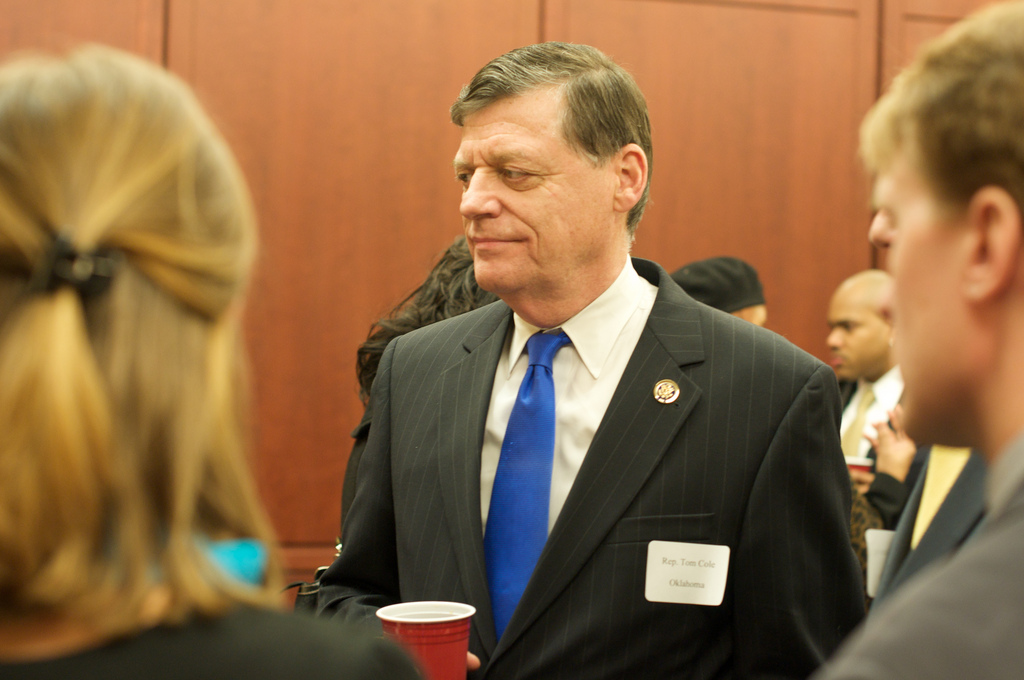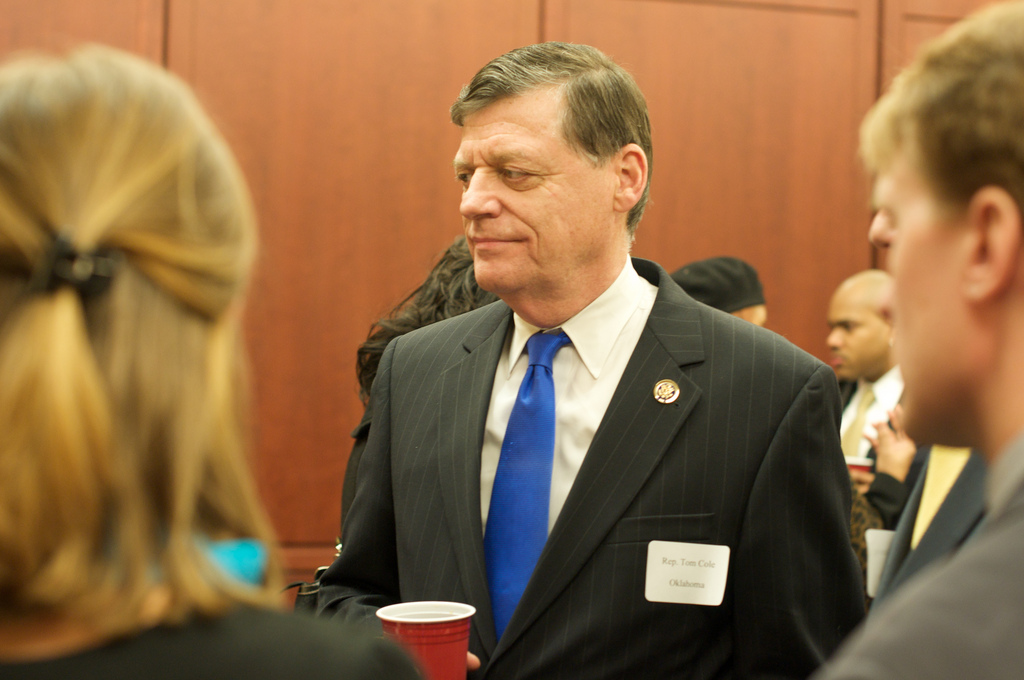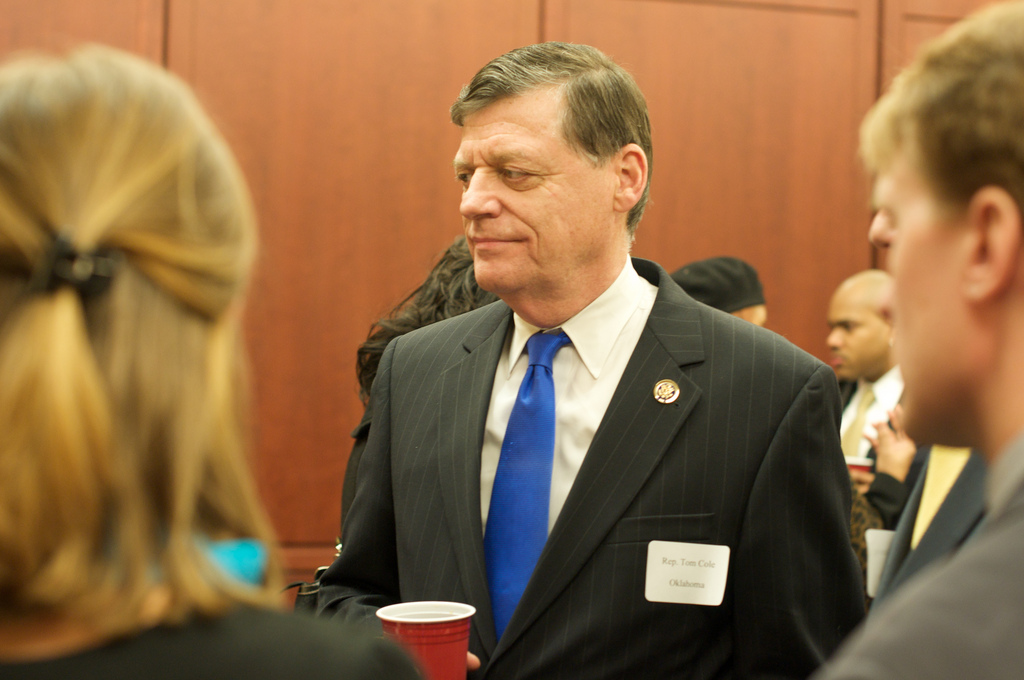 By this point in a typical election cycle, the members of Congress who have decided against running for another term have made public their plans to retire. This cycle is anything but typical, and some Republicans on Capitol Hill worry they may face a raft of late exits from members who don't want to run on a ticket headed by Donald Trump.
Sixteen Republicans have already said they will retire from Congress next year without plans to run for another office. Another seven are running for Senate seats.
Many of those members are leaving after abnormally short tenures in Washington. Reps. Dan Benishek (R-Mich.), Stephen Fincher (R-Tenn.), Chris Gibson (R-N.Y.), Richard Hanna (R-N.Y.), Robert Hurt (R-Va.), Reid Ribble (R-Wis.) and Scott Rigell (R-Va.) are all quitting after just three terms in office. In many cases, those members are leaving amid frustrations with their ability, or lack thereof, to make change, and under pressure from conservatives back home antsy to see that change take place.
Others may decide to follow those members to the exits. Filing deadlines have not passed in 163 Republican-held districts in 39 states. Deadlines will come this month in 14 states, including Georgia, Ohio, Missouri and Virginia.
Another eight states have deadlines in April, including Tennessee, New York and Michigan; seven more, including Florida and Washington, have deadlines in May.
Republicans, who hold their largest majority in Congress in nearly a century, are already bracing for losses in a high-stakes, high-turnout presidental year.
"We knew this was going to be a difficult year. We hold 20, 25 seats that the president carried," said Rep. Tom Cole (R-Okla.). "People in that kind of crowd are going to have a tough year regardless of whose at the top of the ticket."
Cole remains optimistic: "It's not like all of a sudden there are more people in more danger," he said.
But retirements can transform a bad year for a party into a terrible year. In 2010, 19 House Democrats retired or ran for other office; Republicans won 12 of those seats on their way to reclaiming the majority. In 2006, Democrats won control in part by winning seats held by retiring Republicans such as Reps. Jim Kolbe (R-Ariz.) and Sherwood Boehlert (R-N.Y.).
In some cases, those members quit while sensing the coming wave that favored the other side. If Republicans sense this year that a wave builds against Trump, retirement season could last for several more months.
— Will Dobbs-Allsopp contributed to this report.