Democrats Lampoon Senate Republicans for Balking on a Budget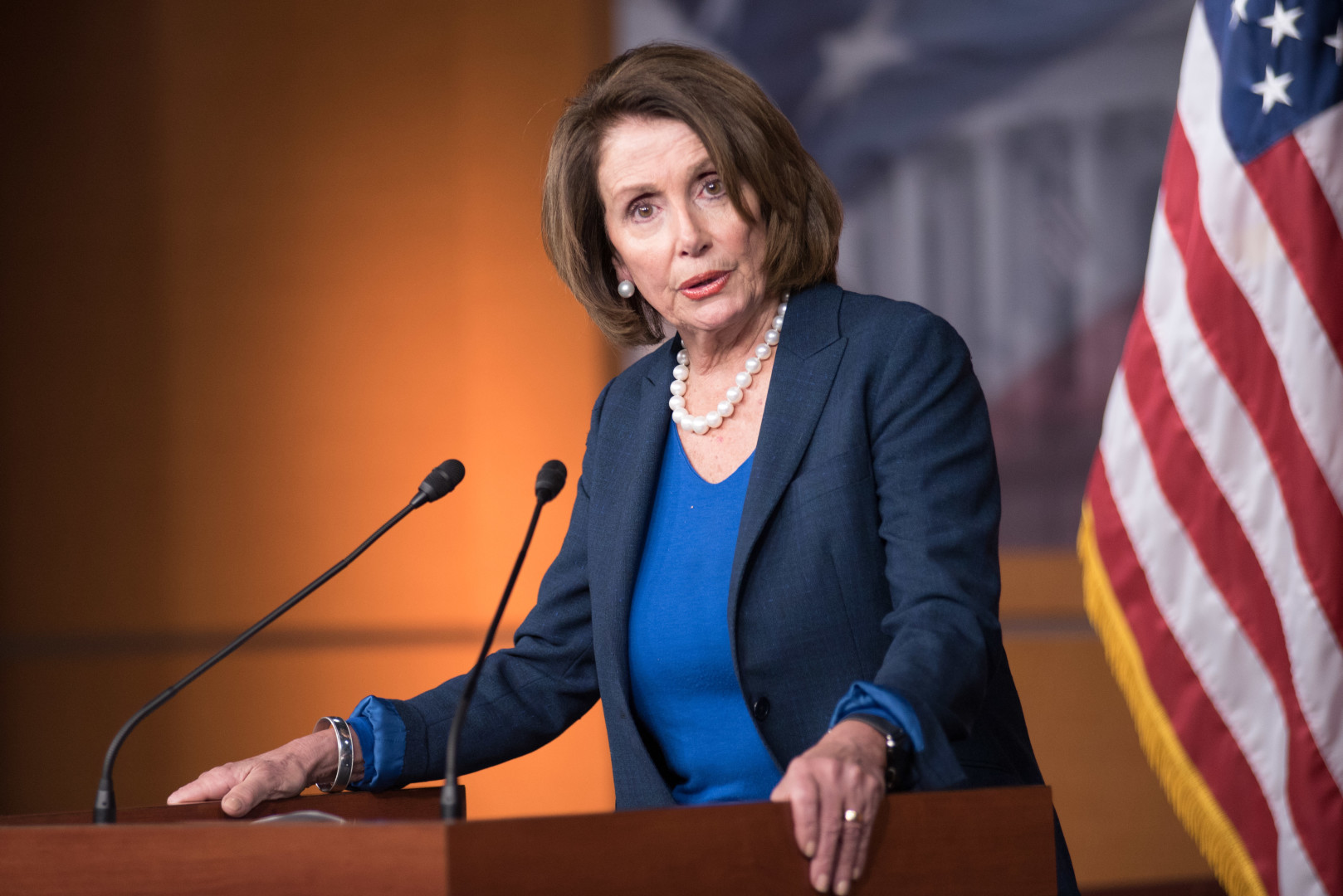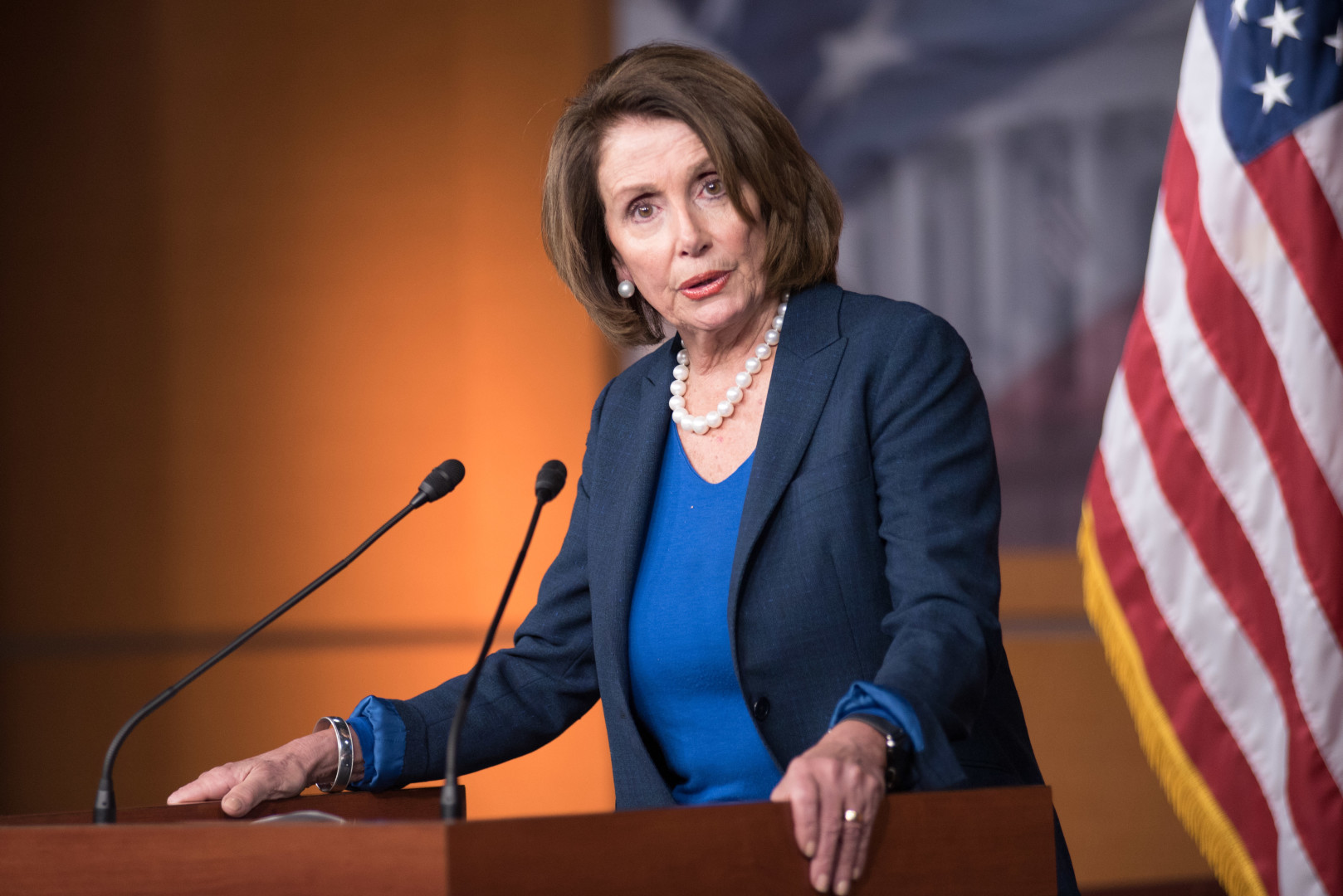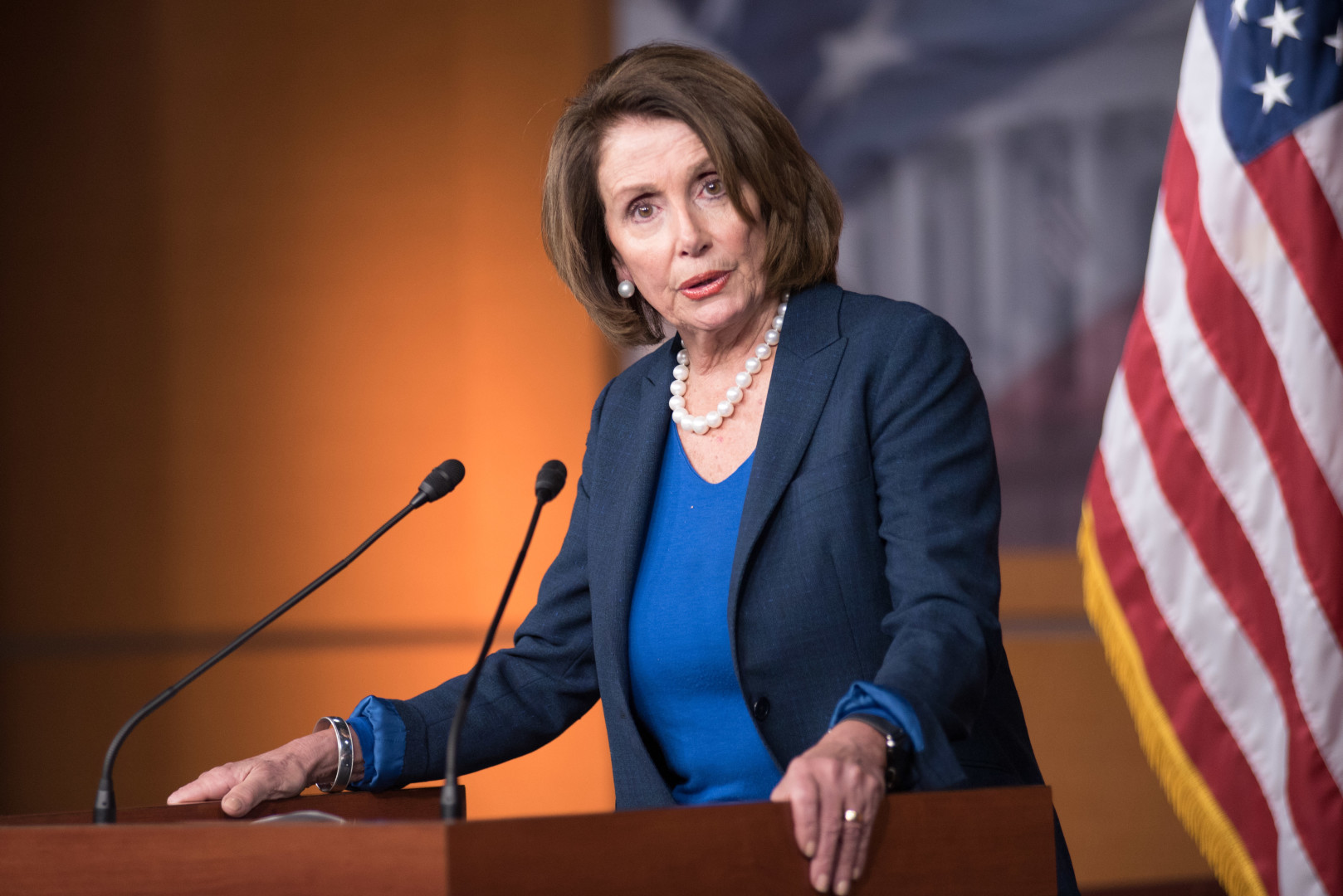 Capitol Hill Democrats wasted no time lampooning Senate Republicans after the chamber's chief budget writer announced Monday his committee would postpone completing a budget until at least next month.
But so far, they appear to be keeping their rhetorical jabs from impeding regular Senate business. On Monday, the Senate's top four Democrats, as well as their chief appropriator, Sen. Barbara Mikulksi of Maryland, sent Senate Majority Leader Mitch McConnell (R-Ky.) a letter reiterating their support for passing spending bills individually, instead of in a catchall package known as an omnibus.
They even urged McConnell to start drafting spending bills without waiting for a new budget resolution.
Democrats knew that it was always doubtful whether the Senate would act on a new budget resolution for the year. There hasn't been much appetite for the largely political undertaking, particularly among vulnerable Republican incumbents. But Democrats still took advantage of the first public acknowledgment that the budget would stall in the Senate.
"In an election year, Senate Republicans have clearly decided that it's not in their political interest to double down on a budget that would have disastrous consequences for working families," said Josh Miller-Lewis, a spokesman for Sen. Bernie Sanders (I-Vt.), the Budget panel's ranking member. "Given the election-year spotlight, it's understandable that Republicans have decided to pass on voting for policies that even they know are not supported by the vast majority of Americans."
"Once again, Congressional Republicans are breaking promises and embracing their relentless failure to govern," said Drew Hammill, chief spokesman for House Minority Leader Nancy Pelosi (D-Calif.) "Perhaps Republicans are having second thoughts about putting their special interest budget priorities down on paper for all to see."
Senate Budget Committee Chairman Mike Enzi (R-Wyo.) said in a statement Monday that his panel would push off possible consideration of a budget until next month at the earliest, if it takes one up at all.
A budget agreement struck last fall, the Bipartisan Budget Act of 2015, set new discretionary top line numbers for the upcoming fiscal year. The deal also included a provision enabling Congress to reaffirm those spending targets this year without doing a formal budget. As such, Enzi said his committee's delay would not impede the annual appropriations process.
"The Senate already has top line numbers and budget enforcement features available this year so that a regular order appropriations process can move forward while we continue to discuss broader budget challenges," Enzi said.
Last month, Enzi and his House counterpart, House Budget Committee Chairman Tom Price (R-Ga.), decided to forgo customary hearings to consider President Obama's spending blueprint for fiscal year 2017. House Democrats on the Budget Committee penned a letter to Price saying they were "appalled" by the move.
Sen. Tim Kaine (D-Va.), who sits on the Budget Committee, said Monday that he is encouraged by the GOP delay if it ultimately results in spending bills that stick to the previously agreed levels. But he said he did not understand Enzi's earlier decision to skip a hearing on Obama's budget plan.
"I don't know what that was about," he said, adding that it seemed to signal a decision to "not treat this president the way this institution has always treated presidents."
One senior Senate Democratic aide called Enzi's decision the "height of hypocrisy."
"The Republican agenda of slashing entitlements and key middle class programs in order to heap more tax cuts on the wealthy and special interests is a loser at the polls. So it's no surprise they want to keep their priorities hidden from view," the aide added.
A spokesman for Enzi declined to comment on the decision to skip the traditional session.
The budget fracas is the latest illustration of the tenuous truce on Senate business between Democrats and Republicans in a highly charged political atmosphere. It's not clear now long it will last. The 2016 presidential race is increasingly coloring the day-to-day legislating on Capitol Hill, and the death of Supreme Court Justice Antonin Scalia has made cross-aisle tensions particularly fraught.
Senate Judiciary Chairman Chuck Grassley (R-Iowa), with the full support of the Republicans on his panel and McConnell, has made the unprecedented decision to deny President Obama's eventual nominee a hearing. They argue that the next president should appoint Scalia's successor, so that American voters get a say in the selection.
Democrats, who note the American electorate weighed in by electing Obama in 2012, say the refusal to act on a nominee is ridiculous. Senate Minority Leader Harry Reid (D-Nev.) once again took to the Senate floor Monday to excoriate Grassley, whose position has earned him a last-minute election challenge from former Democratic Lt. Governor Patty Judge.
"This isn't the senator I have come to know over the last three decades," Reid said, after noting a Des Moines Register op-ed from two more former Iowa lieutenant governors that criticizes Grassley's Supreme Court position. "The senator I knew would not cede the independence of the powerful Judiciary Committee he has served on for many decades to the Republican leader. The senator I knew wouldn't ignore his constitutional duties for the sake of election year politics."
For now, harsh rhetoric, as opposed to effectively grinding the chamber to a halt, is as far as Senate Democrats are willing to go in the Supreme Court dispute.
On Monday night, Senate Democrats voted to advance an uncontroversial substance abuse bill, despite frustrations that the legislation does not allocate new funding to combat opioid abuse and heroin addiction, as they had hoped.
On spending bills, the Democrats' letter to McConnell also said they want to go forward with a regular appropriations process. "We know you share our goal of returning to the regular order by considering appropriations legislation separately, rather than again waiting until the end of the year to enact a massive omnibus bill," the letter said. "This is a win-win opportunity, and we should seize it together."
They even suggested getting to work right away. "There is no need to wait for adoption of another budget resolution before the Appropriations Committee decides how to divide resources among its subcommittees and allows those subcommittees to get to work," the letter said.
In a statement, McConnell said the letter was encouraging. "I'm glad that Senate Democrats share my goal of considering appropriations bills in an expeditious fashion through the regular order," he said. "Earlier this year, I asked the Appropriations Committee to accelerate their work so that we can be ready to consider individual bills as soon as mid-April."
But the goal of funding the federal government through regular order, even with public bipartisan support, is a lofty one.
Congress hasn't passed all 12 spending bills individually in decades. Even if House Republicans were to resolve their own ongoing budget woes and unite behind last year's spending levels — so far this seems unlikely — it doesn't mean that the appropriations process would move forward smoothly.
Rep. Tom Cole (R-Okla.), who both sits on the Budget panel and chairs an Appropriations subcommittee, noted in late February that Republicans have made no secret that they want to include conservative policy riders on spending bills. That's a prospect Senate Democrats have made clear would be a nonstarter.
In fact, Cole said the potential for attaching GOP riders to appropriations bills is one of the reasons that hard-line Republicans should support higher spending levels, both in a budget and on appropriations bills.
"What I always tell folks in conference, I have the second largest jurisdiction in [the labor and health subcommittee] after defense, we can do this bill one of two ways: If it's just a money bill, about funding things, I can pass that across the floor because I'll lose some Republicans, but I'll get some Democrats," he said. "If you want to put Republican policy in the bill — pro-life riders, stop funding for the fiduciary rule, ambush elections, you name it — then I've got to have all the Republican votes because I'm certainly not going to get Democratic votes."