In Medicare Advantage Fight, A New Battle Over Retiree Plans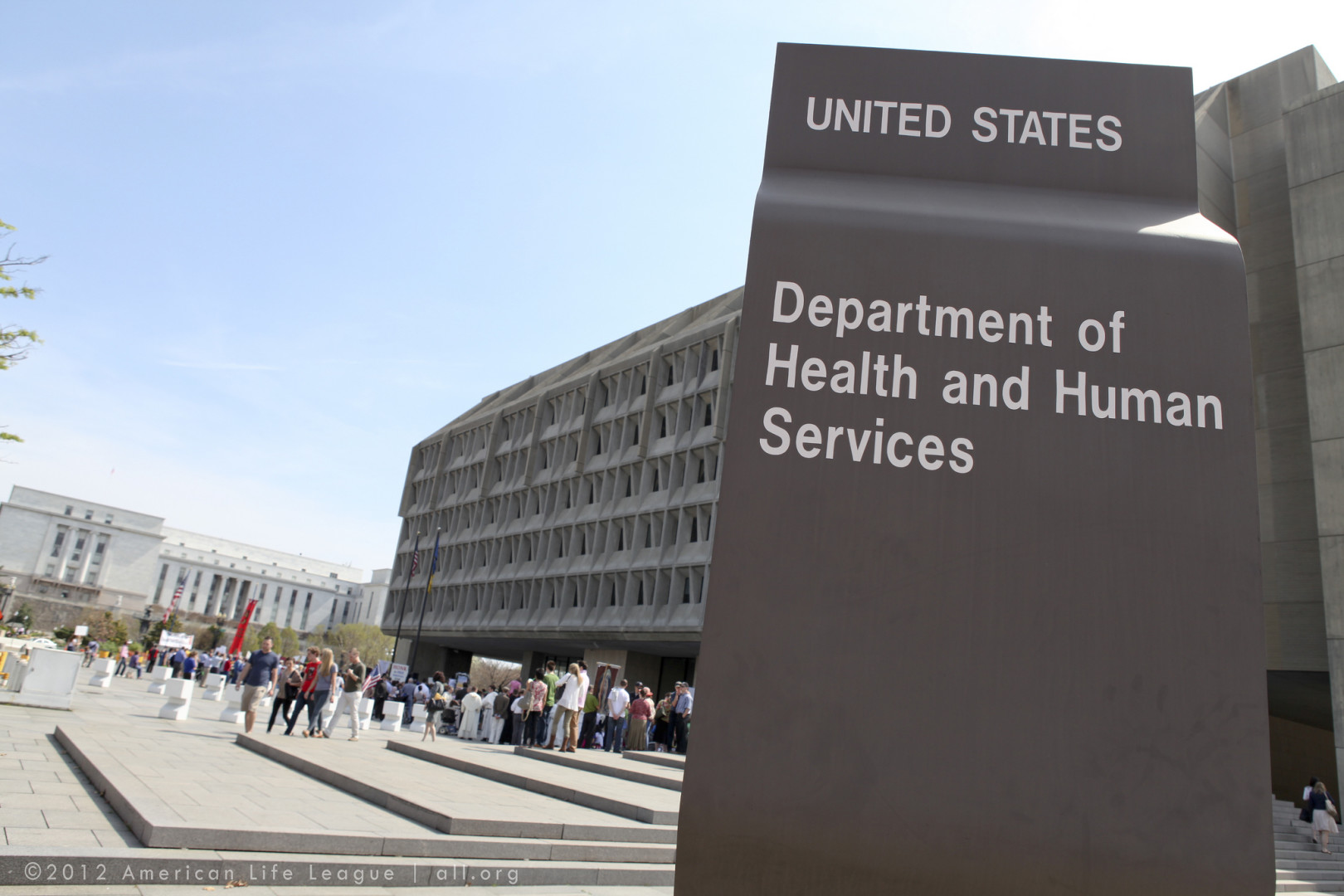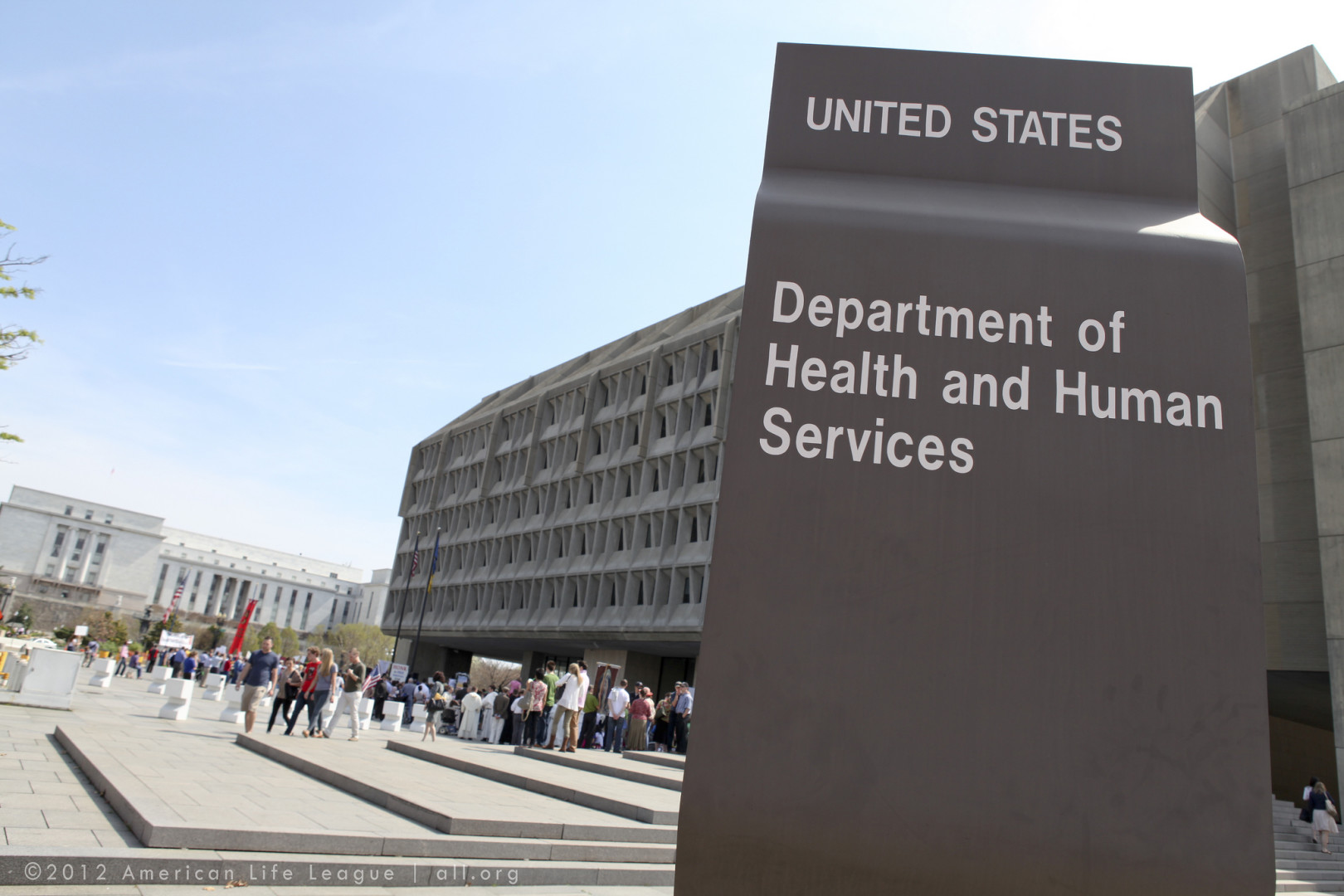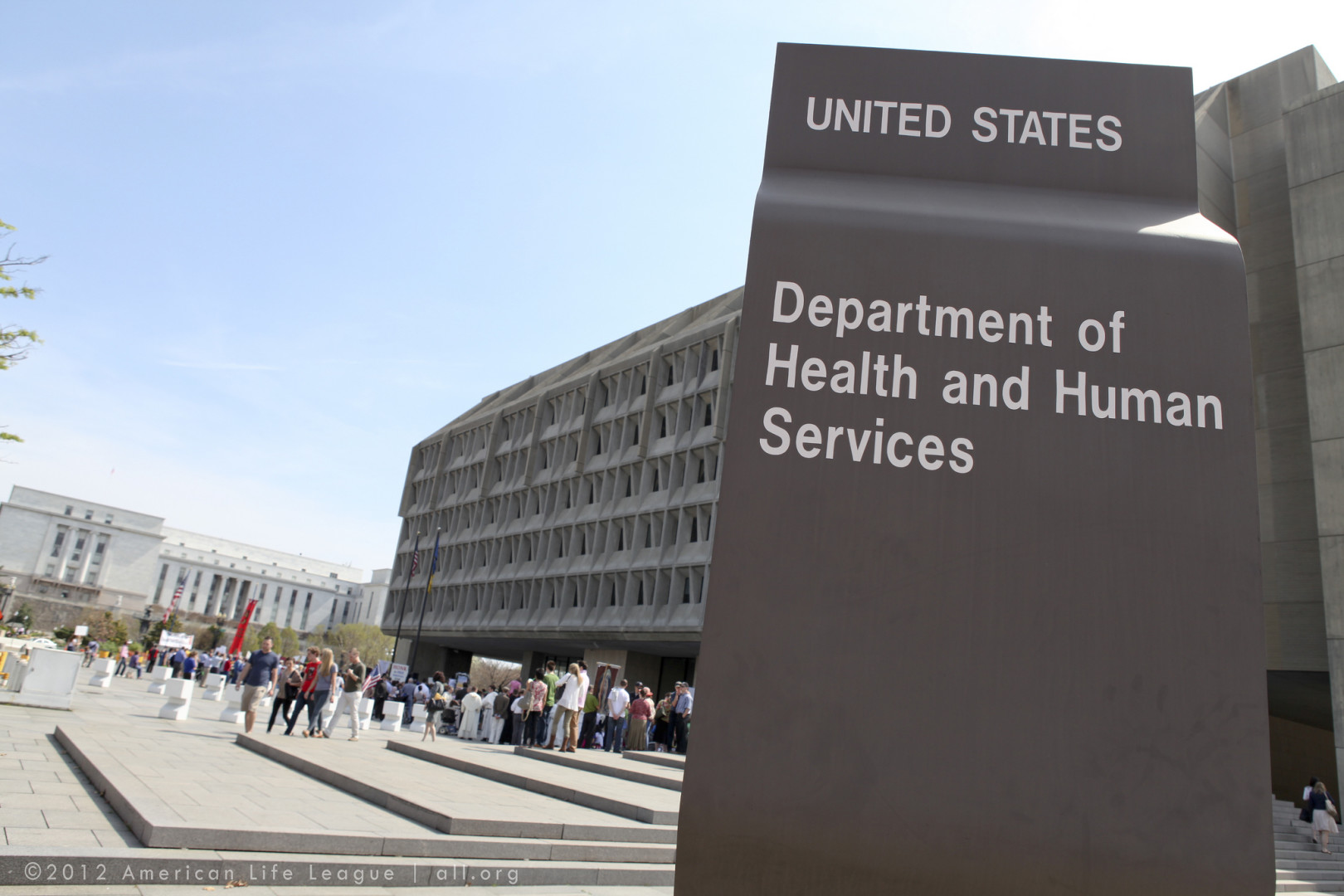 The fight over Medicare Advantage payment rates has entered a new front this year as employers, unions, and trade groups embark on an intense lobbying campaign to head off proposed rate increases to insurers for certain retiree health care plans.
They hope to persuade the Centers for Medicare and Medicaid Services to reject some aspects of proposed rate changes for 2017. The proposal was published last month, and the final notice is to be released in early April. Jockeying over the proposed rates has become an annual tradition of sorts with Medicare Advantage, but the lobbying focus on retiree health plans is new this year.
Advocates want lawmakers to stop what they see as potentially damaging cuts to retirees. Medicare Advantage plans are offered by private insurers that contract with Medicare, and the proposed rates dictate how much the insurers that offer such plans are paid. Since 2010, enrollment in Medicare Advantage plans has increased steadily. CMS says that the proposed rates would, on average, increase payments to insurers by 1.35 percent in 2017. But analysts say that the proposal would decrease payments for retiree plans, known as Employer Group Waiver Plans, by around 3 percent or 4 percent. That fear has upset some employers and unions that sponsor these retiree plans.
The changes could affect roughly 3.3 million seniors who are covered by Medicare Advantage group plans for retirees. But impact on each plan will be different based on the specific offerings, which makes assessment of the overall impact difficult to quantify.
"There are so many variations. I imagine the impact is going to be very different depending on who you're talking to," said Jean LeMasurier, senior vice president for public policy at the Gorman Health Group. "Some of the plans are very rich in terms of benefits. Some employers pay 100 percent. In some cases, they shift the cost to retirees."
In letters to the CMS, two industry groups urged the agency not to implement rate changes that would reduce costs for Employer Group Waiver Plans. America's Health Insurance Plans, the lobbying group representing insurers, noted that the impact of the proposed rate change was not included in the CMS advance notice.
In its letter, AHIP wrote that the proposal would cause uncertainty for employers and union sponsors that have already determined their 2017 health care costs.
"This uncertainty could create significant disruptions for employer and union sponsors that would have long ago budgeted for health costs for the 2017 year and that need to know costs for purposes including establishing premium and cost sharing and developing beneficiary communications," AHIP wrote.
The Better Medicare Alliance, a coalition of providers, insurers, and other groups lobbying for fewer changes to Medicare Advantage, has similar concerns. Its letter noted that employers and unions that sponsor Employer Group Waiver Plans need more time to prepare for the rate changes than the proposal allows.
"Should CMS decide to move ahead, adequate preparation time for employers is essential and CMS should take steps to ensure a smooth transition," the group wrote. "This would include releasing a detailed impact analysis, implementing a phase-in period, and assisting employers in the transition. To this end, if CMS determines that this disruptive change should be implemented, it would be reasonable to delay the implementation to give employers time to prepare for the change."
With fewer payments to insurers, the charges would fall on beneficiaries, said Joel White, president of the Council for Affordable Health Coverage. "The biggest concern that we have is that this just passed straight through to the beneficiaries, who typically are lower income," he said.
Several businesses, including Aetna, UnitedHealth Group, Humana, and Express Scripts have joined a coalition aiming for CMS to rescind its proposal. Coalition members are "actively talking with lawmakers" about how the cuts would affect retirees, a spokeswoman for the coalition said.
As part of the coalition, members of the Boilermakers National Fund union are calling Democrats on Capitol Hill, while the Kentucky Retiree Teachers visited lawmaker offices last week. State lawmakers, the president of the National Correctional Employees Union, and the president of Delaware's Chamber of Commerce are among those that have written letters to CMS Acting Administrator Andy Slavitt and lawmakers about the proposed cuts.
The questions have raised Democratic and Republican eyebrows on Capitol Hill. Republican and Democratic leaders on both the House Ways and Means Committee and the Energy and Commerce Committee recently wrote to CMS saying that proposed changes to Employer Group Waiver Plans should not be implemented.
"We are concerned that the proposed changes to the methodology may harm employers' ability to provide retiree benefits through a consolidated health plan encompassing both Medicare benefits and supplemental retiree offerings," said the letter, signed by Ways and Means Committee Chairman Kevin Brady (R-Texas), ranking member Sander Levin (D-Mich.), Reps. Pat Tiberi (R-Ohio), Jim McDermott (D-Wash.).
Signatories from the Energy and Commerce Committee included Chairman Fred Upton (R-Mich.), ranking member Frank Pallone (D-N.J.), and Reps. Joe Pitts (R-Pa.) and Gene Green (D-Texas).
The House letter also asks about whether the agency has analyzed the proposal's impact, what authority the agency is acting on, and how CMS plans to address the problems with preparation times.
The final notice for 2017 Medicare Advantage rates are expected to be set April 4.