Wind and Solar Energy Subsidies Aren't Just for Democrats Anymore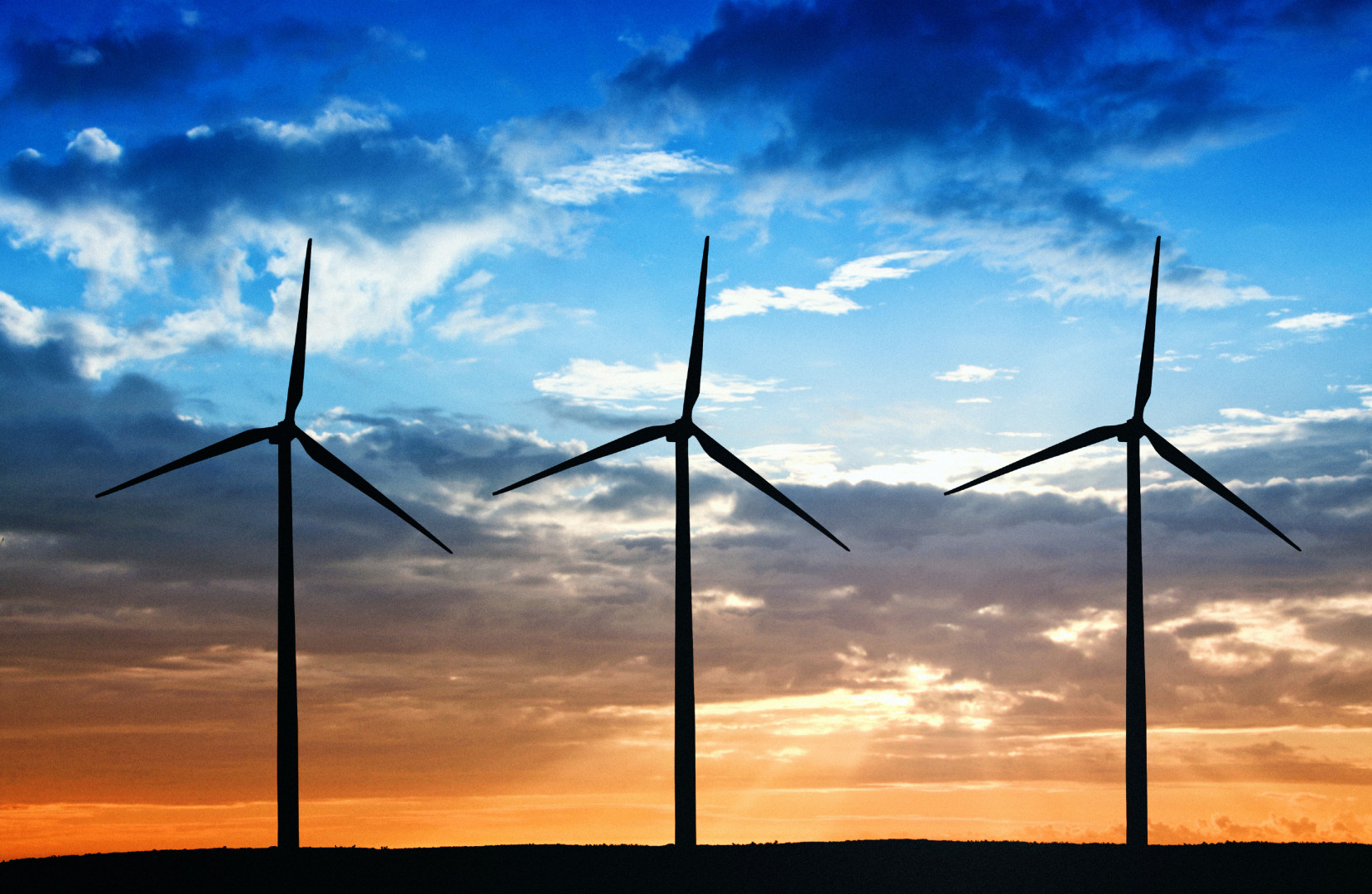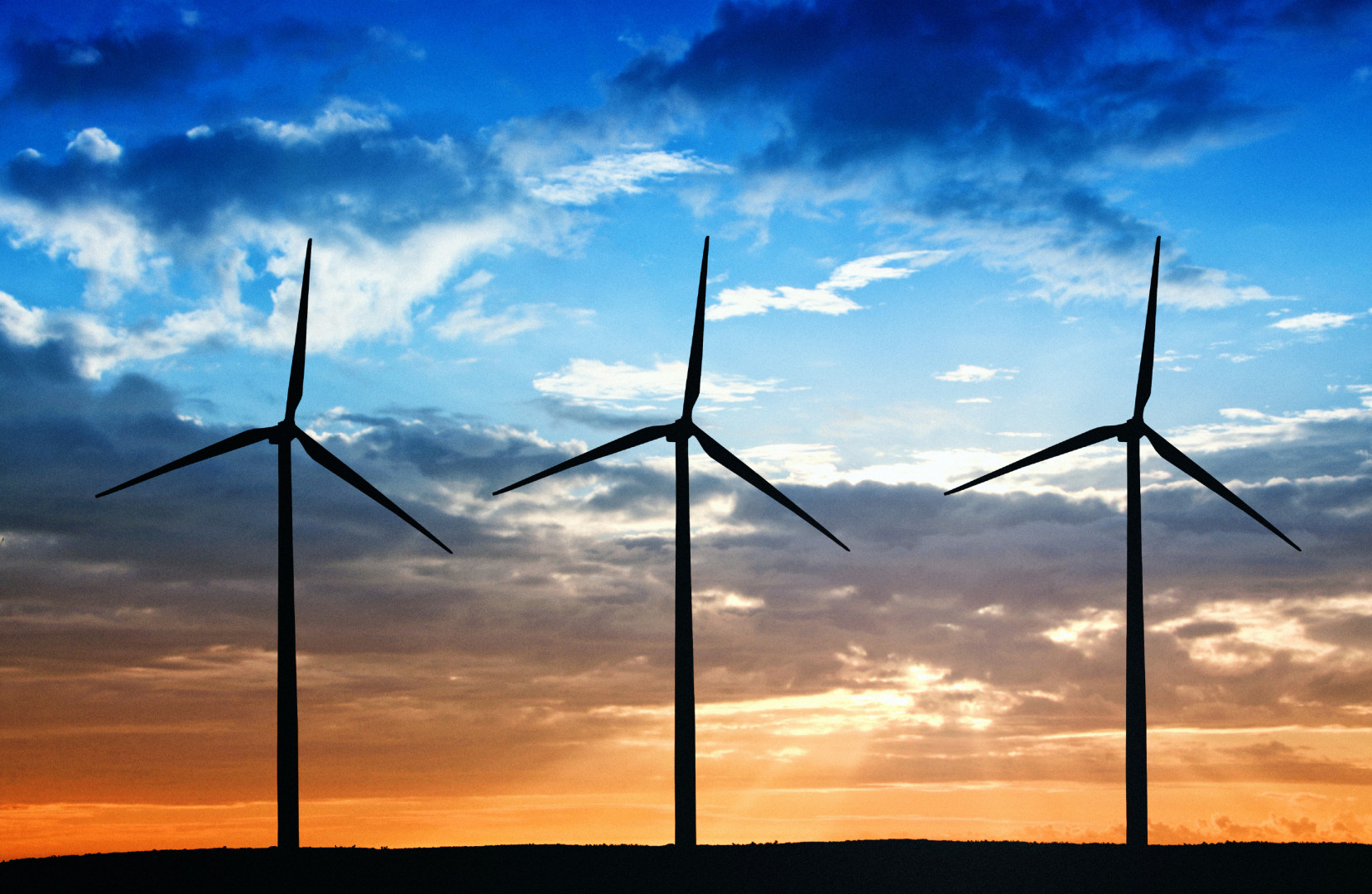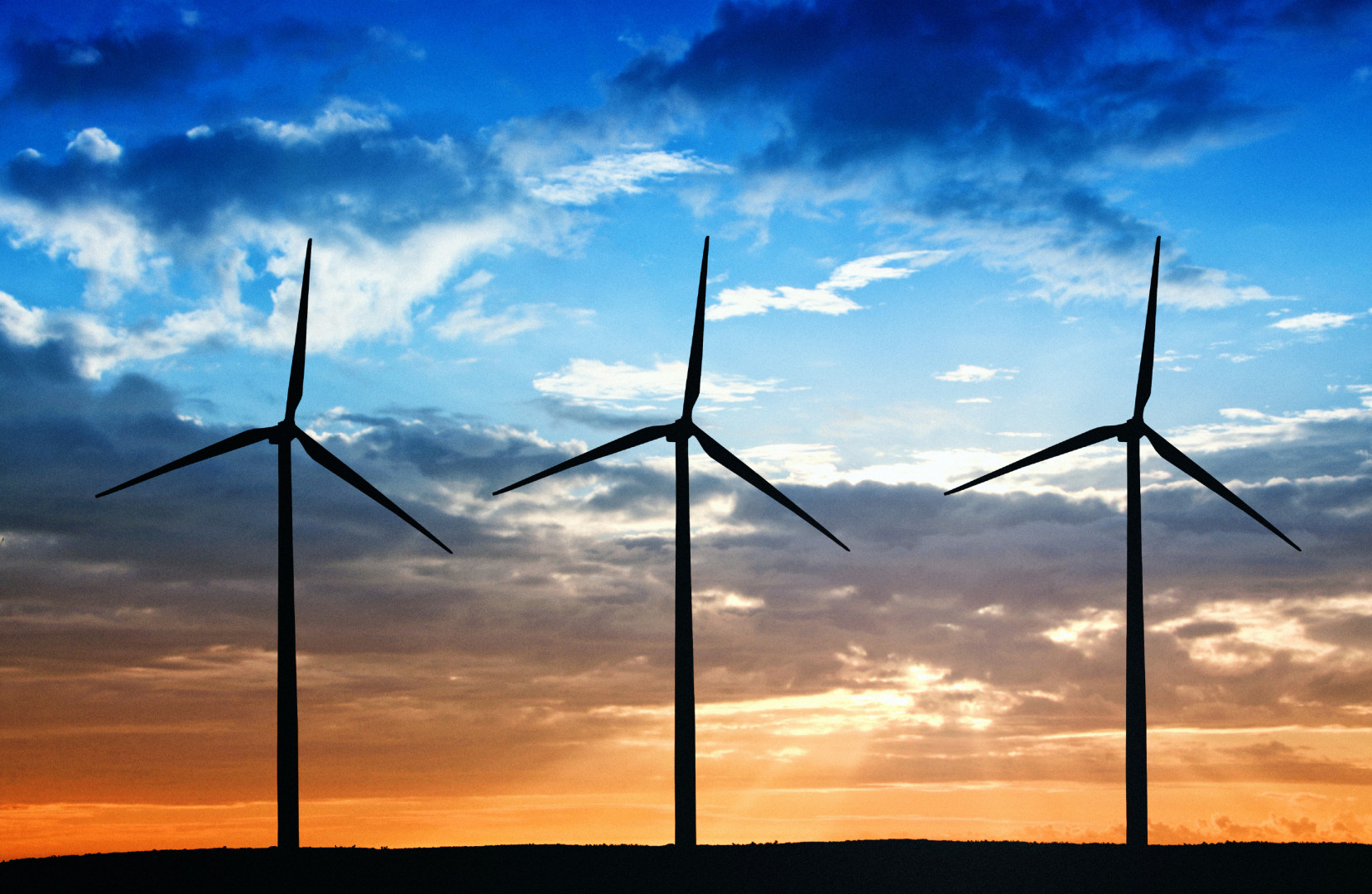 Environmentalists earned a major victory in December's broad spending package when Republicans agreed to extend wind and solar energy tax credits in exchange for an end to the 40-year-old crude oil export ban.
For many Republicans, it wasn't much of a compromise.
As wind and solar energy development has grown in the United States, more Republicans represent constituencies that benefit from renewable energy tax credits. Wind turbines and solar panels are popping up on GOP territory, and interest groups say they have witnessed a corresponding shift in the political dynamic behind renewable energy policy.
The number of U.S. House Republicans representing districts where there are utility-scale solar facilities increased from a measly 12 in 2008 to 88 in 2016, according to data from the U.S. Energy Information Administration. (There is also an additional Ohio district vacated by former House Speaker John Boehner that houses a solar facility. That seat, while open at the moment, is considered safely Republican.)
When it comes to wind power, the number of Republican-held districts with utility-level facilities increased from 34 to 67 over eight years.
[visualizer id="26254″]
"A lot of Senate Republicans see [last year's tax credit deal] as a win-win," said Chrissy Harbin, director of federal affairs for Americans for Prosperity, a conservative group tied to the Koch brothers. "They get the green energy programs they wanted to extend, and they get to benefit from economic benefits of ending the ban on crude oil exports."
Harbin's group opposes both the wind production tax credit and the solar investment tax credit, which were both extended through 2020 in the December spending bill. Harbin said she's hopeful the views on such subsidies are moving in conservatives' direction. Her group has gotten 65 House Republicans on the record opposing wind subsidies. But for now, conservatives who oppose the tax credits face an uphill battle because Democrats broadly support them, as do Republicans who represent areas that produce wind or solar power, Harbin said.
While California dominates the solar industry, most of the other areas that have seen major development in renewable energy are red or purple states. Texas opened 74 wind power facilities between 2008 and December 2015, according to the EIA, more than any other state. Iowa was next, opening 60 wind power facilities. In terms of wind production capacity, Texas, Iowa, California and Oklahoma led the country in 2015, according to the American Wind Energy Association.
North Carolina opened 281 solar-power facilities since 2008, second behind California. Massachusetts, New Jersey, and Arizona also saw major solar development.
Some of this trend is simply due to geography, said Radha Adhar, a lobbyist for the Sierra Club. "The sunny states are conservative. The windy states are conservative. And the states that have manufacturing capacity tend to be purple," Adhar said.
Dan Simmons, vice president of the American Energy Alliance, another Koch-affiliated nonprofit, recalled testifying to the Ohio state Senate. He said there was a clear rift between Republicans from western Ohio, where more wind power is generated, and the rest of the state.
"It was very much Republican versus Republican," while Democrats more consistently supported the tax credits, Simmons said.
Iowans have long been the most vocally supportive among Republicans of the wind tax credits. Sen. Chuck Grassley (R-Iowa) is the "grandfather" of GOP support for the wind credit, Simmons said. Even Rep. Steve King (R-Iowa), who has an 89 percent lifetime grade from Koch-backed Americans for Prosperity, supports it.
Sen. Mark Kirk (R-Ill.) and Rep. Tom Cole (R-Okla.), who both represent areas that produce significant wind power, signed letters of support for the wind tax credit in 2014. Sen. Cory Gardner (R-Colo.) touted his support for it while campaigning for his Senate seat in 2014.
In November 2014, Americans for Prosperity ran print ads urging Republicans who were on the fence about the wind production tax credit to oppose it. They targeted Reps. Kevin Brady (R-Texas), Michael McCaul (R-Texas) and Bill Johnson (R-Ohio), among others.
That pushback on wind credit supporters is probably why Republicans who back the solar power tax credit have largely stayed quiet, Adhar said. There are "dozens" of Republicans who quietly support tax credits for solar power, but they are in a "solar witness protection program" for fear that conservative groups will criticize them, she said.
"There is a fear from House Republicans who are benefiting from solar in their districts that they could be next," Adhar said.
Then again, geography isn't the only reason wind power has attracted bipartisan support. Neither of the pro-wind letters that Kirk or Cole signed included a signature from a single Texas Republican, even though Texas leads the country in wind power development. However, those same letters did include signatures from several moderate Republicans from states that produce little or no wind power.
On the flip side, there are plenty of examples of Republicans from areas that produce wind or solar power who oppose subsidies for renewable energy. The Senate "PTC Elimination Act" is sponsored by Sen. James Lankford of Oklahoma, a big wind energy state. The House version is sponsored by Rep. Kenny Marchant (R-Texas) and has co-sponsors from Kansas, Colorado, Illinois, Oklahoma and other states that produce wind power.
Part of the political dynamic behind renewable tax credits may simply come down to national views on the environment, Harbin said. Morning Consult polling has found that nationwide, far more voters (50 percent) say the United States should focus on protecting the environment than those who say say the country should focus on energy production at the expense of the environment (28 percent). Even among Republicans, voters show some concern about the environment. More than one-third of Republican respondents (36 percent) prefer protecting the environment over energy production. Less than half of Republicans (43 percent) prefer energy production over protecting the environment.
Americans for Prosperity and the American Energy Alliance will continue to oppose renewable tax credits, Harbin and Simmons said. Even though the the wind tax credit was renewed for five years in the December spending bill, they say battle isn't over. Simmons said he is concerned that environmental interests will push for a higher tax credit in the coming years. Harbin said the administration's Clean Power Plan to reduce coal emissions requires an excessively high rate of wind production.
"It's absolutely not a moot point," Harbin said. "The fact that Congress extended and expanded the [wind and solar credits] does not mean it's over, because over the last four years of the Obama administration, the president has used executive powers to extend a number of different tools that function as handouts to green energy."