Senate Republicans Postpone Budget, Putting Pressure on House GOP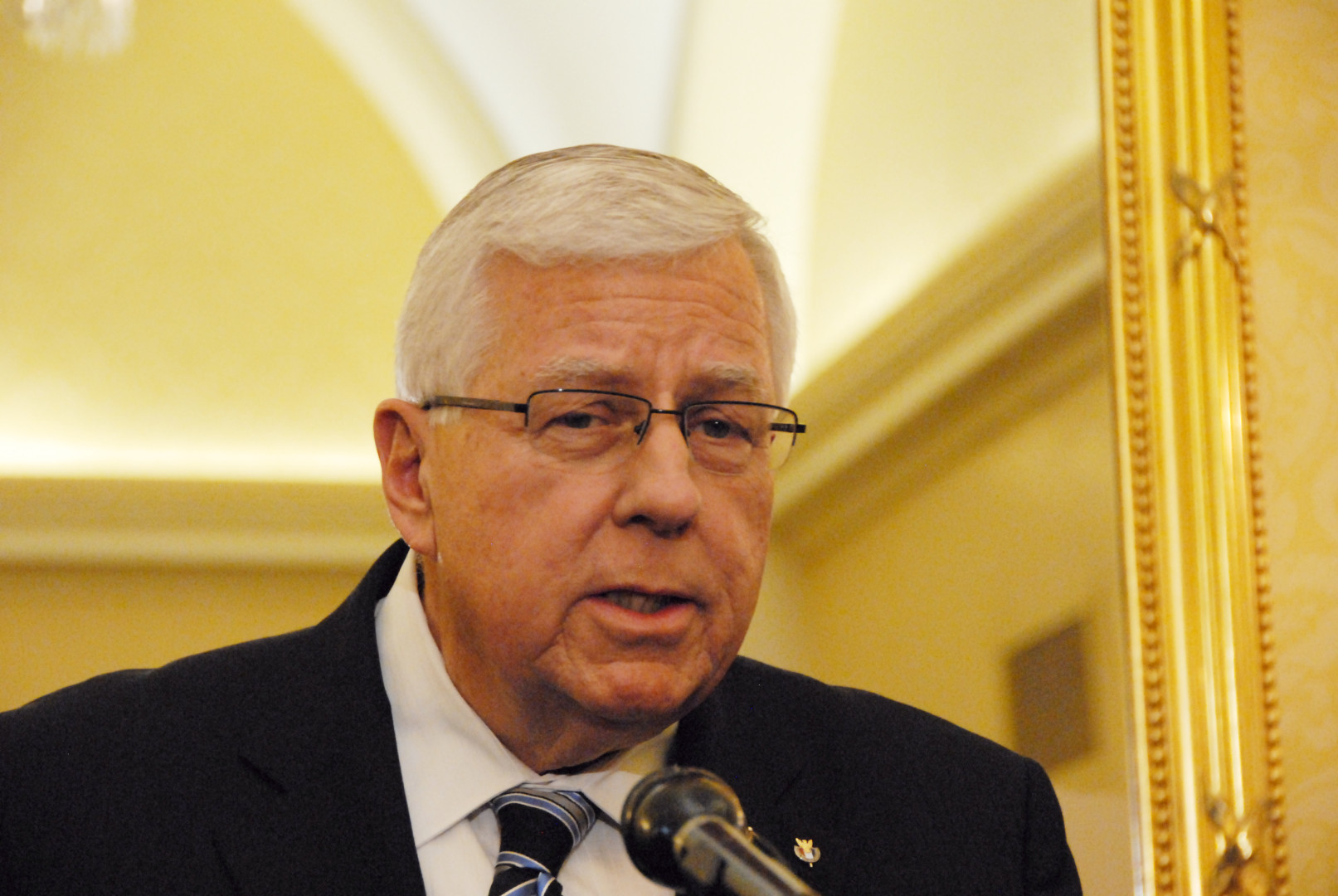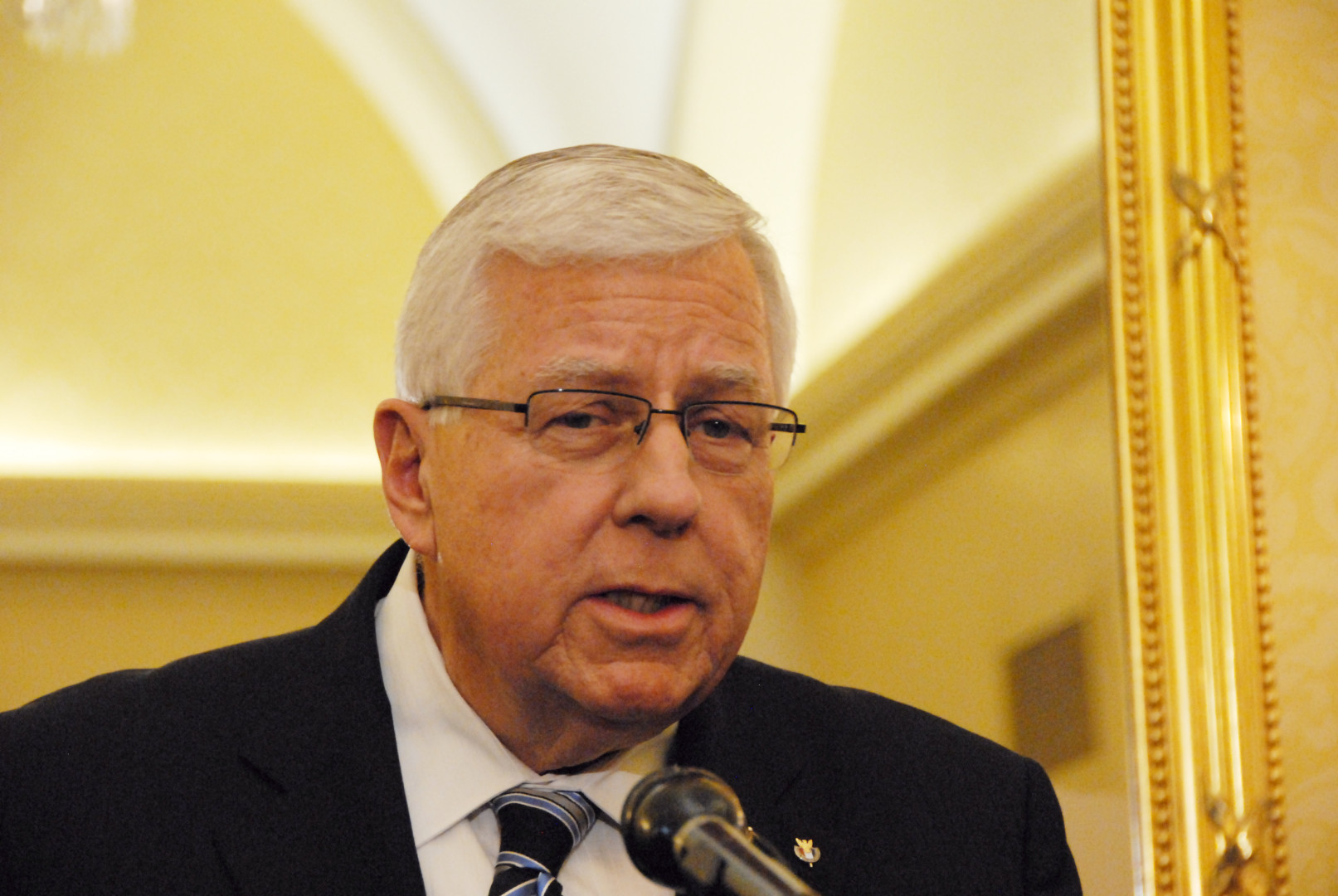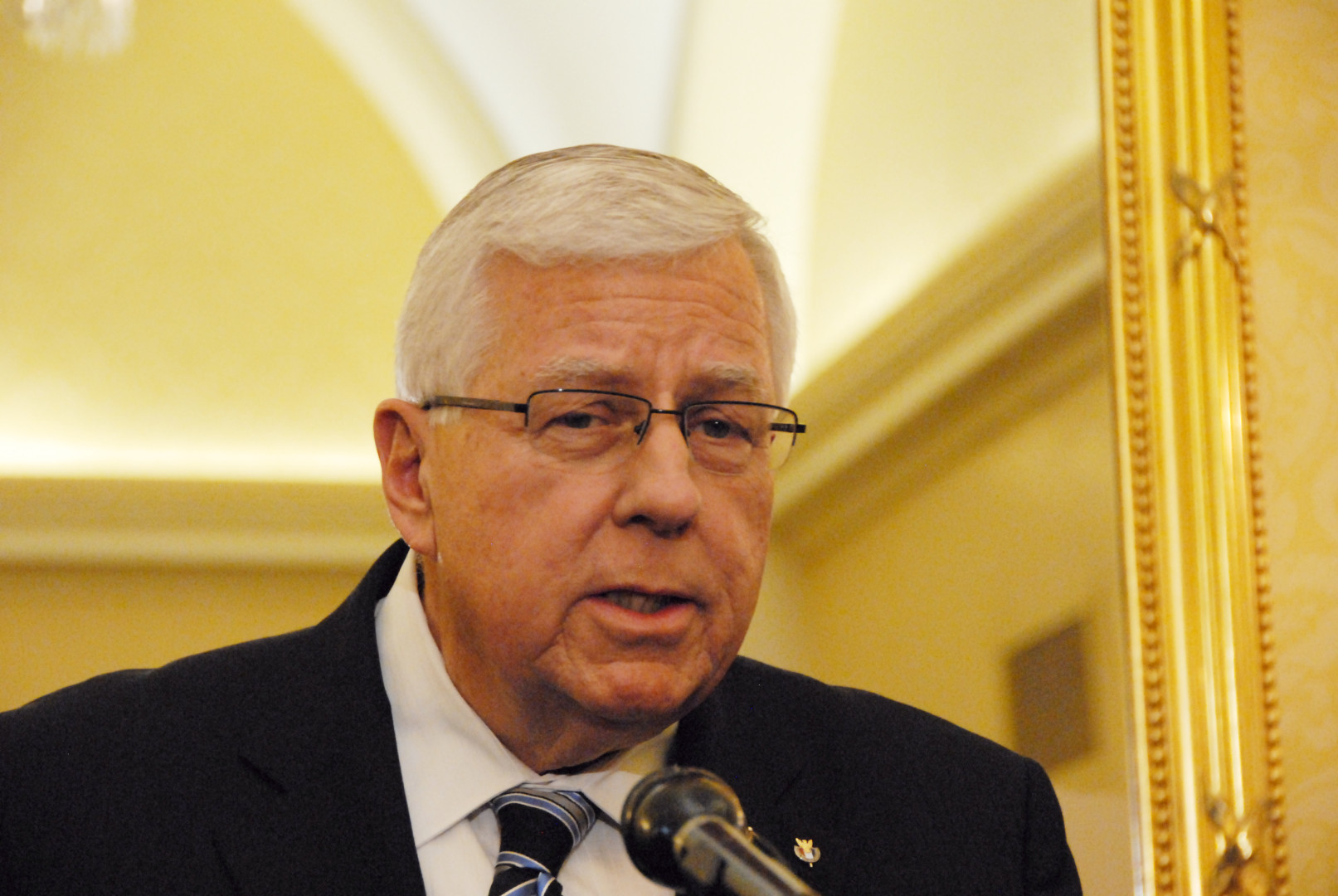 Senate Republicans are postponing consideration of an annual budget this month, according to the chamber's top budgeter.
"The Senate already has top-line numbers and budget enforcement features available this year so that a regular order appropriations process can move forward while we continue to discuss broader budget challenges," Senate Budget Committee Chairman Mike Enzi (R-Wyo.), said in a Monday statement.
The delay comes amid a highly charged political environment. Even without a tumultuous presidential campaign, vulnerable GOP senators are facing withering criticism from Democrats over their decision to refuse to hold hearings on President Obama's Supreme Court nominee.
There are a number of reasons why Enzi and Senate Majority Leader Mitch McConnell's (R-Ky.) would opt to delay, or even permanently forgo, drafting a budget blueprint this year. As Enzi's statement notes, a two-year budget deal struck last fall included language that set discretionary spending levels for fiscal years 2016 and 2017. That agreement also contained a provision that allows the Wyoming Republican to file those numbers without formally doing a new budget resolution.
That's a useful option, since the formal consideration of a budget resolution on the Senate floor triggers a process known as "vote-a-rama." The phenomenon is essentially a marathon session of amendment votes, which, while non-binding, are perfect fodder for election-year ads. With so many more Senate Republicans than Democrats up for re-election this year, it's no surprise that GOP leaders would prefer to avoid a vote-a-rama.
Aside from the problems posed by a vote-a-rama, reaching consensus on a budget is never an easy task. Because budgets are partisan documents, Enzi would be tasked with finding a sweet spot that could receive the support of 51 Senate Republicans, meaning he could only afford to lose three members of the conference.
House Speaker Paul Ryan and Budget Committee Chairman Tom Price (R-Ga.) are facing a similar problem appeasing the right flank of House Republicans while adhering to the top-line numbers agreed to last year.
The statement did not say Enzi's panel had given up on writing a budget resolution altogether, but it signaled that the appropriations process would move forward despite the budget panel's delay. "The Senate Budget Committee will continue to discuss the budget as well as improvements to the budget process that would increase fiscal honesty, stability in government operations and the ability to help govern our nation," the statement said.
Still, by punting on a budget this month, the panel will miss its statutory April 1 deadline to advance a spending and tax plan.
If need be, after April 1, the Senate could move a House-passed budget directly to the floor, even if Enzi has already filed the numbers from last fall's agreement. Enzi's office said he can file that language anytime between April 15 and May 15 of this year.
But budget woes are still rampant in the House, and Enzi's decision to postpone Senate consideration is unlikely to help matters. Already a number of House conservatives, skeptical about voting for the higher discretionary numbers, have said part of their concern is that the Senate is unlikely to do a budget, rendering any attempt at leveraging the powerful reconciliation process useless.
Senate Democrats are likely to cry foul, given that Enzi and Price jointly decided earlier this year to not give Office of Management and Budget Director Shaun Donovan his customary hearing to present and defend the president's budget.