Last Democratic Bastion At Risk in Kentucky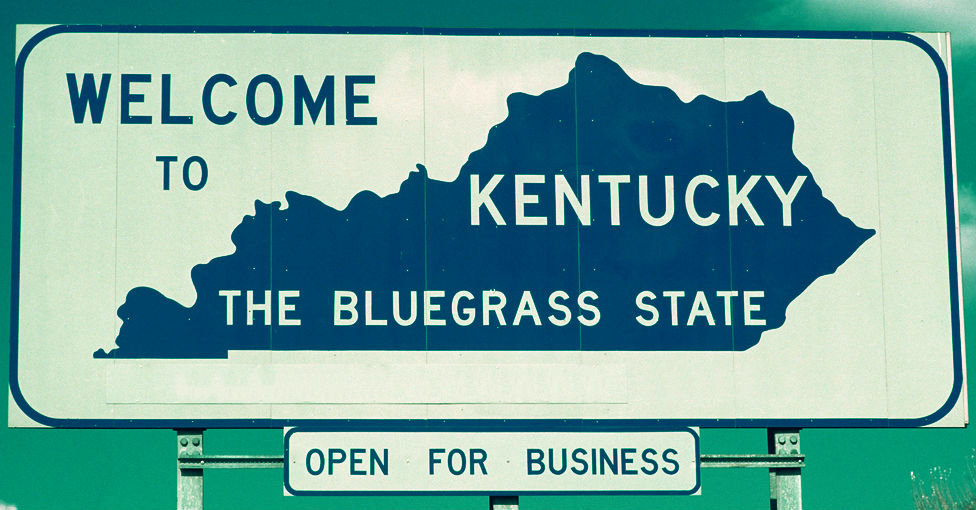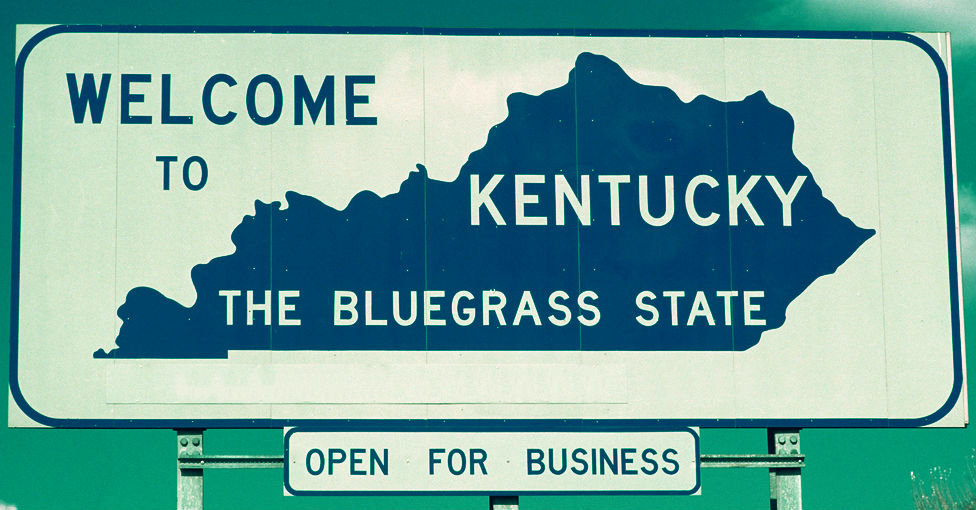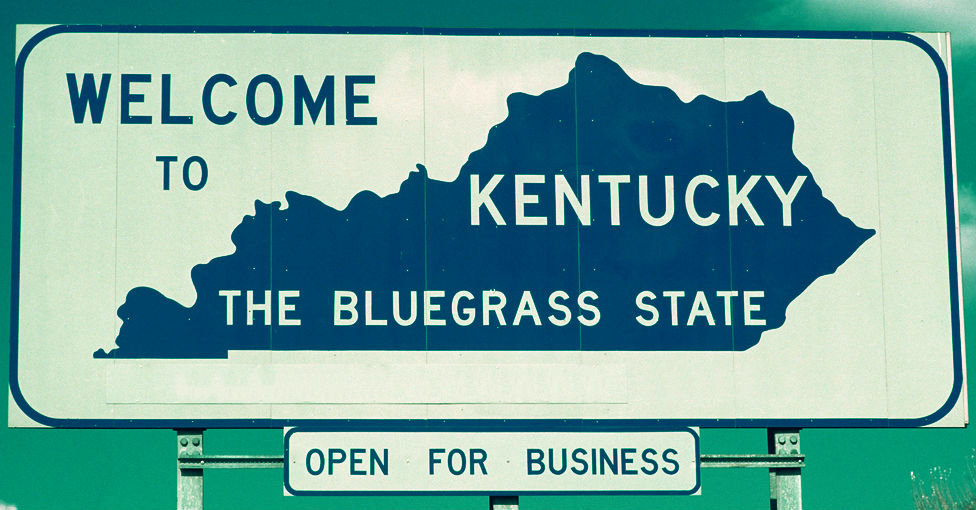 Voters head to the polls in four rural districts across Kentucky on Tuesday to fill vacancies in the state House, a series of elections that could flip control of the last Southern legislative chamber held by Democrats.
Democrats hold a 50-46 seat advantage in the chamber. Republicans have not controlled it since 1922, but winning all four seats on Tuesday would put them in a 50-50 tie. But that outcome would likely leave Republicans in charge: One Democratic state representative has not returned to work following heart surgery, the Louisville Courier-Journal reported.
The four districts, left open after incumbents quit to take other jobs, are a microcosm of a state that has rapidly shifted in recent years from competitive to safely Republican. Three of the districts have more registered Democrats than Republicans, though all four voted for Mitt Romney by wide margins in 2012.
Democrats are defending two rural seats in Kentucky's coal country, where the party has struggled in recent years.
In the southwestern 8th District, which covers parts of Christian and Trigg counties and Hopkinsville, former economic development officer Jeffrey Taylor (D) faces off against Republican businessman Walker Wood Thomas. Democrats outnumber Republicans by a nearly two-to-one margin in the district, though President Obama took just 45 percent of the vote there.
Democratic Rep. Tanya Pullin quit her 98th District seat earlier this year to accept Republican Gov. Matt Bevin's offer to be an administrative law judge. Pullin's district includes Greenup and parts of Boyd County in the northeastern corner of the state, a heavily labor district that nonetheless gave Romney almost 59 percent of the vote in 2012. County Commissioner Tony Quillen (R) faces former state judge Lew Nicholls (D).
Republicans are defending districts once held by legislators who won election to statewide office in November. The 54th District, which includes Boyle and Casey counties in central Kentucky, is the only seat up on Tuesday with more Republicans than Democrats; attorney Daniel Elliott (R) is favored over attorney Bill Noelker (D).
And in the 62nd District, covering parts of three counties north of Lexington and vacated when Rep. Ryan Quarles (R) resigned to become Kentucky's agriculture commissioner, farmer Chuck Tackett (D) faces businessman Phillip Pratt (R). Democrats outnumber Republicans by 5,000 voters, but Tackett lost to Quarles in 2014 by a 17-point margin.
National Republicans, sensing another opportunity to build on their legislative lead, have spent heavily on television advertising and mail campaigns in all four districts. The Republican State Leadership Committee has poured money into ads tying Democratic candidates to President Obama. National Democrats have been slower to spend on legislative races.
Even if Democrats are able to hold off Republican contenders in any of the four seats on Tuesday, Kentucky's state House is the GOP's top target on Election Day in November, when all 100 seats are up for election.