Meet the Health Care Players Who Started (and Can Stop) Opioid Abuse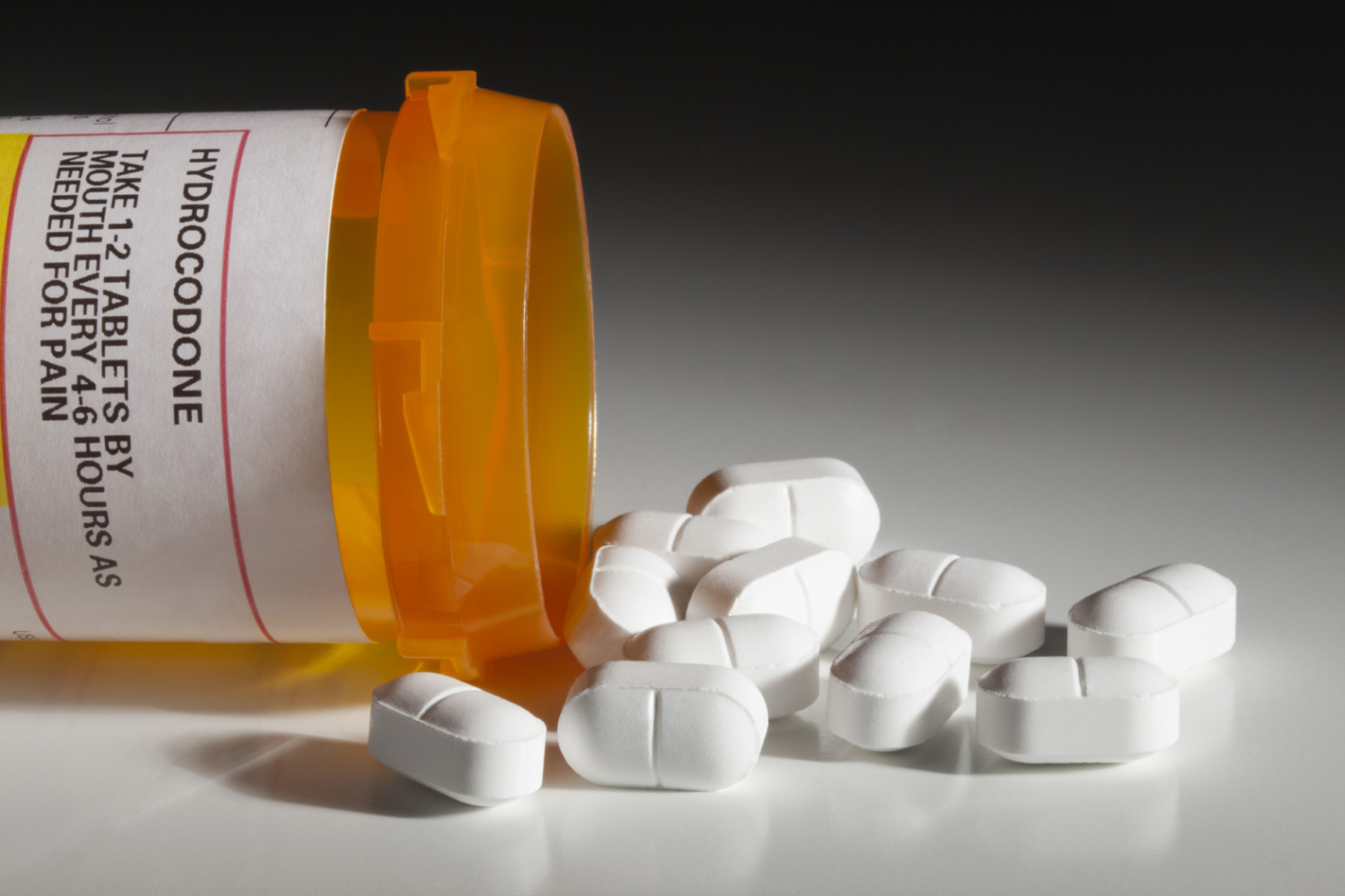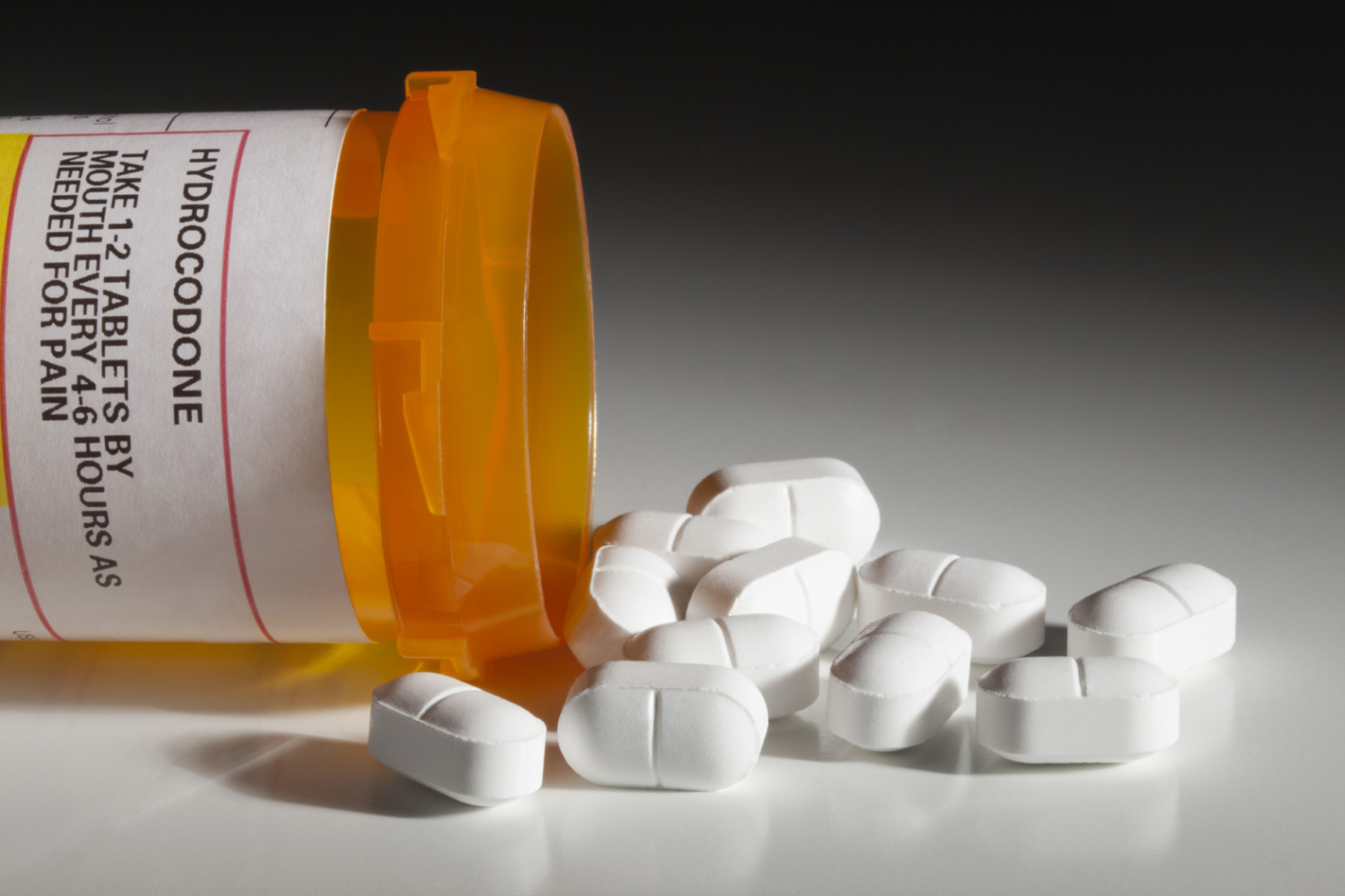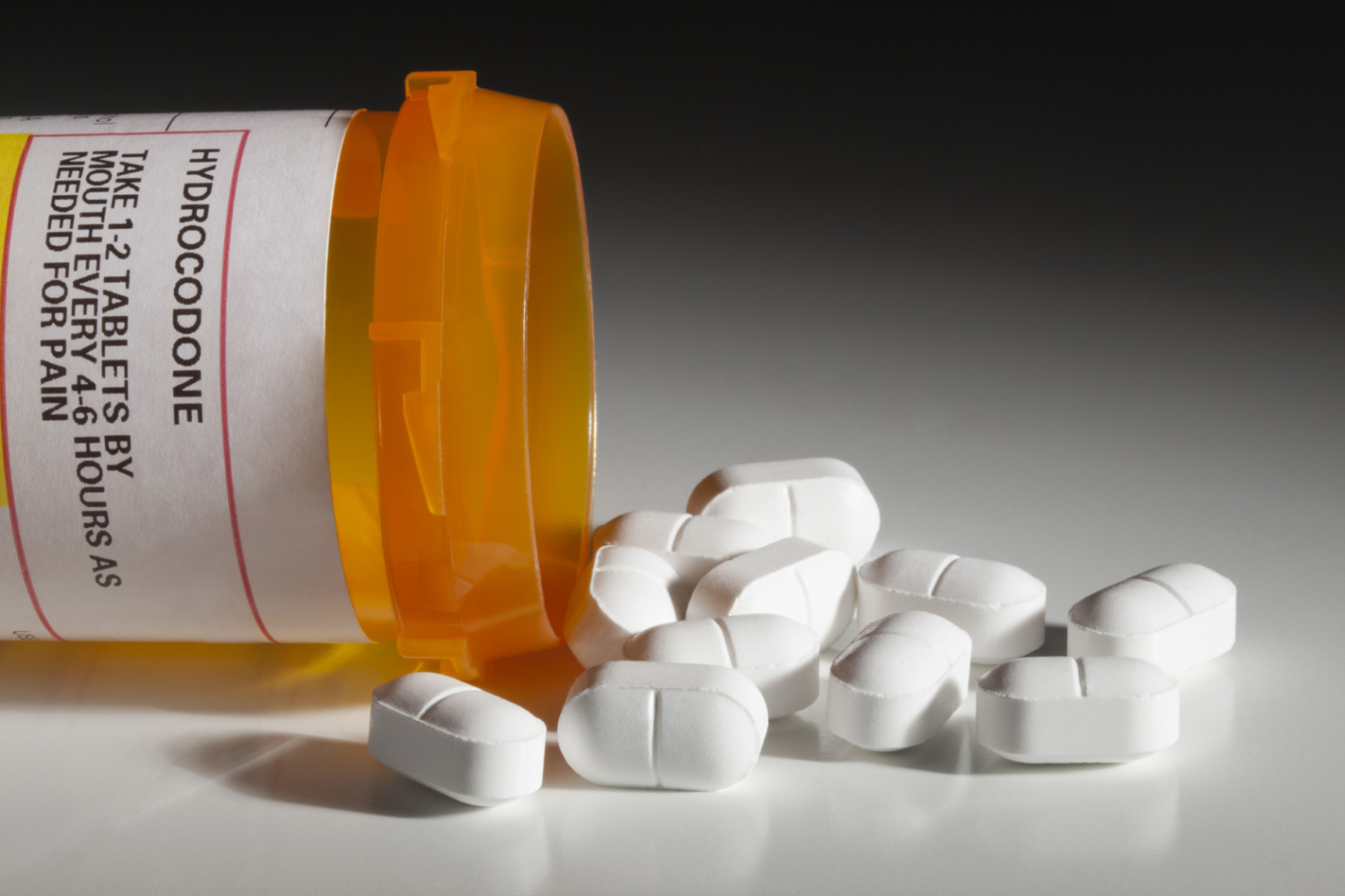 Almost every major player in the health care industry has played a part in making opioids widely available. As it happens, the abuse of opioid drugs has also unified policymakers in Washington. Legislation to encourage states to adopt a range of anti-opioid strategies is on track to pass the Senate this week.
The United States consumes 78 percent of the world's oxycodone and 99 percent of its hydrocodone, even though it only has 5 percent of the world's population, according to the International Narcotics Control Board. In 2014, more than 4.3 million Americans 12 or older reported using prescription painkillers for nonmedical reasons within the past month.
A comprehensive solution will likely require all the major players to have a seat at the table. They are the drug companies, doctors/prescribers, insurers and the federal government (namely the Food and Drug Administration and the Centers for Medicare and Medicaid Services).
They all share some of the blame, and they all must be part of a solution that will probably cost everyone money.
Drug Companies
Pharmaceutical companies have played a big role in the rise of opioid use by aggressively marketing their products to doctors and prescribers when they entered the market.
One company went too far: Purdue Pharma, the maker of OxyContin, was sued by 27 states for "off-label" marketing of the drug, which is illegal, between late 1995 and 2001. The company encouraged doctors to prescribe the drug for use every eight hours, rather than the FDA-approved use every 12 hours. The lawsuit also alleged that Purdue failed to fully disclose the drug's risks of abuse and misuse.
A settlement was reached in 2007. Purdue agreed to pay $600 million in fines and other payments. Between 1995 and 2001, the time frame of the misconduct, OxyContin brought in $2.8 billion in revenue.
Purdue Pharma has since introduced abuse-deterrent painkillers, but some say that's not enough. They believe the drug industry should be held accountable for the drug epidemic it helped fuel almost two decades ago. Sen. Joe Manchin (D-W.V.) has even proposed a tax on opioid makers.
It may be easy to blame the pharmaceutical companies, but that finger-pointing ignores why opioid painkillers were brought to market in the first place. When used correctly, they offer critical relief to those suffering from pain.
"There are patients who legitimately need these medicines, and they have legitimate health problems that require them to have these medicines. There was a real issue in treating pain before. It wasn't being treated," said Priscilla VanderVeer, a spokeswoman for the Pharmaceutical Research and Manufacturers of America.
In 1996, a year after OxyContin arrived on the market, the American Pain Society introduced the phrase "pain as the 5th vital sign." Three years later, the Veterans Affairs Department introduced the same phrase as a national institutional initiative.
The identification of untreated pain as a vital sign as crucial as heart rate or blood pressure was a breakthrough for patient advocacy. But some health officials say that it's unclear whether opioids have helped manage chronic pain. Instead, it just gets people hooked.
"The rapid subjective evaluation of pain, coupled with increased knowledge about opioid availability, has led to a subsequent increase in the number of opioid prescriptions that did little to solve the pain problem and instead resulted in an epidemic of opioid misuse, addiction and overdose deaths," said Dr. Jerome Adams, commissioner of the Indiana State Department of Health, in recent testimony to the Senate Aging Committee.
The opioid lawsuits continue. Last year, Oregon reached a settlement with Insys, an opioid painkiller manufacturer, for off-label promotion of Subsys, a fentanyl spray more than 50 times as powerful as heroin that was approved only for extreme cancer pain. A large part of the $1.1 million settlement is now being used to fund efforts to address the state's opioid epidemic.
The industry is addressing the opioid epidemic by researching and developing new abuse-deterrent formulations and pursuing access to those medications, VanderVeer said.
Doctors/Prescribers
Another contributor to the opioid epidemic is the doctors who overprescribe painkillers, generally not maliciously but because that's what their patients (and the other entities that pay them) want.
Between 2006 and 2014, Medicare prescription drug costs for commonly abused opioids grew from $1.5 billion to $3.9 billion. This growth outpaced spending for all other Medicare drugs and was likely driven by an increase in both the number of beneficiaries receiving opioid prescriptions and the number of prescriptions per beneficiary, according to the Department of Health and Human Services' Office of Inspector General.
Opioids are also prescribed to those who aren't covered by Medicare. Even so, seniors receive a large proportion of painkiller prescriptions, and these painkillers are often diverted for illegal use. Most physicians don't have the training or tools to recognize and prevent overprescribing or abuse.
The American Medical Association has developed guidelines to help prescribers counter the problem. It encourages physicians to register for state prescription drug-monitoring programs. Nearly every state now has one, and the purpose is to create a database of opioid prescriptions to reduce "doctor shopping."
Other recommendations include encouraging physician opioid education, increasing access to medication-assisted treatment, encouraging physicians to prescribe the non-opiate painkillers and reducing the stigma of pain and addiction.
Insurers
One of the most popular policy solutions to opioid overuse lies with insurers. An amendment creating a "lock-in" policy for Medicare was added to the Senate measure currently on the floor. A lock-in policy identifies patients at risk of opioid addiction and allows them to receive opioid prescriptions from only one physician and fill these prescriptions at only one pharmacy.
Medicaid and private insurers already have lock-in policies. It has been very effective in Medicaid.
America's Health Insurance Plans supports this provision, and it has also touted a list of actions its members are taking to combat opioid abuse. These include limiting the prescribed levels of pain medication, encouraging non-narcotic pain treatment options, monitoring pharmacy claims information and putting in claims controls at the point of sale.
But doctors complain that insurers tend to favor medication over alternative pain treatments such as physical therapy.
"Oftentimes, our insurers fund or pay for a medication, and it may be more difficult for patients and doctors to get approval for nonpharmacological treatment," said Patrice Harris, chair-elect of the AMA and chair of the group's task force to reduce opioid abuse. "I've heard some of my colleagues, as I've talked about this across the country, say they struggle with getting the suitable number of physical therapy visits funded."
VanderVeer, the PhRMA spokeswoman, said more access to mental health treatment — and thus, coverage of that treatment — is also needed to address opioid addiction.
Government Agencies
Any medication that drugmakers develop must be approved by the FDA. This has prompted several lawmakers to accuse the agency of failing to do its job when it comes to opioids.
Sen. Richard Blumenthal (D-Conn.) unsuccessfully sued the agency in 2008 when he was Connecticut's attorney general. He was attempting to force the FDA to issue stronger warnings related to OxyContin.
Criticism of the FDA has continued about how it approves opioids and how it labels them. Several senators tried to block the nomination of Robert Califf as head of the FDA in protest.
Last month, Califf responded by releasing an action plan to reassess the agency's approach to opioid medications. The plan includes reworking the agency's risk-benefit paradigm for opioids and changing how immediate-release painkillers are labeled. The agency will also take steps to increase access to addiction treatments, including naloxone and medication-assisted treatment options.
Then there's the government payer. One of the largest complaints from doctors and prescribers is about the Center for Medicare and Medicaid Services' reimbursement policies under Medicare. The government's payments are linked to a patient satisfaction survey, which includes questions about pain.
Doctors have said the survey questions create pressure to prescribe opioids. Several lawmakers have taken interest in the issue, writing a letter to CMS in 2014 and bringing it up at a recent hearing. In response, Sean Cavanaugh, the deputy administrator and director of CMS, said the agency is "studying whether there's better phrasing of these questions."