Modest Senate FAA Bill Leaves Room for Bolder Changes Next Year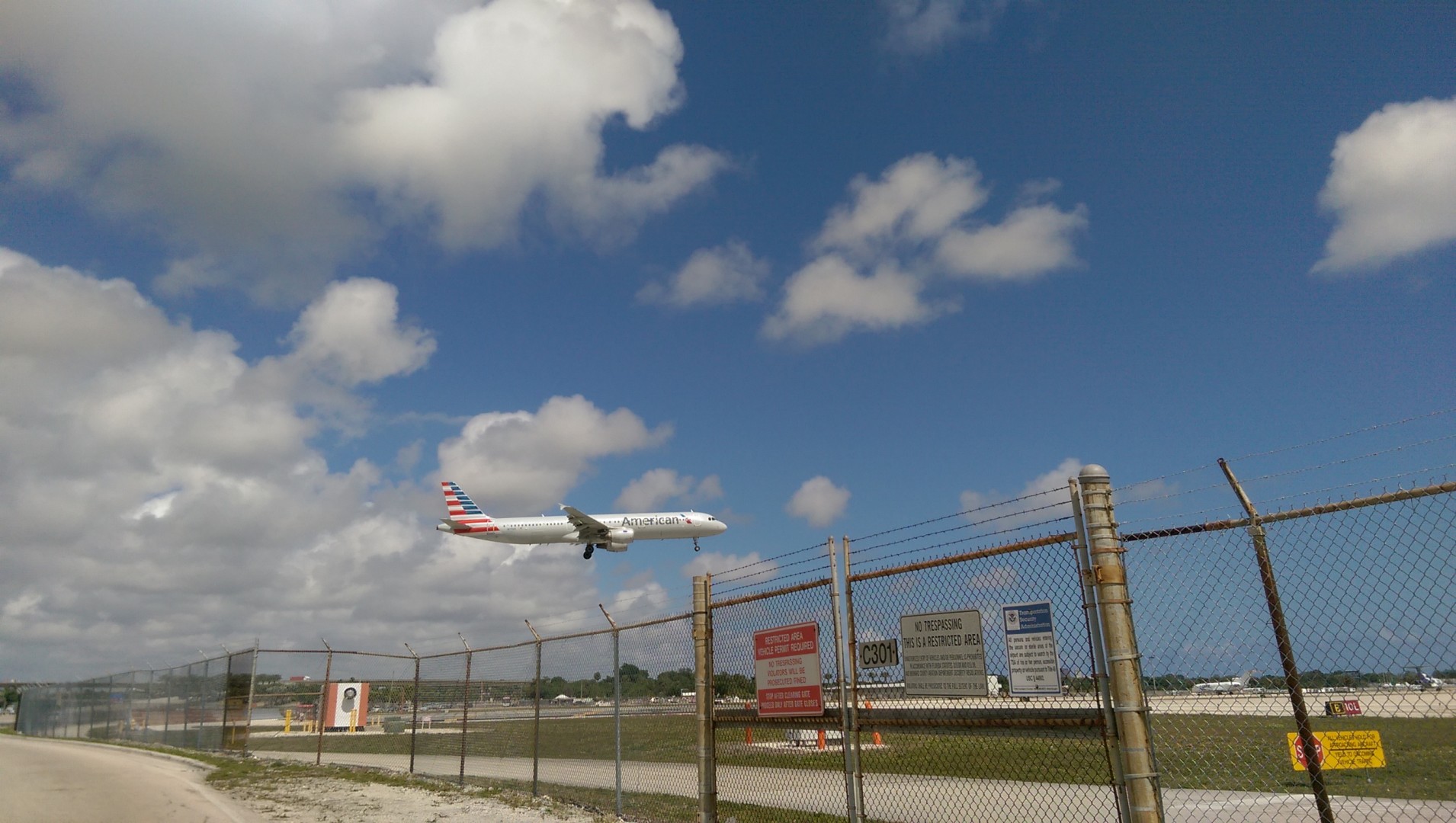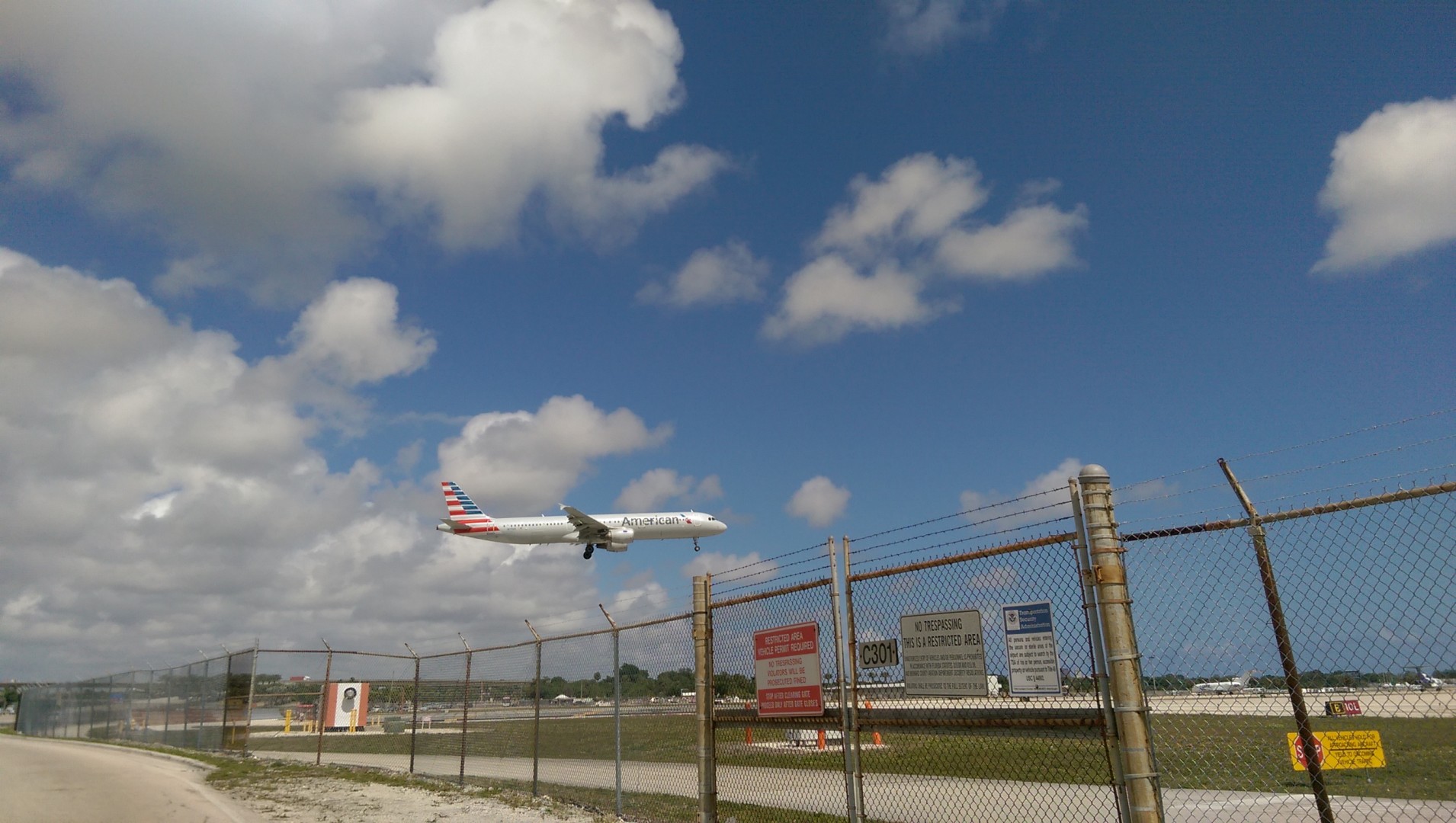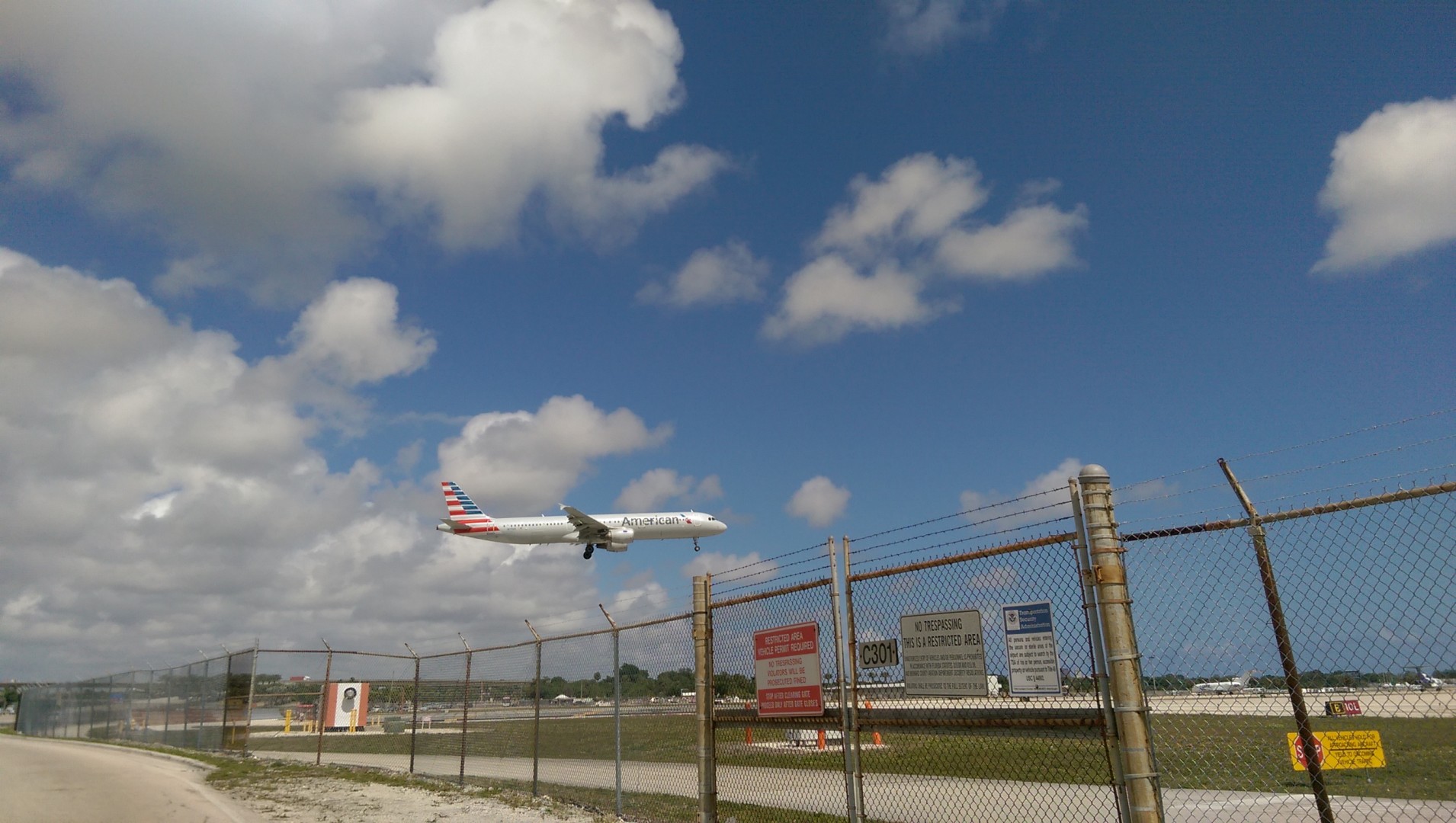 The Senate Commerce Committee on Wednesday unveiled a modest Federal Aviation Administration reauthorization that would fund the agency through fiscal year 2017, much shorter than a controversial six-year reauthorization proposed in the House.
The bill is scheduled for a committee vote on March 16, making it likely that Congress will have to pass a short-term extension to give Senate and House negotiators time to hash out a compromise in a conference committee. FAA funding expires at the end of the month.
The bill, spearheaded by Commerce Committee Chairman John Thune (R-S.D.) and ranking member Bill Nelson (D-Fla.), lacks several of the controversial proposals that had been under discussion, such as a hike on passenger facility charges, and an ambitious plan in the House to privatize the nation's air traffic control system.
House leaders decided not to act on the more ambitious House FAA bill last month, according to Politico. The relatively short length of the Senate's reauthorization would give lawmakers another opportunity to revisit some of those divisive issues in the next Congress.
The Senate bill includes changes to drone regulations and airline safety and sections aimed at expediting the aircraft certification process. The aircraft certification provision, proponents say, would help American aircraft manufacturers compete on the global market.
A key drone proposal would establish an online test that people would take before flying a drone. Another provision would direct federal agencies to work with drone manufacturers to develop safety features that could be built into their products.
Under the bill, passengers would get refunds if air carriers fail to deliver delayed baggage in a certain number of hours. Air carriers would also be required to disclose — in a standardized format — baggage fees and cancellation fees, among others.
The bill also calls on the FAA to review the distance between seats on commercial airplanes, and advises the FAA to ban bulk shipments of lithium-ion batteries on commercial and cargo aircraft, a rule that the International Civil Aviation Organization issued last month.
FAA funding accounts would largely remain flat in fiscal year 2017, but the reauthorization does propose more funding for the Airport Improvement Program to $3.75 billion, a 12 percent increase. That money goes to airport development projects, which airport officials say is a key driver of air traffic efficiency.
The office of House Majority Leader Kevin McCarthy (R-Calif.) did not respond to a request for comment on the status of the House FAA bill.