What We Learned From Super Tuesday 2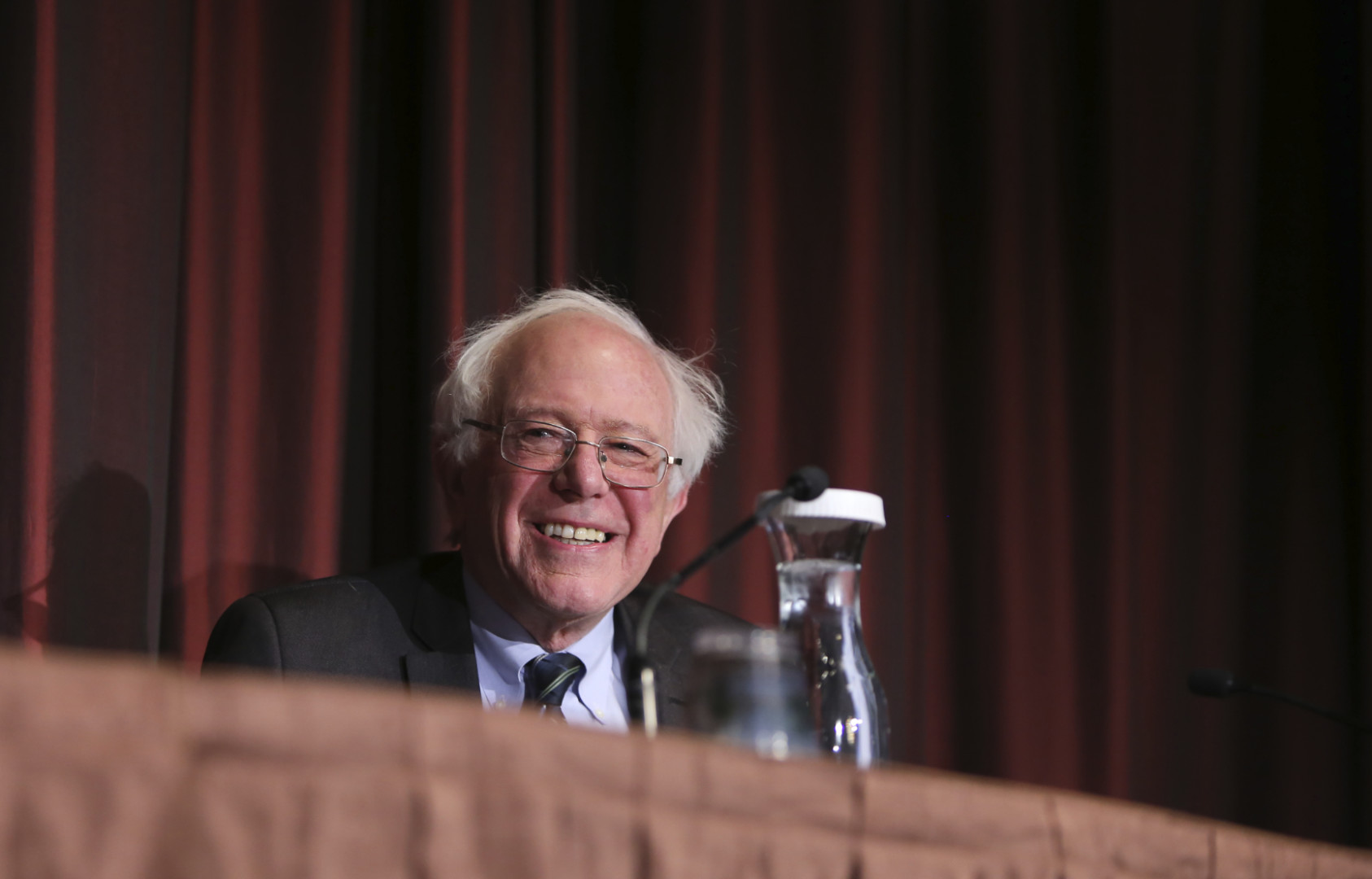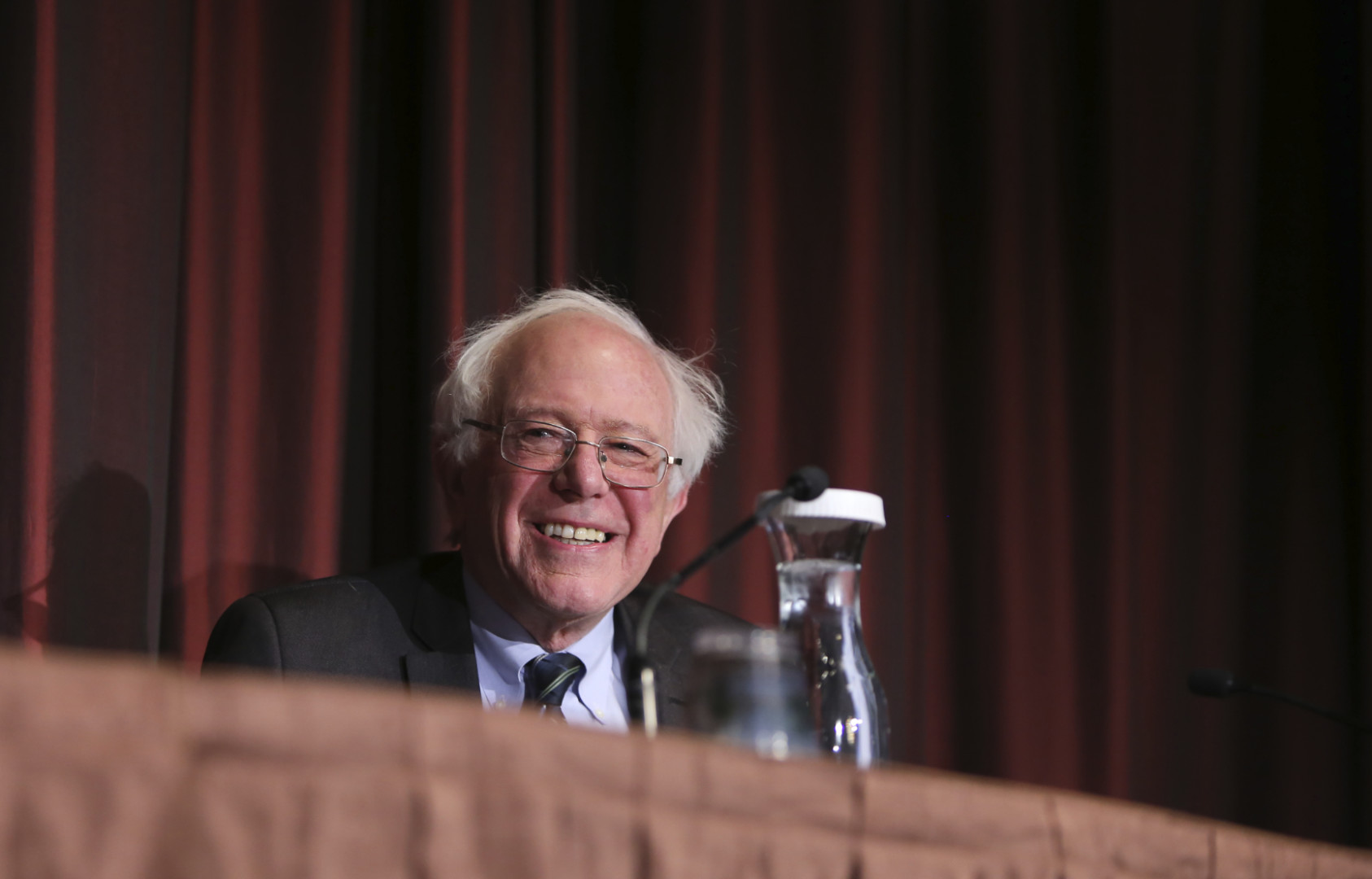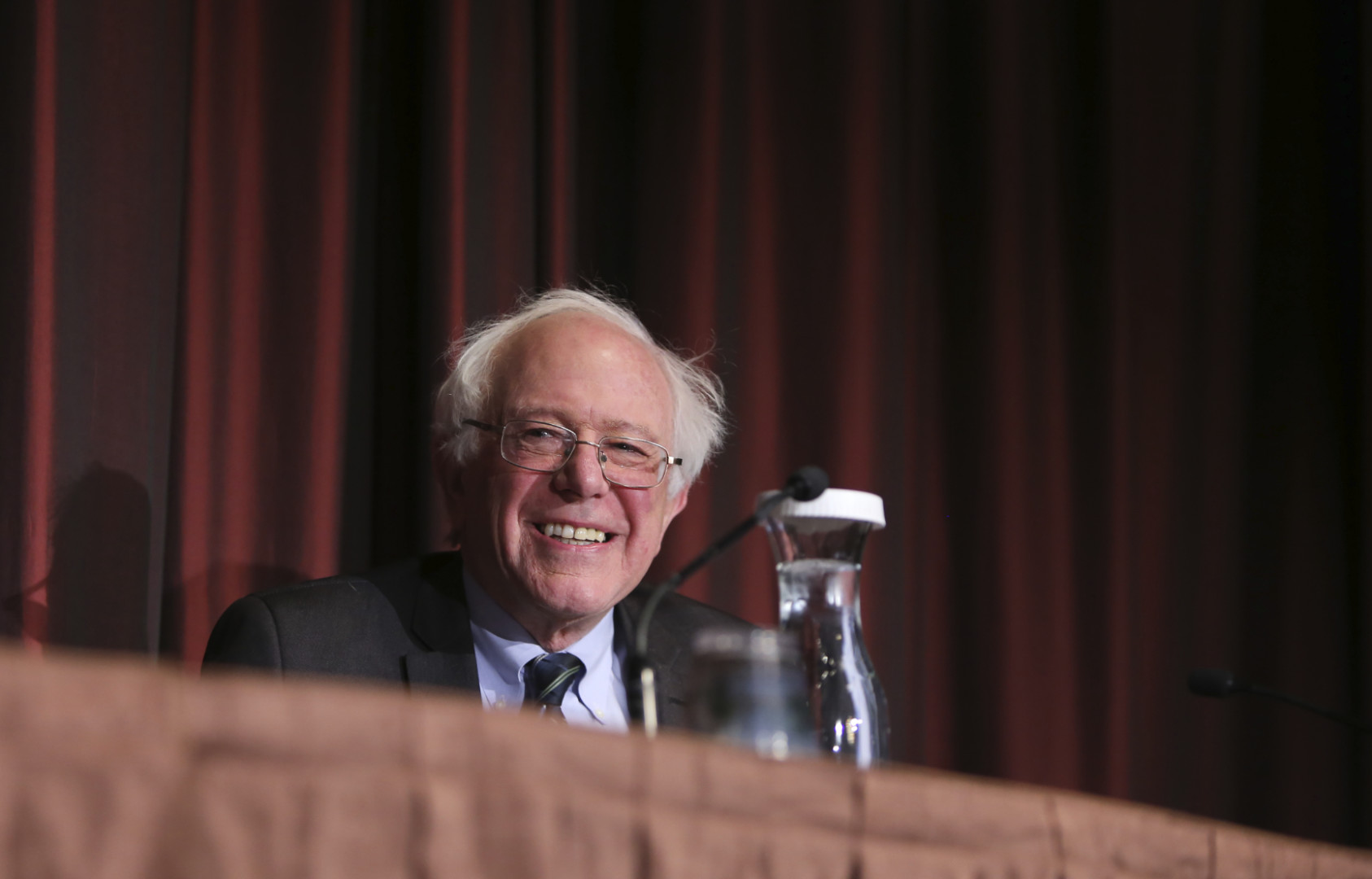 Real estate mogul Donald Trump won three of four Republican nominating contests on Tuesday, while former Secretary of State Hillary Clinton and Sen. Bernie Sanders (I-Vt.) split the two Democratic contests up for grabs. Here's what we learned from Tuesday's results:
Trump Still Has Momentum: The latest breathless headlines predicting the beginning of the end for the Republican front-runner turned out to be just as accurate as … all the other predictions of his demise. Trump won 72 of the 150 Republican delegates up for grabs on Tuesday, bolstered by the 47 percent of the vote he won in Mississippi and his 11-point win in Michigan.
Trump's Game of Attrition: Exit polls have consistently shown Trump's biggest leads come among voters who decided to back him long ago, while other candidates win late-deciding voters. That underscores the lack of aggressive and effective anti-Trump ad campaigns. If anyone else is going to catch him, they need to bleed off his support at a faster clip. Watch Florida, where outside groups are mounting a big anti-Trump blitz, to see if those efforts can work in the long run.
He's Not Out of the Woods Yet: Trump still has to amass 781 delegates to reach the magic number of 1,237. Every other candidate has a longer way to go, meaning the GOP's best hope of dumping Trump is still through a national convention in Cleveland. (Our prediction, if that happens: Lawsuits, headaches, disaster for Republicans.) But Trump is better positioned than any other candidate to win the Republican nomination, and two new Quinnipiac polls out this morning show he's leading Ohio and Florida, winner-take-all states that would give him a huge delegate boost.
Cruz Is The Finalist: One hundred fifty delegates were at stake last night. Zero went to Florida Sen. Marco Rubio, whose best finish was 16 percent of the vote in Idaho's caucuses. Even Ohio Gov. John Kasich, who took 17 delegates out of Michigan, had a better night. Exit polls show Texas Sen. Ted Cruz winning voters who call themselves conservative, while Trump scores huge with moderates. Rubio and Kasich are being squeezed out of what is increasingly a two-man race.
Hillary Clinton Is Still on Track: Clinton won 83 percent of the vote in Mississippi, which means she built on her delegate lead over Sanders even after his surprise upset in Michigan. Sanders took 31 percent of the black vote in Michigan, his best performance among non-whites to date, but Clinton is still winning self-identified Democrats, minorities and those who want an electable, experienced candidate; those constituencies give her a clear edge over the long run.
But Sanders Isn't Going Away: Don't underestimate how big a surprise Michigan's results were. It was his first big win in a Midwestern state, which could pose problems for Clinton ahead of next week's contests in Illinois and Ohio. Sanders continues his dominance among younger voters, liberals and those who want an honest and trustworthy nominee.
Tuesday Delegate Totals
         HI ID MI MS Total
Trump    10 12 25 24  72
Cruz      6 20 17 13  61
Kasich    0  0 17  0  17
Rubio     0  0  0  0   0
         MI MS Total
Clinton  58 29  87
Sanders  65  4  69
Just asking: Will there come a point when Rubio, looking ahead to a possible Florida gubernatorial bid in 2018, decides to save face before a home-state defeat? Charlie Gasparino thinks so.