Obama's Next Environmental Fight: Methane Emissions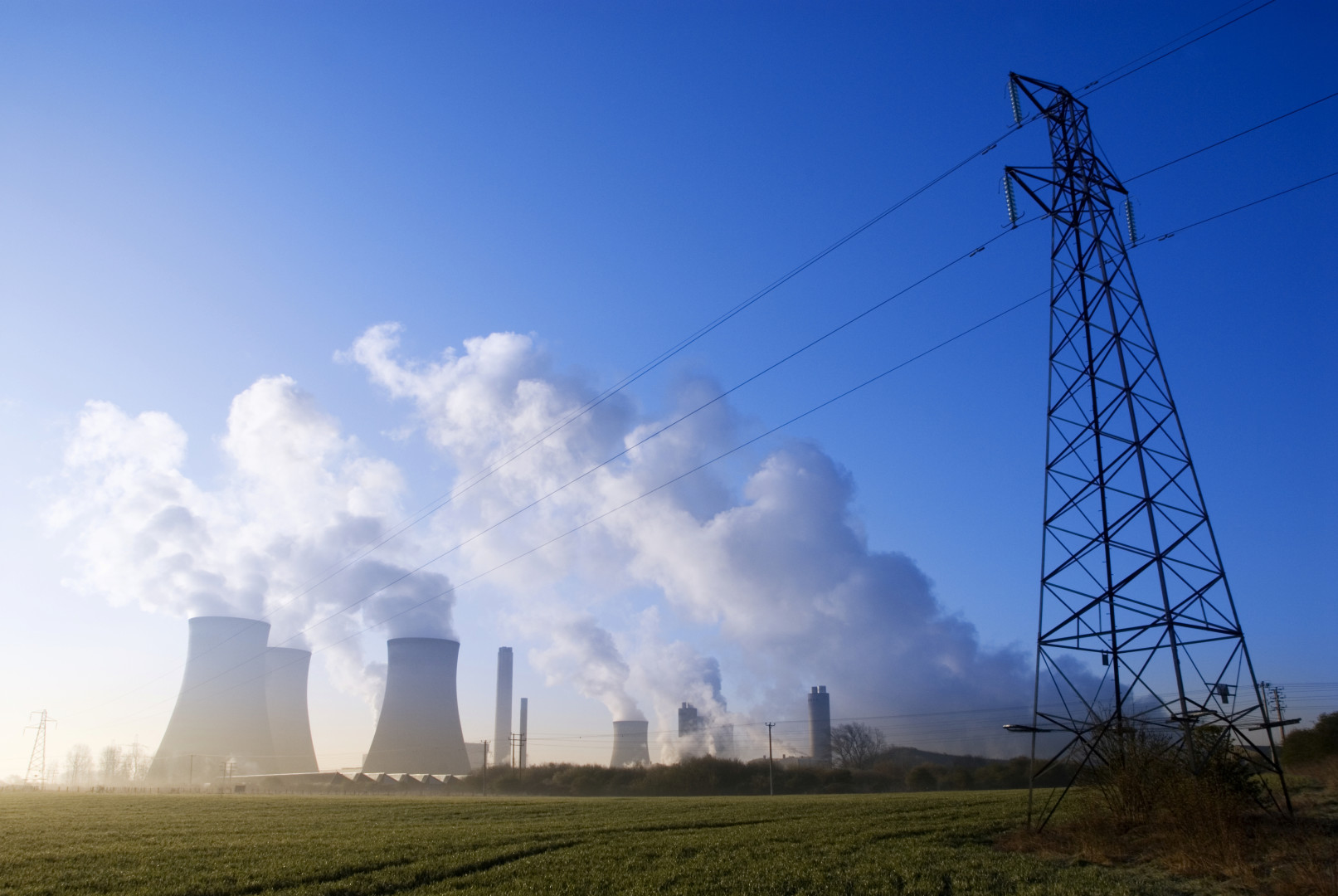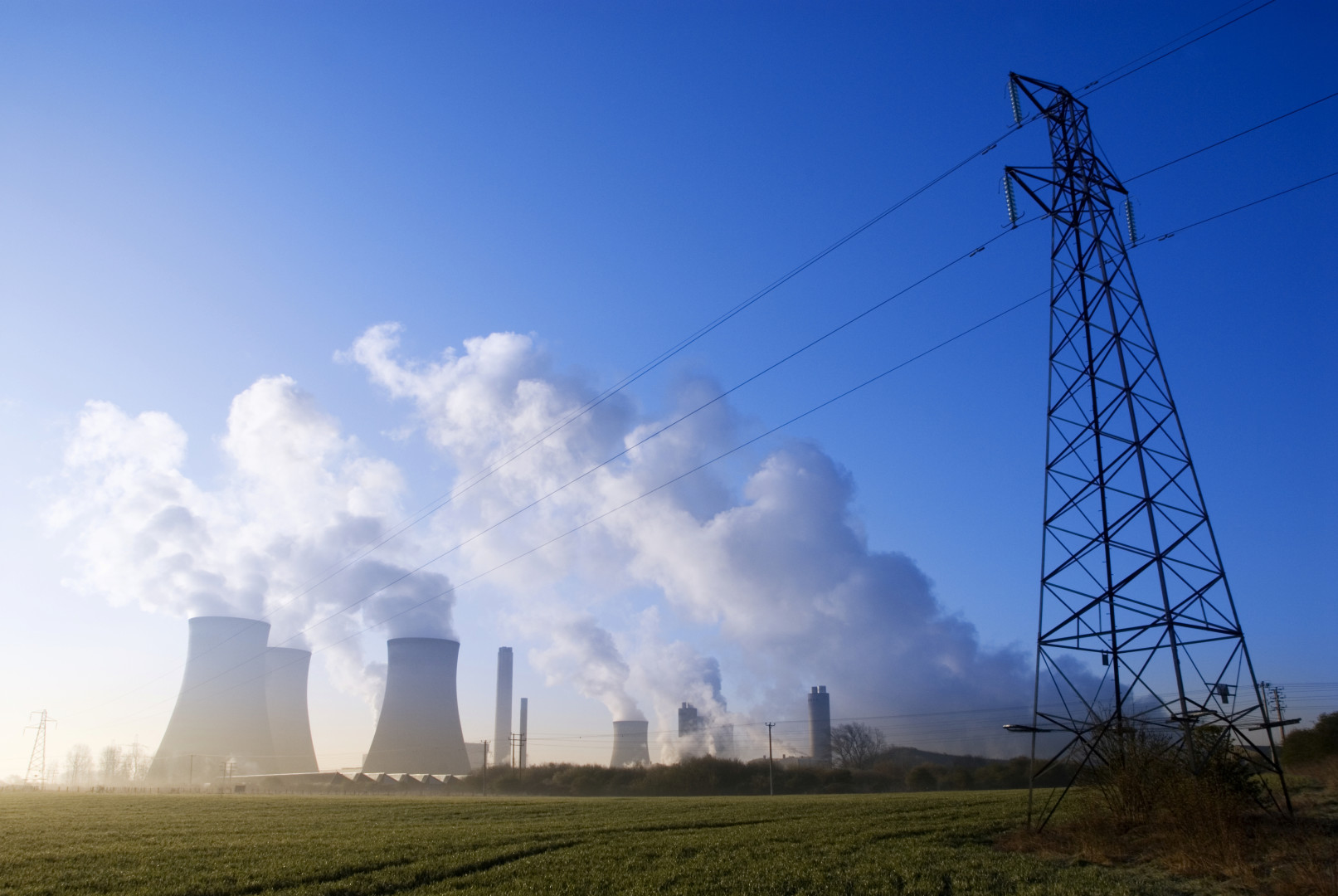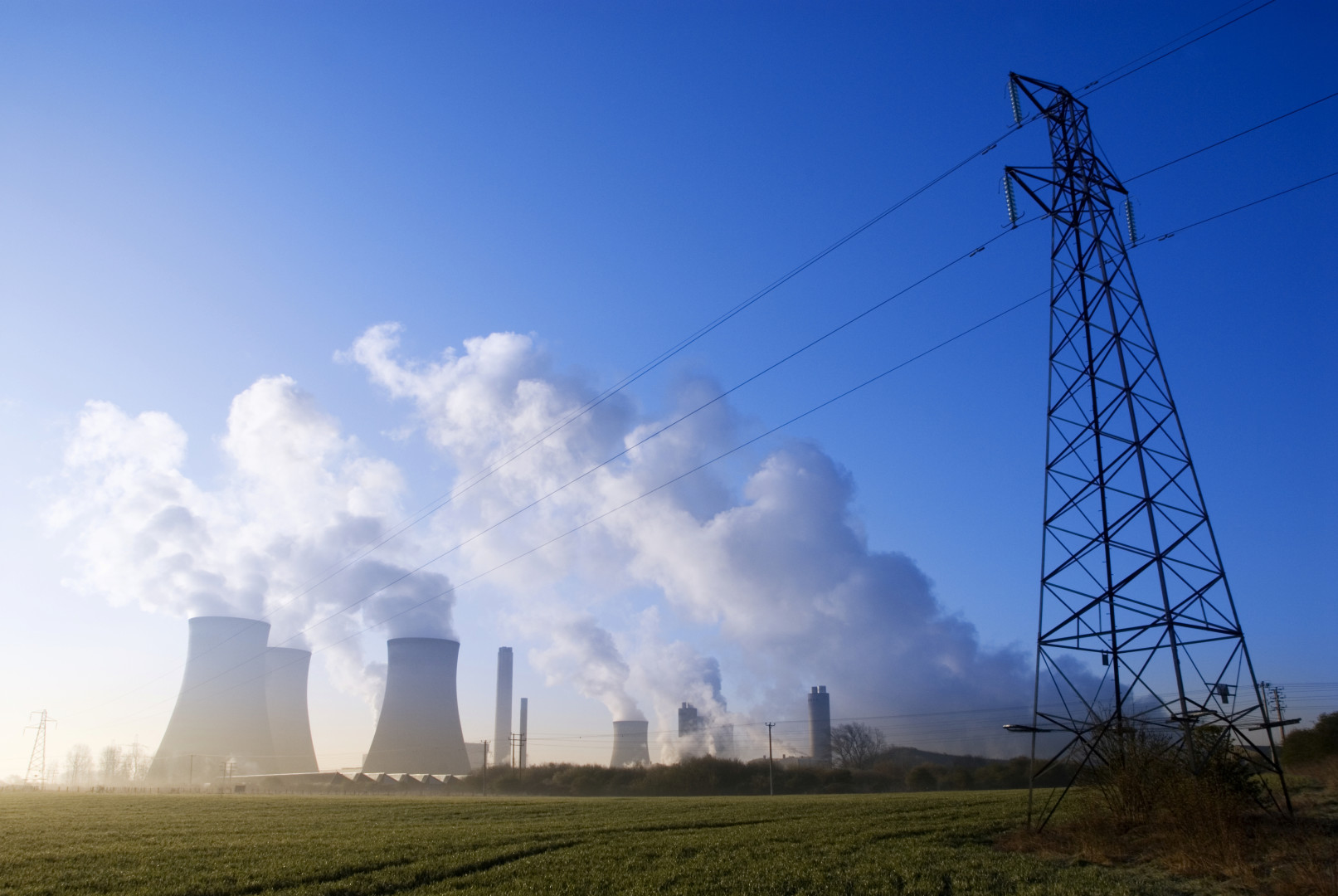 Natural gas producers immediately cried foul Thursday over a joint statement by the United States and Canada to nearly halve methane emissions over the next decade. Even before any details emerged of the Environmental Protection Agency's plans, the resolution appeared to foreshadow another environmental legal battle for the Obama administration.
The U.S. and Canada will commit to cutting 40-45 percent of methane emissions by 2025, using 2012 levels as a baseline, according to a joint statement released ahead of Canadian Prime Minister Justin Trudeau's visit to the White House. Methane isn't emitted as prolifically as carbon dioxide, but it is far more potent in warming the planet's atmosphere.
Oil and gas industry representatives quickly criticized the plan and wouldn't rule out a lawsuit.
"We would have to take a look at this rule," said Kyle Isakower, vice president of regulatory and economic policy for the American Petroleum Institute. It's too early to say specifically how API plans to act, he added, because no rule has been proposed yet.
Mark Brownstein, vice president of climate and energy at the Environmental Defense Fund, said he wouldn't be surprised if there is a legal fight. "Whenever it comes to environmental improvement and the oil and gas industry, you always have a fight, unfortunately," he said. "At the end of the day, the facts are on the side of regulation here. But if they want to fight, we'll be involved."
The EPA will begin developing regulations "immediately," the statement said. It will require companies emitting methane to submit information next month to help develop the regulations.
Natural gas industry leaders say these rules will only add bureaucratic tasks to what they've already been subjected to. EPA data shows they have cut emissions, but not rapidly. Methane emissions from natural gas dropped 10.7 percent from 2005-14, according to the EPA. That includes just a 1.4 percent decrease from 2010 to 2014.
Those figures don't tell the whole story. Energy producers aren't the only ones responsible for methane emissions. Landfills and "enteric fermentation," or cow gas, each produced more methane in 2014 than natural gas, according to the EPA. Coal production was a distant fourth.
Natural gas producers have made modest cuts compared to what Obama and Trudeau hope for, but they note that they have done it amid a "shale revolution" that's led to a huge boost in gas production. Shale gas production increased from 3.1 trillion cubic feet in 2009 to 13.4 trillion cubic feet in 2014, according to the U.S. Energy Information Administration.
As such, Isakower says petroleum actually helps the economy and isn't a giant polluter. He cited an estimate by the EIA that U.S. drivers have saved $700 a year on gasoline thanks to increased shale gas production.
Even though Obama's focus in this effort is on methane, Isakower pointed out that natural gas releases far less carbon dioxide than other fossil fuels, like coal. "It's natural gas that has been driving [greenhouse gas] emissions down since 2005," Isakower said. "In that time, natural gas has reduced [greenhouse gas] a lot more than renewables have."
Natural gas producers have an obvious incentive to cut down on methane leaks because they literally cause their product to float away, he said. Complying with regulations on cutting emissions would only make it more difficult to do what they already do, he argued.
But Isakower's claim — that the market has already accomplished what these regulations seek — is undermined by an inconsistency among producers to cut emissions. It's true that the industry has gradually cut emissions. But those cuts would be much greater if all companies were required to invest in emission-reducing technologies, rather than only the most responsible companies, Brownstein said.
Methane emissions in 2018 could be about 40 percent lower if the industry invested $2.2 billion in emission-control technologies, according to a report by ICF International that was commissioned by the EDF. That only constitutes 1 percent of the industry's annual capital expenditure.
Frank Maisano, a partner with the Bracewell & Giuliani law firm, cited Cabot Oil & Gas as an example of a natural gas producer that has cut emissions without being prompted by the federal government. Cabot cut methane emissions by 85 percent from 2011 to 2014, all while increasing production by 250 percent, Maisano said.
But those numbers are far more impressive than the overall industry's reductions. Federal regulations would ensure that the natural gas industry as a whole would cut emissions as much as the companies that currently follow best practices, Brownstein said.
The timing is prescient for the U.S. and Canada to take on methane emissions. The Paris negotiations on climate change created momentum for international cooperation. The Supreme Court's stay on the Clean Power Plan throws a wrench, at least temporarily, into the Obama administration's plans to cut carbon emissions.
Even so, Trudeau's Liberal Party's victory in Canada's elections last year creates an opportunity for international engagement on the issue, Brownstein said. What's more, the Southern California Gas Company's monthslong methane leak in Aliso Canyon has put a spotlight on methane emissions.
"You have a new administration coming into Canada. And you have questions coming out of Paris about what more countries can and should be doing to address the issue of climate change," Brownstein said. "The timing is both good and understandable."