Anti-Terror Group Pressures Sony About PlayStation Network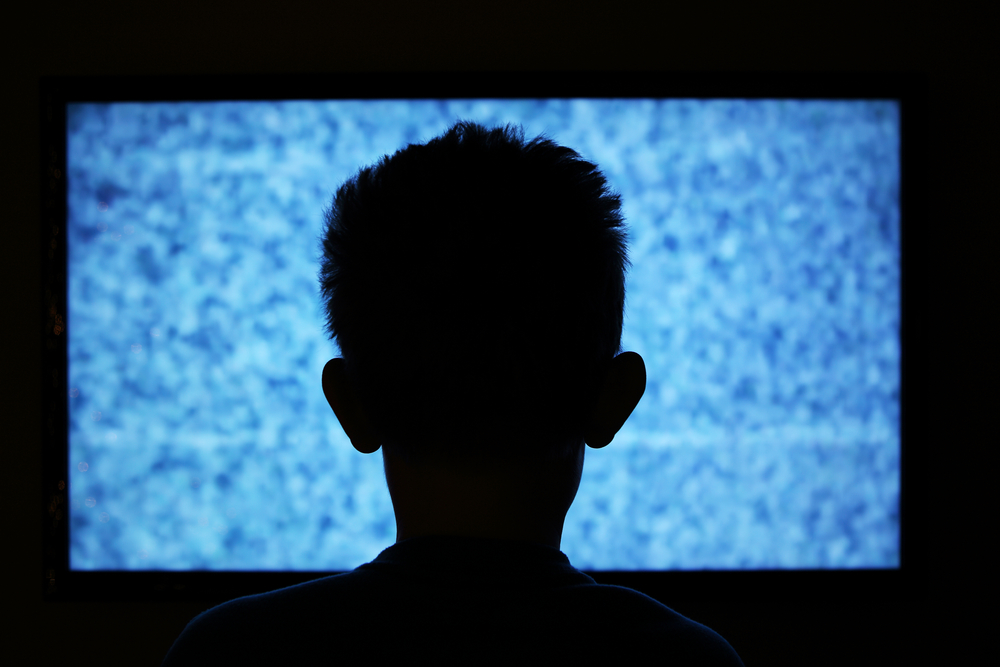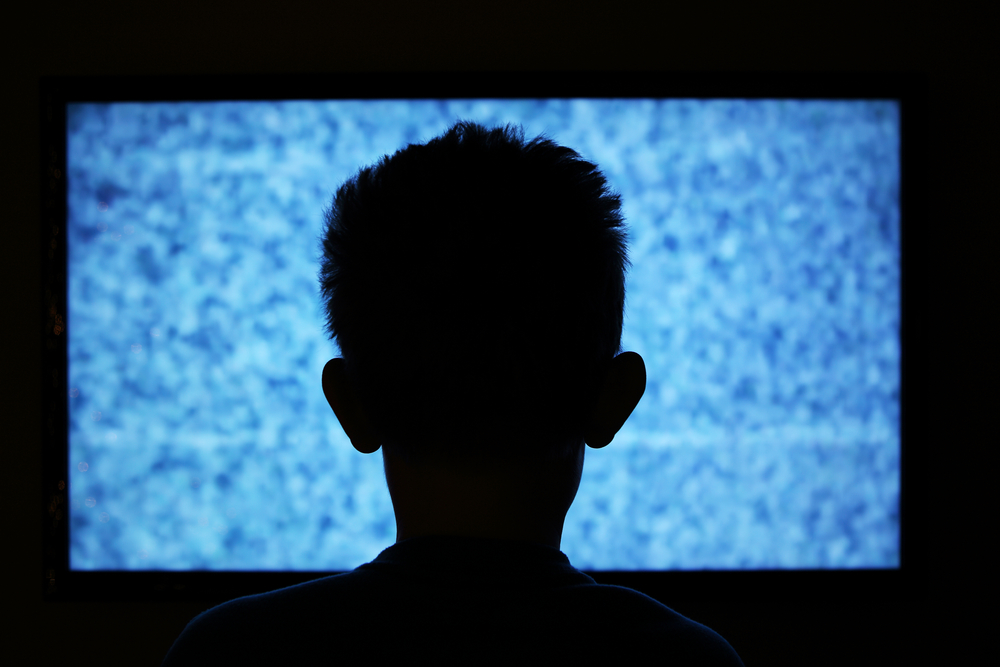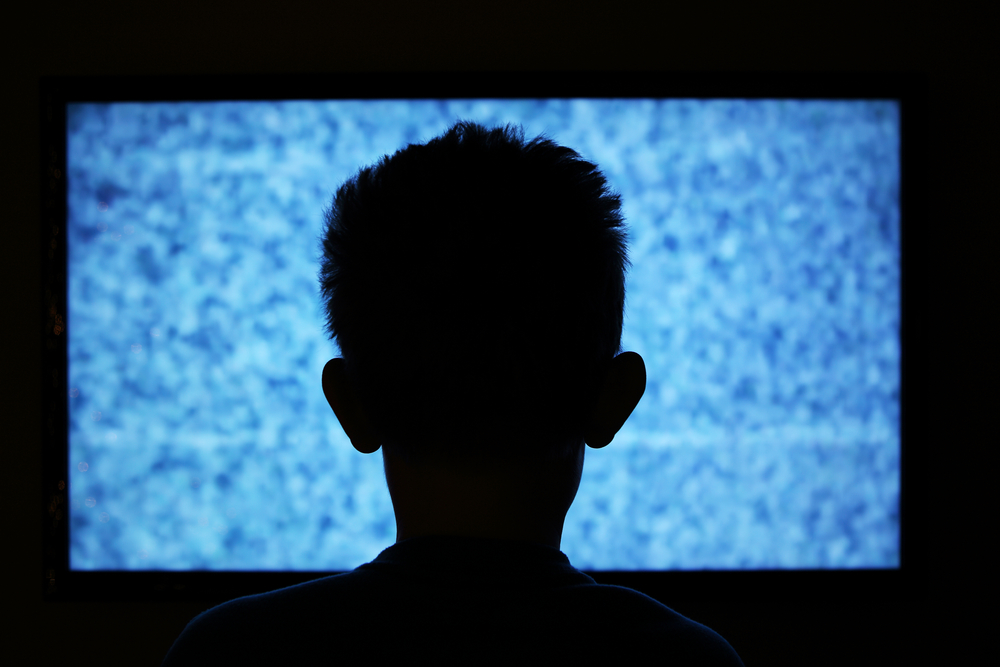 An anti-terrorism group founded by former U.S. government officials has set its sights on the network that connects millions of friends and gamers — Sony Corp.'s video game console, the PlayStation 4.
The group's concern stems from multiple reports saying the PlayStation 4 network is being used to communicate and recruit among terrorist cells and plan attacks for the Islamic State terror group.
The Counter Extremism Project, a New York-based nonprofit aimed at combating extremist ideologies and groups, is pressing Sony on the extent of terrorist communication on the PlayStation 4 network. It is also asking what steps Sony is taking to tamp down on such activity, according to a letter shared with Morning Consult.
The group boasts some big names in its leadership. Its president, Frances Townsend, is a former homeland security adviser to President George W. Bush. CEP's chief executive, Mark Wallace, was U.S. ambassador to the United Nations under Bush. Former Sen. Joe Lieberman (D-Conn.) is also on the leadership team.
CEP receives its funding from other nonprofit entities and private individuals. It keeps the donor list private for their safety, because the group fears that exposing those individuals could be dangerous given CEP's mission to identify terrorists.
In the letter to Sony, Wallace needled the company about the terrorist presence on the network and called for Sony to "urgently review its policies on exchange of messages."
Wallace also pressed Sony to answer questions about how its products ended up being sold and used by a Hezbollah-related group sanctioned by the U.S. government.
This is another example of an increasingly familiar dynamic. The tech industry is getting tired of hearing that national security trumps the security of digital platforms that make up modern-day society. The recent standoff between Apple Inc. and the Federal Bureau of Investigation illustrates that tension. But intelligence chiefs say they need some way into these protected platforms if they are expected to make headway fighting terrorists.
CEP has tangled with this dynamic since its creation in September 2014. A main focus of the group has been to campaign on Twitter to flag terrorist accounts that threaten violent acts and to alert Twitter to remove those accounts.
The group found it difficult to get the targeted accounts taken down, but then Twitter announced in February that it had suspended more than 125,000 accounts since mid-2015 for threatening or promoting terrorist acts.
CEP said it is finding the same resistance with Sony. In an email correspondence with Morning Consult, Wallace acknowledged that it's not Sony's fault that terrorists gravitate to its network to communicate with one another. Still, Wallace said it would be "irresponsible for Sony to ignore the facts" and hope it all blows over.
"Given the statements by European officials that the PS4N has been utilized by terrorists as a secure tool for planning attacks specifically designed to kill large numbers of innocent people, Sony's response has been wholly inadequate and frankly, disturbing," Wallace told Morning Consult. He also called on Sony to reach out to law enforcement.
The letter cites numerous reports claiming that ISIS uses PlayStation's network because it's strongly encrypted and extremely difficult for law enforcement to screen.
European officials are a big foundation to the Counter Extremism Project's argument. The letter showcases excerpts from Belgium's Interior Minister, Jan Jambon, who has pointed to the console's network as a platform increasingly used by terrorists.
Terrorists use the service because it's difficult to monitor. Jambon even said the PlayStation 4 network is tougher to monitor than the encrypted messaging service WhatsApp, which terrorists also use.
With eerie timing, just three days before the devastating attacks in Paris, Jambon addressed the problems the PS4 network poses. "The most difficult communication between these terrorists is via PlayStation 4," he said. "It's very, very difficult for…not only Belgian services but international services to decrypt the communication that is done via PlayStation 4."
The letter also quotes Jambon from November revealing that intelligence agencies discovered a hidden recruitment channel on the PlayStation network used by terrorists to communicate.
In a statement provided to the online magazine Eurogamer, Sony said that like all communications services, theirs "has the potential to be abused." The company added that when they "identify or are notified of such conduct, we are committed to taking appropriate actions in conjunction with the appropriate authorities and will continue to do so." They say they urge customers to report such instances.
Wallace says Sony's response falls short. "We respectfully suggest that such boilerplate language is insufficient," he wrote in the letter to Sony. He also asked for comment on the "possible existence" of an ISIS-related channel on the PlayStation network.
Wallace said in an email that his group was hoping that would have "explained how they proactively planned to address this issue." They have been disappointed.
"Sony's lack of a response to CEP, as well as comments made to Eurogamer online magazine, make it difficult to feel confident that Sony appreciates the seriousness of this issue or is actively working on a solution," Wallace said.
Sony did not respond to multiple requests for comment.
The Counter Extremism Project sent the letter on Feb. 29 to Sony President and Chief Executive Kazuo Hirai and asked for a response by March 4. At the time of this article's publication, Wallace said his group "has received no response of any kind."