Heroin Epidemic Vexes Senate Campaigns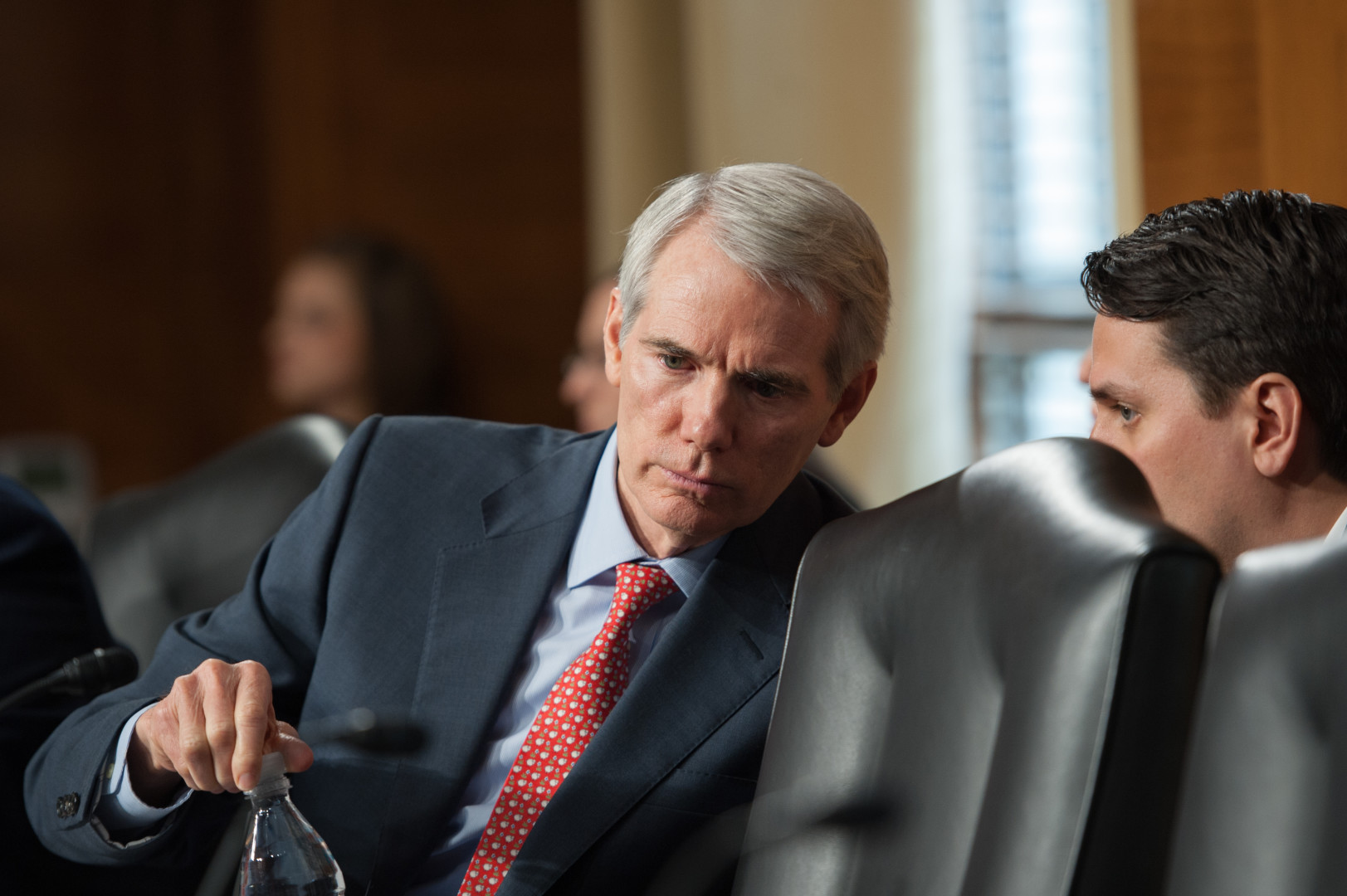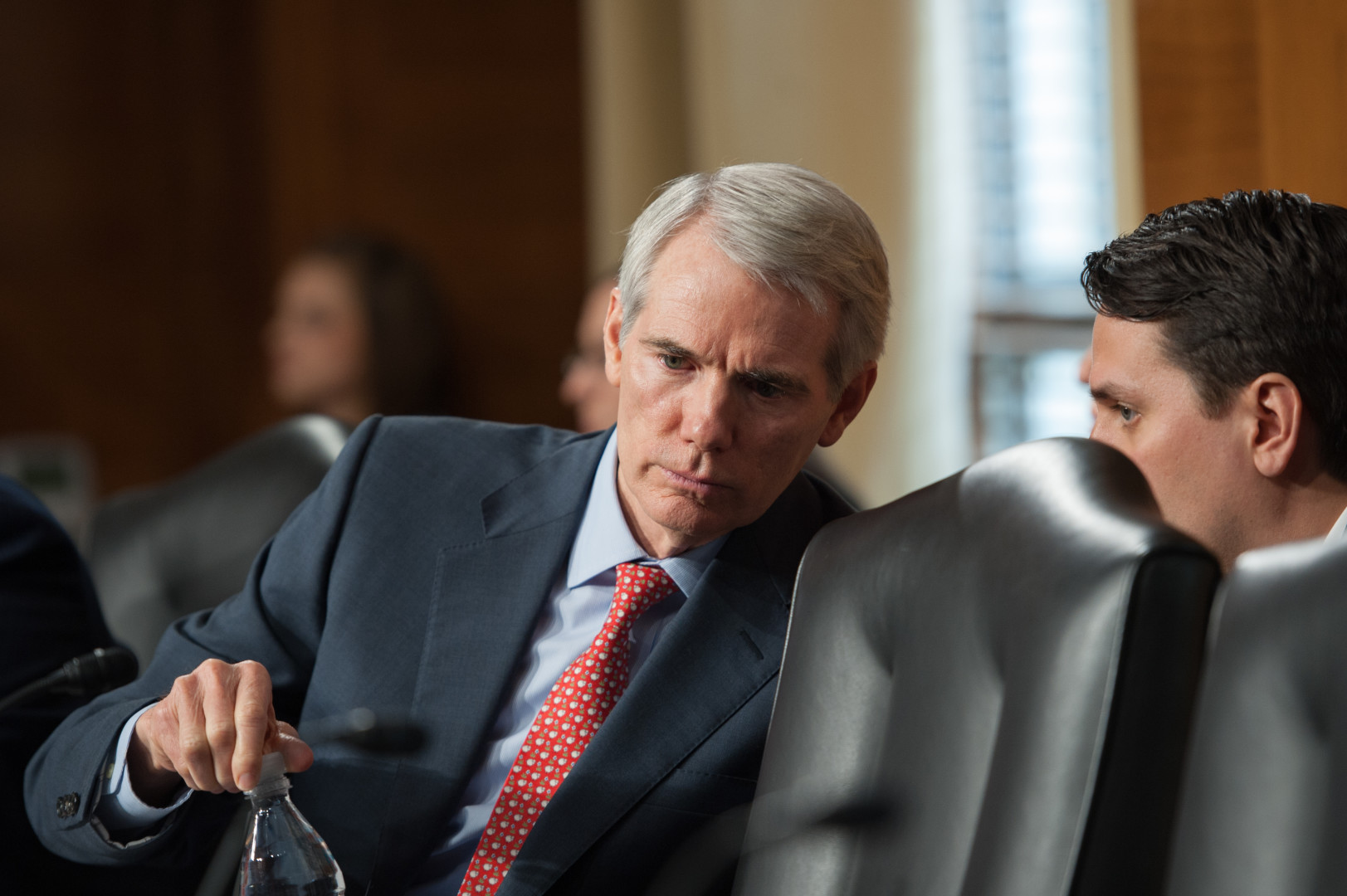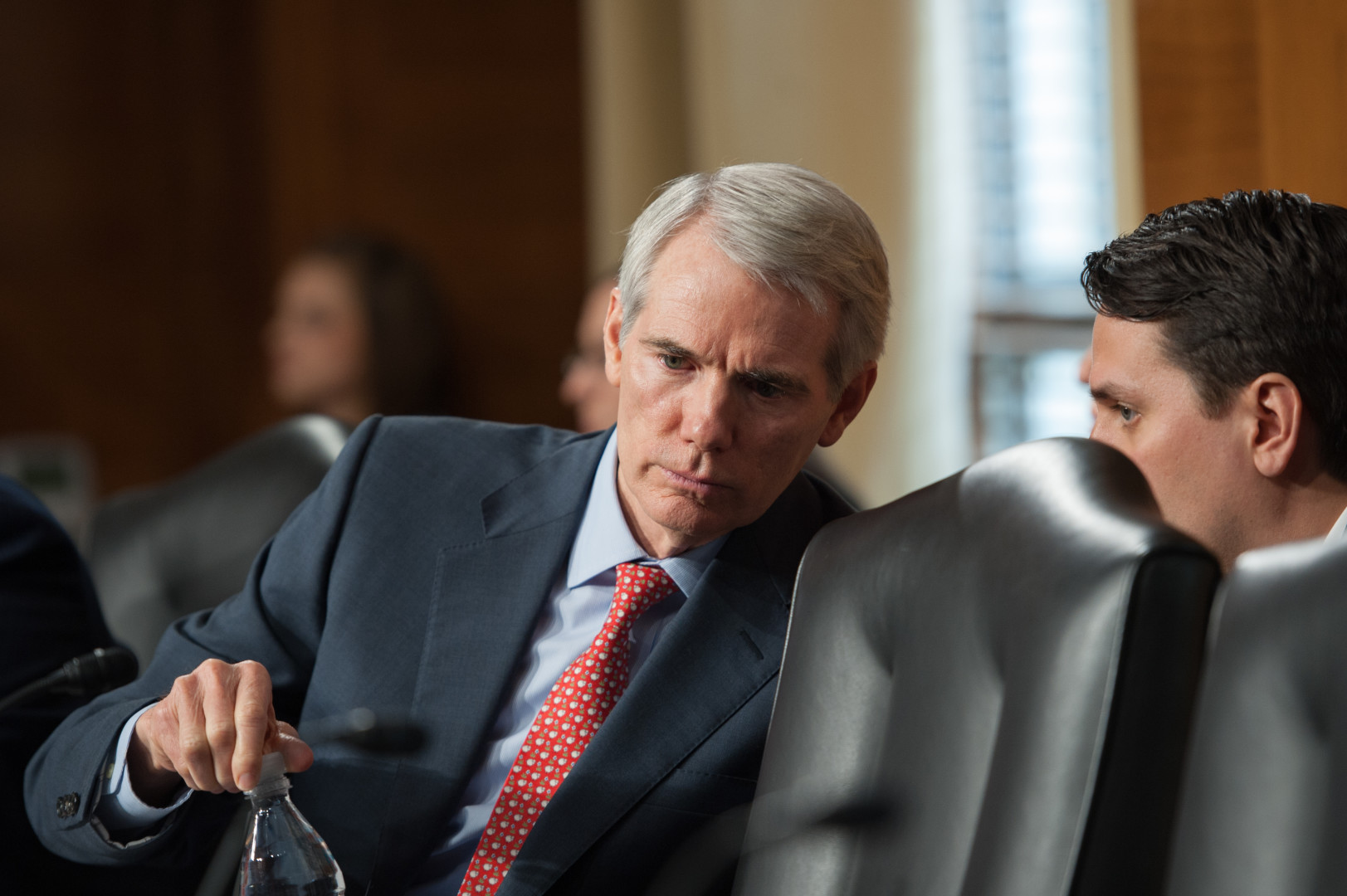 On the campaign trail around Ohio, between touting his own record and the state's economic rebound, Sen. Rob Portman has begun asking his audience a new question: How many of them have family members, friends or coworkers who have been affected by drugs?
At one event two weeks ago, a fundraiser for the Greene County Republican Party, more than half of the well-to-do audience from the Dayton area raised their hands.
"If this isn't at epidemic levels, I don't know what is," the Ohio Republican said.
Last year, overdoses killed 2,400 of Portman's constituents, more than any other cause of accidental death. New Hampshire set a grim milestone for the number of overdose deaths in 2015. So did Maine and Connecticut. Heroin kills more people than car accidents in most states. The National Center for Health Statistics says heroin overdoses have increased more than 400 percent since 1999.
At a moment in political history when seemingly every issue divides voters along partisan lines, the size and scope of the growing opioid crisis crosses party lines. Conservative Republicans such as Wisconsin Gov. Scott Walker and Utah Gov. Gary Herbert have joined liberal Democrats such as California Gov. Jerry Brown and Minnesota Gov. Mark Dayton in signing legislation meant to speed medical assistance to overdose victims. Presidential candidates addressed a forum on opioid abuse last year, where former Florida Gov. Jeb Bush shared the story of his own daughter's struggles with addiction.
On Thursday, the Senate passed a measure aimed at funding drug abuse treatment and prevention services; only one member voted no. Health and Human Services Secretary Sylvia Mathews Burwell will announce new investments to fight addiction and provide treatment on Friday.
Political strategists and campaign workers across the country say their candidates, like Portman, constantly face questions from voters on the heroin epidemic. In response, candidates are racing to show they are taking the crisis seriously, and responding with results.
"I'm not a big government guy. But Washington has a role to play as a much better partner," Portman told Republicans in Dayton last month.
Portman and Sens. Kelly Ayotte (R-N.H.) and Mark Kirk (R-Ill.) were original co-sponsors of the measure passed Thursday; the three Republicans, who all face tough re-elections this year, broke party ranks to vote for an amendment to the bill that would have allocated another $1 billion in treatment funding. Former Ohio Gov. Ted Strickland (D), running against Portman, has highlighted legislation he signed while in office to bolster prevention.
New Hampshire Gov. Maggie Hassan (D), running against Ayotte this year, called the legislature into special session last year to address the growing epidemic. In a recent University of New Hampshire poll, 40 percent of Granite State voters said drugs were the most important problem facing the state today; 14 percent chose jobs and the economy.
In many states, the spike in heroin overdoses is a bipartisan issue, one in which both Republicans and Democrats are avoiding lobbing political bombs for fear of sparking a backlash.
Others aren't being so cautious. In Ohio, Strickland has called Portman hypocritical for voting against an omnibus spending bill that included $1.1 billion to fight drug abuse. "It is admirable that the Senate is focusing on the epidemic of drug abuse facing our country," Strickland spokesman David Bergstein said in an email. "What is deplorable is Sen. Rob Portman's election year attempt to brag about these drug abuse prevention efforts after he voted to deprive them of any funding."
Portman's campaign has fired back, pointing to a state budget Strickland signed that cut drug and alcohol addiction services by 30 percent: "It's a shame that Ted Strickland is so desperate to get elected that he is willing to say or do anything to hide from his awful record when he wrote and fought to pass a budget that gutted drug and alcohol addiction services by 30 percent during his failed term as governor," Corry Bliss, Portman's campaign manager, said in an email.
Sen. Pat Toomey (R-Pa.), another vulnerable Republican seeking re-election this year, is touting an amendment to the bill passed Thursday that would help prevent opioid abuse through Medicare. The state Democratic Party criticized him, too, for voting against the omnibus spending measure.
But campaigns and the outside groups supporting them are, for now, treading lightly, concerned about the impression they could leave by politicizing such a sensitive, and seemingly apolitical, issue.
"Every candidate needs to be able to talk about what they've done and what they will do," said one Democrat running a U.S. Senate campaign. "But the first candidate who tries to turn [the epidemic] into a political weapon is the candidate who's losing the election."