Poll: People Are Not Sold on E-Cigarettes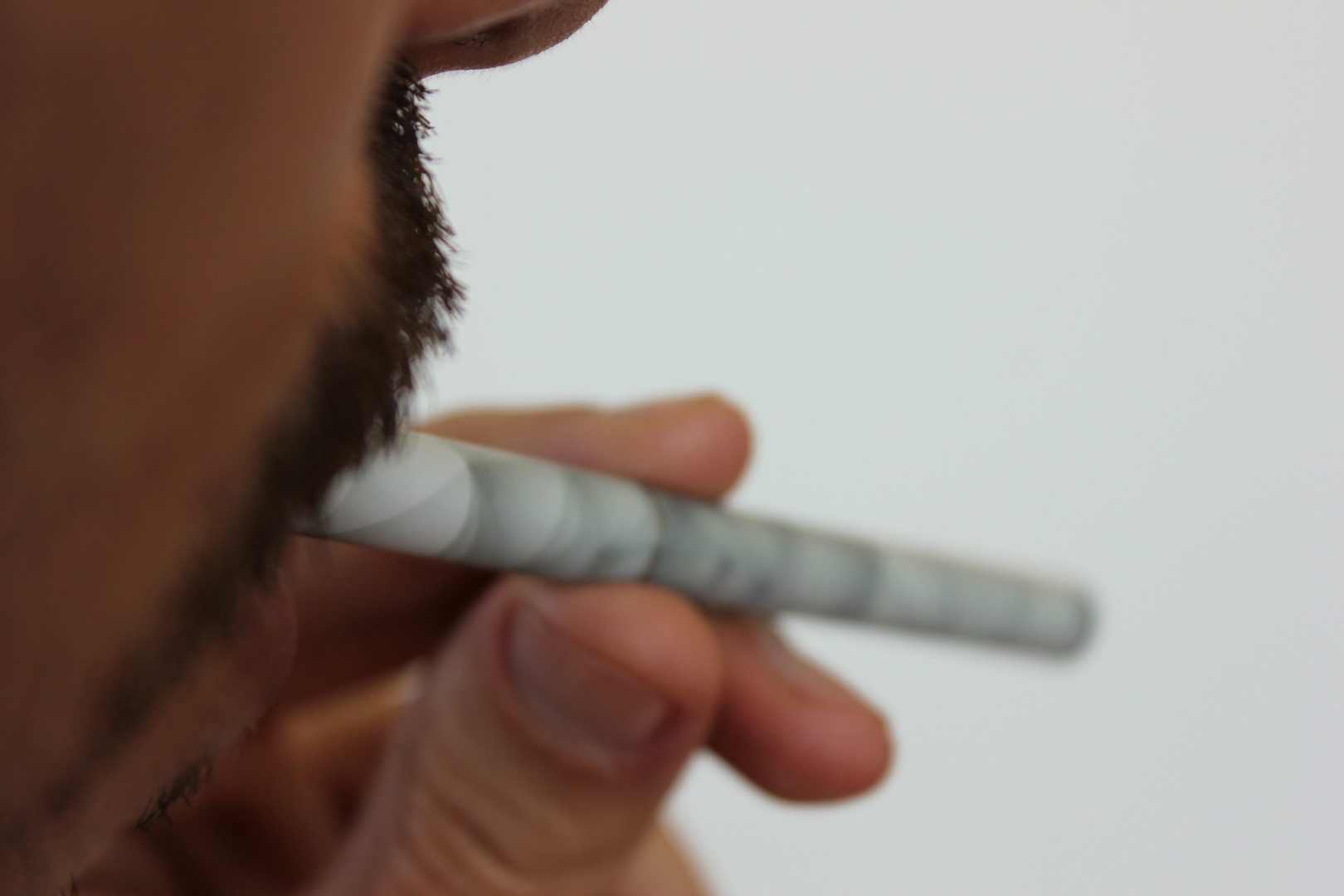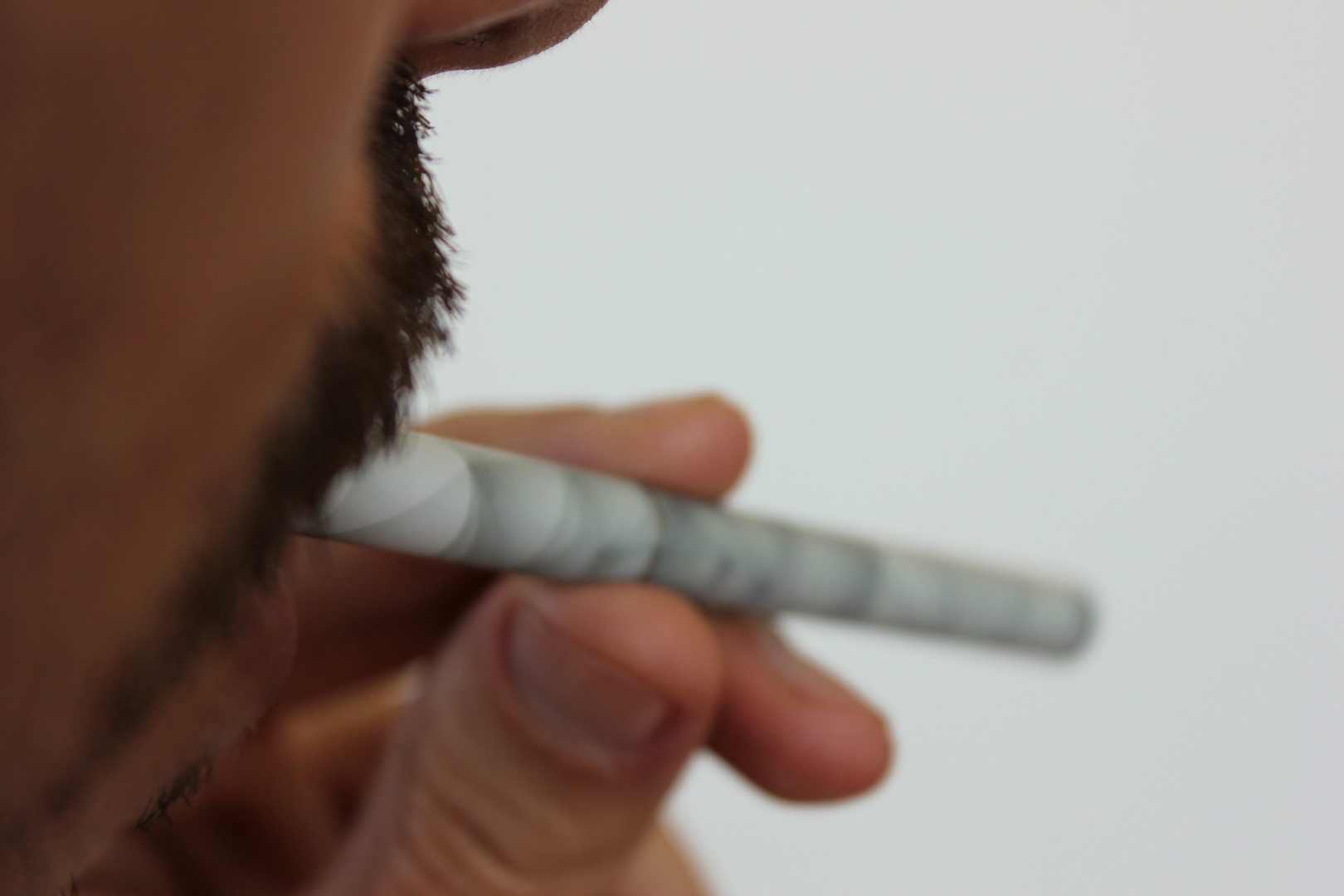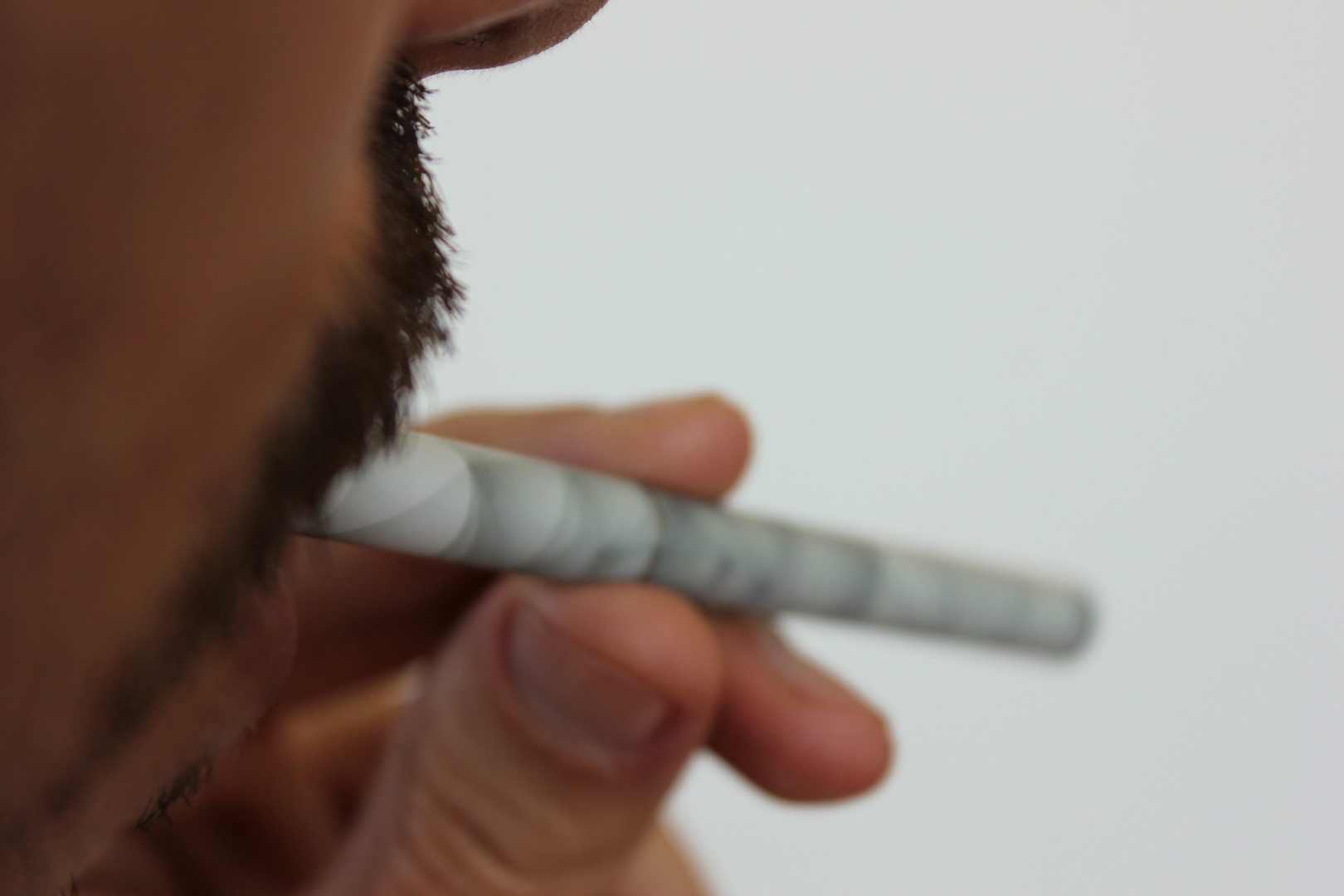 Electronic cigarettes may be all the rage for people wanting a less toxic alternative to traditional smoking, but a recent Morning Consult poll shows that the public isn't buying into the hype.
It's true that many people have no opinion on e-cigarettes, which may be a bonus for the industry. But the people with thoughts on the new smoking trend tend to be negative. The technology is designed to take the tar out of smoking while still offering people a shot at nicotine. The user heats liquid nicotine into an aerosol mist (creating a vapor — hence, the term "vaping") that is inhaled through reusable device.
About half of registered voters (49 percent) believe that teenagers who vape are more likely to take up smoking tobacco cigarettes as adults. Half of respondents also said the federal government should prohibit television advertisements for e-cigarettes. Just under half of respondents said e-cigarettes were as harmful as regular cigarettes (34 percent) or more harmful (8 percent).
For a range of questions about e-cigarettes, close to one-third of respondents said they don't know or have no opinion.
The poll was conducted Jan. 8-10 among 2,173 registered voters.