Brady Downplays Deadline for International Tax Bill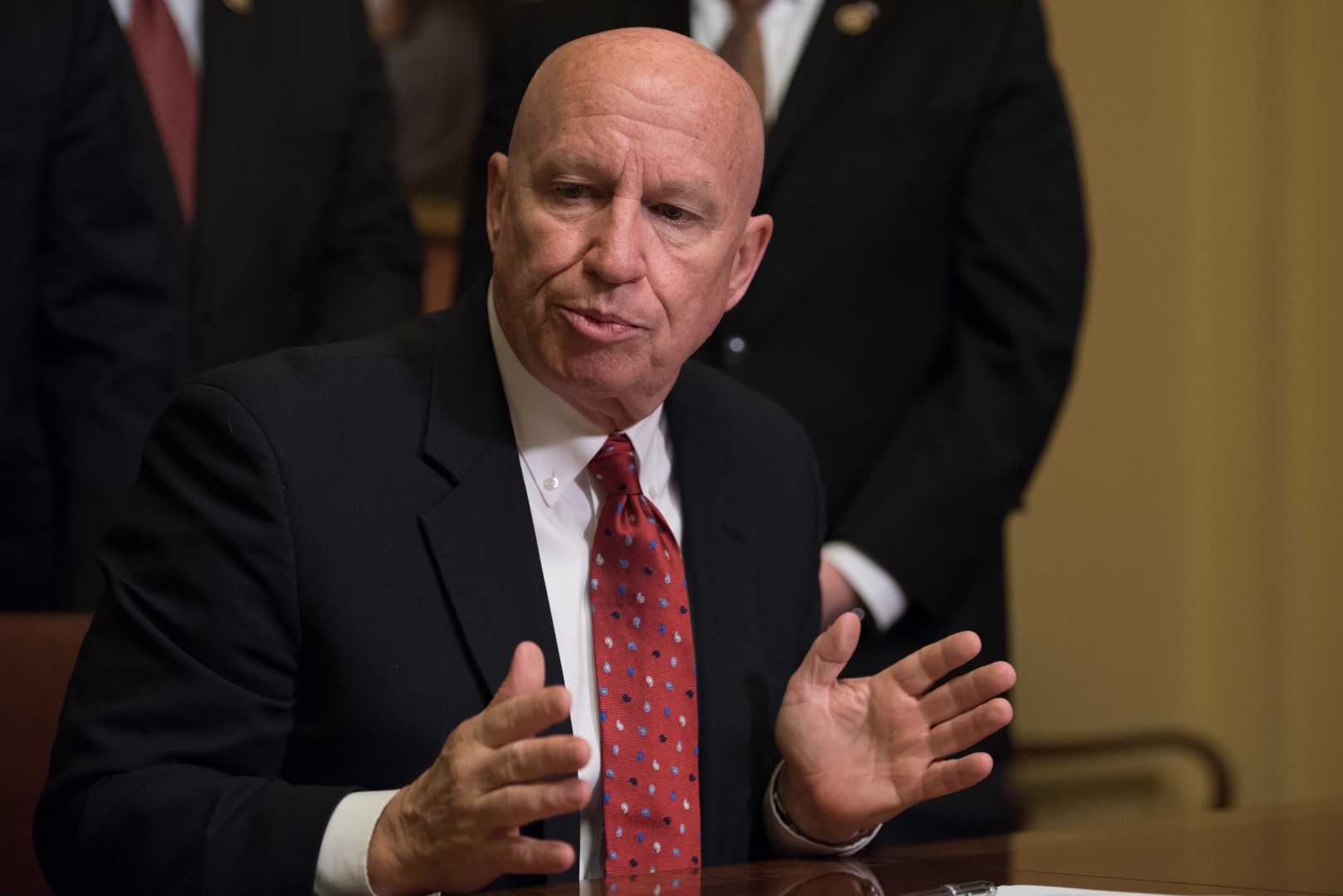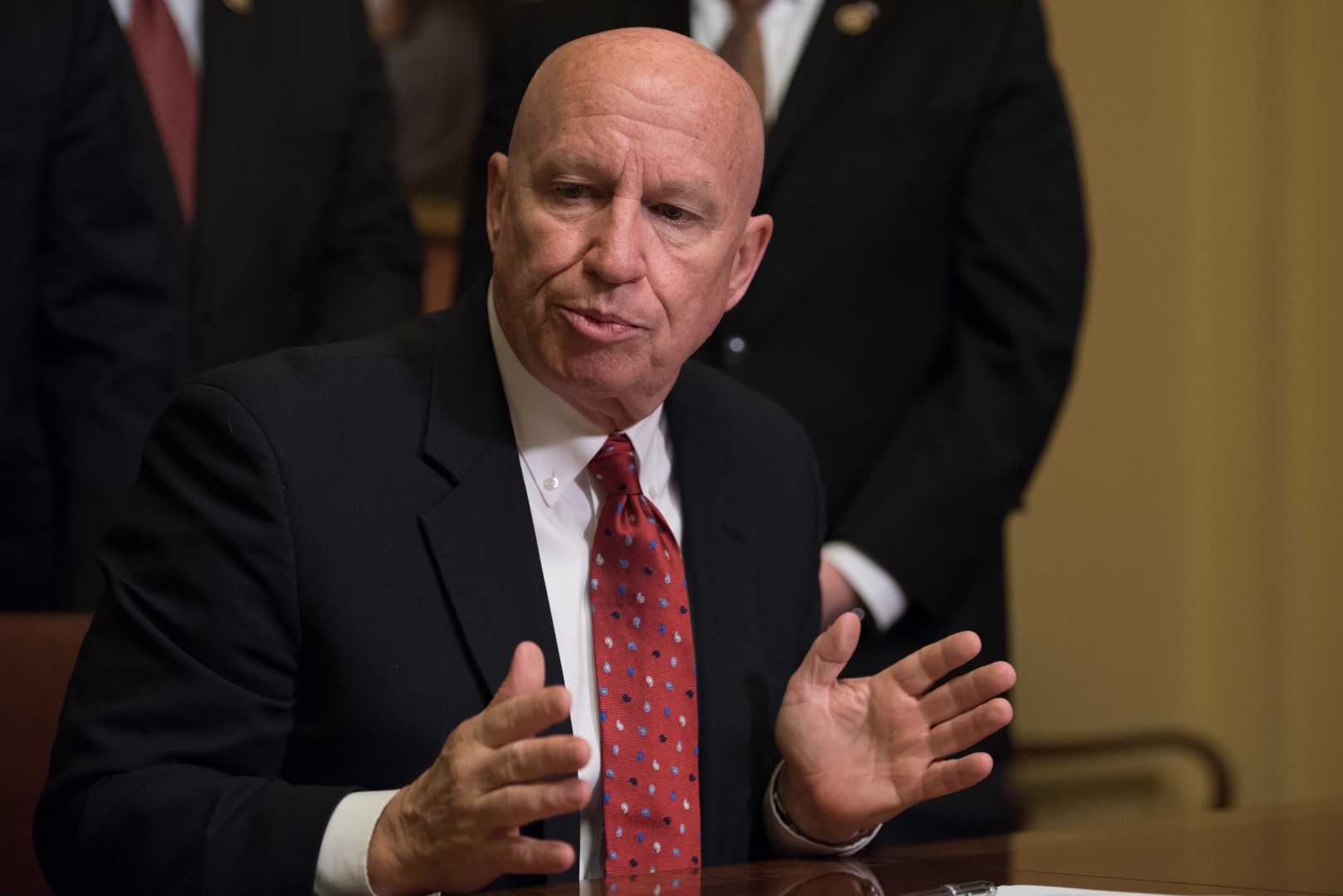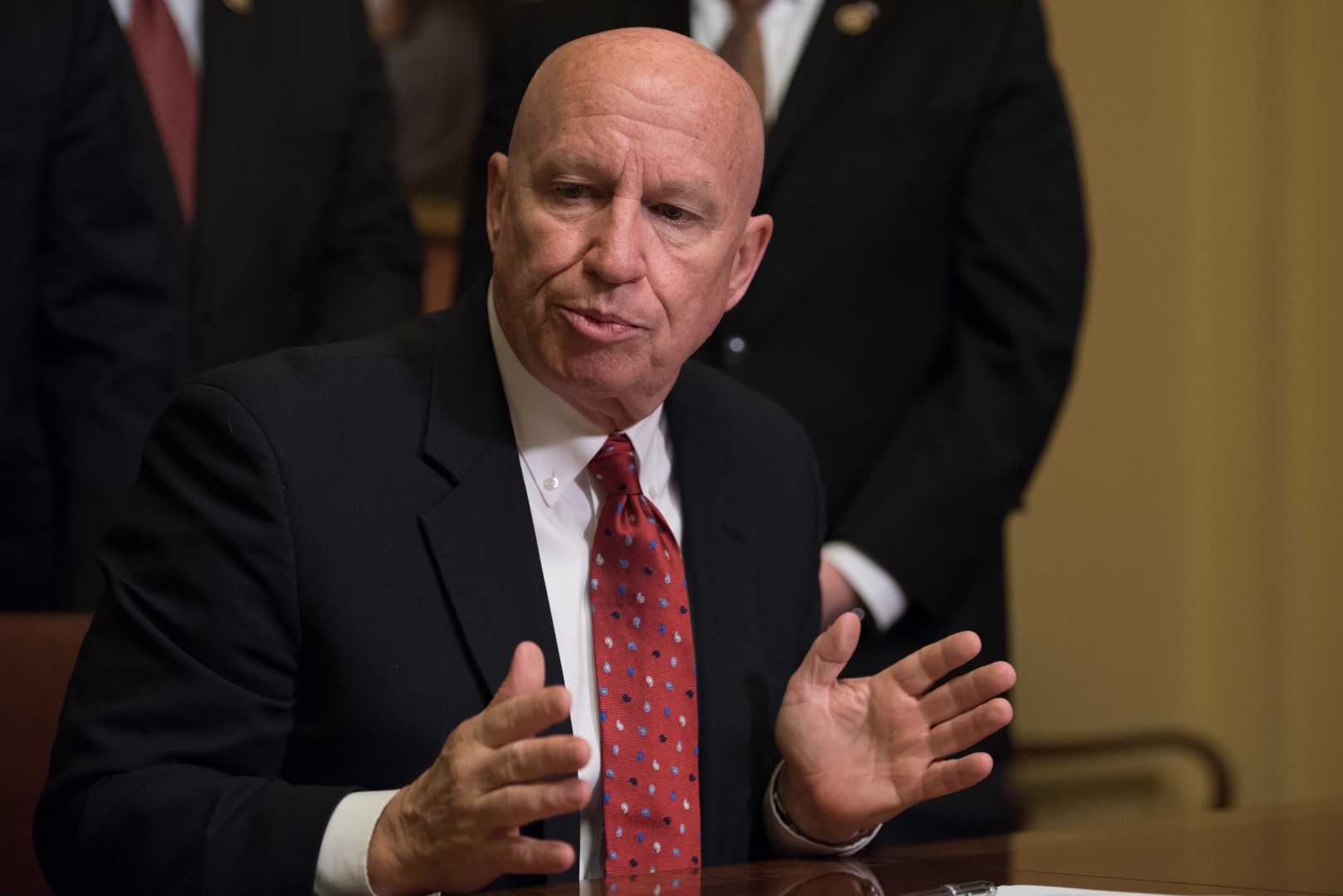 House Ways and Means Committee Chairman Kevin Brady (R-Texas) on Monday downplayed a deadline previously set by Rep. Charles Boustany (R-La.) to come up with an international tax reform bill before the end of this month. 
"That may have been more of an internal or informal timetable," Brady told reporters Monday night. "For the record, the Ways and Means Committee — with myself as chairman — have not set a deadline."
"We're going to let the policy, and consensus, drive the timing of this," Brady added.
A spokesman for Boustany also walked back the Louisiana Republican's comments earlier today.
"Dr. Boustany is working with Chairman Brady to move forward on international tax reform legislation as soon as possible," the spokesman, Jack Pandol, said. He noted that the timeline for bringing up a bill  is "still fluid."
Last month, Boustany — the chairman of the Ways and Means Subcommittee on Tax Policy —  very clearly stated that he hoped to have an international tax bill ready before the end of the first quarter of this year; in other words, the end of March. 
That legislation almost certainly would win Brady's backing, and by proxy the support of House GOP leadership, since Brady is leading a leadership-appointed task force on tax policy. Brady didn't say if any substantive issues are holding up the discussions.
One private sector source said that slowing down the drafting process in a year where an international tax bill is almost certain not to come up in either chamber of Congress is favored by congressional staffers, since doing so will allow lawmakers to prioritize putting forward a proposal that's stronger on the substance.
The change also puts Ways and Means in sync with the Senate Finance Committee, since Chairman Orrin Hatch (R-Utah) also has delayed the release of his own proposal on corporate integration.
Tax Notes originally reported that Boustany's original deadline probably won't be met.