Lawmakers Confront an $80 Billion Problem for Fixing Mental Health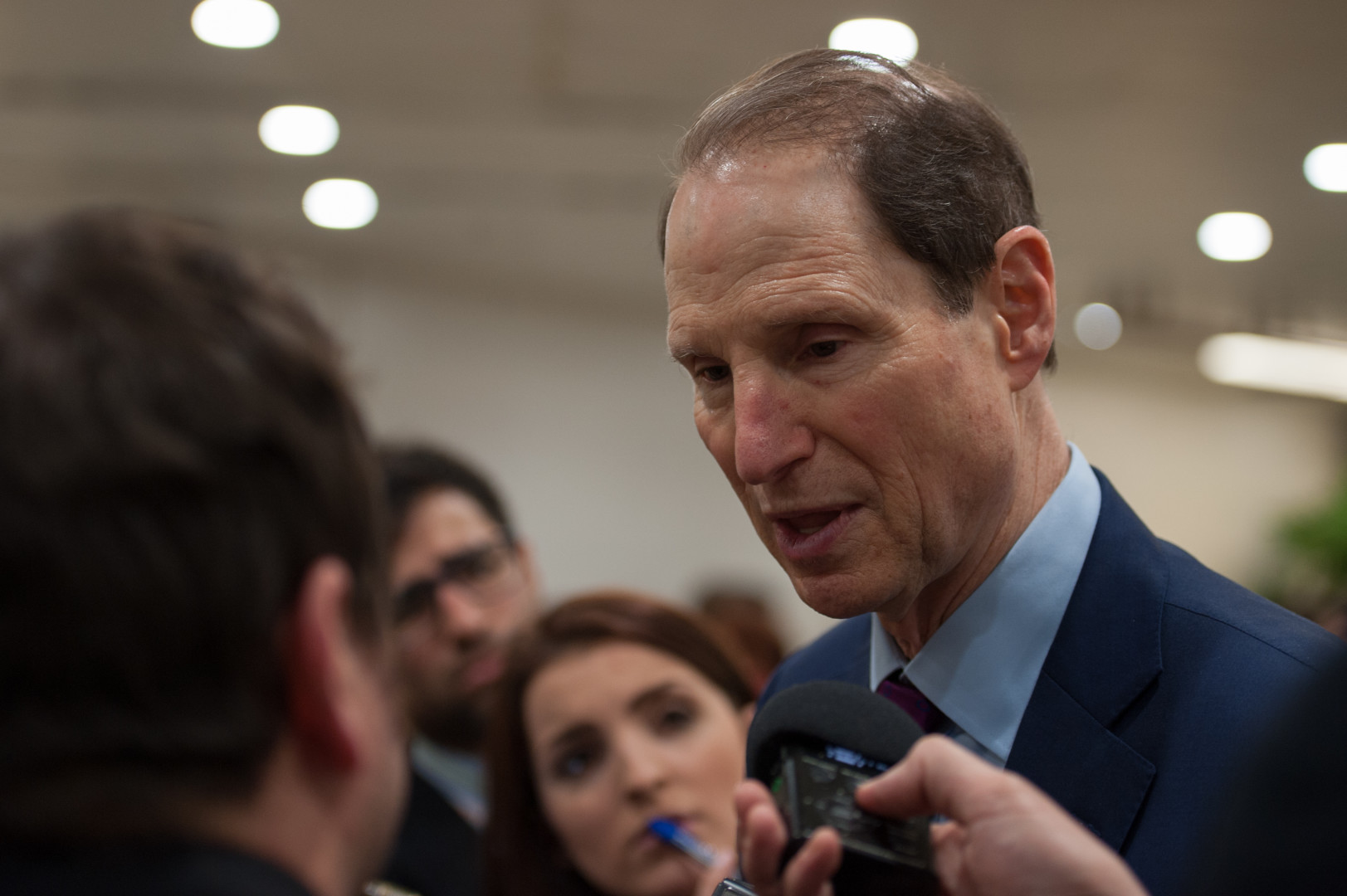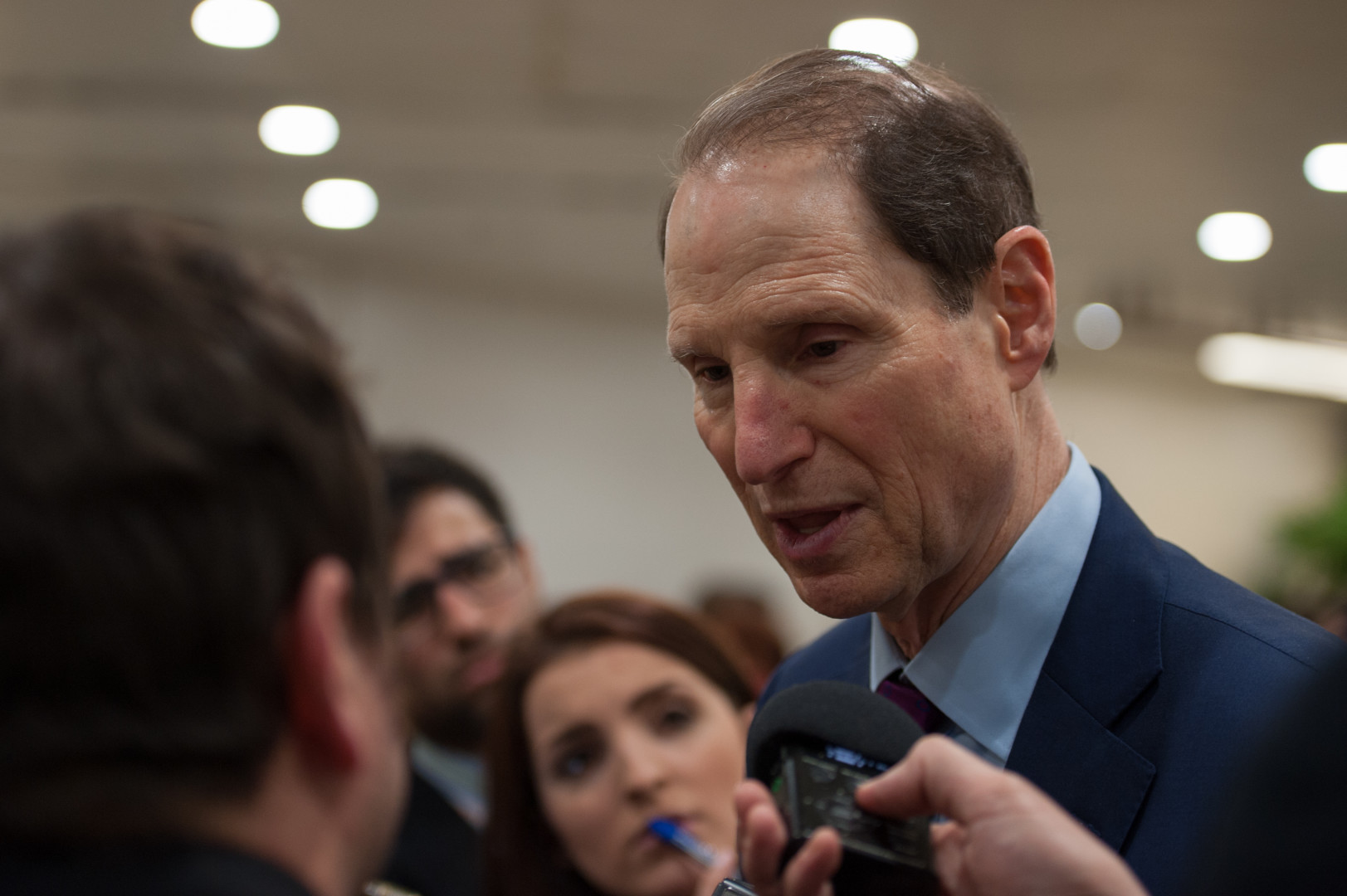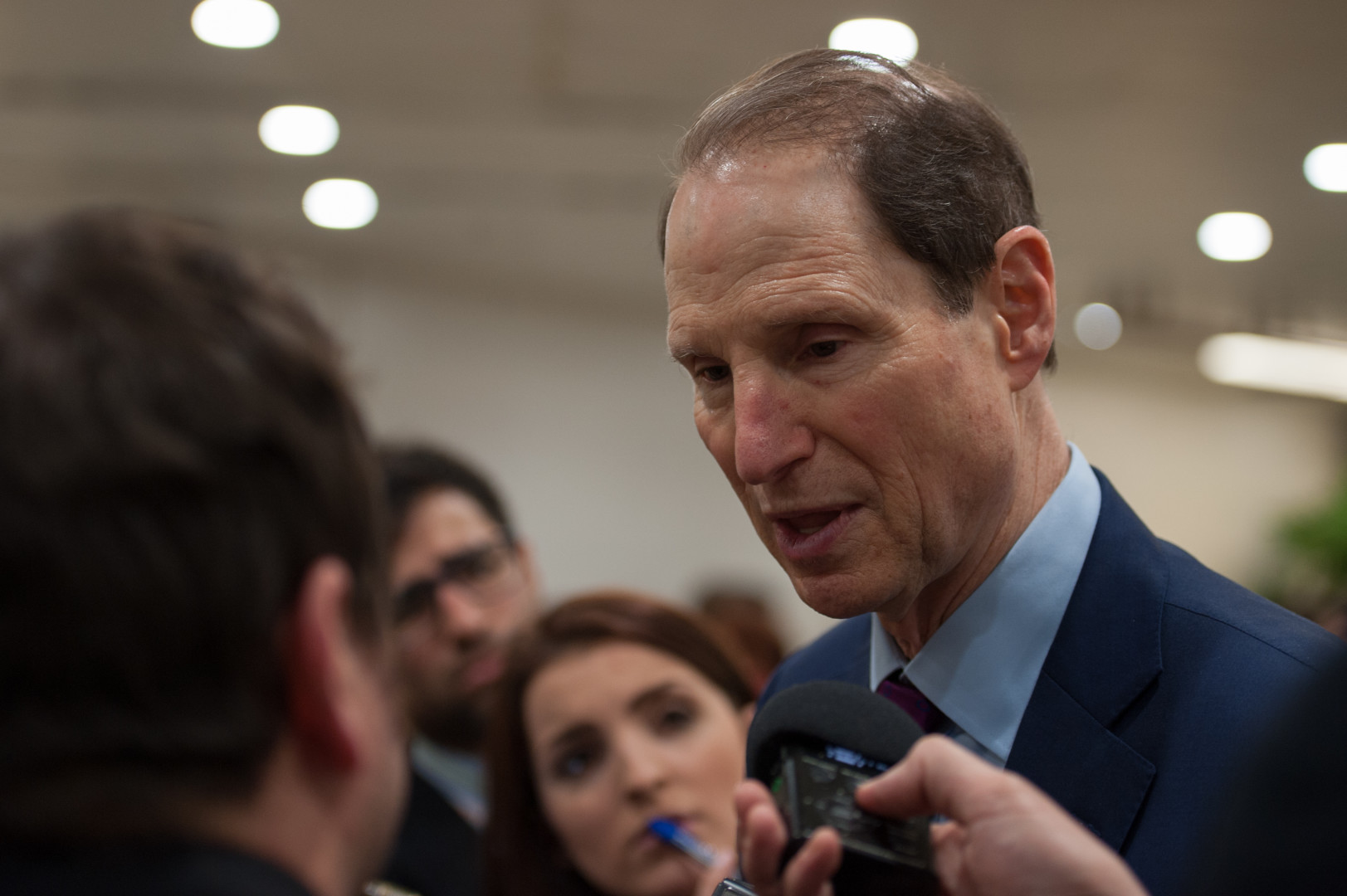 Congress has plenty of big-ticket battles to fight in the coming months. When it comes to a bipartisan mental health bill that eventually will be on the Senate floor, finding the money to get rid of a policy that most agree is flawed that could be the biggest problem.
The Senate Health, Energy, Labor, and Pensions Committee on Wednesday unanimously passed a mental health and substance abuse package that didn't address the issue. Several senators said they wanted to get rid of an old Medicaid regulation that prohibits federal funds for clinics with more than 16 beds treating mental health and substance abuse patients. Originally created to deinstitutionalize mental health care, members argue now that it creates a barrier to providing Medicaid services for behavioral treatment outside of hospitals.
The problem is that undoing that rule is expected to cost between $40 and $80 billion, depending on the specifics, and finding a way to cover the price tag of the change will be challenging. A complicating factor is that the regulation falls under the jurisdiction of the Senate Finance Committee, which has yet to consider anything on changing the Medicaid Institutions for Mental Disease, or IMD, rule.
Regardless, those who support undoing the prohibition say it drastically limits access to mental health care for low-income people.
"It is stunning to me that in this day and age, we do not treat mental illness in the same way as we treat physical illness in terms of federal reimbursement policies," Sen. Susan Collins (R-Maine) said during the HELP markup. Collins introduced an amendment repealing the exclusion, but she did not formally offer it during the committee meeting, preserving her ability to do so on the Senate floor.
The mental health bill that passed the committee was sponsored by Chairman Lamar Alexander (R-Tenn.), ranking member Patty Murray (D-Wash.), and committee members Sen. Bill Cassidy (D-La.), and Chris Murphy (D-Conn.). It was a modification of an earlier bill introduced by Cassidy and Murphy that included a repeal of the IMD exclusion.
Murphy agreed to remove the IMD provision to advance the bill, but he said Wednesday that repeal is "absolutely critical to removing the last vestiges of discrimination for people with severe mental illness."
"It's never easy to find resources, but if you really want to take a bite out of the mental health crisis, you ultimately have to address the massive shortage of inpatient beds and outpatient capacity," he told reporters after the committee vote. "I think that will be the big outstanding question that we bring to the floor."
It's unclear if the Finance Committee will consider legislation eliminating the Medicaid rule. "I'll have to look at it. I'll have to spend some time on it," Chairman Orrin Hatch (R-Utah) told Morning Consult. "I haven't had enough time to spend on it right now."
However, Finance Committee Democrats are currently examining policy options and considering offering them as floor amendments.
There are multiple ways the committee could address the exclusion short of full repeal. Congress could raise the limit on the number of beds, which would allow reimbursement for services at larger facilities. It could adjust the definition of a mental health disease, which would change the number of facilities deemed mental health facilities under the rule. It could change other parameters of the law, such as limiting the payment exclusion to long-term inpatient stays, as opposed to the current 15-day limit.
Finance Committee ranking member Ron Wyden (D-Ore.) said he is "looking at a variety of options," knowing that a repeal would "certainly require some dollars."
"What we've got to do is figure out how to reform IMD," he said. "And we're trying to figure out how to do it in a very tough budget climate."
Cassidy also supports changing the exclusion, although he said there is a problem with how the Congressional Budget Office has scored the cost of a repeal in the past.
"Philosophically…it's how we score. If you speak to sheriffs, they are the largest mental health providers in any given county or parish. It's just that that's not scored in the federal budget," he said. "So just on a societal basis, we're paying. We're just not paying in the most effective way."
Murphy told reporters CBO is reexamining the estimated cost of the fix.
However the IMD exclusion battle plays out, it's not the only issue at hand. The HELP bill could be merged with a Judiciary Committee bill sponsored by Sen. John Cornyn (R-Texas). Democrats oppose that legislation, arguing that a gun background check provision would make it easier for people with mentally illnesses to obtain guns. Alexander said if any pieces are added to the HELP legislation on the Senate floor, they would be as amendments.
There's also the Supreme Court drama. At the same time the committee meeting began, word of the president's nomination to replace Justice Antonin Scalia reached lawmakers and reporters. Republicans have vowed not to act on the nomination until after the presidential election, incensing Democrats.
But Murray, who is also a member of Democratic leadership, said any partisan fire over the high court will not impede mental health legislation.
"Clearly on our side, we believe we need to put a Supreme Court nominee in place," she said. "I believe that the nominee that the president has put forward should have bipartisan support. But that is a separate issue from the legislation that we are moving."