Modest Approach Pays Off for Thune, Nelson in FAA Reauthorization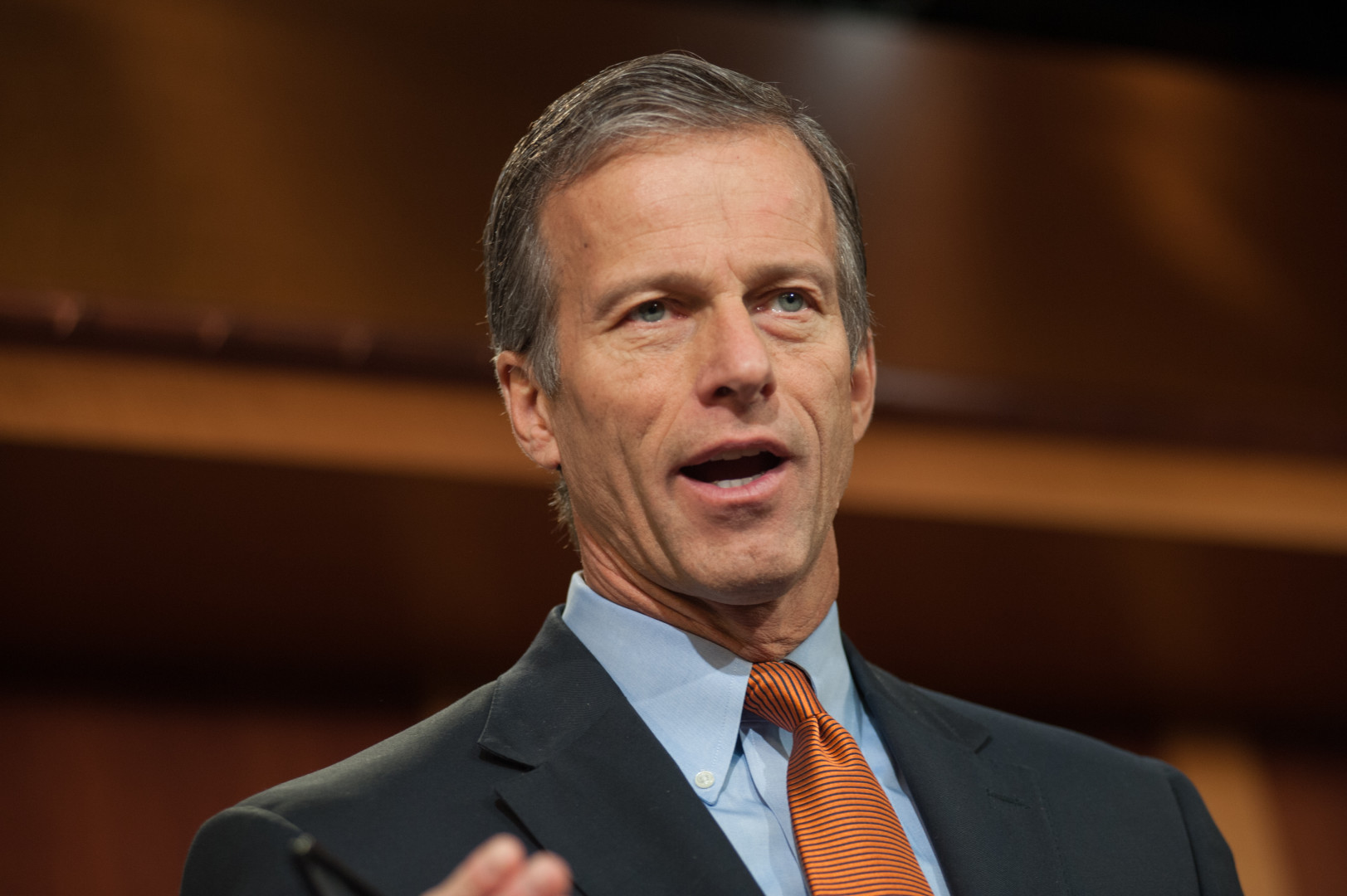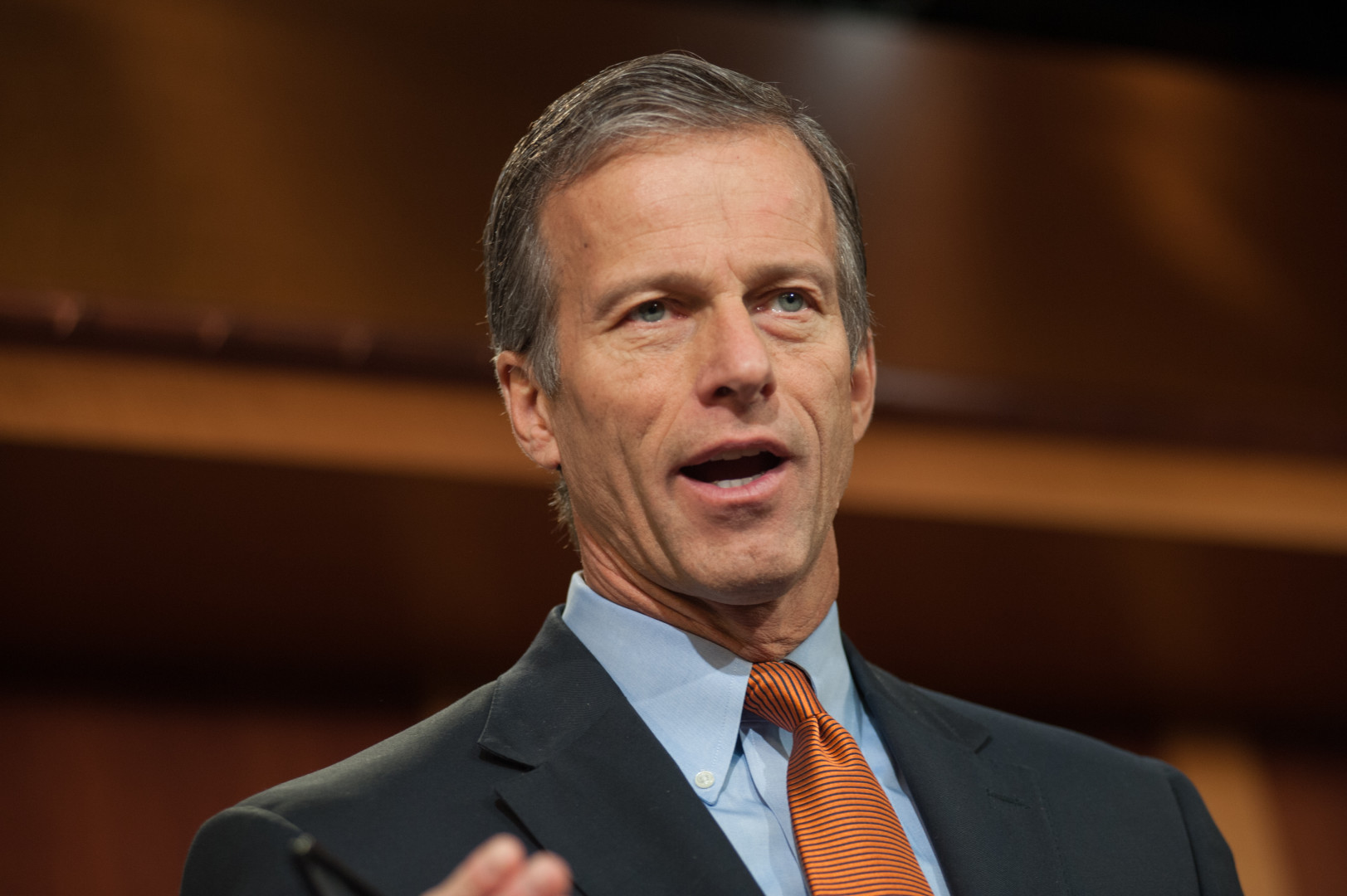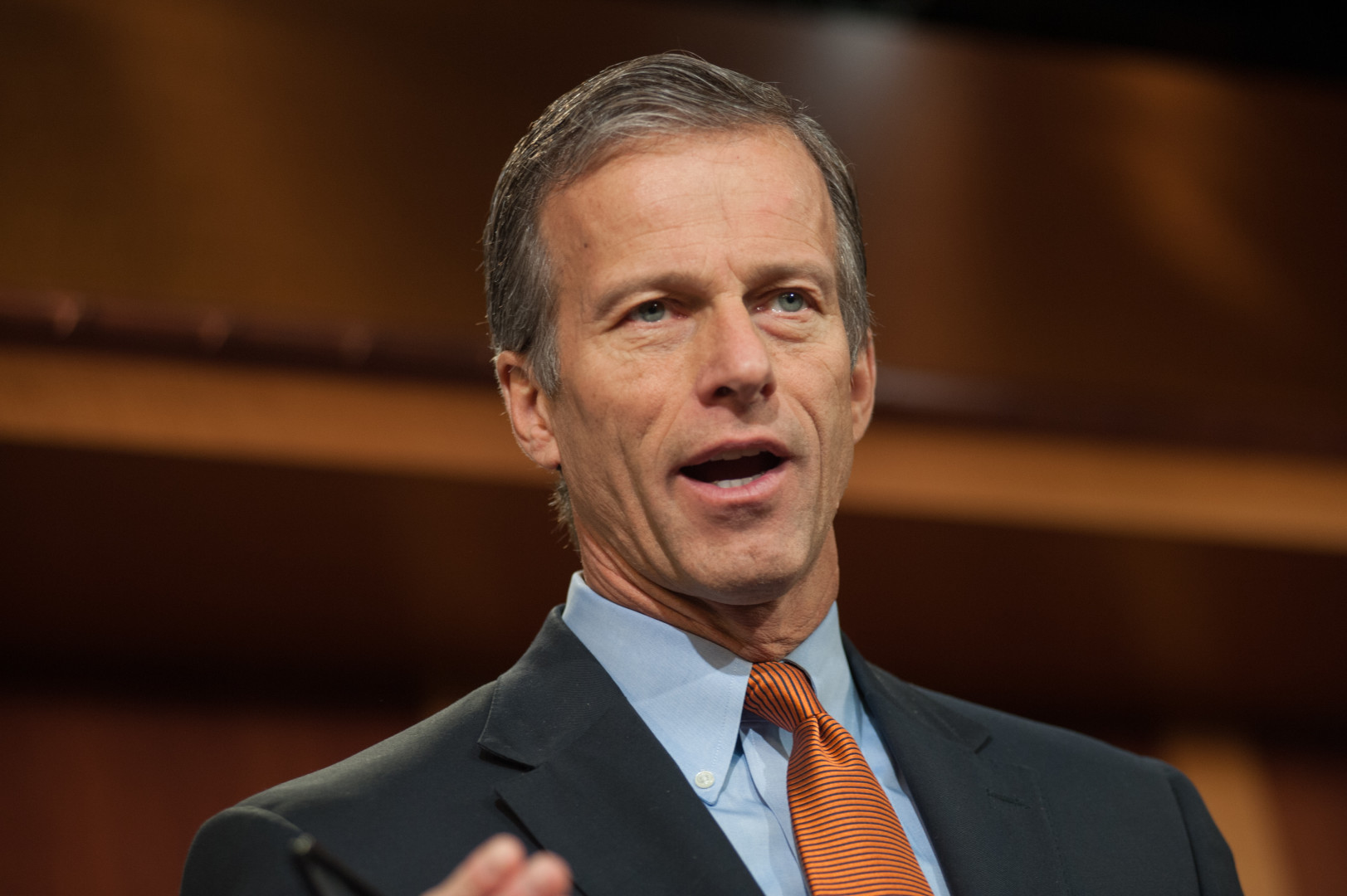 From the get-go, the goal for the Senate Commerce Committee was clear — write a reauthorization bill for the Federal Aviation Administration that could pass. They succeeded Wednesday with a unanimous vote for a bill that would authorize funding for the agency through September 2017.
Without congressional action, the FAA will partially shut down after March 31. The House has already approved separate legislation to temporarily extend the current authorization. The Senate will need to pass that measure while the negotiations on the longer bill take place. Commerce Committee Chairman Sen. John Thune (R-S.D.) said the Senate will vote on the longer FAA bill in April.
After the House's bold measure to privatize air traffic control fell apart, Thune and the panel's top Democrat, Sen. Bill Nelson of Florida, sought to keep their FAA measure as tame as possible to ensure an easy passage. The pair touted the uncontroversial approach Wednesday as key to adding consumer protections in the airline industry. The bill also would implement a regulatory framework for drone safety and includes language to boost American aircraft manufacturing and exporting.
"We started with the premise that we would work, the two of us together, and focus on the areas of agreement and refrain from the controversial proposals, such as the plan to privatize air traffic control that has got the House product all balled up," Nelson said.
It is clear to lawmakers and the aviation industry that air traffic control systems need drastic upgrades. But there are disagreements about how to make it happen, and that heated debate will see more action in Congress down the road.
Thune acknowledged that the Senate bill is not end of the conversation."While some might be disappointed that this bill did not go further when it comes air traffic control reforms or increased airport infrastructure funding, I believe this bill is a significant step forward and provides this committee and the U.S. Senate with the opportunity to make changes that should not have to wait," he said in his opening statement.
In an amiable markup, the panel easily approved 54 amendments, including a substitute amendment from Thune and Nelson that incorporated last-minute tweaks. The measure includes requirements for airlines to refund customers for lost or delayed baggage, new standardized fee disclosures, and added protections for disabled passengers.
Sen. Ed Markey (D-Mass.) saw one of his amendments approved separately that would require privacy protections of data collected by drones. The amendment would require drone operators (both personal and commercial) to let individuals know if they collect personally identifiable information about them, what the information is, how it will be used, and how it will be handled.
That amendment passed with a vote of 13-8. "When it comes to privacy protections in the United States in this area of drone protection, the American people are now flying blind, they don't know what information is being gathered about them," Markey said. "I just think that transparency is a very important value."
The bipartisan pair of Sens. Dean Heller (R-Nev.) and Maria Cantwell (D-Wash.) also pushed forward a drone amendment that would direct the Department of Transportation to establish a certification process for drones to carry property by air. This is an important provision for delivery companies such as Amazon.
That amendment roused protest from Sen. Joe Manchin. "None of these companies are hurting financially. There's no demand for this, anywhere, except for companies that want to cut more jobs," the West Virginia Democrat said. "I can't afford to lose another job. I truly can't, I lost 19,000 last year," he added.
The amendment passed anyway after Heller and Cantwell noted the need to set up a drone delivery framework so companies could tap into the benefits drones could bring to the marketplace. Cantwell highlighted the potential for drones in fighting forest fires, fishing and border security.
Markey almost got approval on an amendment to prohibit airlines from charging "unreasonable or disproportional" fees for their passengers. Sen. Claire McCaskill (D-Mo.) said that while she was "a little uncomfortable" voting for a law affecting market powers, she would vote 'yes' to make a statement that airline practices have to change.
"I want to send the airlines a message that we're paying attention to that behavior," McCaskill said. "And there is some really bad behavior going on here, particularly in those routes where there's no competition, when they can get away with doing whatever they want to do because there's no alternative."
The committee didn't approve the amendment, but with those strong words and 12-12 vote, the issue could reappear in the future.
The panel approved on a voice vote a Thune amendment directing the FAA to "facilitate and support" developing a robust framework to improve cybersecurity in the national airspace system, airplanes and agency IT systems.