Renewable Fuel Standard Opponents Pile On Criticisms to No Defender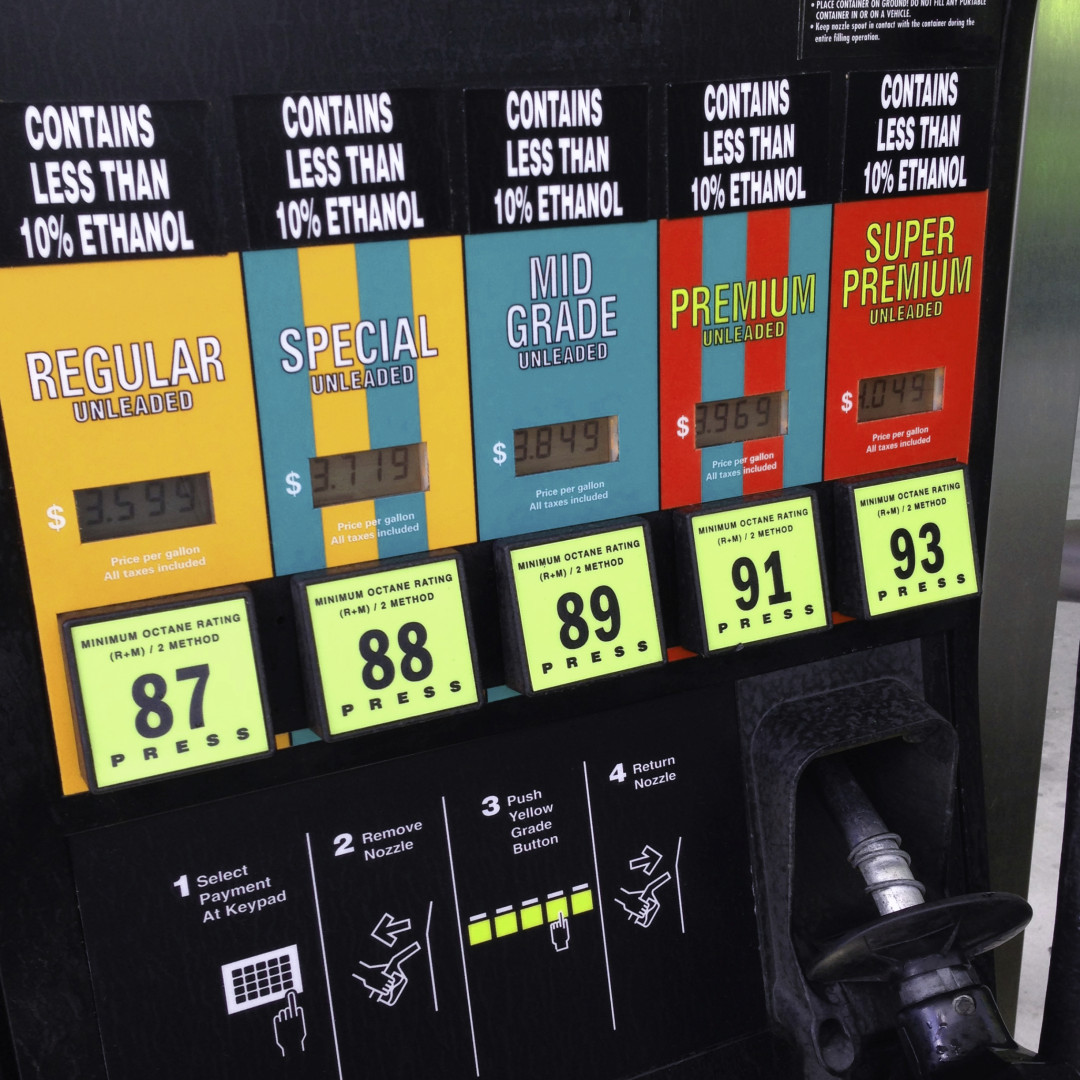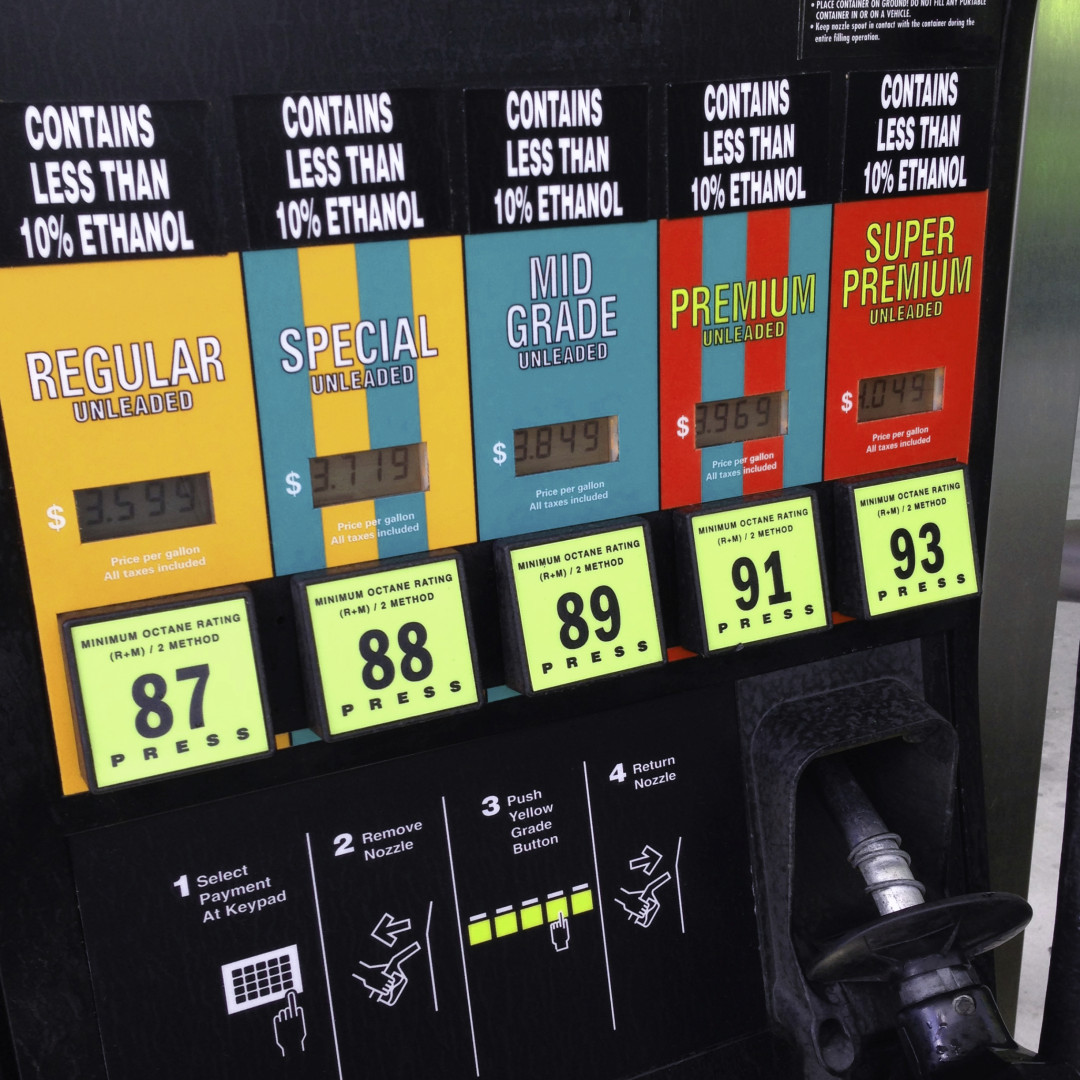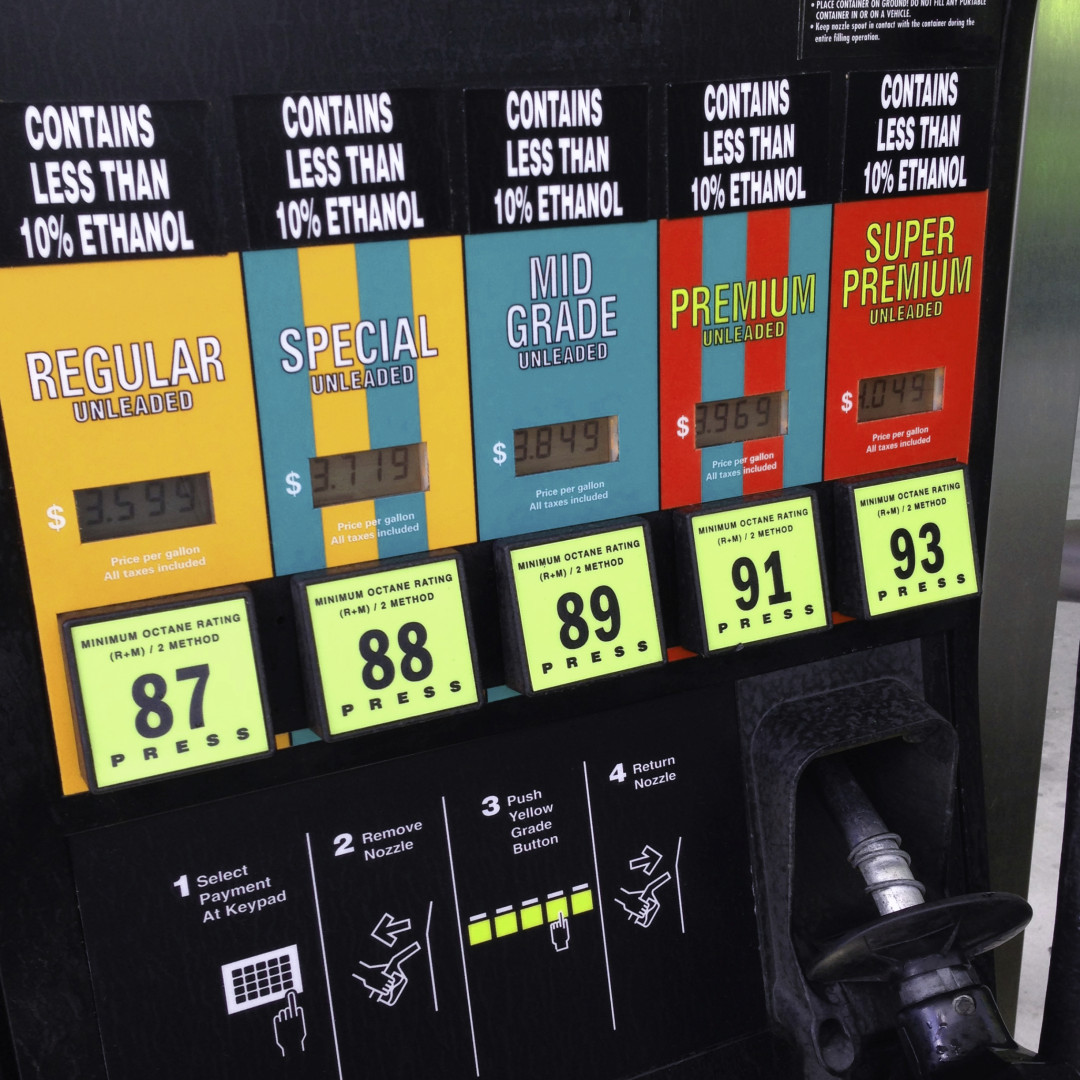 The Renewable Fuel Standard has never been a straightforward issue, cutting across party lines and generating controversy since it was implemented in 2005. It requires renewable fuels be mixed into transportation fuels in order to reduce emissions, with questionable results.
The lack of understanding and enthusiasm about the standard, dubbed RFS, was on display Wednesday in the House Oversight Committee. Lawmakers and witnesses were nearly in unison in criticizing the policy.
The Renewable Fuels Association complained that no one from the ethanol industry or the Department of Agriculture was invited to testify at the hearing, which mostly featured opponents of the RFS. Three opponents of the standard testified, along with a representative from the Environmental Protection Agency, which doesn't take a stance on RFS's merits.
The hearing also featured a cautiously supportive researcher who said the RFS is the next best thing for the environment if the government isn't going to directly put a price on carbon.
RFA CEO Bob Dinneen said in a statement that the committee "stacked the witness list with oil company apologists intent upon undermining public support for this important program."
The complaint rang hollow. One witness talked about how it's difficult to know if the standard actually helps the environment. John DeCicco, a research professor at the University of Michigan's Energy Institute, said that the studies assuming biofuels are carbon neutral are flawed. In his own work, he has found ethanol's net emissions to be as much as 70 percent higher than traditional gasoline. (Ethanol is one of the fuels, and the most prominent one, that producers can use to mFeet the Renewable Fuel Standard.)
DeCicco later revealed that his research  is currently funded with a one-year grant by the American Petroleum Institute, which is critical of the RFS. Rep. Matt Cartwright (D-Pa.) asked DeCicco if it was "a matter of complete indifference to you that the American Petroleum Institute continues to fund your research into the future?"
"Yes it is," DeCicco responded, adding that his opposition to the RFS "predates by a good number of years funding from the American Petroleum Institute."
Those basic concerns about whether RFS works have been exacerbated by administrative problems. The EPA was late to propose its 2014 and 2015 RFS fuel requirements. At a Senate Environment and Public Works Committee hearing last month, EPA Assistant Administrator Janet McCabe was hesitant to promise that the agency would propose 2017 requirements on time.
The politics around the RFS are also under a spotlight since Sen. Ted Cruz (R-Texas) won the Republican caucuses in ethanol-friendly Iowa, which benefits from the standard. Gov. Terry Branstad (R) said ahead of the caucuses that he wanted Cruz to lose in Iowa specifically because of Cruz's opposition to the RFS.
Rep. Jim Jordan (R-Ohio) blasted the RFS in his opening statement, calling it a "classic example of what happens when you get a bunch of politicians together who think they're smarter than the marketplace."
Jordan was upfront about what he wanted to hear from the witnesses. "I hope our witnesses say, 'We never should have went down this road in the first place, and the best thing we could do is get out of it as quickly as possible,'" he said.
For the most part, Jordan got his wish. Nicolas Loris, a Heritage Foundation fellow, responded to a question from Jordan. "After your opening statement, I was just going to say 'ditto' and forego my opening remarks."
Loris did not forego his opening remarks, instead criticizing the market-warping economics of the RFS.
Then Kelly Stone, a policy analyst with anti-poverty group ActionAidUSA, testified that promoting the use of corn-based fuels like ethanol raises food prices and encourages agricultural land grabs, which disproportionately burdens the poorest people in the world.
Christopher Grundler, director of the EPA's Office of Transportation and Air Quality, offered an explanation for how the agency sets fuel blend standards, but he didn't advocate for the RFS policy itself.
Wallace Tyner, a professor at Purdue University's Department of Agricultural Economics, offered the most thorough defense of the RFS. "So long as we continue to prefer the regulatory approach in lieu of a market-based carbon pricing approach," the RFS is an "appropriate" way to lower greenhouse gas emissions, Tyner told the committee.
Anti-RFS lawmakers looking for a foil turned their focus to Tyner, which at times produced awkward results. Rep. Steve Russell (R-Okla.) engaged in a back-and-forth with Tyner in which neither seemed to be on the same page.
"Did you know that it takes 50 acres of corn for a gallon of ethanol to be produced?" Russell asked.
"That's not true," Tyner responded, after a short pause.
Russell continued, "It's not true? I see. Or 75 gallons of water per gallon of ethanol?"
Tyner responded that he didn't know that metric, either.
Russell then asked Tyner, "Are you still of the firm belief that we need to eliminate petroleum with biofuel?"
Tyner responded, "I never said we should eliminate petroleum with biofuel. In fact, it's impossible to eliminate petroleum with biofuel."