Battle for Senate Control Begins in Earnest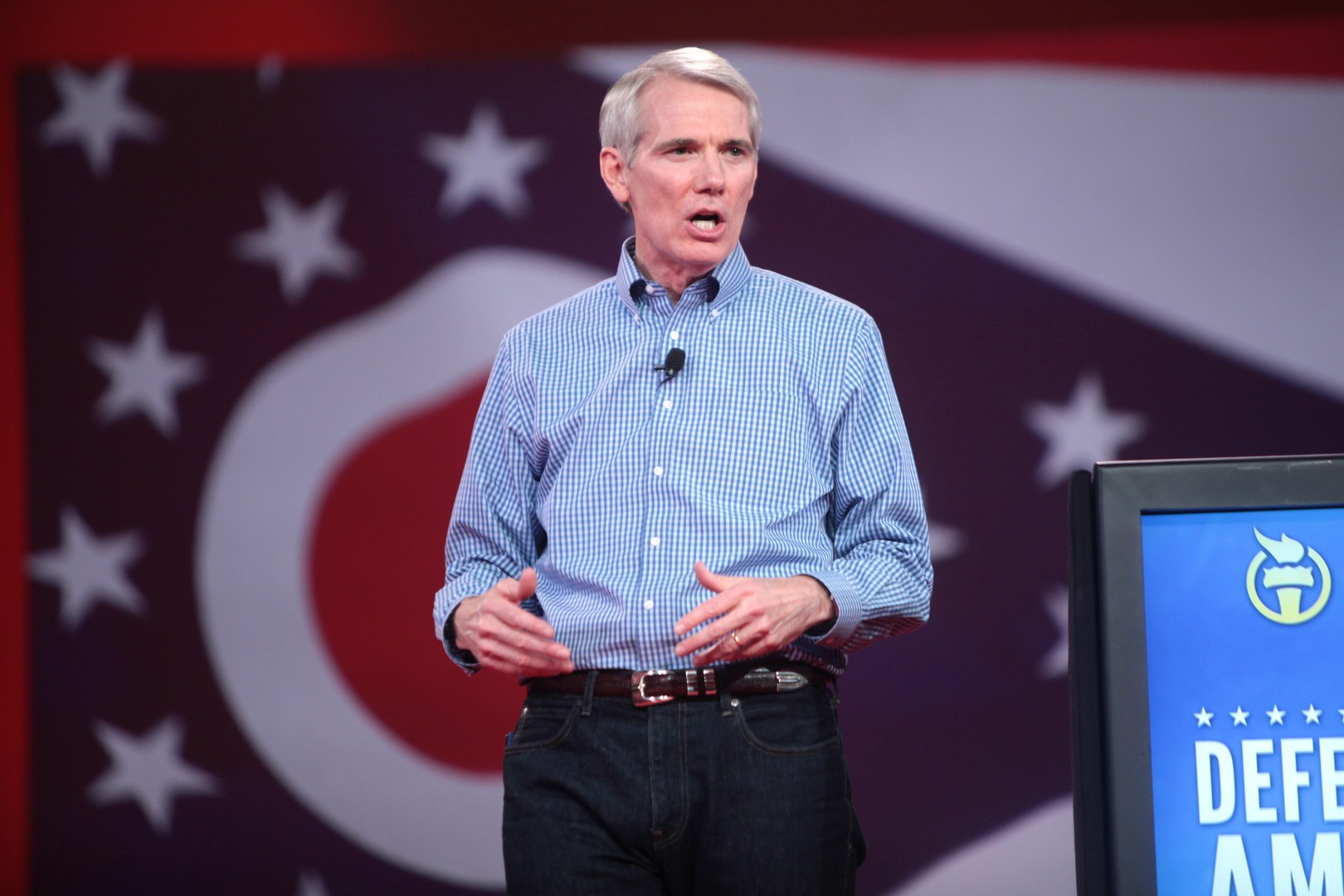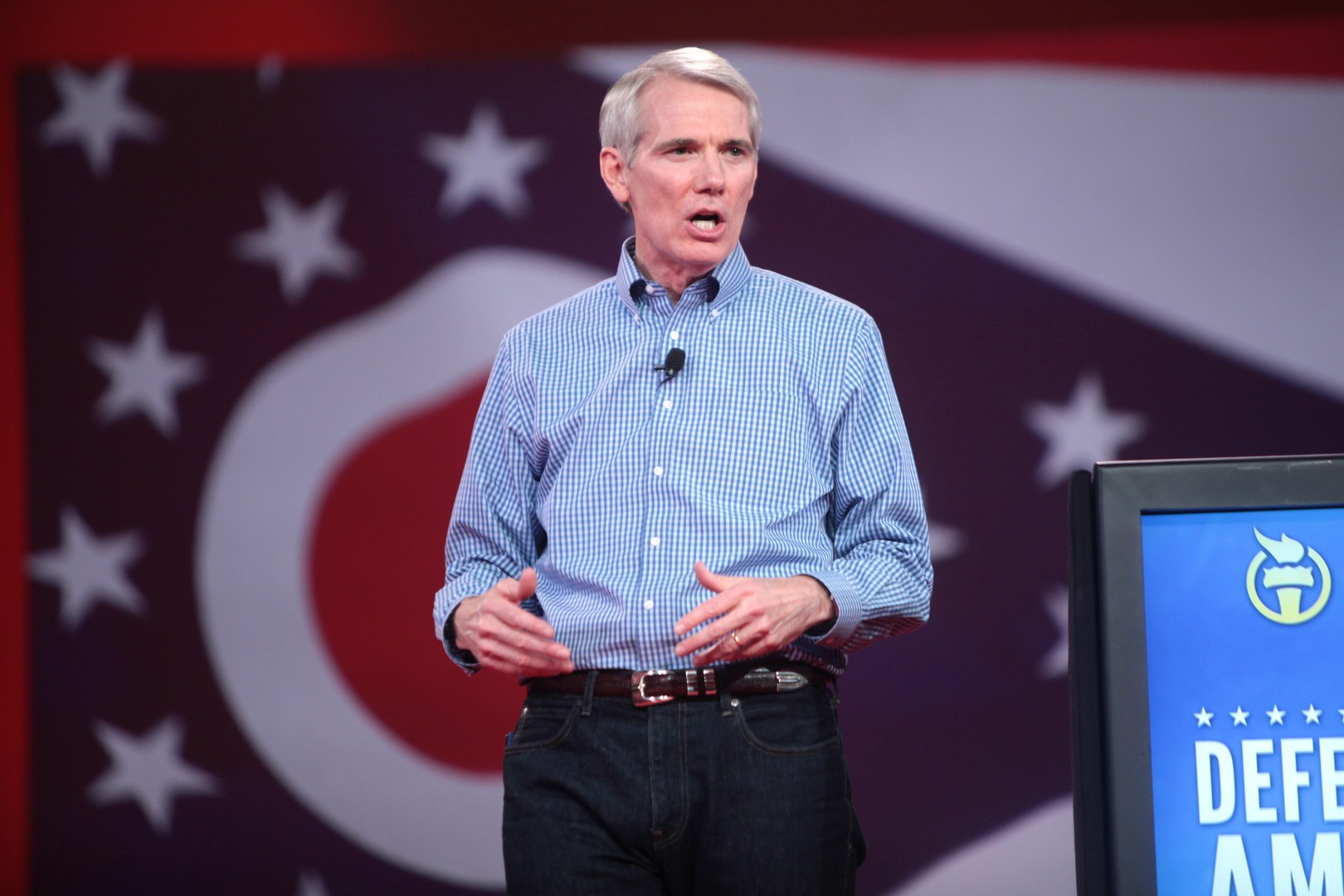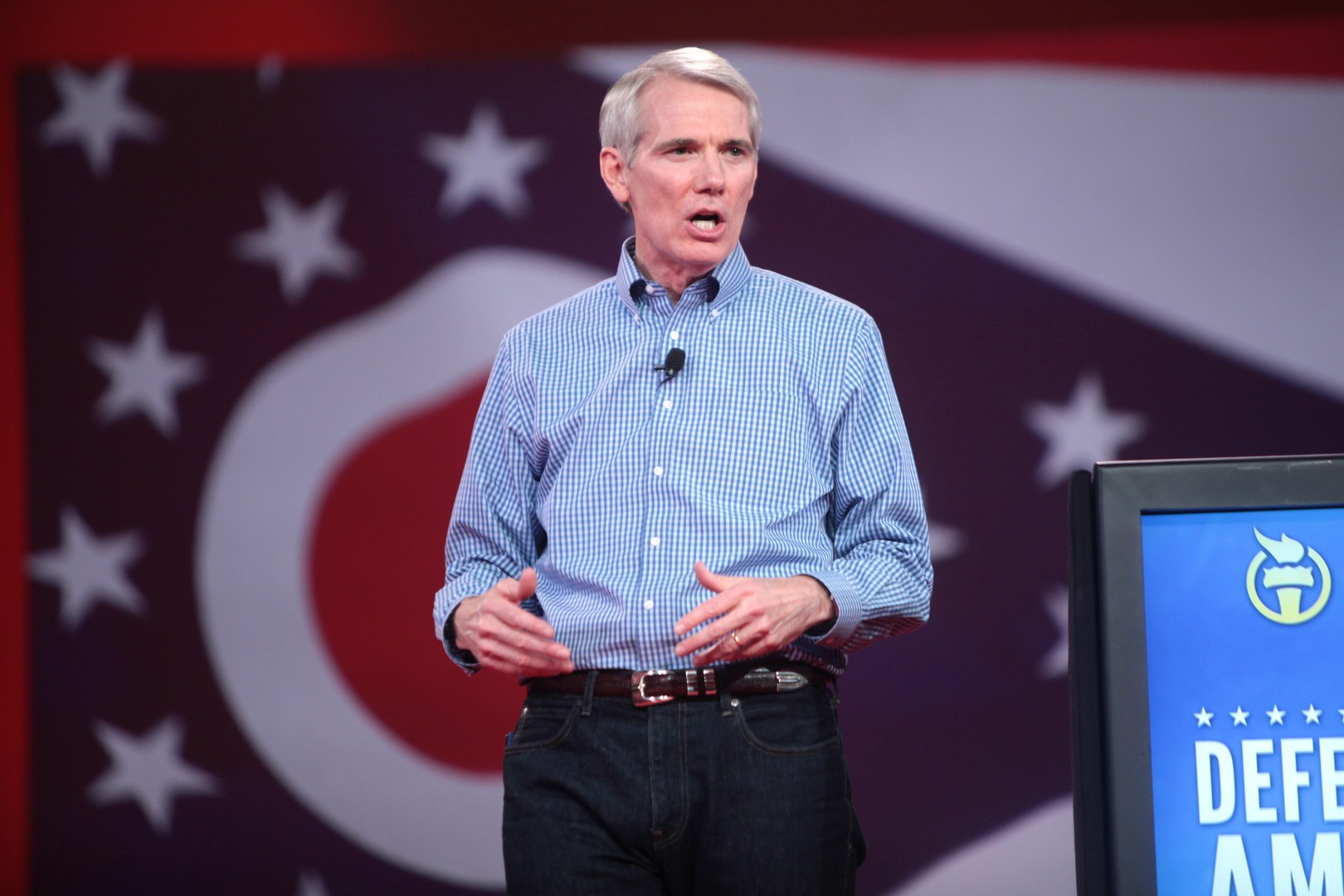 Fewer than 24 hours after former Ohio Gov. Ted Strickland won the right to face GOP incumbent Sen. Rob Portman in November, a Republican super PAC dropped $2 million on an initial wave of television advertising aimed at defining the Democrat before he has the chance to tell his own story.
The ad campaign, paid for by Freedom Partners Action Fund, an arm of the powerful political network funded in part by the billionaire brothers Charles and David Koch, is one of the opening salvos in the battle for control of the Senate. And several major players expected to spend millions on behalf of Democratic and Republican candidates throughout the year are preparing to follow Freedom Partners onto the airwaves.
Tuesday marked the first opportunity for voters to pick nominees in races that will determine control of the next Senate. In Ohio, Strickland easily dispatched a young challenger, while Portman barely broke a sweat to win renomination. In Illinois, Rep. Tammy Duckworth won the right to face GOP incumbent Mark Kirk. And in North Carolina, Sen. Richard Burr formally learned the identity of his Democratic opponent this year: former state Rep. Deborah Ross.
The seats in Ohio and Illinois are Democrats' top targets. The party, which must pick up at least four seats to erase the 54-46 Republican majority, hopes to compete against Burr, too, in what could become a presidential swing state.
The winning candidates raced on Wednesday morning to define the matchups ahead of them in November. In Ohio, both sides sought to cast the contest as a race against a weak opponent.
"[O]nce voters understand that the Ted Strickland running for Senate is the same Ted Strickland who failed Ohio families as governor, Ted Strickland cannot and will not win this election," Portman campaign manager Corry Bliss wrote in a memo to reporters. "Sen. Portman's central identity as an 'ultimate insider' and a 'dedicated outsourcer' represents exactly what Ohioans hate about Washington," Strickland campaign manager Rebecca Pearcey shot back in her own memo.
Even as the candidates stockpile cash for their own paid media blitzes, outside groups have already begun spending on far-reaching television and digital ad campaigns. Those groups have spent a total of about $10 million in just five races, according to spending data maintained by the Center for Responsive Politics, a figure that does not include the $2 million ad buy in Ohio.
In New Hampshire, the Democratic-aligned Senate Majority PAC has spent more than $800,000 on ads against Republican Sen. Kelly Ayotte. Ending Spending Action Fund, a group that backs Republicans, has spent almost $1.2 million defending Ayotte and attacking her opponent, Democratic Gov. Maggie Hassan.
The Chamber of Commerce has spent more than $550,000 bolstering Kirk in Illinois, while VoteVets, another Democratic-aligned group, has dropped $623,000 for Duckworth. And in Maryland, ahead of next month's intraparty showdown in the battle for retiring Democrat Barbara Mikulski's seat, the Democratic group EMILY's List has spent more than $2.4 million on behalf of Rep. Donna Edwards, who faces Rep. Chris Van Hollen.
Even those figures do not account for the total spending taking place online, on air and in mailboxes across critical battleground states. Last month, One Nation, an independent group tied to the Republican American Crossroads organization, has dropped $1 million in Pennsylvania, where vulnerable Republican Sen. Pat Toomey is running for re-election. The same group spent $1.1 million in Ohio and almost $800,000 in Nevada last year.
Most states with competitive races have not yet held primary elections. Toomey won't find out who he will face until April 26, when Pennsylvania Democrats pick a nominee; Republicans in Indiana have to wait until May 3 to vote. That's early compared to Florida, where voters won't pick a nominees until Aug. 30.
But with votes in Illinois, Ohio and North Carolina, the fight for control of the Senate has begun in earnest. It will not be a cheap contest.