Email Privacy Act Set for April Markup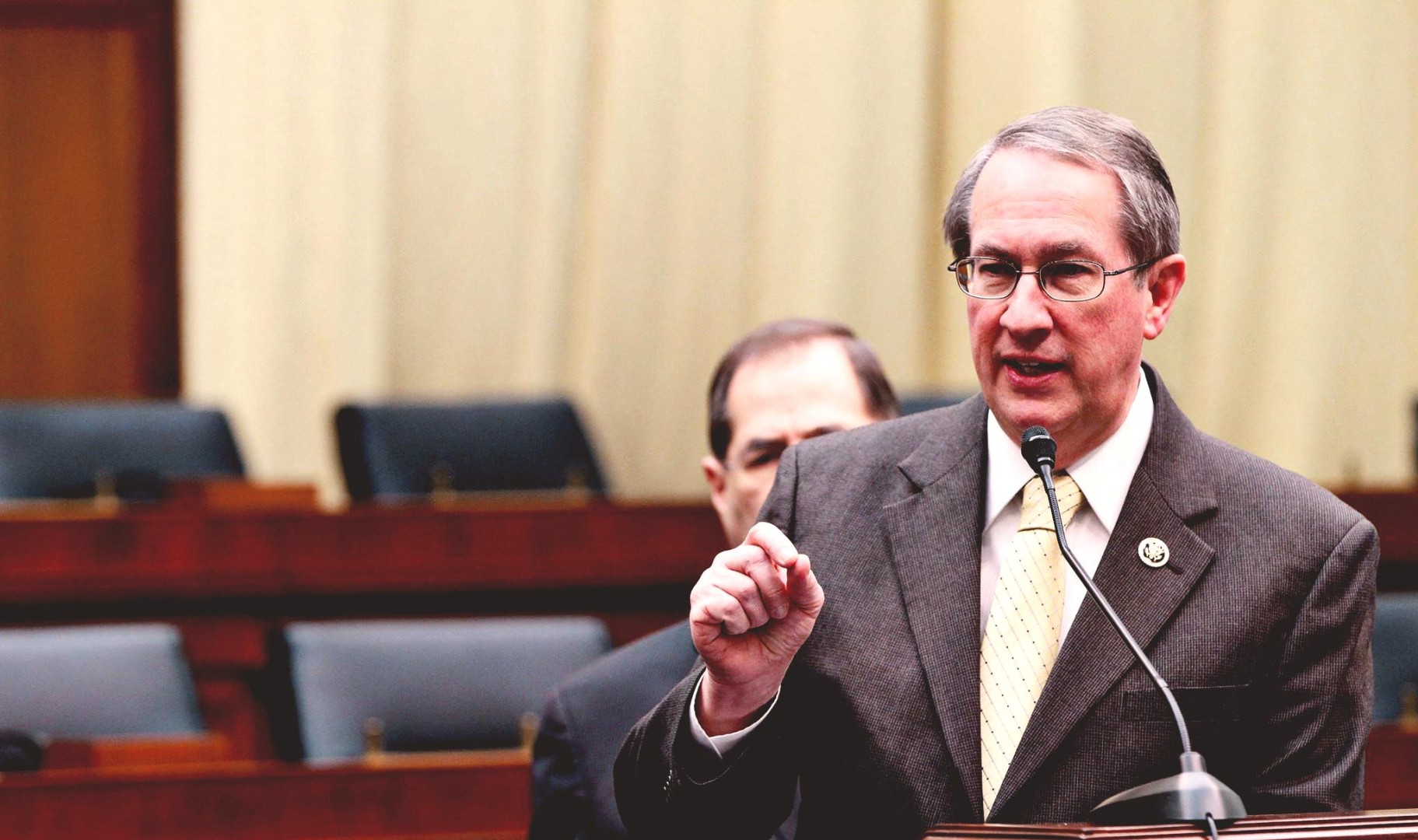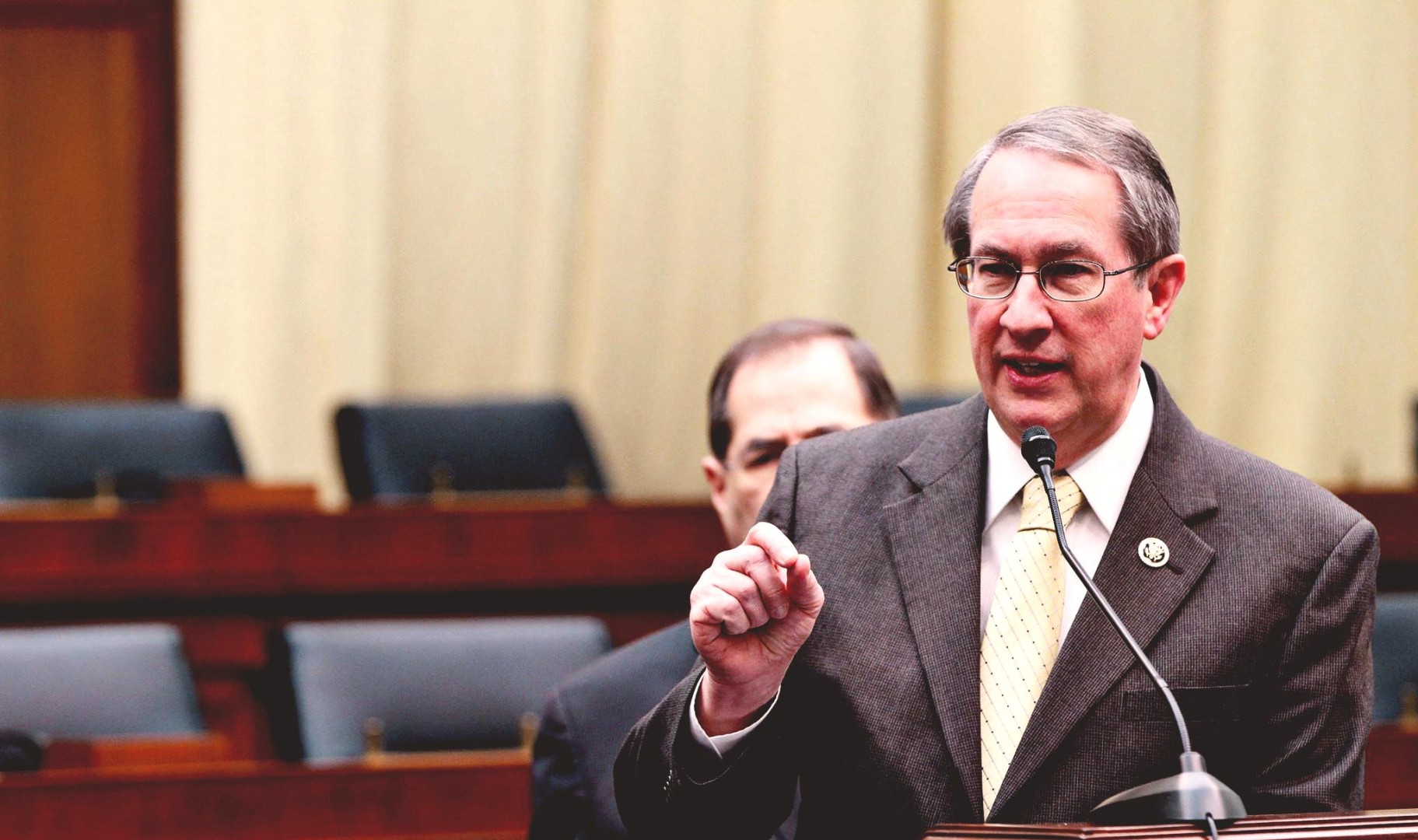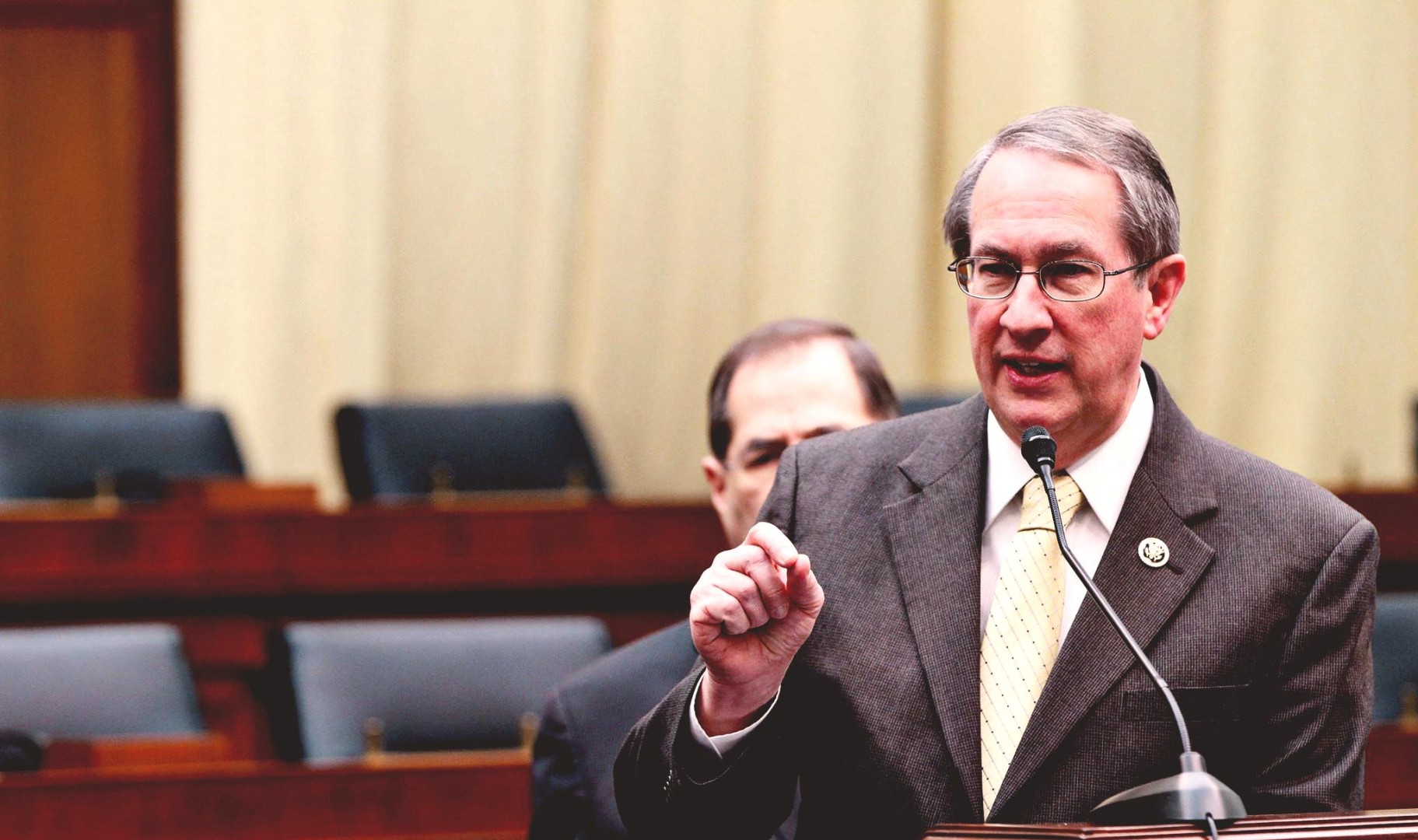 A House email privacy bill with strong support is finally set for a committee vote on April 13, nearly a year after its introduction, according to a committee aide.
The Email Privacy Act, which has 312 co-sponsors, would require law enforcement to obtain a warrant before compelling a company to disclose the contents of an email or other electronic message older than 180 days. It would similarly require a warrant for communications held in a cloud service.
Judiciary Committee Chairman Bob Goodlatte (R-Va.) had originally promised the bill would receive a committee vote in March. But the committee is setting aside that plan to vote on proposed budget savings, as ordered by a recently passed budget resolution.
"In order to meet the deadline for the budget savings package, the House Judiciary Committee needs to take up important legislation next week to reform medical malpractice laws in order to reduce the costly practice of defensive medicine and its resulting impact on reducing federal spending," the aide said in an email.
The Email Privacy Act has stumbled so far to get out of committee. Supporters call it a common-sense adjustment to an outdated law to reflect how technology has changed in the past 30 years. When the law was drafted, it was assumed that any email older than 180 days was essentially abandoned. With new storage capabilities and a change in online practices, this is no longer realistic.
But federal agencies such as the Securities Exchange Commission and Federal Trade Commission have argued in both House and Senate hearings that obtaining these emails are vital to their investigations. If the law is changed, they claim it could help criminals they investigate dodge their inquiries. This pushback has held up a legal reform in both chambers so far.
But the support from members of Congress is striking, and potentially overwhelming despite the government's hesitancy to update the 1986 law. There is strong bipartisan agreement with 195 Republican cosponsors and 117 Democratic co-sponsors in the House. The Senate's companion measure has 26 cosponsors, 16 Democrats, 9 Republicans, and Bernie Sanders (I-Vt.).
The House bill's sponsor, Rep. Kevin Yoder (R-Kan.), believes the large co-sponsor list will allow the legislation to coast once it is finally out of committee.
"It will sail through the House," Yoder told Morning Consult in a Wednesday interview. "We're at a point where if we can get the bill marked up, as committee said they were going to do, in the near future and get this bill on the floor and give it time to get through the Senate, we can get this on the President's desk this year and it'd be one of the significant bipartisan achievements that this Congress will be known for."