Poll: Almost Half of GOP Voters Say Senate Should Hold SCOTUS Hearings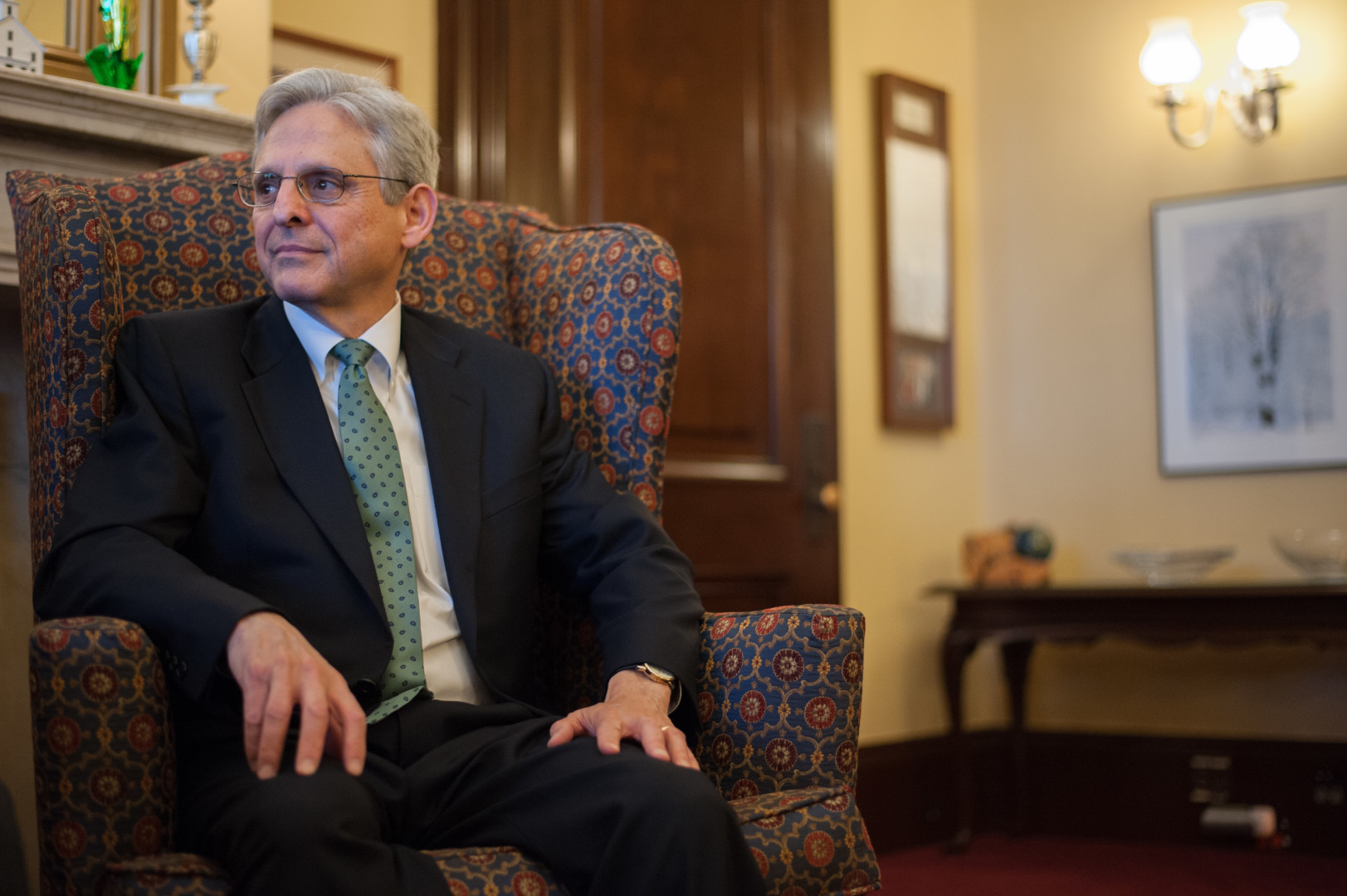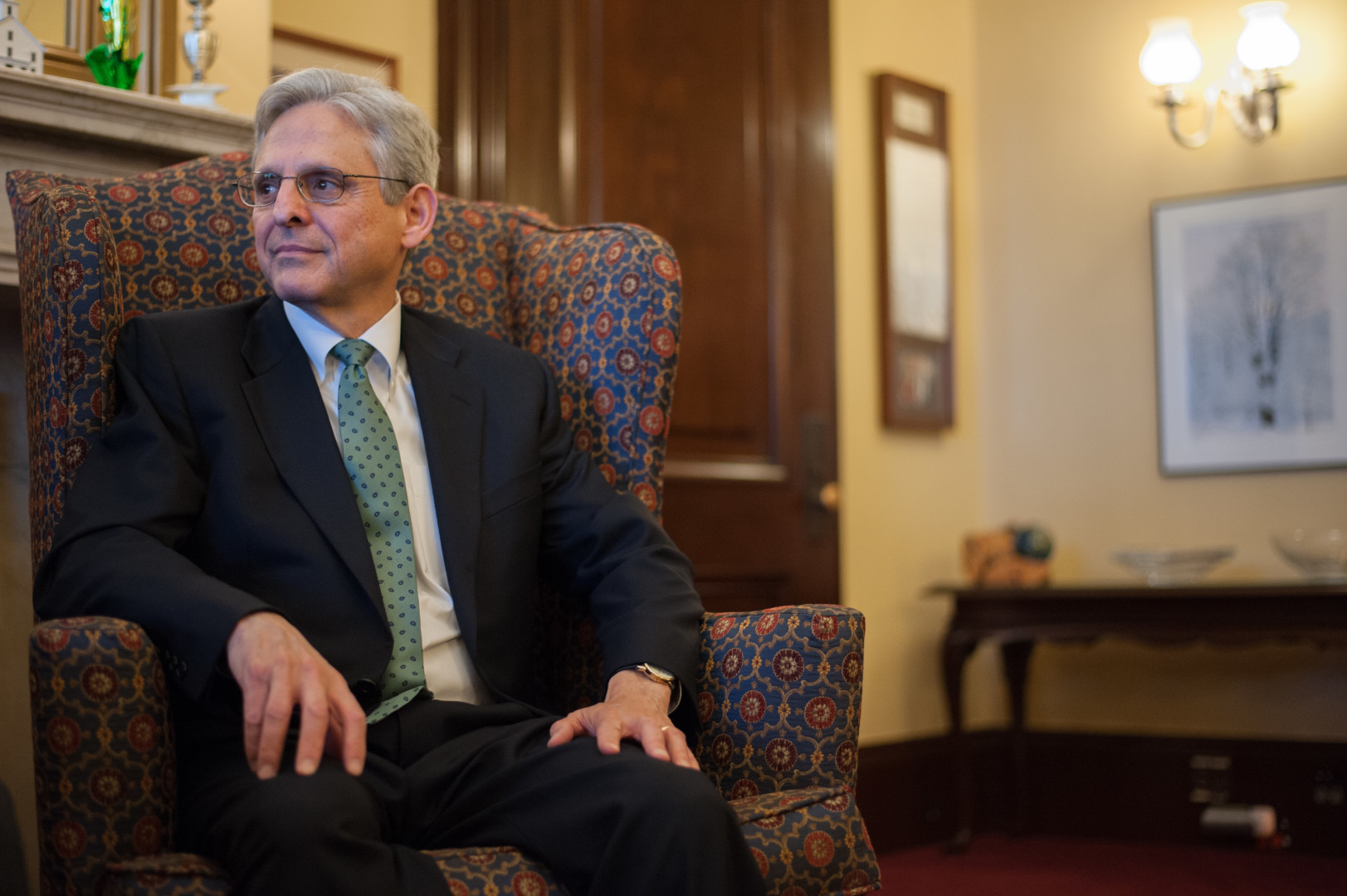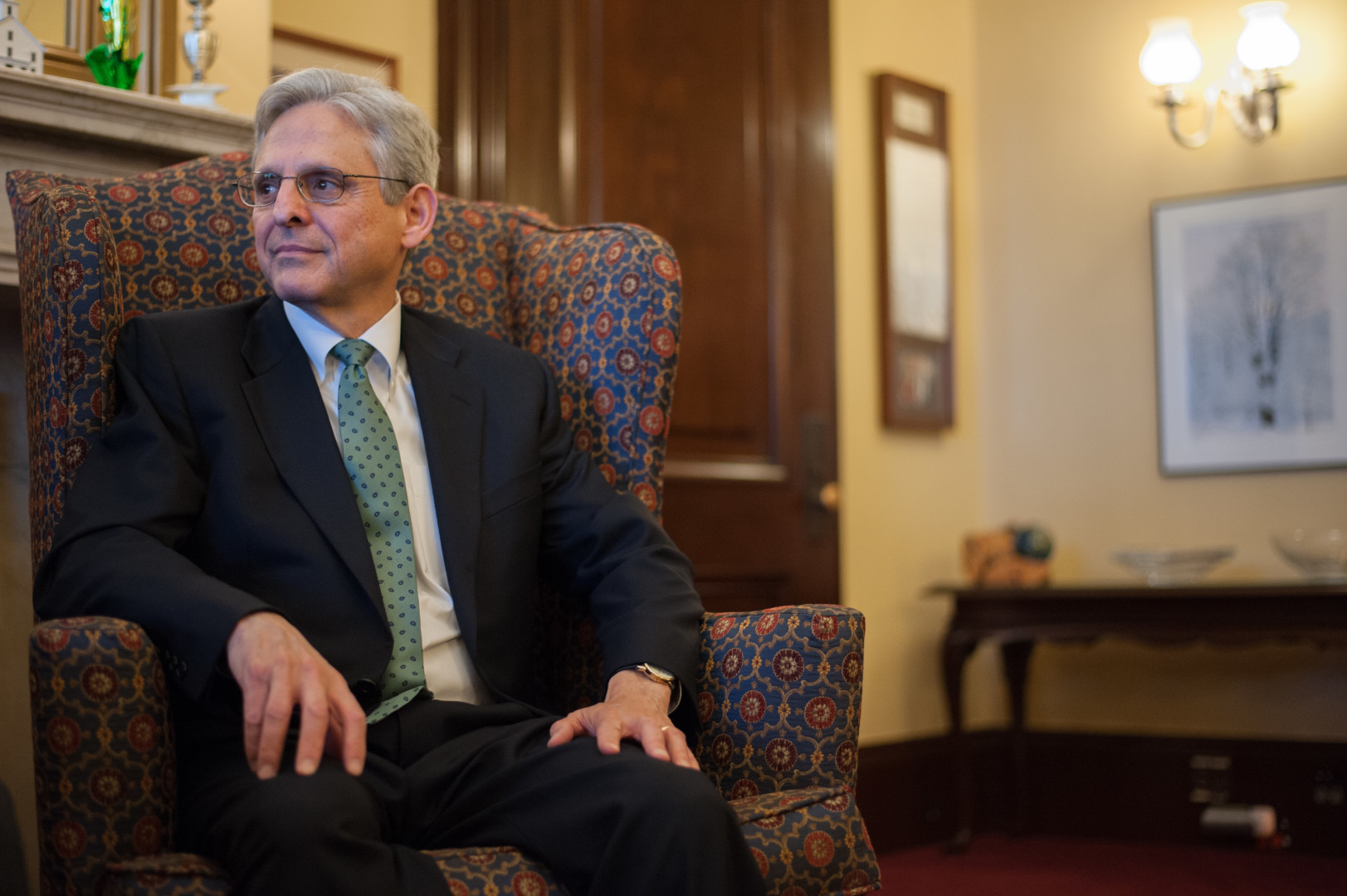 A new Morning Consult poll finds nearly half of GOP voters disagree with Senate Republicans' unprecedented stance of refusing to hold hearings for President Obama's nominee to fill the vacancy on the Supreme Court.
In a national survey of 621 Republican voters taken since Merrick Garland was tapped Wednesday to replace the late Justice Antonin Scalia, 43 percent said the Senate Judiciary Committee should hold hearings on his nomination. About one-third of GOP voters (34 percent) said the committee should not hold hearings and about one-fourth (23 percent) didn't know or had no opinion.
Among all voters polled, 48 percent said the Judiciary panel should hold hearings. More than half of Democratic voters (56 percent) said there should be hearings, and 42 percent of independents agreed.
The poll was conducted March 16-18 among 2,011 registered voters with a margin of error of plus or minus 2 percent.
[visualizer id="27423″]
When it comes to Senate Majority Leader Mitch McConnell's view that the next president should nominate Scalia's successor, less than half of voters (41 percent) agree with him, although 74 percent of Republicans do. By contrast, 72 percent of Democrats say Obama is entitled to select the nominee. Less than half of independents (38 percent) say Obama has the right to nominate a successor.
Related: In 2016 Field, Voters Want Clinton, Trump to Select SCOTUS Nominee
[visualizer id="27426″]
Even supporters of the most conservative presidential GOP nominee, Texas Sen. Ted Cruz, aren't unilaterally opposed to nomination hearings. More than one-third of Cruz supporters (37 percent) say hearings should be held. Even more supporters for real estate mogul Donald Trump (44 percent) want hearings. More than half of supporters for Ohio Gov. John Kasich (54 percent), the other GOP candidate in the presidential race, say there should be hearings.
Republican voters are almost evenly divided on whether the Senate should actually vote on Garland's nomination to the highest court in the land. More than one-third (36 percent) say the Senate should vote, while 40 percent of Republicans said there shouldn't be a vote.
Almost half (47 percent) of all voters polled agreed there should be a Senate confirmation vote. About two-thirds of Democrats (62 percent) back floor action on the nomination, compared with 39 percent of independents.
Again, supporters of Cruz and Trump weren't universally opposed to a vote on Garland. Cruz supporters were the least likely (30 percent) to support a vote for Garland, followed by Trump supporters at 31 percent and Kasich supporters at 52 percent.
The question becomes more typically partisan when it comes to whether Garland, widely considered a centrist and a moderate by both parties, should be confirmed. Only 19 percent of Republican voters said he should be confirmed as the next Supreme Court justice, compared with 59 percent of Democrats and 28 percent of independents.
Just over a third (37 percent) of all voters think Garland should be confirmed.
And among the GOP candidates, just 12 percent of Cruz supporters and 17 percent of Trump supporters agree that Garland should be appointed. Almost twice as many Kasich supporters (36 percent) say Garland, the chief judge on the D.C. Circuit Court of Appeals, should be confirmed.
It's notable that the people who don't know or care what happens to the Supreme Court nominee outnumber those who want the Senate to sit on its heels. For example, 39 percent of voters said they don't know or have no opinion on whether the Senate should confirm Garland, compared with 24 percent who said the Senate should not confirm him. About one-third of respondents (31 percent) don't know whether the Senate should even take a vote, while 23 percent say the Senate should not vote. Also, almost one-half of voters say they have heard "nothing at all" about the choice of Garland (19 percent) or "not much" (29 percent).
See the toplines and crosstabs here.
—Fawn Johnson contributed