GOP Budget Forecasts More Security Spending Later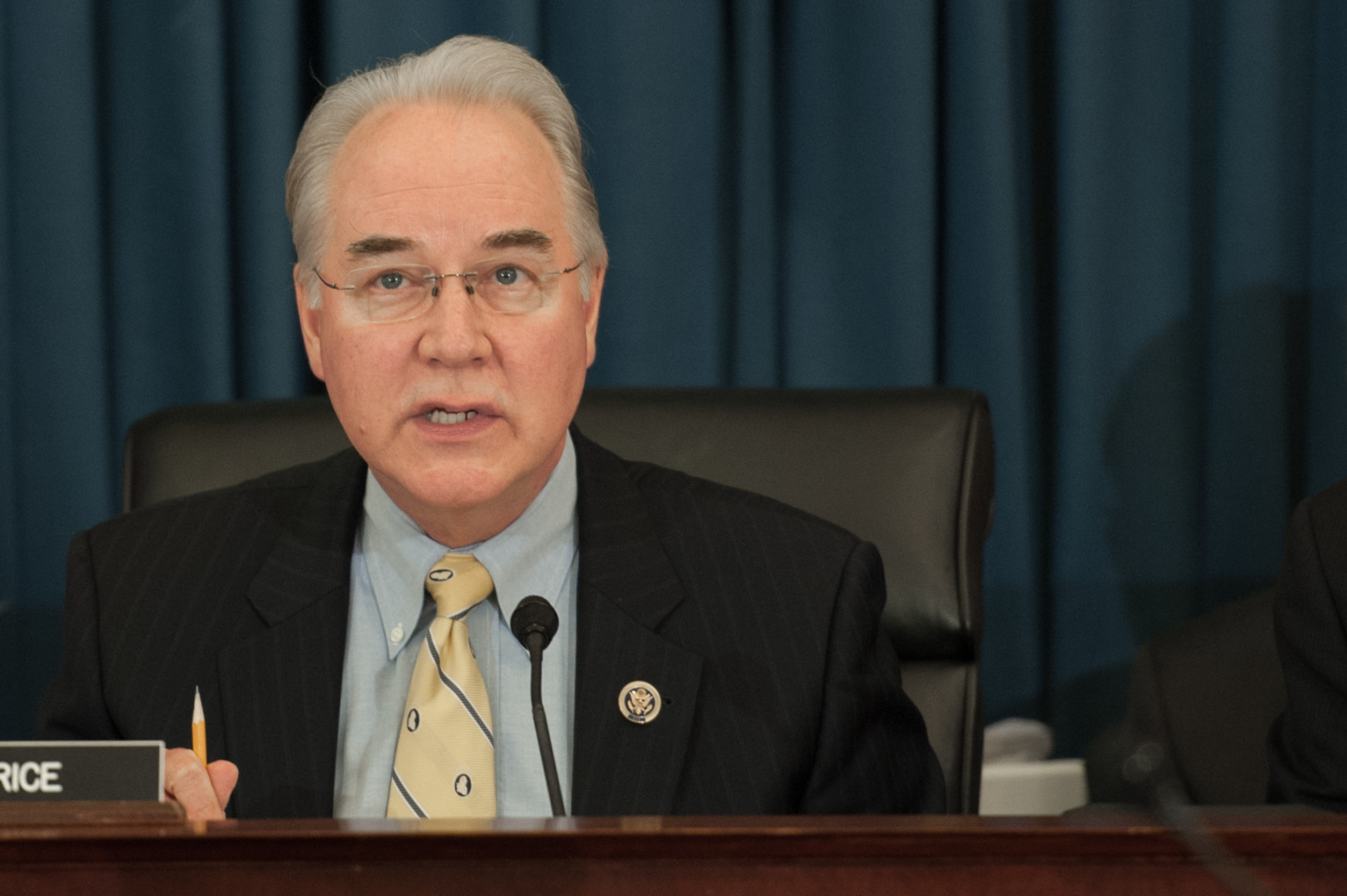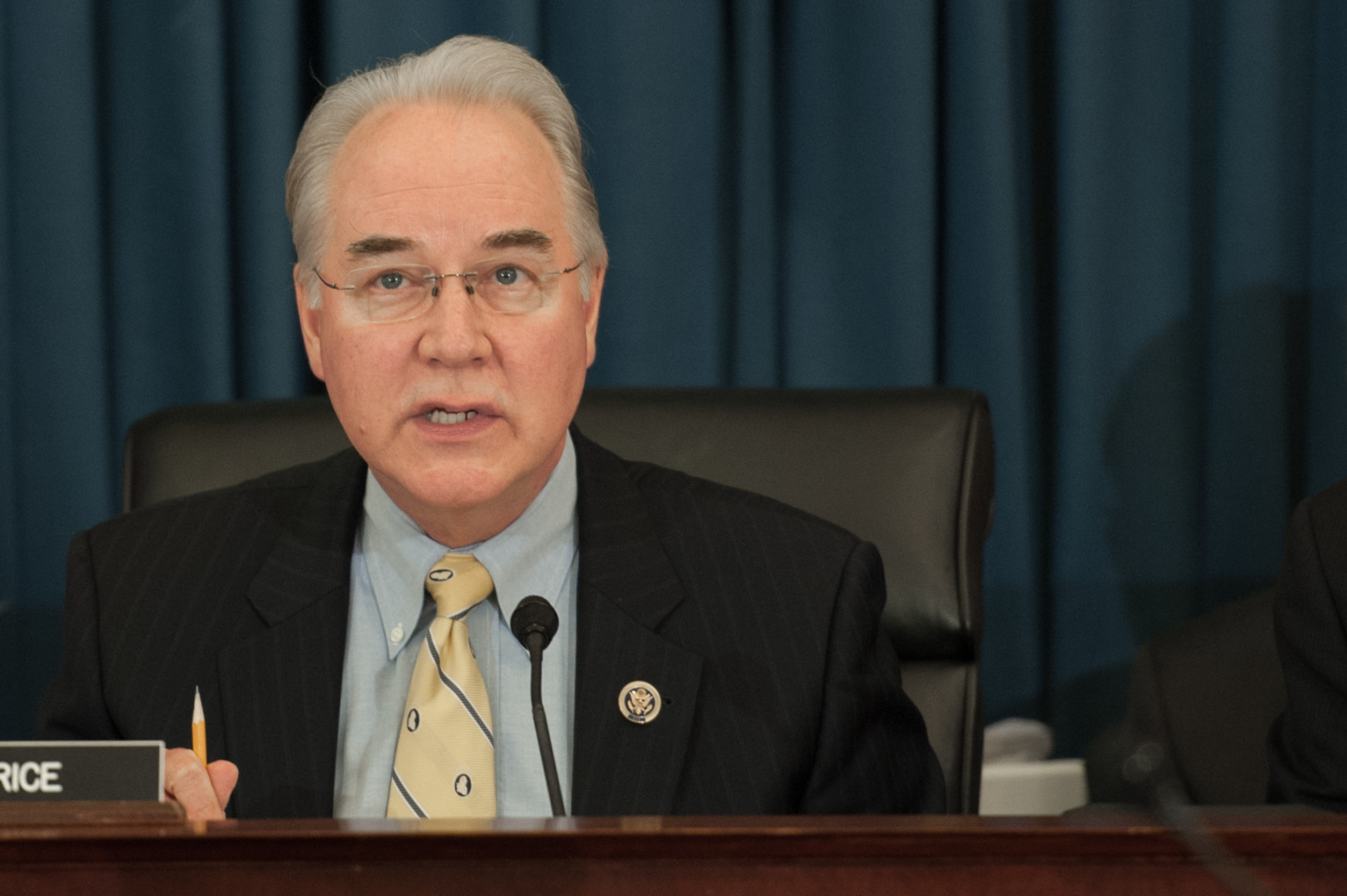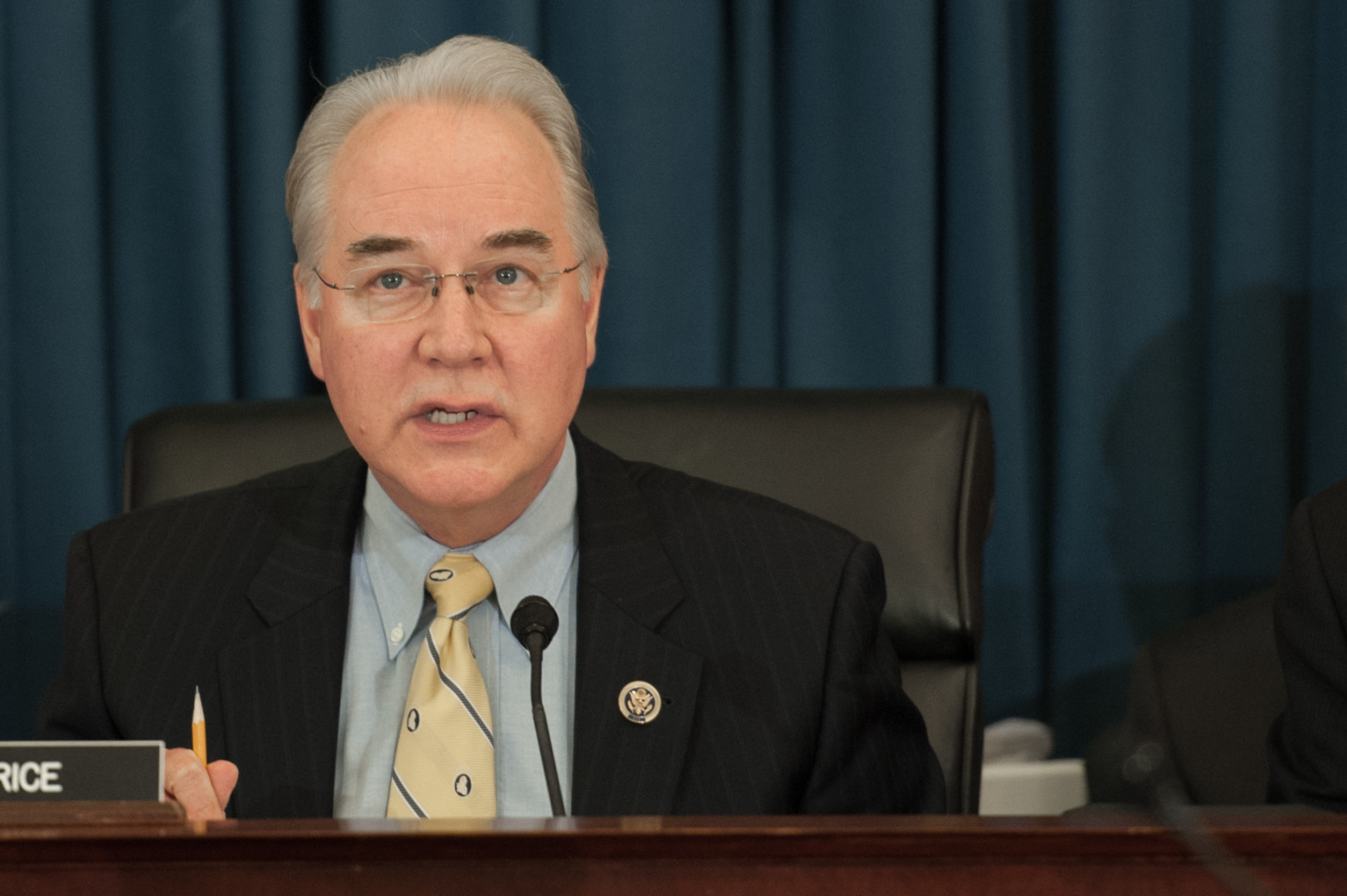 House Budget Chairman Tom Price's budget makes one thing clear. No matter how this year's fiscal work gets done, defense hawks will likely hope to win more security spending in the next fiscal year.
The Georgia Republican's spending and tax blueprint, which successfully moved out of committee last week but faces steep opposition on the House floor, sticks to the broad contours of a bipartisan budget agreement last fall. It maintains a $1.07 trillion cap on discretionary spending.
But the proposed resolution also sets aside a large portion of a special war account to add to the Department of Defense's base budget, in effect circumventing existing discretionary caps and setting the stage for supplemental war funding requests down the line. That would likely be a 2017 fight.
The Overseas Contingency Operations account (OCO) is intended to fund emergency war and foreign aid operations at the Departments of Defense and State. The idea is to provide legislators with the flexibility to fund critical overseas missions without straining normal departmental budgets. OCO is an off-budget account, meaning that it is not subject to discretionary limits imposed in base budgets.
In recent years, the lines have blurred between what should be funded out of OCO accounts and what should be funded out of the base budget. It has now become routine to use some OCO funding to make up for defense shortfalls imposed by spending caps.
Last fall's budget agreement set OCO spending at around $74 billion for the current fiscal cycle, with $59 billion for defense operations and $15 billion for non-security programs. The budget deal set the same level again for fiscal year 2017, and this year's White House budget followed suit.
Price's budget keeps to the $74 billion OCO threshold for fiscal year 2017, but it explicitly assumes that $23 billion of the OCO allotment would be added to the Defense budget.
"The first and foremost responsibility of the federal government is to protect and defend the American people," budget documents say. "Utilizing OCO funding to support base defense requirements has enjoyed bipartisan support in the past when allowable defense resources under existing statutory limits were insufficient to fully fund national defense needs."
As a result, the budget outline shortchanges the administration's estimate of actual OCO needs. If the Department of Defense burns through the smaller OCO sum from the budget before the end of the fiscal year, lawmakers would either have to siphon funds from the non-defense OCO accounts or process requests for supplemental war spending down the line.
Either option would almost certainly cause Democrats to call for boosts in funding to non-security priorities. They have consistently sought and won parity in defense and non-defense spending increases, both for OCO accounts and discretionary spending programs.
"If the Republicans are doing more to backfill the base defense budget Democrats will want to do more to backfill the non-defense budget, which is done through the base international request," said Ed Lorenzen, a senior adviser at the Committee for a Responsible Federal Budget. "This becomes particularly tricky if Republicans decide to go down a path on appropriations which requires Democratic support."
The tension sets up a familiar pattern for GOP fiscal conservatives, who note that requests for more defense money by fellow Republicans almost always lead to further spending on Democratic priorities in turn.
House Freedom Caucus member Rep. Mick Mulvaney (R-S.C.) predicted this precise scenario at Heritage Action's Conservative Policy Summit in February.
"[Republicans] who want to spend more money are going to try to increase the war budget," Mulvaney said. "Most people are afraid to vote against the Defense Department in the Republican Party."
"Democrats are happy to see this, because for every penny that we ask for in additional military spending, they will invariably ask for additional spending on the social side," he continued. "And we will give it to them because we can't afford not to."
Of course, House Republicans seem unlikely to adopt Price's budget plan, so the precise allocation of OCO funds may be an academic discussion. But it signals that defense champions will likely be angling to win more funding later on.
OCO funding additions could be attached to any number of potential fiscal measures, such as individual appropriations bills. If the extra money is needed this year, which is unlikely, it could also be put onto a stopgap funding bill in September or a catchall omnibus.