Takeaways From the Latest FEC Filings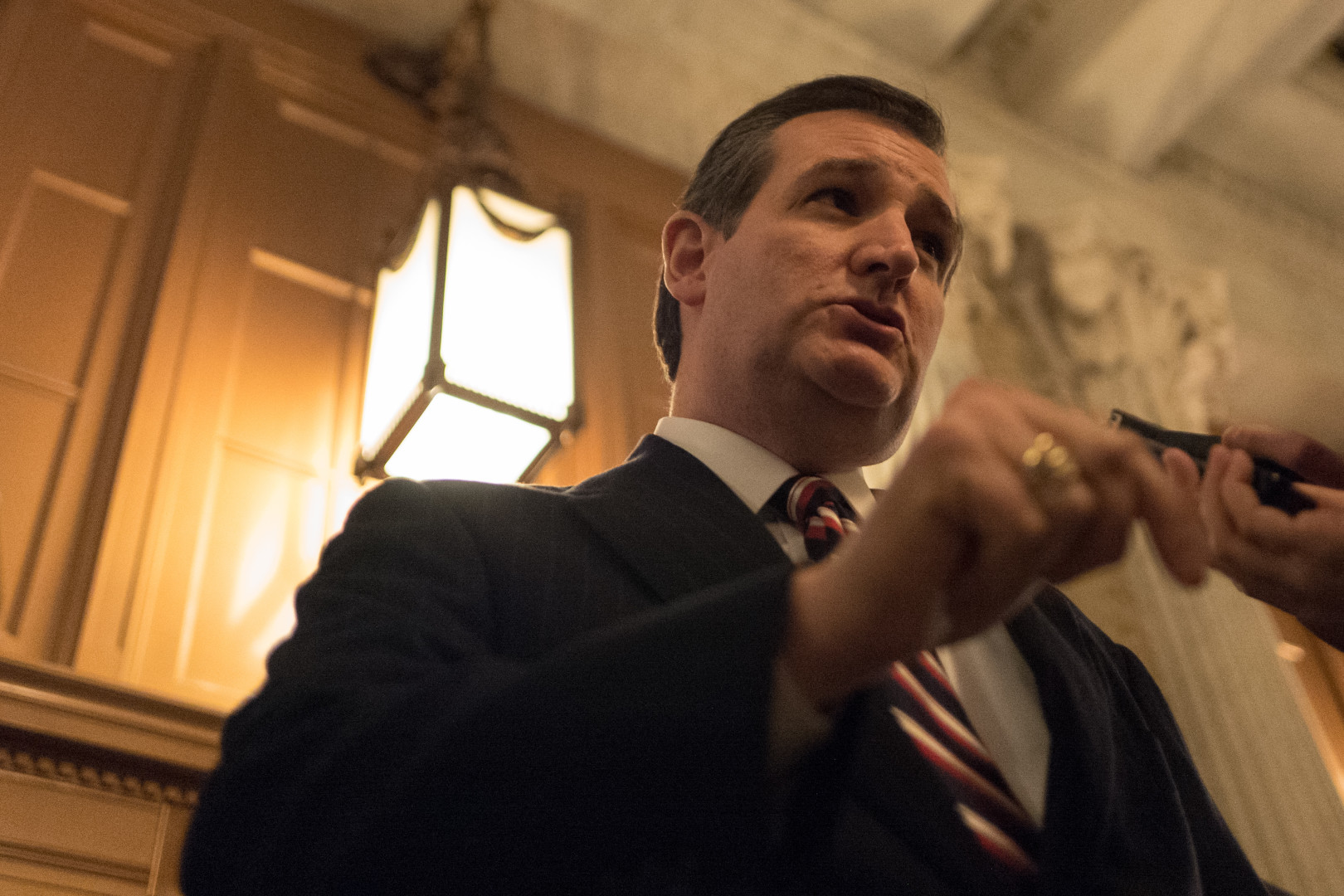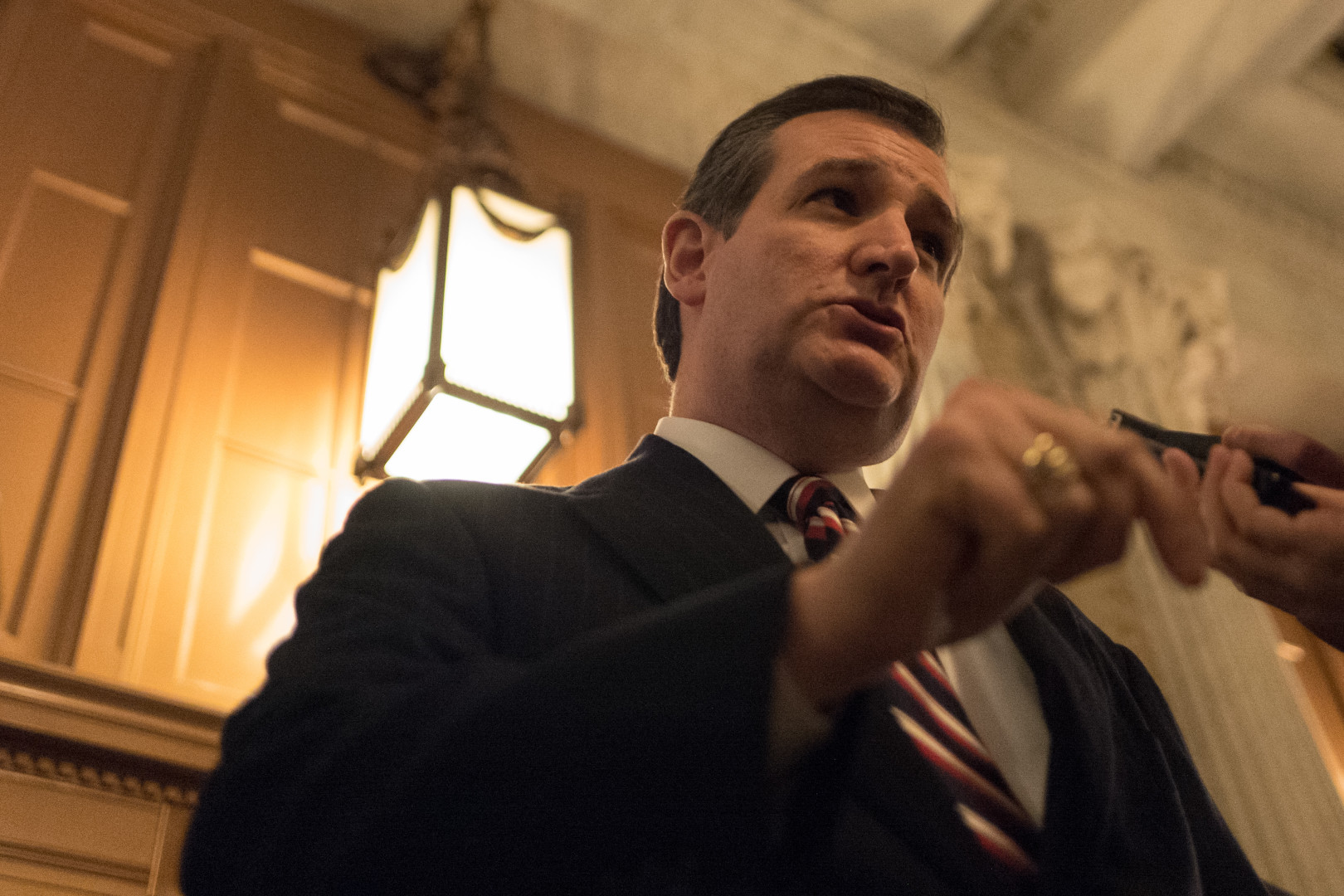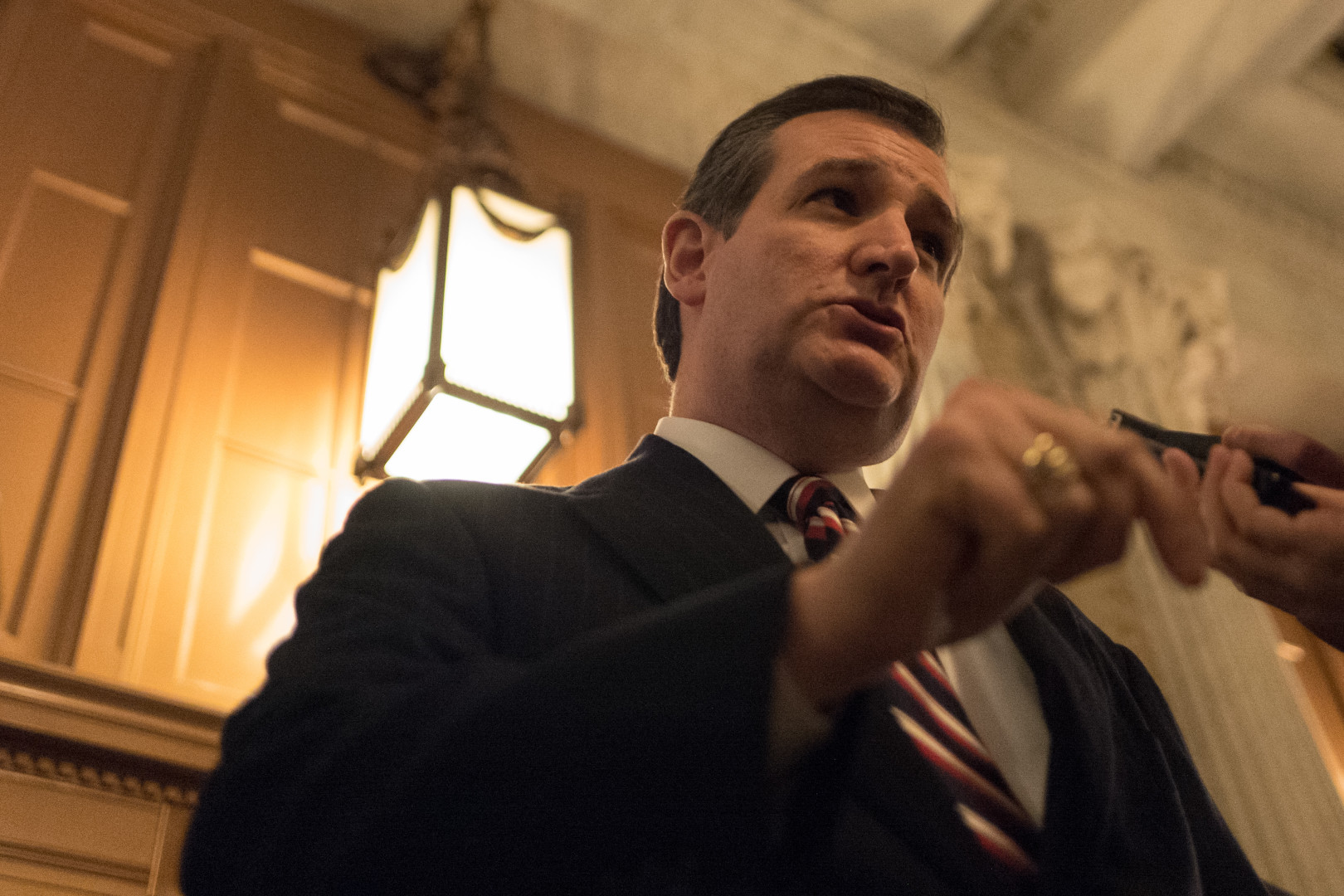 Hillary Clinton and Bernie Sanders employ more than 1,600 people between them. Donald Trump much prefers to pay his senior staff as consultants. Ted Cruz has spent more than $2,000 on floral services over the last two months.
Those are just some of the nuggets buried in monthly filings with the Federal Election Commission made over the weekend. Here's what we learned from each campaign's filing:
Hillary Clinton
The former secretary of State raised $29.5 million in February, a rate of more than $1 million per day. Since announcing for president, Clinton has raised $145 million. She had $30.8 million left to spend as of February 29.
The campaign spent $31.5 million in February, much of it on media: They reported $17.4 million in media buys that month. They also spent $354,000 on polling, more than any other campaign over the same stretch. And they paid $1.5 million to a few private charter airline companies.
Robby Mook, Clinton's campaign manager, has a reputation for relying on on-the-ground organizing, and he's put his money where his mouth is. The campaign reported cutting checks to 765 paid staffers in its last payroll period.
Bernie Sanders
The Sanders campaign also believes in a big on-the-ground presence. They boasted 865 employees at the end of February.
Sanders raised a whopping $43.5 million in February, more than any other presidential campaign. (Both Sanders and Clinton raised more than the three remaining Republicans combined.) He spent $40 million, half of it on television ad buys, and finished the month with $17.2 million cash on hand.
Sanders, styling himself as a man of the people, banks appropriately enough at the People's Bank in Burlington. But he's getting a taste for the good life, too: Sanders's campaign spent $1.65 million on private jets in February.
Donald Trump
Trump's campaign relies almost entirely on the candidate himself — but the candidate is leaving himself some wiggle room. Trump loaned his campaign $6.9 million in February, bringing his investment in the race to $24.4 million, all of which he can repay himself if and when big donors start writing checks.
The campaign raised another $2.3 million from donors not named Trump. It spent $9.4 million, about a third of that on paid media, and ended the month with just $1.3 million on hand.
Trump maintains the largest staff on the Republican side, at 94, but that doesn't include his top strategists, who are paid as consultants. The firm owned by Trump campaign manager Corey Lewandowski was paid $75,000 in February, and other top advisers such as communications specialists Hope Hicks and Katrina Pierson also got big consulting checks.
The Trump campaign also paid 24 security staffers. And it spent $147,000 on those nifty red Make America Great Again hats.
Ted Cruz
The Cruz campaign raised more from individual donors, $11.9 million, than any other Republican campaign in February. To date, the Cruz folks have pulled in $66 million, an impressive haul. The campaign spent $17.5 million of that in February, including $8.7 million on paid media, and ended the month with $8 million on hand.
Cruz's campaign is staffed by 88 employees, as of its last payroll period. They spent a relatively paltry $119,000 on private air charters, less than any other candidate.
And Cruz apparently likes to keep his events beautiful: The campaign reported spending $801 on floral services in February, after spending $1,314 on flowers in January.
John Kasich
Kasich is running the leanest shop, with just 40 employees on payroll. He raised only $3.4 million in February, spent $3.6 million and ended the month with $1.25 million on hand. Presumably, that figure is ticking up after his win in Ohio last week.
Kasich's campaign spent only $951,000 on paid media in February. And it spent $201,000 on private aircraft to fly the candidate around the country.
The Rest
Conservative Solutions PAC, the group backing Sen. Marco Rubio (R-Fla.), raised $25 million in February, most of it from billionaires such as Ken Griffin, Larry Ellison and Paul Singer.
Wisconsin Gov. Scott Walker (R) still owes creditors more than $1 million, six months after he suspended his campaign. Florida Gov. Jeb Bush (R) gave his campaign $250,000 on Feb. 2, a day after losing the Iowa caucuses. New Jersey Gov. Chris Christie's (R) campaign is still $485,000 in the red.