How Some Republicans Hope to Cash In on Trump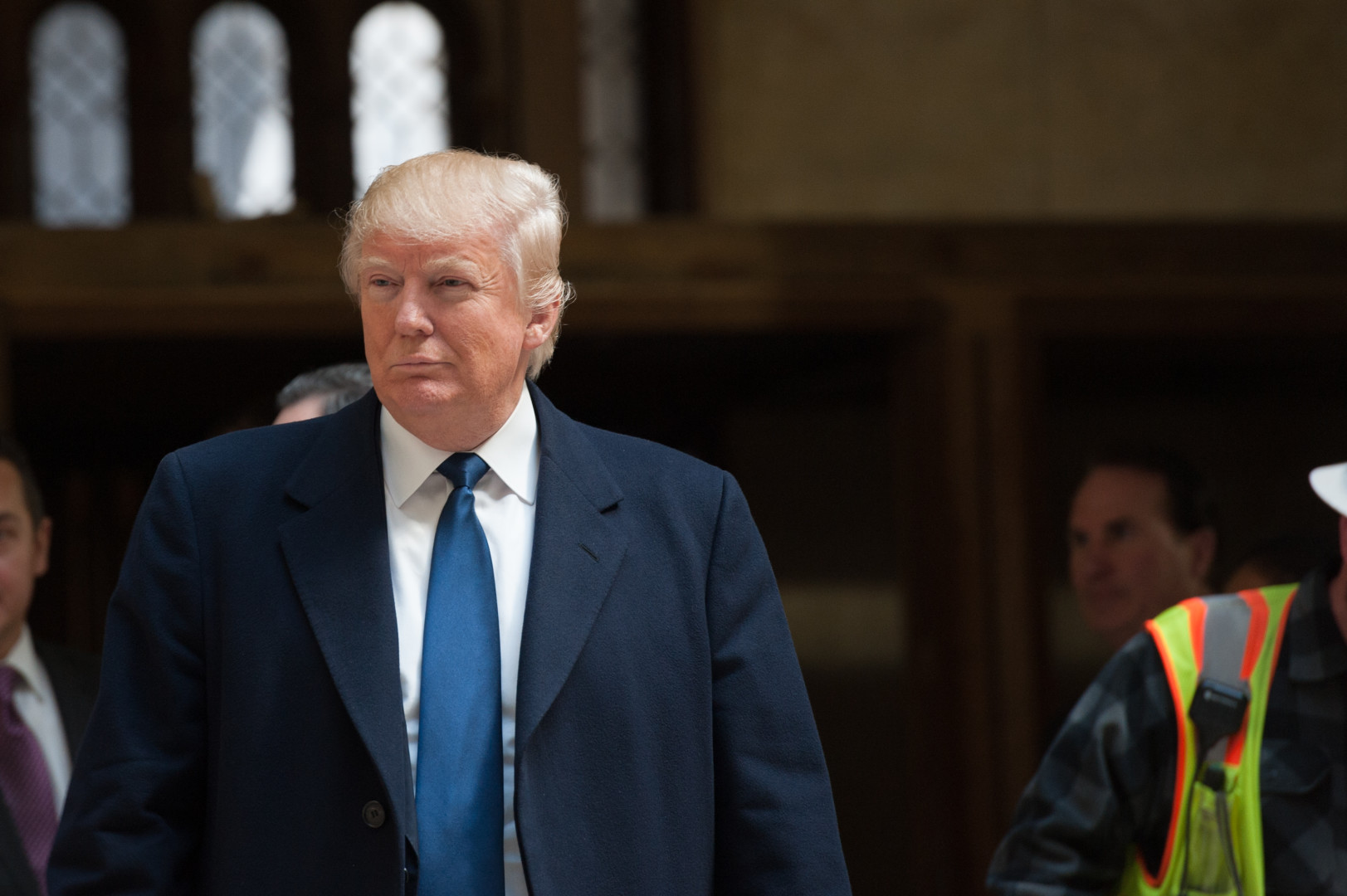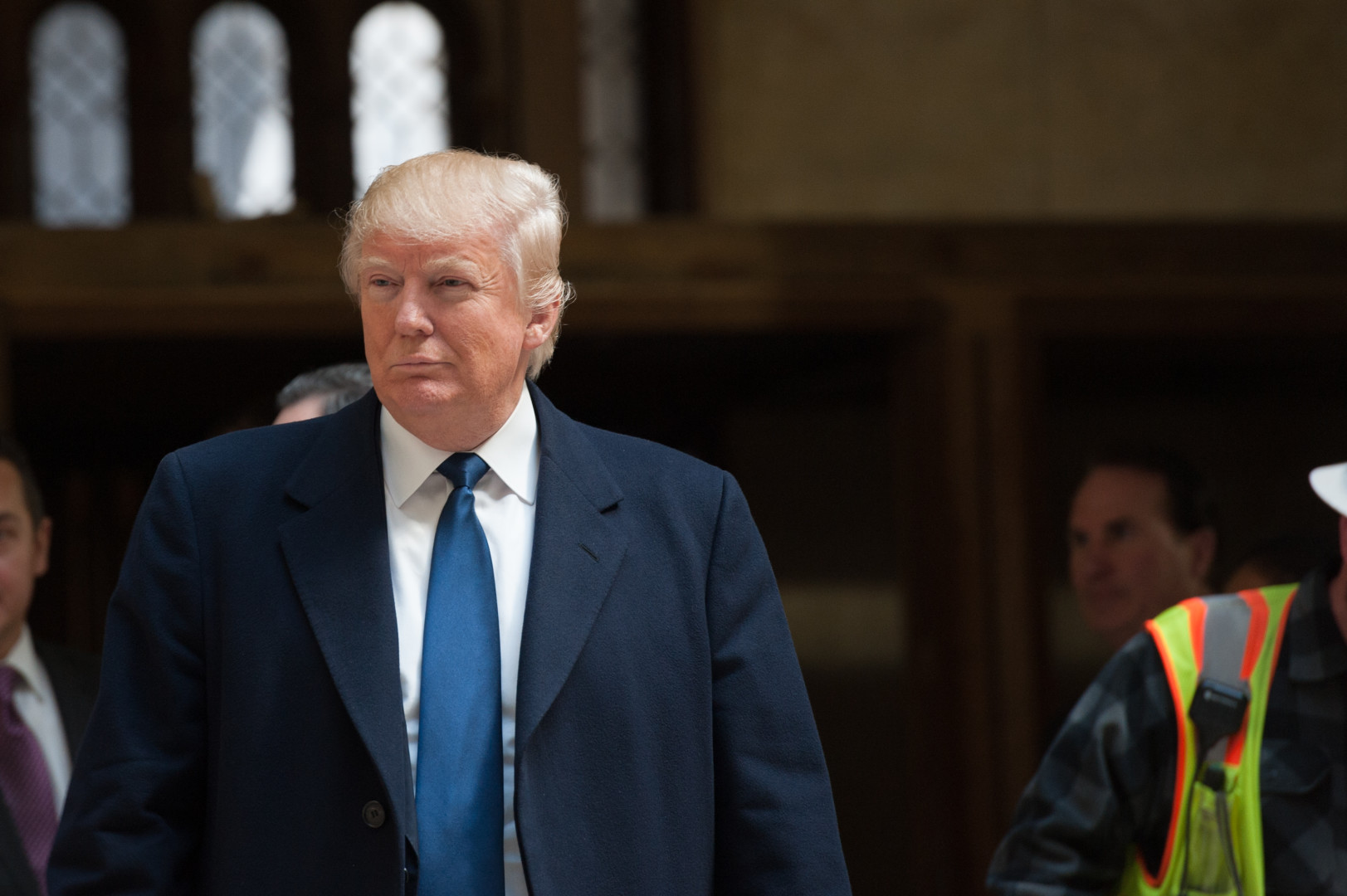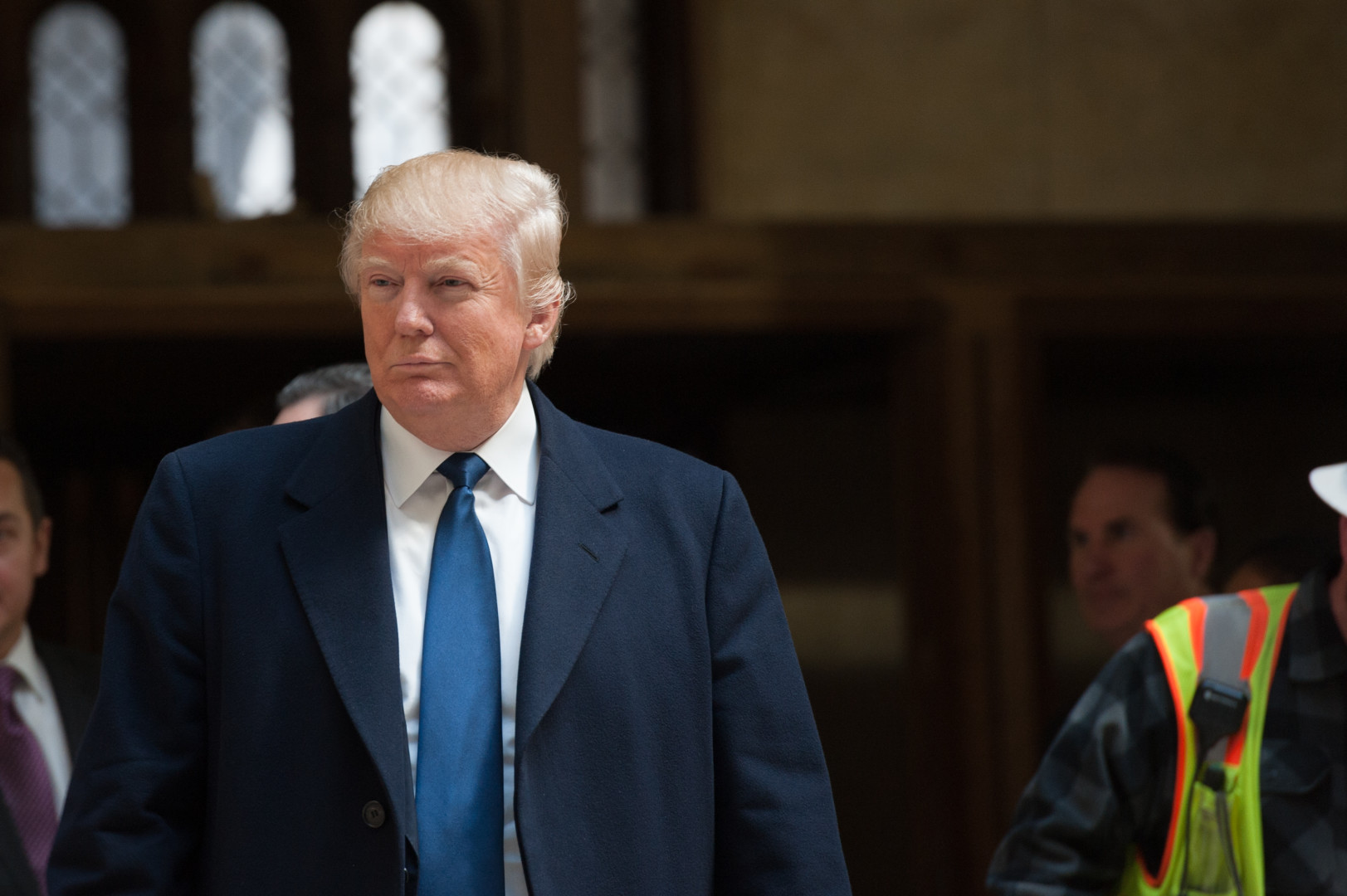 As Republican strategists increasingly come to grips with the prospect that real estate mogul Donald Trump is likely to be their party's presidential nominee, many are contemplating the danger the bombastic billionaire represents to fellow Republicans with whom he will share a ticket. Such an unpopular nominee, they believe, could act as an anvil that puts Republican majorities in the Senate and possibly even the House at risk.
But for some Republicans, Trump as presidential nominee represents a potentially lucrative opportunity, one that could steer tens of millions of dollars to races down the ballot, in a last-ditch effort to stanch the bleeding.
Top strategists running the main political action committees tasked with raising the millions of dollars necessary to help elect Republican senators and members of Congress are fanning out to boardrooms and banquet halls across the country, racing to convince donors to invest in efforts to save vulnerable incumbents.
"There's no question that the increased ugliness of the Republican nomination contest has caused a number of donors to zero in on the importance of maintaining a strong Republican Senate firewall," said Steven Law, president of American Crossroads and its affiliates, outside groups that will serve as the main conduits for independent spending on behalf of Republicans.
American Crossroads and Crossroads GPS, which together raised more than $100 million to defend Senate Republicans and attack Democrats during the 2014 cycle, stand to serve as outlets for donors who fear Trump's impact on the rest of the ticket. So will the American Action Network and the Congressional Leadership Fund, sister organizations closely tied to House Republican leadership, which raised and spent almost $20 million on advertising that year.
What's more, those outside groups are not likely to face the kinds of competition they might if another more traditional Republican were to win the party's presidential nomination: Trump, unlike any of his Republican challengers, does not have an affiliated super PAC that would be able to take advantage of big donors who want to write seven-figure checks.
Super PACs backing House and Senate Democrats, on the other hand, will have to compete with Priorities USA Action, the outside group that backs former Secretary of State Hillary Clinton. Already this cycle, about two dozen major Democratic donors have written million-dollar checks to Priorities.
Other major Republican outside groups and donors, many of whom have written checks to organizations to run ads explicitly targeting Trump, are likely to follow suit. Groups such as Ending Spending, funded by the Ricketts family, that spent heavily for Mitt Romney in the 2012 presidential contest, may shift their own focus away from this year's battle. So too will the Club for Growth. Both the Ricketts family and the Club have spent money opposing Trump in the primary.
"We are actively interviewing candidates for House [and] Senate races every day and will be making more endorsements," said Doug Sachtleben, the Club for Growth's communications director. "If Trump were to become the nominee, it could make it harder for all of those candidates. And that's why the effort to get a real consistent conservative as the Republican presidential nominee is crucial to fall victories for conservative House [and] Senate candidates."
The network of major political donors organized by the billionaire businessmen Charles and David Koch, who have pledged to raise and spend hundreds of millions of dollars on the 2016 elections, have also signaled they are uninterested in helping Trump reach the White House. The Koch network has already begun running advertisements aiding Sen. Rob Portman (R-Ohio), with more targeted races to follow.
"Any political spending done by Koch world will be on Senate and House races," said one operative tied to the network.
Republicans, defending a 54-46 majority in the Senate, are calculating just how much of an anti-Trump wave their candidates can survive. The number of voters willing to split their tickets has declined sharply in recent years as partisanship has increasingly polarized the electorate. In 2012, only three Republicans won statewide contests in states President Obama carried — Nevada Sen. Dean Heller, Washington's Republican secretary of State and Vermont's Republican lieutenant governor.
In Ohio, Portman, who has a massive cash lead over his general election opponent, former Gov. Ted Strickland, could still win if Hillary Clinton carries the state by three or four percentage points; his campaign has begun a months-long process to identify voters who might split their tickets between a Democratic presidential candidate and a Republican running for Senate. But Republicans are less certain Portman could survive if Clinton carries Ohio by six, seven, eight points or more.
"Well-run Senate campaigns in particular can stand on their own — including Democrats who may face downward pressure because of depressed enthusiasm about Hillary Clinton," Crossroads' Law said. He pointed to 1996, when Bill Clinton coasted to re-election — and Republicans picked up two seats in the Senate.
With Trump at the top of the ticket, the fate of the Republican majority in the House, where Democrats would need to win 30 seats to regain the majority, is also newly in question. Democrats believe that with Trump as the Republican standard-bearer, potentially safe Republican seats especially in ordinarily center-right suburban districts could be in play.
That makes the outside groups' pitches to donors all the more urgent. To paraphrase the 18th century British writer Samuel Johnson, nothing so focuses the mind like an impending trip to the gallows.