Puerto Rican Aid Package Is Slowly Coming Together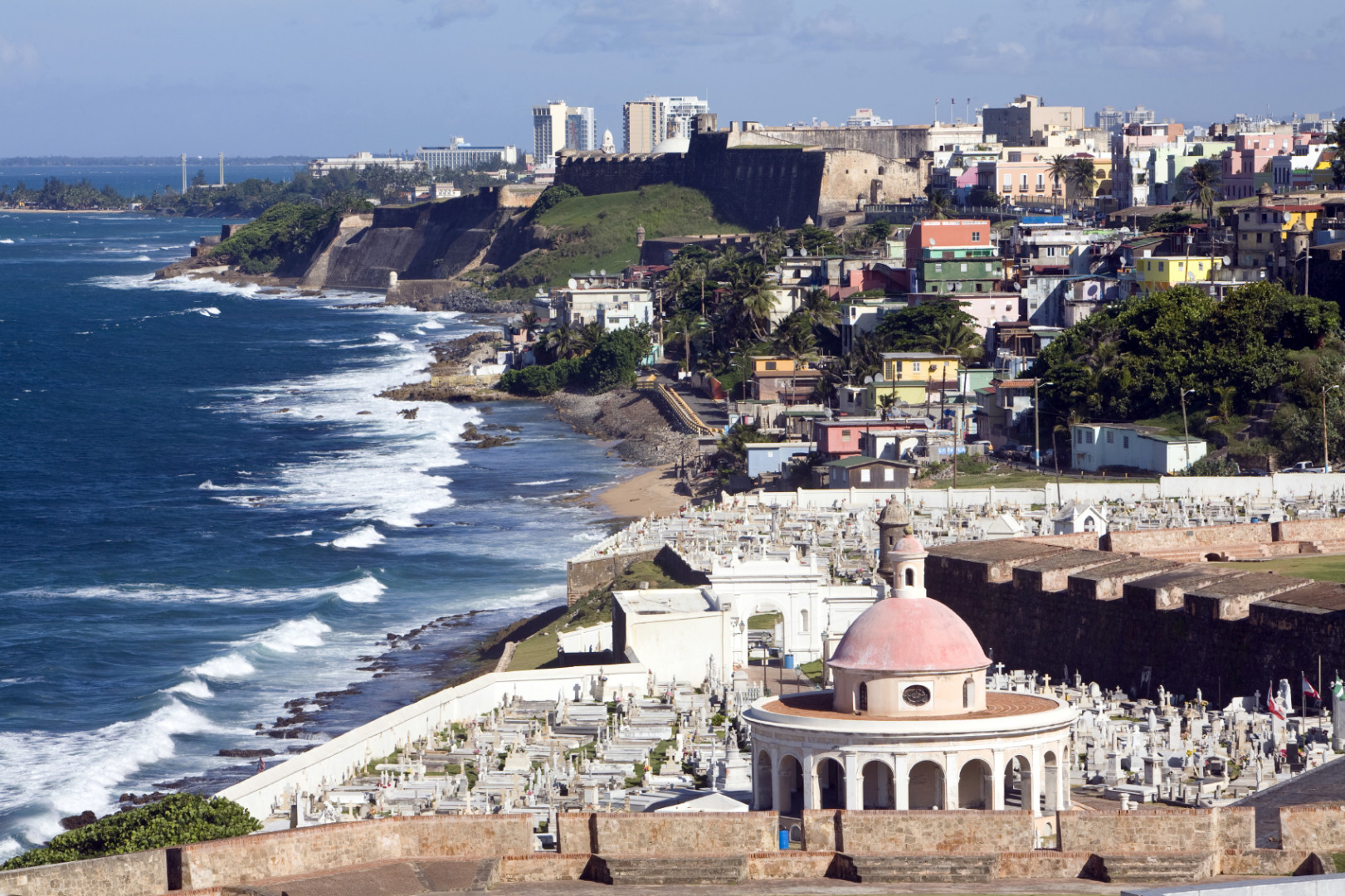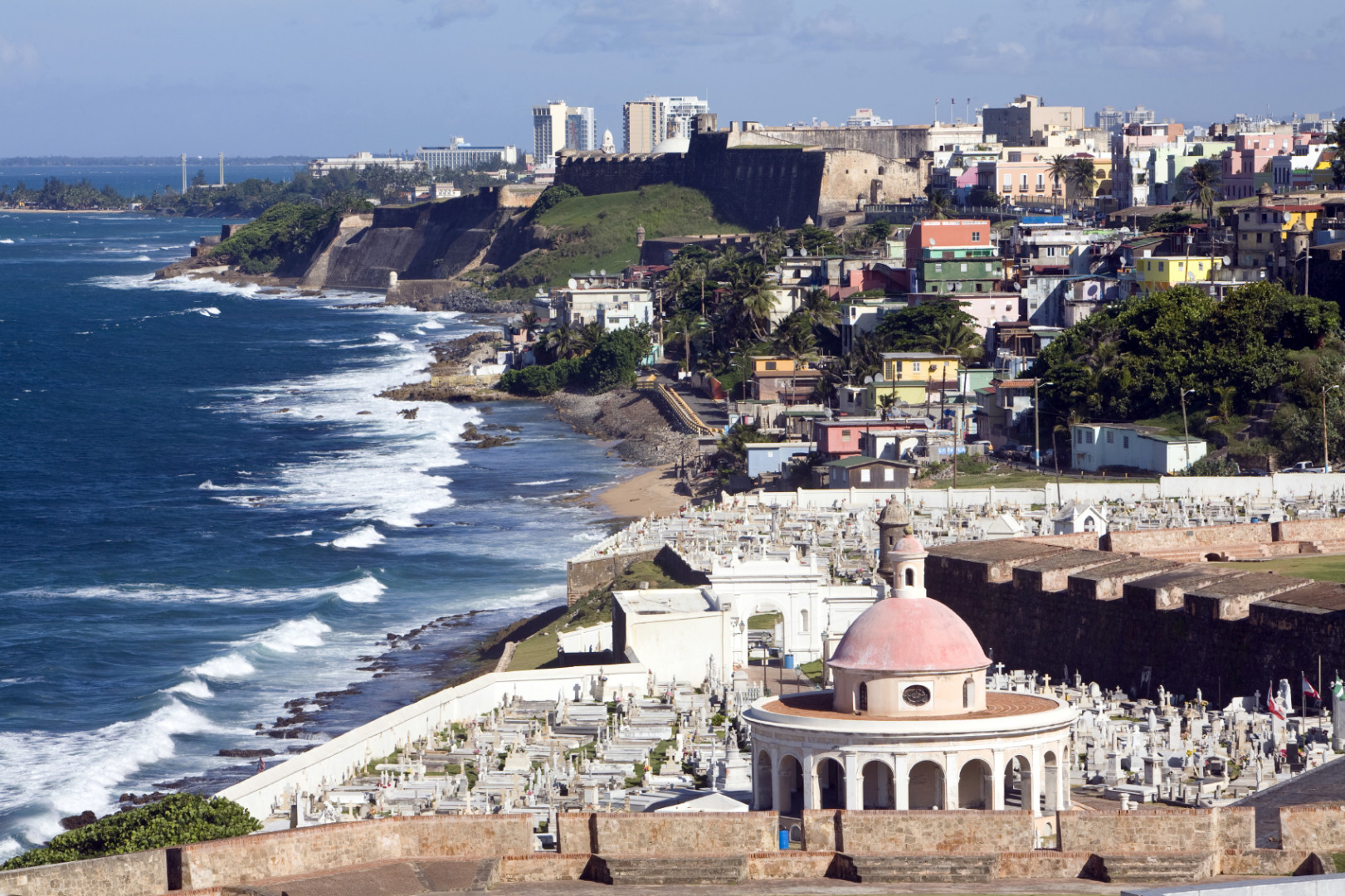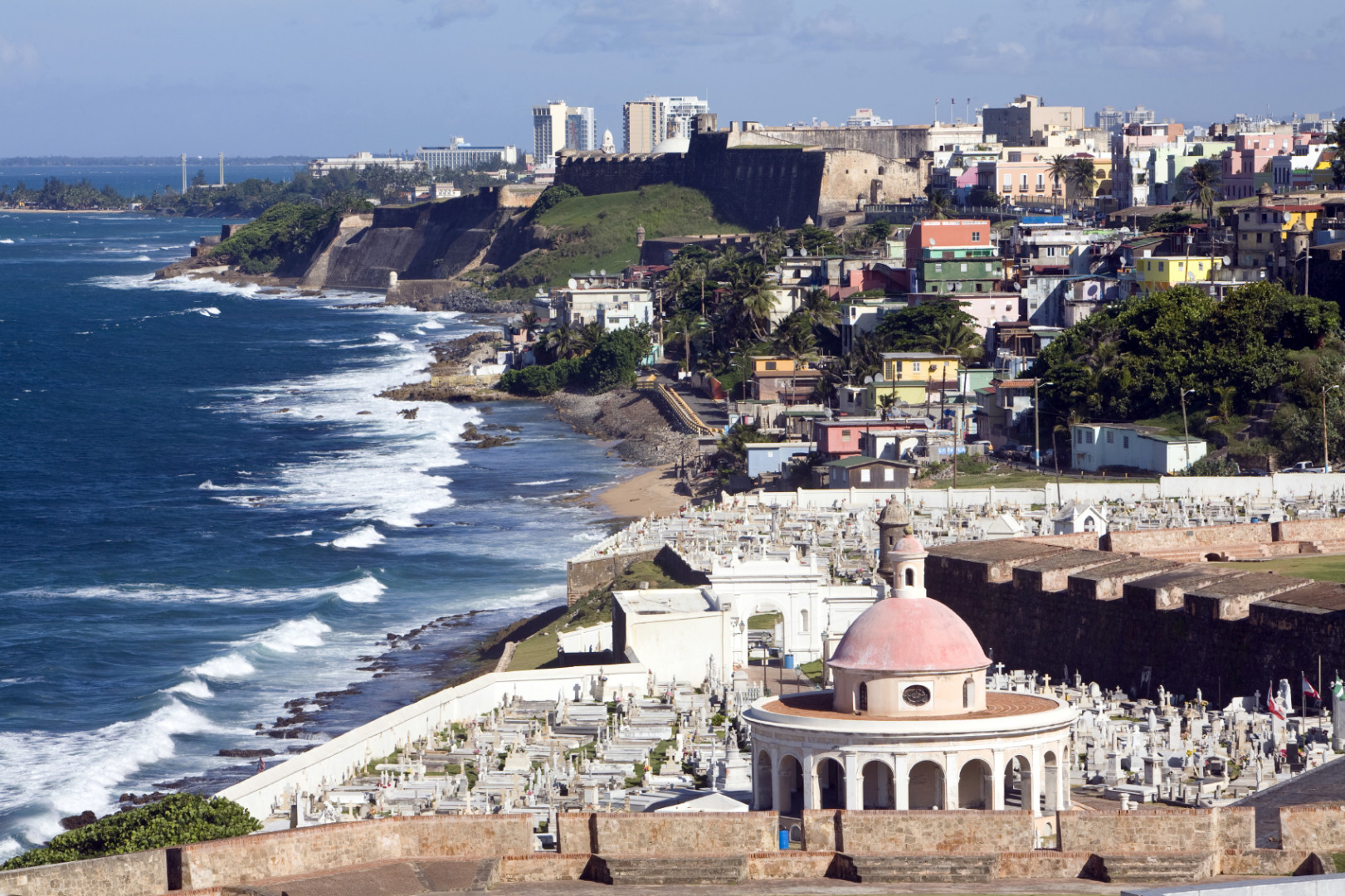 House lawmakers are coming down to the wire in their efforts to draw up legislation to address Puerto Rico's debt crisis. They are expected to take action on an aid package when they return from their spring break on April 12, but the details of what it contains are still unclear.
As of Tuesday, key House members led by House Natural Resources Committee Chairman Rob Bishop (R-Utah) still hadn't released a discussion draft that members could review in advance of votes that are likely to be held in mid-April. But sources say staffers from both parties are huddling to work through a bipartisan draft this week.
The commonwealth owes $72 billion in debt to bondholders. For months, Congress has been debating how to address the crisis. Default on Puerto Rican debt would be devastating for the island and reverberate through the country's financial system. Democrats and the Obama administration have put forward their own proposals to restructure the island's debt, but Republicans balk at any solution that involves taxpayer funds, or what they describe as bailouts.
Most observers expect some sort of debt restructuring device for the island, with losses likely on the backs of investors, along with a financial control board.
Majority Leader Kevin McCarthy (R-Calif.) organized a bipartisan meeting on the issue Tuesday with key negotiators. House Natural Resources Committee Chairman Rob Bishop is still in Utah, which is holding its presidential nominating contest, meaning he would have to participate in any meeting via telephone.
House Speaker Paul Ryan (R-Wis.) is also expected to meet with the Congressional Hispanic Caucus, a 26-member group consisting of mostly Democrats. That meeting, at which Puerto Rico was likely to be at the top of the agenda, was delayed because of late House votes on Tuesday.
Rep. Nydia Velázquez (D-N.Y.), who was born in Puerto Rico and has been deeply involved in the debt relief talks, said draft language on the aid measure is "just about ready."
Separately, Parish Braden, a spokesman for the Natural Resources panel, said members are "very close" to completing the draft. He would not say if the language will be publicly released before the House adjourns on Wednesday.
Ryan, meanwhile, seems to be trying to shoot down any doubts that the House won't move promptly on Puerto Rican relief when it returns from its spring recess. "We expect when [members] come back from the district work period to be acting on it," he told reporters on Tuesday.
But how quickly the legislation will come before the committee remains a mystery. Braden said the Natural Resources Committee will hold a hearing and vote on the bill soon after coming back from recess, though he wouldn't commit to specific dates.
One thing has become obvious. The longer the House waits to take action on the bill, the more prominent it will become as a political issue. House Minority Whip Steny Hoyer (D-Md.) has been consistently criticizing Republicans for not acting with enough haste on the legislation.
Additionally, Rep. Patrick Murphy (D-Fla.), who is locked in a tough primary contest in a state with a large population of people of Puerto Rican origin, has become increasingly outspoken about the delay in coming up with a bill.
"Speaker Ryan gave Congress three months to address the Puerto Rican crisis, but that was already far too long for the 3.5 million Americans on the island to go without relief. To further delay action for another three weeks is irresponsible," Murphy said in a Tuesday statement. "Puerto Rico needs relief, and it needs relief now. Congress should act on the Puerto Rican crisis before adjourning."