West Virginia Lawmaker Illustrates EPA's Coal Problem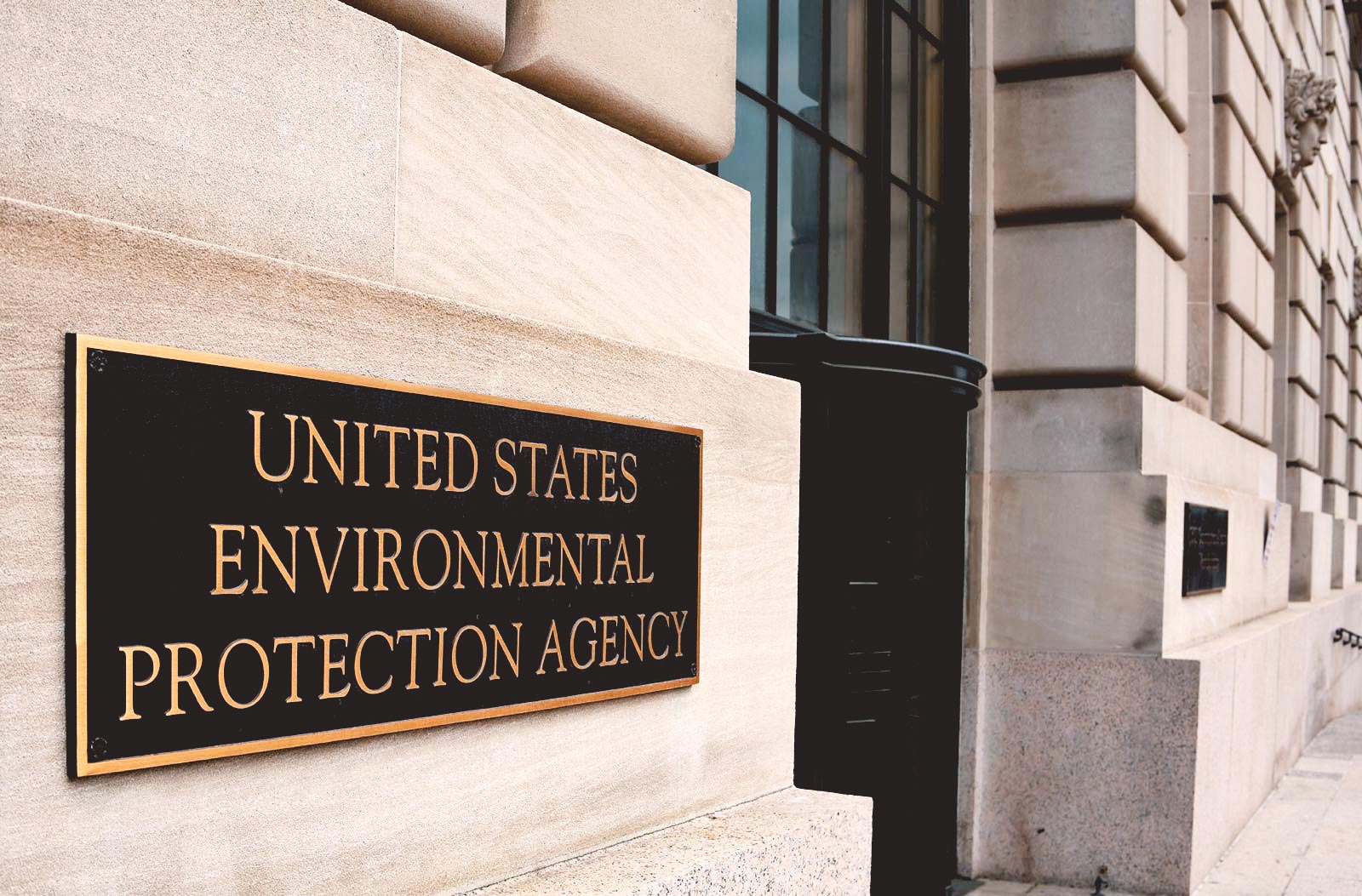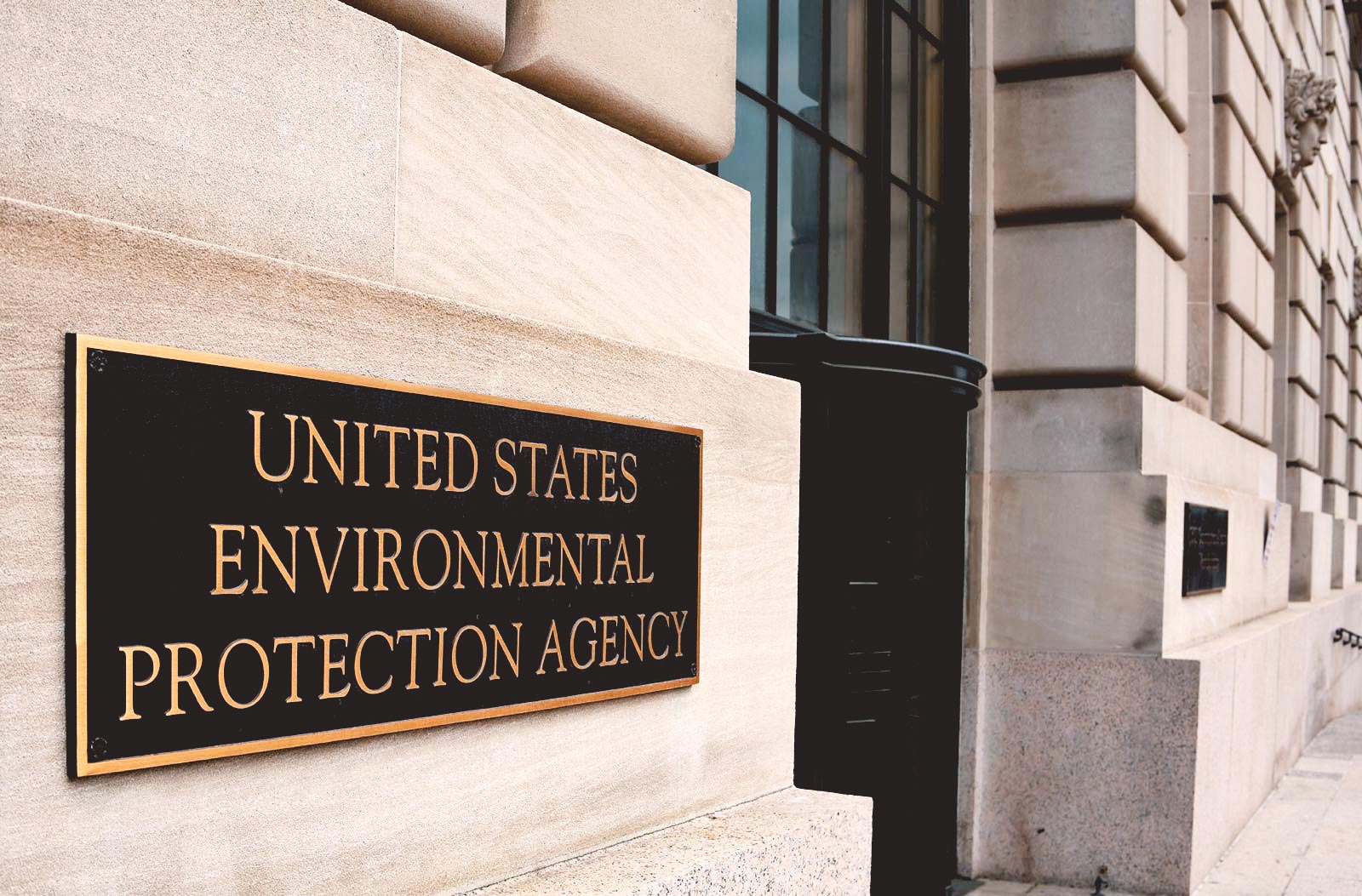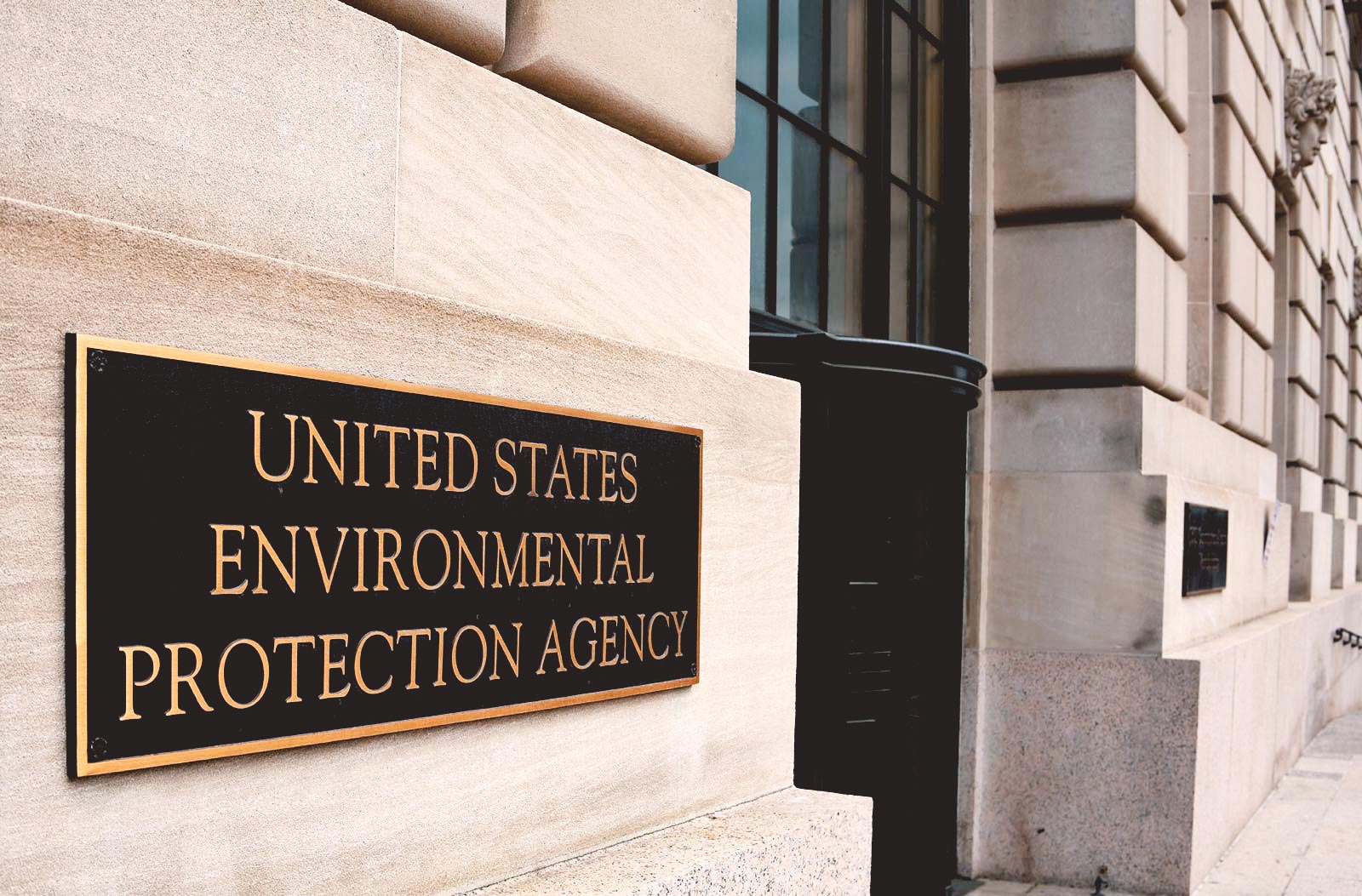 Environmental Protection Agency Administrator Gina McCarthy has been on Capitol Hill a lot in the last week. She has taken heat over her agency's lead and copper rule, the Clean Power Plan and the Waters of the United States rule, among others.
On Tuesday, Rep. Evan Jenkins (R-W.V.) brought up another grievance — the economic downturn in the coal industry because of EPA regulations. His complaints illustrate a major problem for Democrats in coal-producing areas. Those residents have increasingly favored Republicans in recent elections.
Jenkins is the quintessential EPA opponent, a former Democrat who is hesitant to say humans are causing climate change. The freshman lawmaker switched parties as a West Virginia state senator in 2013, when he challenged longtime Democratic incumbent Nick Rahall. Jenkins tied Rahall to President Obama, whom Rahall endorsed in 2008, even though Rahall generally supported the coal industry.
Now, the national Democratic Party has left coal country behind, Jenkins told Morning Consult. He said he would support any Republican over a Democrat in the presidential race, including Donald Trump, who has been vague on his stances on energy issues.
"Anybody is better than Bernie and Hillary's anti-coal agenda," he said. He added that he believes all Republican candidates, "from what I've heard," are better on energy. But he warned he would turn tail just as quickly on the GOP if they thwart his people.
"If somebody came out, regardless of their political stripes, and basically throws coal under the bus the way this administration has, I certainly wouldn't cast my vote for somebody like that," he said.
Jenkins was the only lawmaker to focus on coal in a House Appropriations subcommittee hearing Tuesday that consisted mostly of questions about the EPA's role in the Flint, Mich., water crisis and the EPA's role in the Gold King Mine wastewater spill last year in southwestern Colorado.
On Flint, McCarthy has repeatedly told lawmakers the EPA doesn't have primary responsibility for the high levels of lead in the city's water. On the Gold King Mine, McCarthy assured lawmakers the EPA investigated the incident and didn't find any negligence.
But Jenkins didn't want to talk about that. West Virginia residents are living "day to day," he said at the hearing. He recounted stories of unemployment and struggling businesses from his constituents.
Then he asked McCarthy if she had ever visited West Virginia during her time as administrator. She said she couldn't recall. That didn't please Jenkins, who used the rest of his time for questions to rail against the EPA.
"Until you actually visit the coal fields of West Virginia, you will never understand the impact of your actions," he said at the end of his five minutes, leaving the panel's chairman, Rep. Ken Calvert (R-Calif.), to shift his statement into a question.
"I guess the question is, are you going to plan on visiting West Virginia before the end of the year?" Calvert asked.
"I'll take that under consideration," McCarthy said.
After the hearing, Jenkins lamented her indifference. "I've invited her, and she has the audacity to say, 'I don't think so.' She knows she hasn't been," he said.
Coal is definitely struggling. Coal production has dropped dramatically in recent times. The U.S. produced 12.5 million short tons of coal in the week ending March 12, down 33.9 percent from the same week in 2015, according to the U.S. Energy Information Administration. In February, the U.S. workforce lost 2,000 coal-mining jobs, according to the Bureau of Labor Statistics.
The economic impact is more wide-ranging than direct employment numbers, especially in coal-dependent areas such as the Mountaineer State. The state's coal severance tax revenue dropped from $39.3 million in 2011 to $19.2 million in 2013, before ticking back up to $26.8 million in 2014, according to the West Virginia treasurer. This kind of fluctuation is harmful to communities. Some of those funds go to county governments, which are responsible for school budgets, sheriff's departments, etc.
"In every school, in every local library, they are impacted," Jenkins said.
The Obama administration has attempted to mitigate the lost coal revenues with a grant program called the Power Initiative, which last week gave out $65.8 million to coal-dependent areas and focused on workforce training programs. That initiative is funded by the Appalachian Regional Commission in a federal partnership with state and local governments. Jenkins faults the administration for not calling for more funding to the ARC. The White House requested $120 million for fiscal 2017.
For Jenkins, the problems caused by carbon emissions and questions of climate change are far less immediate than the economic conditions of his constituents, illustrating the fundamental hurdle that any environmentalist faces in winning over these areas. The EPA is definitely to blame.
"Does the climate change, up or down? Sure. But the issue is that I see real pain and real hurt from the people of West Virginia," Jenkins said.