A Tale of Two Encryption Bills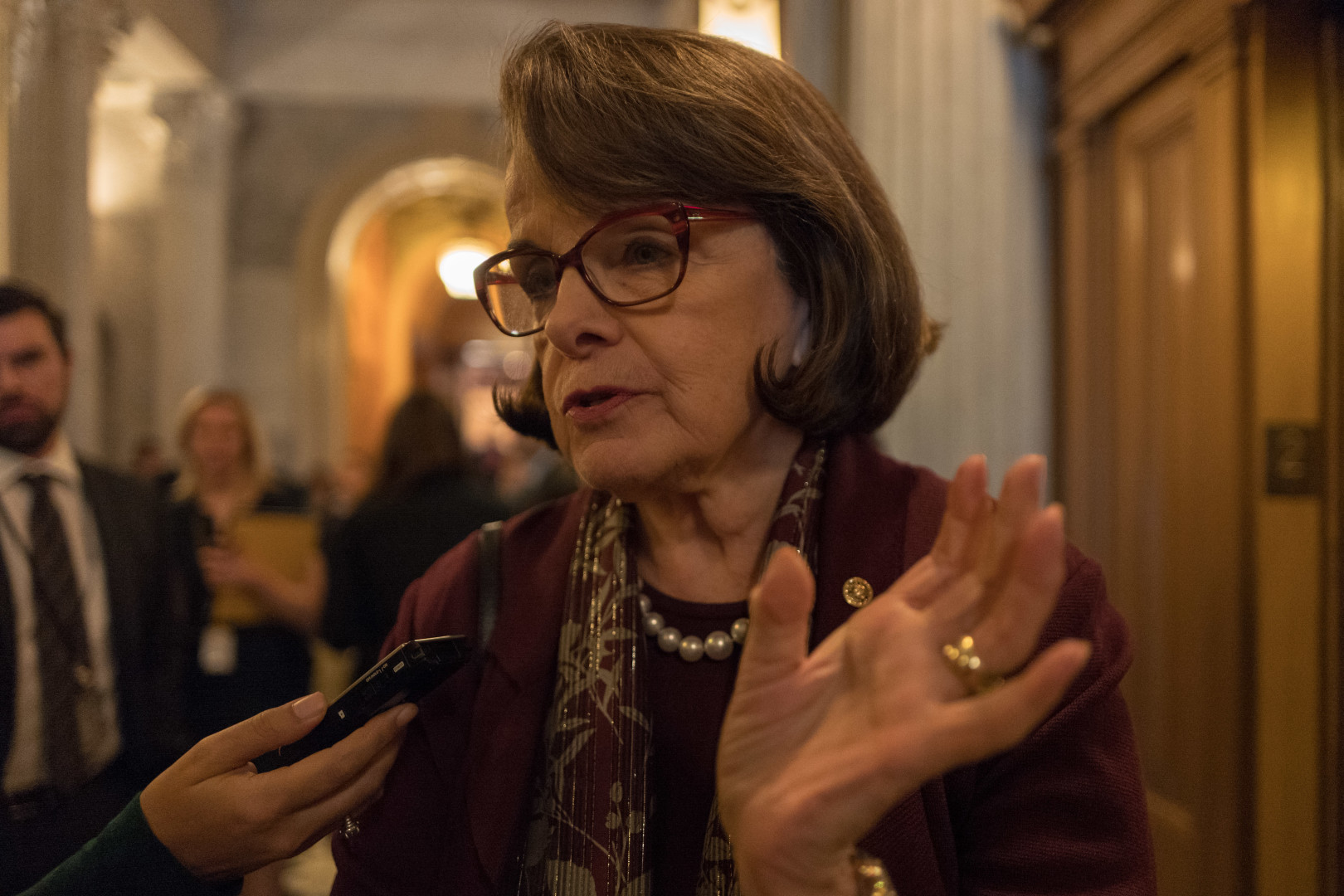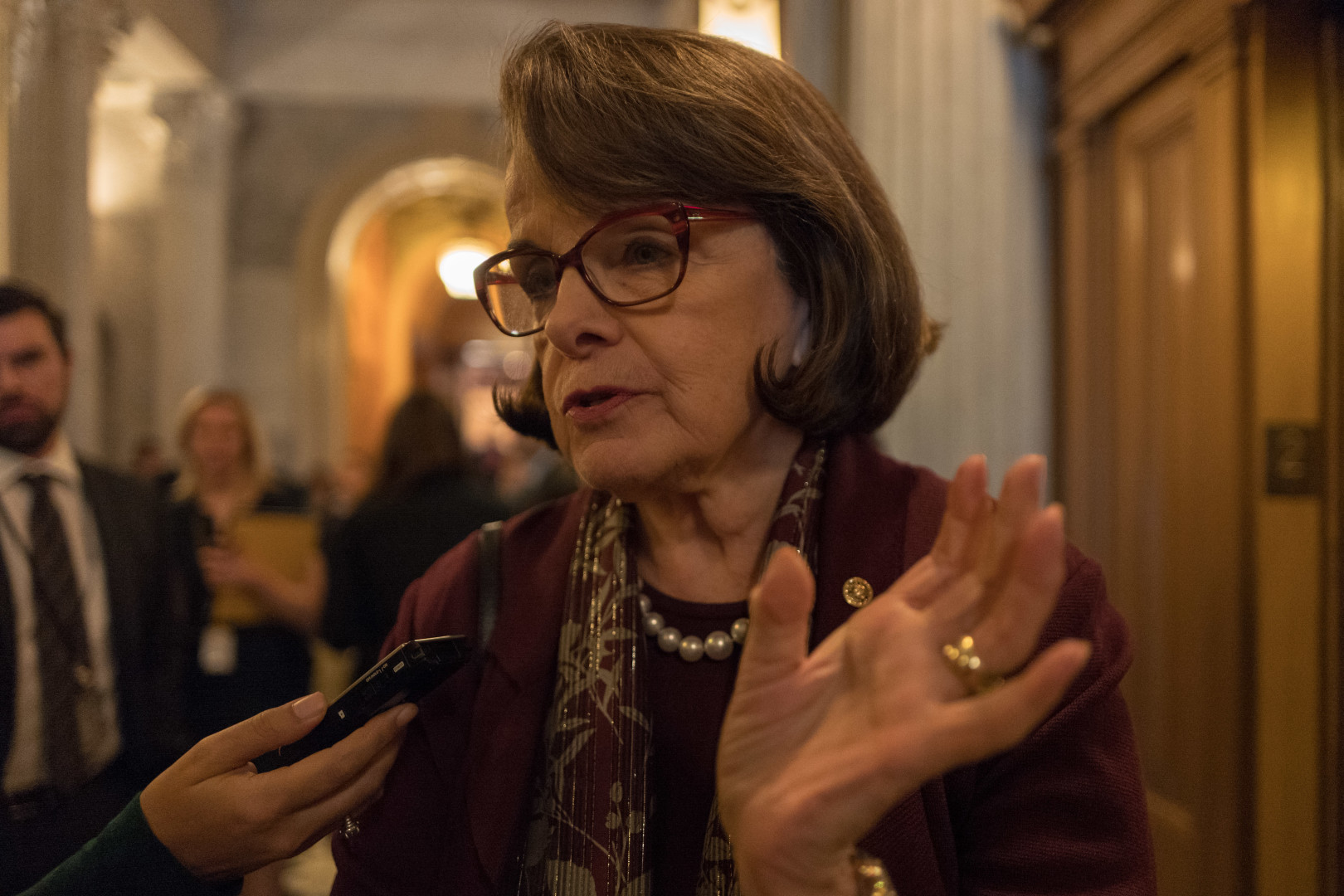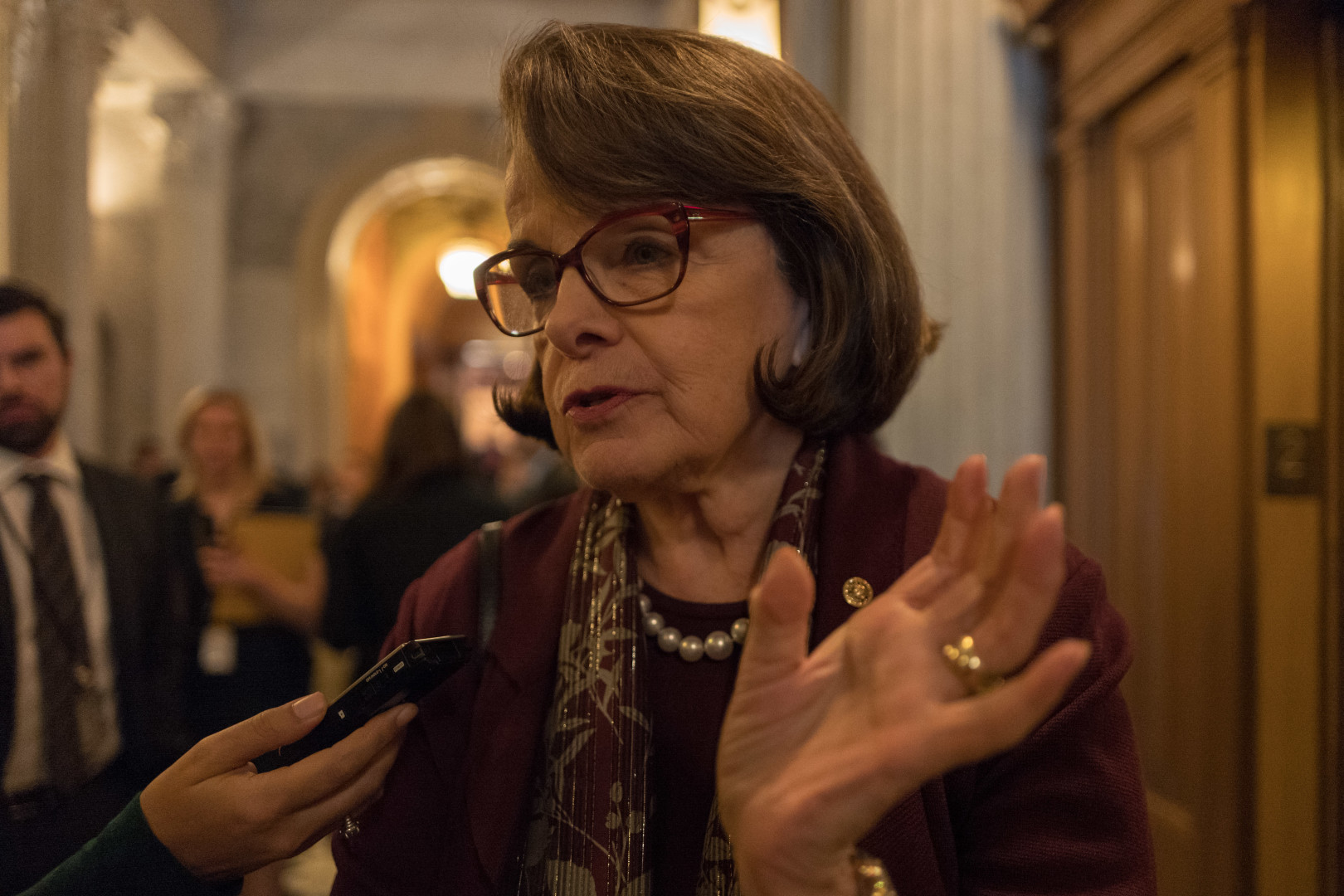 The encryption debate that pits Apple Inc. against the Federal Bureau of Investigation could have a symbolic mirror in Congress as senators will soon be mulling two bills with different solutions.
While some privacy and tech advocates have so far expressed distaste for both measures, the stricter one could inadvertently create momentum for the lighter approach.
The more moderate proposal would establish a commission of tech and law enforcement experts to investigate and draft legislative recommendations on encryption and crime.
The other bill, not yet introduced but expected soon, would mandate that companies assist law enforcement in accessing content shielded by encryption.
Adding to the discussion, committee members of the House Energy and Commerce and Judiciary committees on Monday formed a working group on encryption.
Lawmakers have a lot to chew on as they ponder encryption legislation. It's understood that passing a bill would be difficult no matter what. The existence of two competing proposals could affect the dynamic of which outside group supports or opposes which measure. Virtually all of the tech community opposes a mandate to help law enforcement. The commission idea doesn't have all of the tech community on board, but it could look increasingly attractive if stricter legislation starts making headway.
The commission measure comes from House Homeland Security Committee Chairman Rep. Michael McCaul (R-Texas) and Senate Intelligence Committee member Sen. Mark Warner (D-Va.). Their bill would set up a digital securities commission made up of stakeholders from the intelligence, technology, civil liberties and law enforcement communities to conduct a deep review of possible options and draft policy suggestions.
The stricter measure is expected to be introduced in the spring by Senate Intelligence Committee Chairman Richard Burr (R-N.C.) and committee vice chairwoman, Sen. Dianne Feinstein (D-Calif.).
Kevin Bankston, director of the Open Technology Institute, said a Burr-Feinstein bill would actually help the idea of a commission. "I can't imagine the Burr/Feinstein bill undermining whatever momentum the McCaul/Warner bill has," he said in an email. "Just the opposite: The Burr/Feinstein bill, which is sure to be widely reviled by the tech industry, digital rights advocates, and reasonable policymakers alike, is likely to be the poster child for just the sort of knee-jerk legislative response that the commission idea is intended to block."
Tech and national security advocates haven't completely warmed to the McCaul-Warner bill. Some security hawks don't think it does enough to protect against terrorism. On the other hand, people in the tech world worry it could lead to the exact "backdoor" encryption mandate they are passionately fighting to avoid.
For those who want a heftier push to give law enforcement access to encrypted communications, Burr and Feinstein are poised to offer an option. 
Burr and Feinstein's draft failed to materialize before the Senate left for its spring break last week. Their offices did not comment on when they will release the text. A Reuters report out Monday said the bill would give federal judges authority to compel tech companies to assist investigators in accessing encrypted content. It is not clear how companies would be penalized for not complying.
There is every indication that Burr and Feinstein will push hard for their measure, which is tough on tech firms. They have long bemoaned the difficulty that encryption poses for law enforcement and counterterrorism efforts. They may argue, with backing from law enforcement, that theirs is a stronger legislative answer than McCaul and Warner's idea for a commission.
So far, McCaul and Warner have managed to pick up some solid support for their proposal. Twenty-six House members support their chamber's version, with eight on board in the Senate. They think some members of Congress want to deal with the national security vulnerabilities posed by encryption in some way, but they haven't precisely figured out which way.
The commission bill's recent addition of Sen. Bill Nelson as a co-sponsor highlights this dynamic. The Florida Democrat has been hawkish in the past and often stands up to support national security at all costs. He was one of the Democrats stumping for a controversial cybersecurity bill when it passed the Senate.
He recently took to the Senate floor to discuss the Apple fight against the FBI in the San Bernardino shooting investigation. "We need to know what was behind this attack," Nelson said. "There's got to be a way that the FBI can get the information it needs from the terrorist's iPhone in a manner that continues to protect American smartphone users."
Nelson was clear though, that at the end of the day national security is the most important issue at play. He referred to a Pew Research Center poll from February showing that 51 percent of respondents supported the Department of Justice in its federal court case in San Bernardino. "If the next attack happens and information is on an iPhone, that 51 percent will soar and it will be very clear that the American people support the protection of our national security," Nelson said.
A Morning Consult poll released a few days later found the same number of registered voters (51 percent) also said Apple should unlock the phone.
McCaul and Warner intend to push for their bill no matter what. "The McCaul Warner Commission and Burr/Feinstein, or any other bill, are not mutually exclusive," said Susan Phalen, McCaul's communications director, in an email. "Regardless of what other bills may or may not be offered on this subject, a national dialogue examining the broader issue "security versus security" is something we desperately need."
Rachel Cohen, Warner's spokeswoman, said the Virginia Democrat "will continue to seek support and co-sponsors for the commission independent of any other legislation that may eventually be introduced."
They have reason to be optimistic. Their bill may be the only one that could survive the privacy protests. Any effort to mandate companies to undermine their encrypted security systems, even with a warrant, is unlikely to make significant headway in Congress. Aside from the vehement opposition in the tech sector, there is a large faction of privacy advocates in the House disgruntled by government surveillance practices.
If Burr and Feinstein push hard for law enforcement to get around encryption, it could mobilize the tech industry to rally toward McCaul and Warner's commission, even though many are dubious about both ideas. Bankston said Burr's bill might actually add a "bit of heat" to the commission concept.
The McCaul-Warner measure "has been languishing due to both a lack of support from privacy groups and a lack of clear champions amongst the leaders of the committees with jurisdiction," he said.
Bankston's OTI and the Electronic Frontier Foundation are two big organizations that have already said they can't support the commission. Both groups say the discussion could undermine internet security systems.
But Bankston added that he and his colleagues at OTI are still "willing to work with the sponsors to improve that bill," even if they can't support the current version.