Paul Ryan to Discuss 'What Politics Can Be' in Speech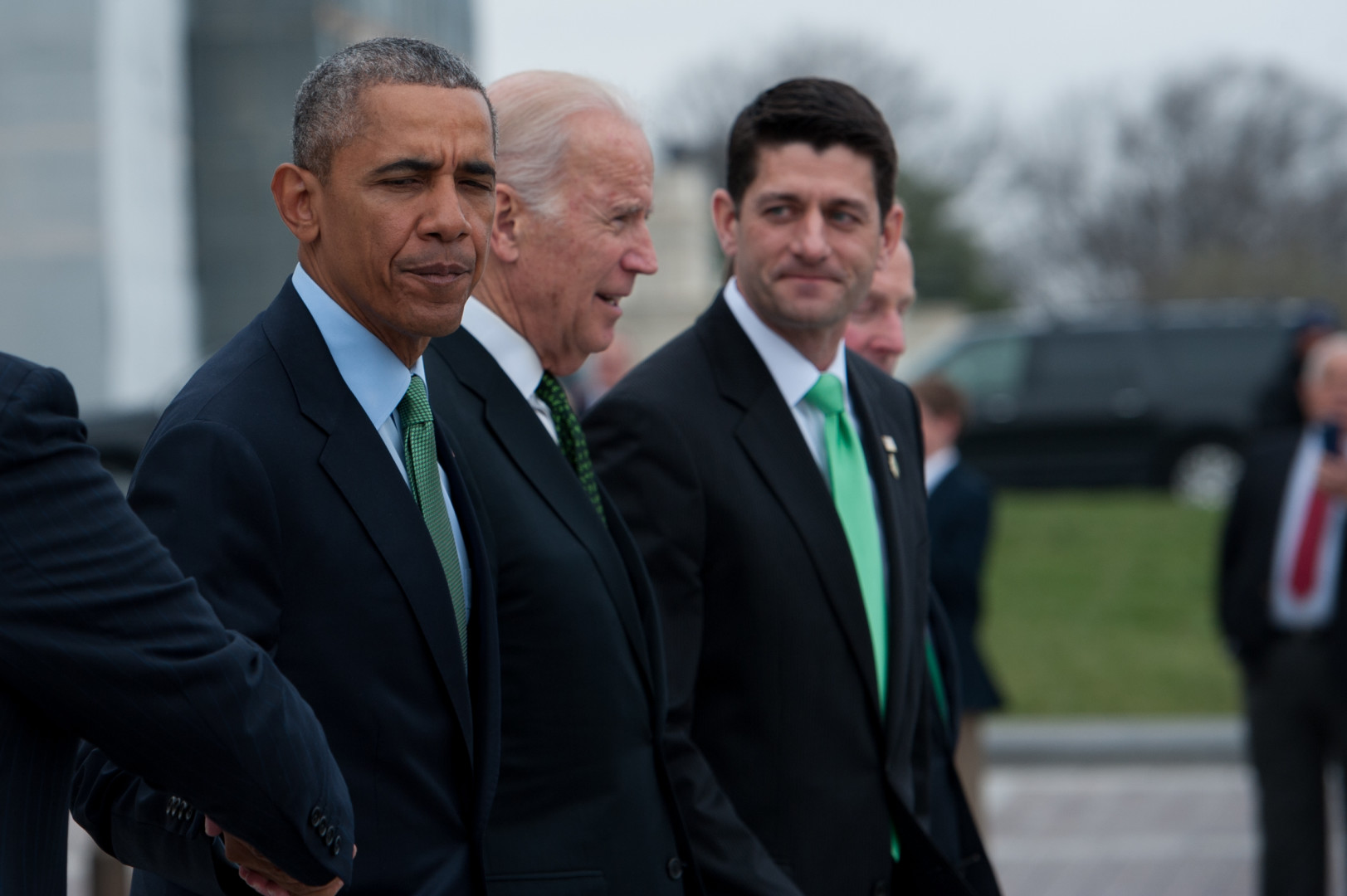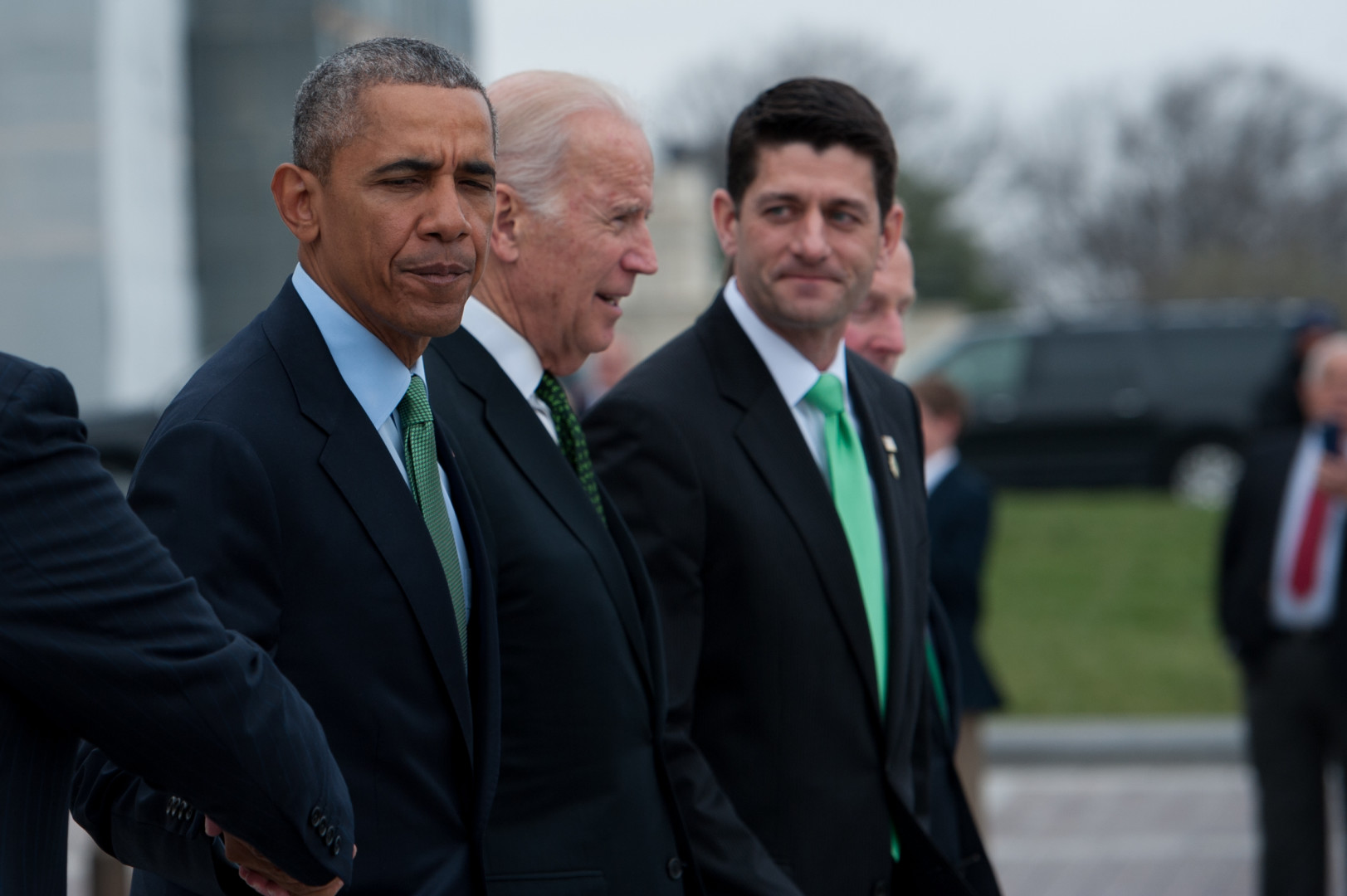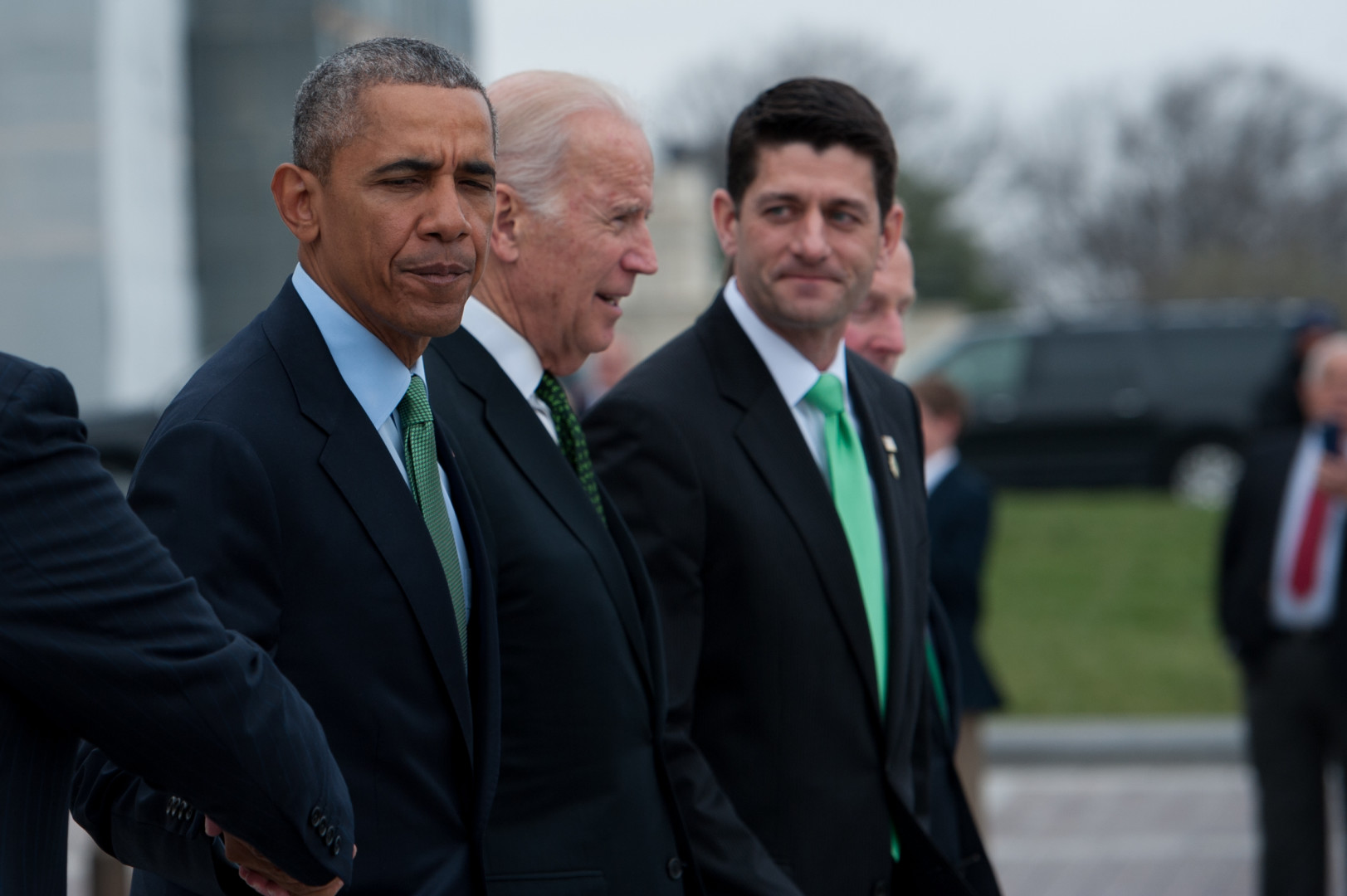 As the Republican Party adapts to how presidential front-runner Donald Trump has disrupted the conventional political landscape, House Speaker Paul Ryan will deliver an address Wednesday that encourages Americans to look past today's turmoil and "aim for a brighter horizon."
Ryan will give a major speech, pitched as an assessment of the state of American politics, in front an audience of journalists and Capitol Hill interns. It is a symbolic gesture clearly intended to signal that Ryan is looking beyond the immediate political moment.
The event was not announced until Tuesday afternoon.
"Instead of talking about what politics is today, I want to talk about what politics can be," his prepared remarks say. "I want to talk about what our country can be."
Ryan will acknowledge the deep cynicism that pervades the American electorate and will offer an alternate, optimistic view of the nation's political future.
"Looking around at what's taking place in politics today, it is easy to get disheartened," the remarks say. "Now, a little skepticism is healthy. But when people distrust politics, they come to distrust institutions. They lose faith in their government and the future too."
"We can acknowledge this. But we can't accept it. And we can't enable it either."
Aides say the Wisconsin Republican will not endorse one of the three remaining GOP presidential candidates in his address. Nor will he announce his own eleventh-hour bid for the White House, as many beltway prognosticators have prophesized despite repeated denials from Ryan and his staff.
The one-time vice presidential candidate's speech is highly unusual. At this point in an election year, party leaders are typically ceding center stage to their expected nominees, who will carry the party banner through the November election.
But this is no typical political environment. Both parties' front-runners are deeply unpopular, with unfavorable ratings in some polls above 50 percent.
A New York Times/CBS poll released Monday found that 88 percent of Republican primary voters say their party is divided. Six out of 10 Republicans are embarrassed by the GOP presidential campaign. Meanwhile, 2012 GOP nominee Mitt Romney is leading an open revolt against Trump, strategically supporting Texas Sen. Ted Cruz or Ohio Gov. John Kasich in an attempt to force a contested nominating convention in July.
Ryan, thrust unexpectedly into his party's leading role late last year, has uneasily sought to remain neutral in his party's presidential contest to date. Throughout the primary campaign, Ryan has periodically condemned Trump's campaign, most recently over reports of violence at his rallies. Nonetheless, Ryan has continued to insist he will not reject the real estate mogul's candidacy outright, preferring to focus his attention on the House.
Still, he can't avoid confronting the issue. As speaker of the House, Ryan will chair the GOP presidential convention in Cleveland.
"Look, every now and then when I see something where conservatism is being disfigured — whether it's from anybody, by the way, not just one person — I'm going to speak out in defense of conservatism," Ryan told reporters at the Capitol Tuesday. "But as the chair of the convention, I'm going to be dispassionate."
At the heart of Ryan's effort to remain fixated on legislative work is an agenda program, spearheaded by a number of House GOP working groups that are assigned to put forward comprehensive policy proposals on a range of issues from national security to tax reform to overhauling the social safety net.
Ryan told reporters Tuesday that those task forces would begin drafting proposals once House members return to Washington in mid-April.