Ryan Urges Political Leaders to Debate Policy, Refrain From Attacks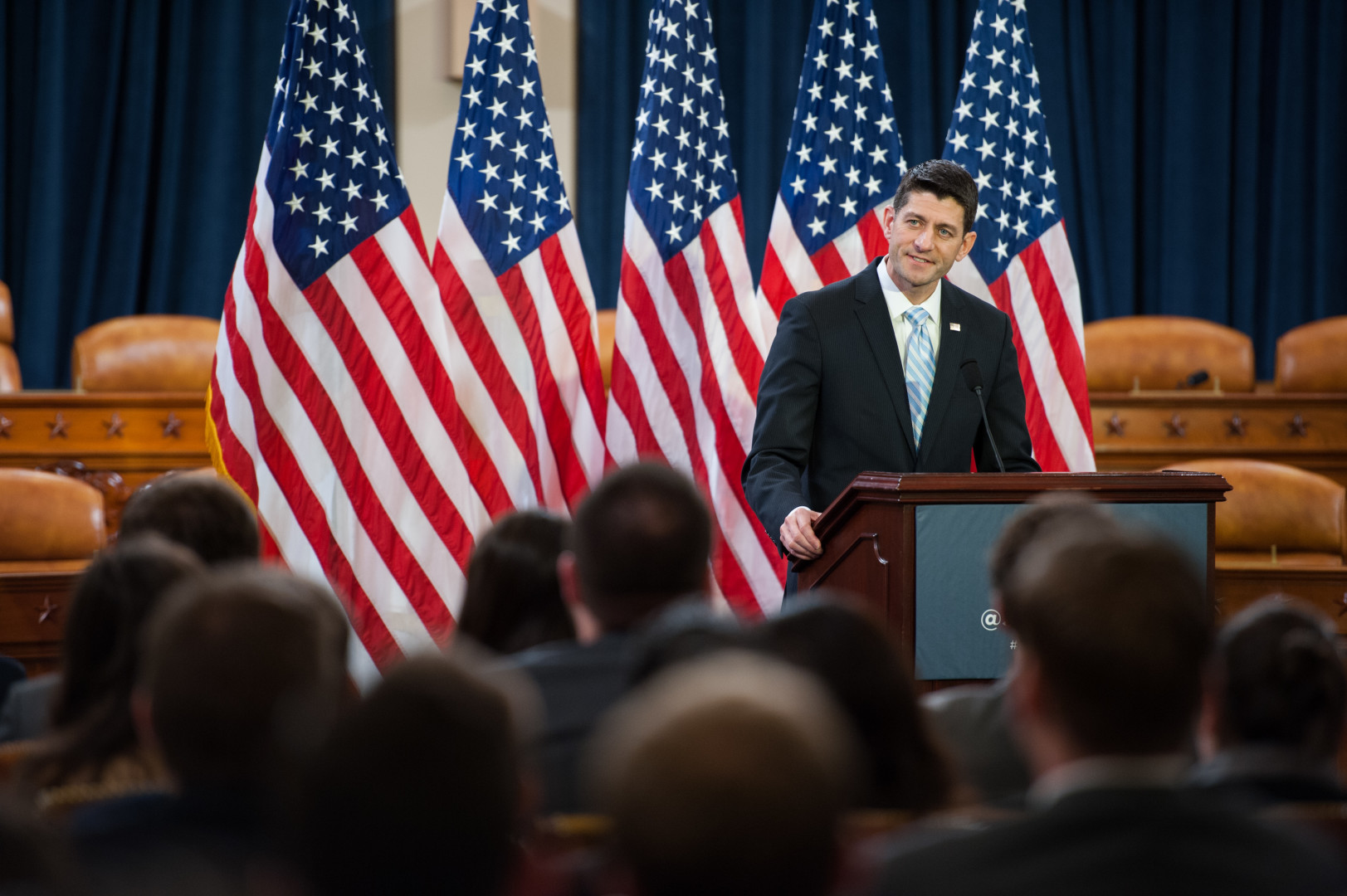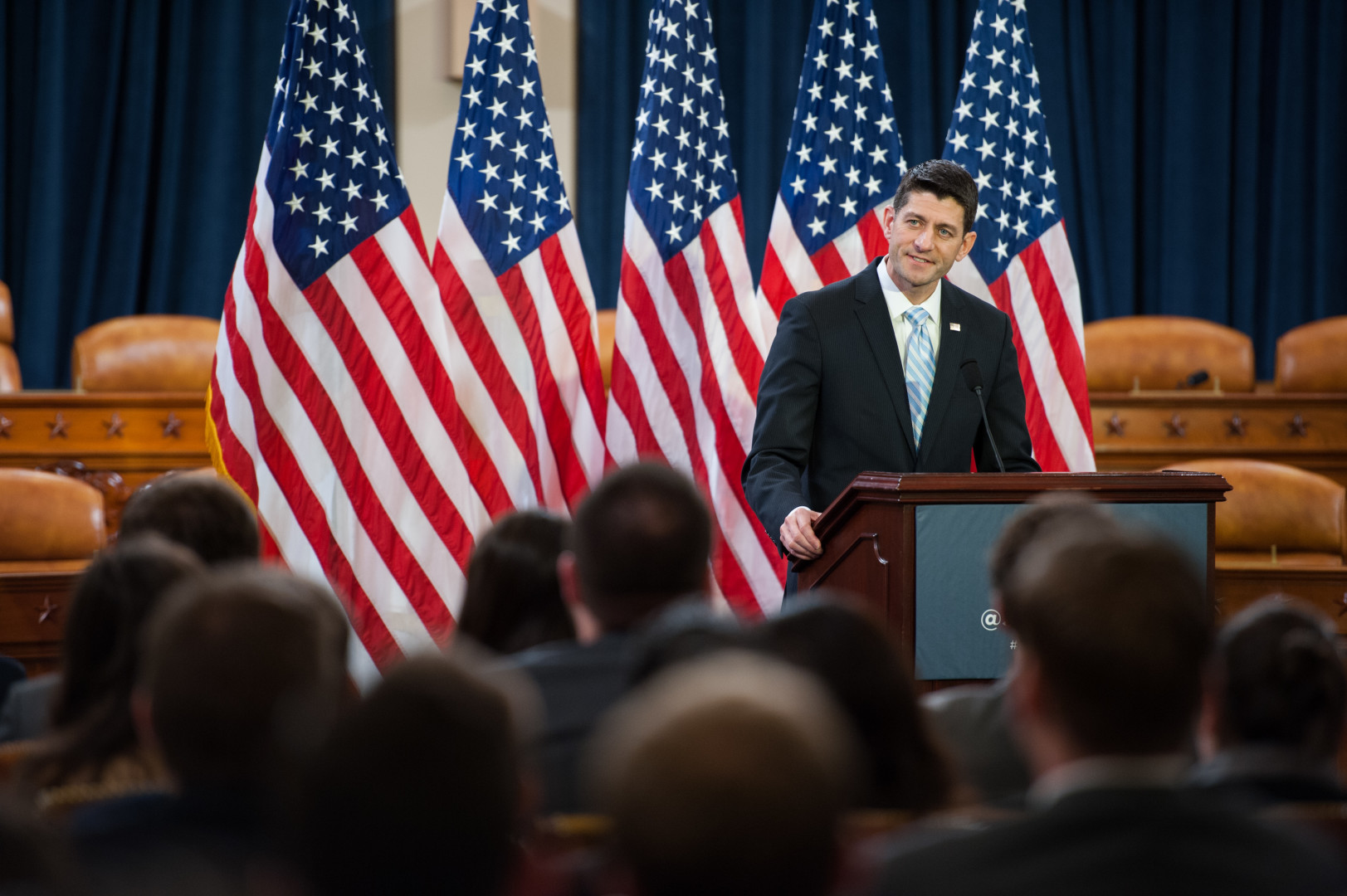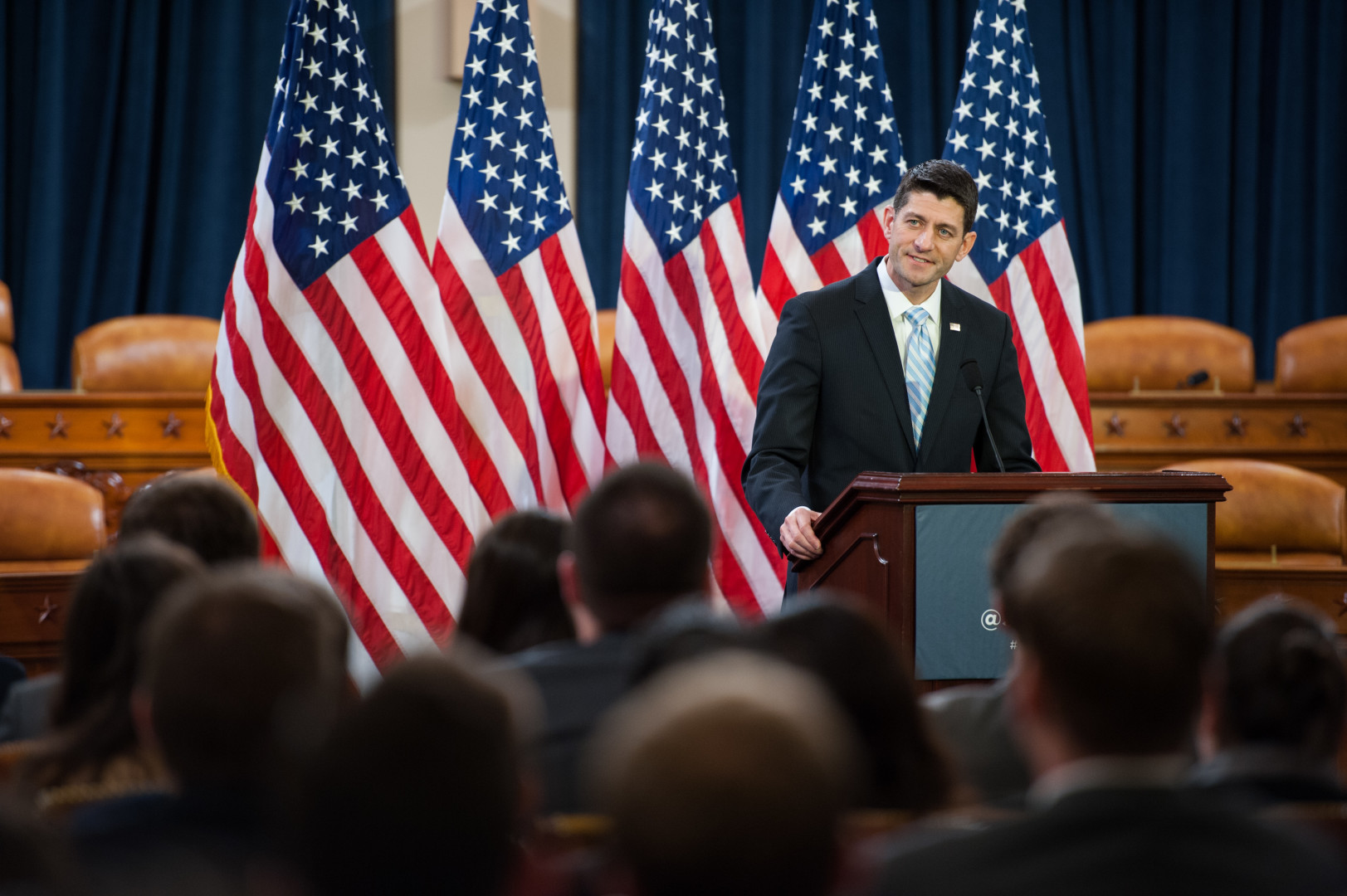 House Speaker Paul Ryan urged political leaders to debate policy ideas and refrain from personal attacks in a speech Wednesday to Capitol Hill interns. 
"If someone has a bad idea, we tell them why our idea is better," the Wisconsin Republican said. "We don't insult them into agreeing with us, we try to persuade them. We test their assumptions, and while we're at it, we test our own assumptions too." 
Ryan's speech focused on his vision of what "politics can be." 
"We think of it in terms of this vote or that election, but it can be so much more than that," Ryan said. "Politics can be a battle of ideas, not insults. It can be about solutions." 
The House speaker seemed to be alluding to the conduct of GOP presidential front-runner Donald Trump several times throughout the speech, without explicitly mentioning him by name.
Ryan said he has not always held himself to the standard he set in his speech, and lamented the language he once used when discussing poverty.
"There was a time when I would talk about a difference between 'makers' and 'takers' in our country, referring to people who accepted government benefits," Ryan said. "But as I spent more time listening, and really learning the root causes of poverty, I realized I was wrong … to label a whole group of Americans that way was wrong." 
Answering questions from interns after the speech, Ryan also said he had a change of heart on criminal justice reform, and said he'd spoken to Judiciary Committee Chairman Bob Goodlatte (R-Va.) on Monday night about considering several bills on the issue on the House floor.
"I think we've got to go back and fix that," Ryan said. "We need to make redemption something that is valued in our culture, and society, and in our laws."
Democratic leaders were quick to criticize Ryan's speech. 
A spokesman for House Minority Leader Nancy Pelosi (D-Calif.) criticized House GOP leaders for not taking up the budget this week. 
"Speaker Ryan cannot distract from Republicans' complete failure to pass a budget before an extended two-week recess," Pelosi spokesman Drew Hammill said in a statement. "The Speaker's 'Year of Ideas' has been marred by the same level of internal Republican dysfunction that dogged his predecessor while a runaway Republican primary constantly reminds the American people of the extreme policy positions advocated by so many in the House Republican Conference."
A spokesman for Senate Minority Leader Harry Reid (D-Nev.) said Ryan's words "ring hollow until he backs them up with action." 
"Speaker Ryan is speechifying on the deck of the Titanic, running a do-nothing Congress while supporting Donald Trump, a racist demagogue, for president," Reid's spokesman Adam Jentleson said in a statement. "Speaker Ryan's words will ring hollow until he backs them up with action and withdraws his support from Donald Trump."