Brown Wants Lew's Committee to Scrutinize Chinese Companies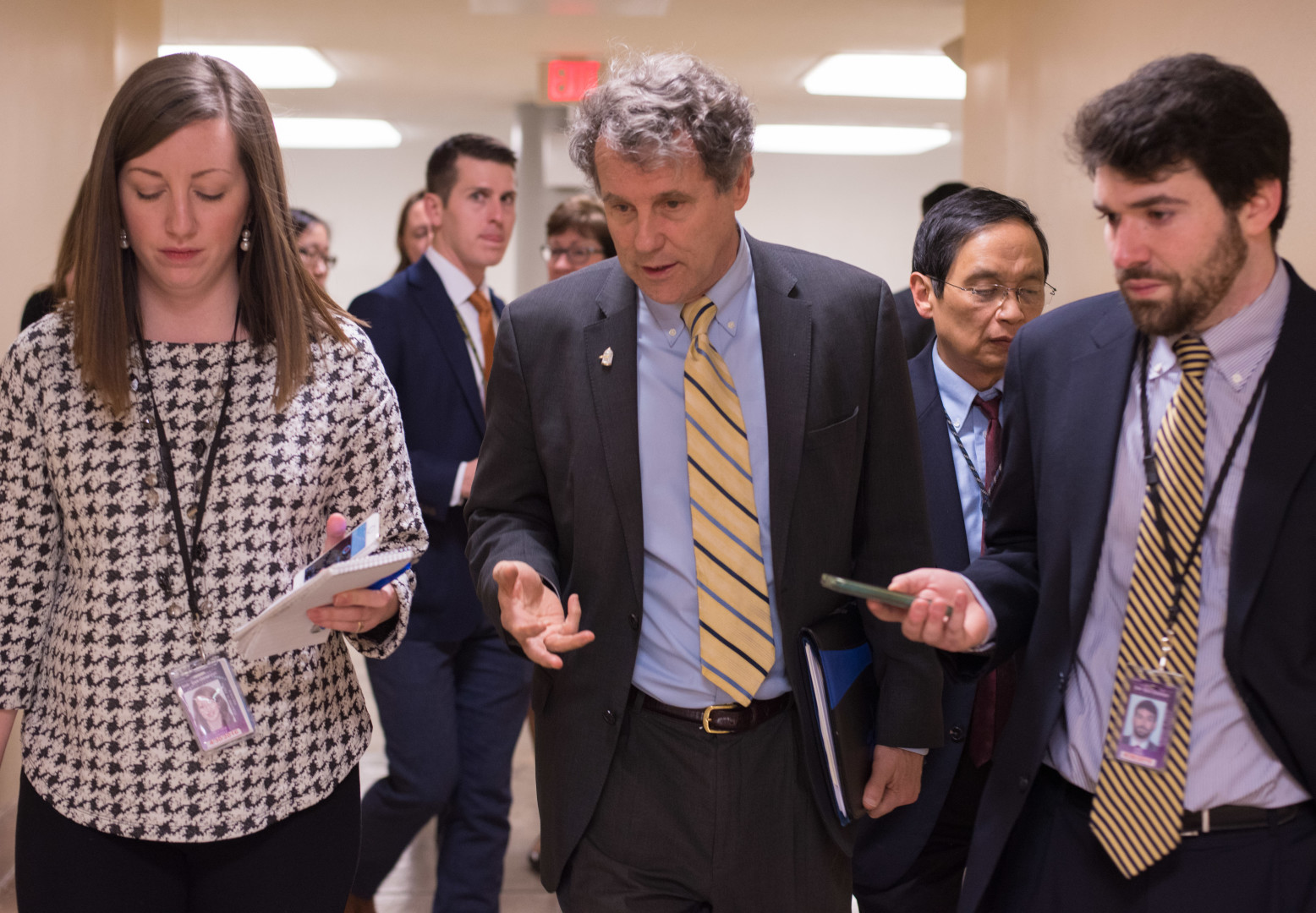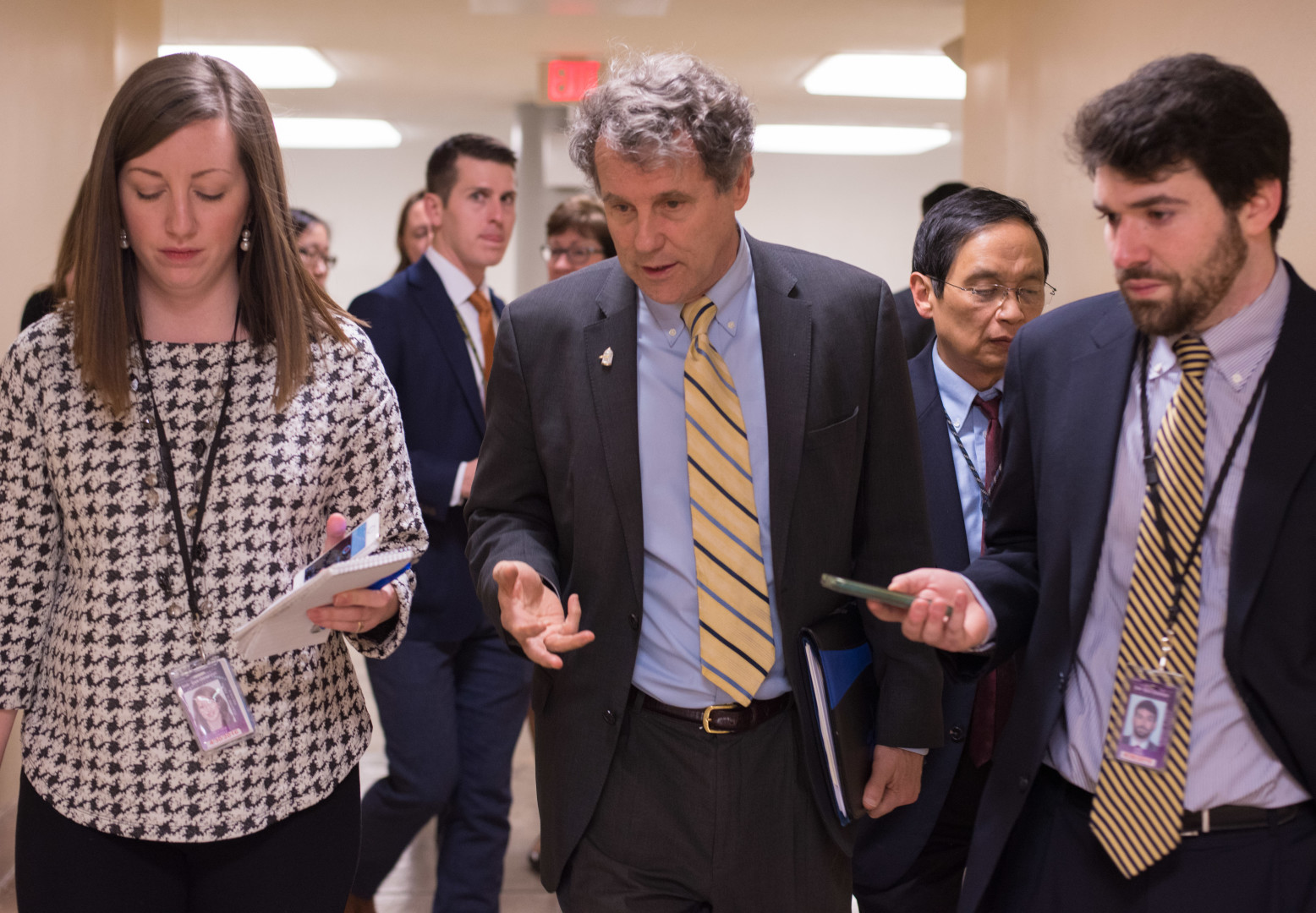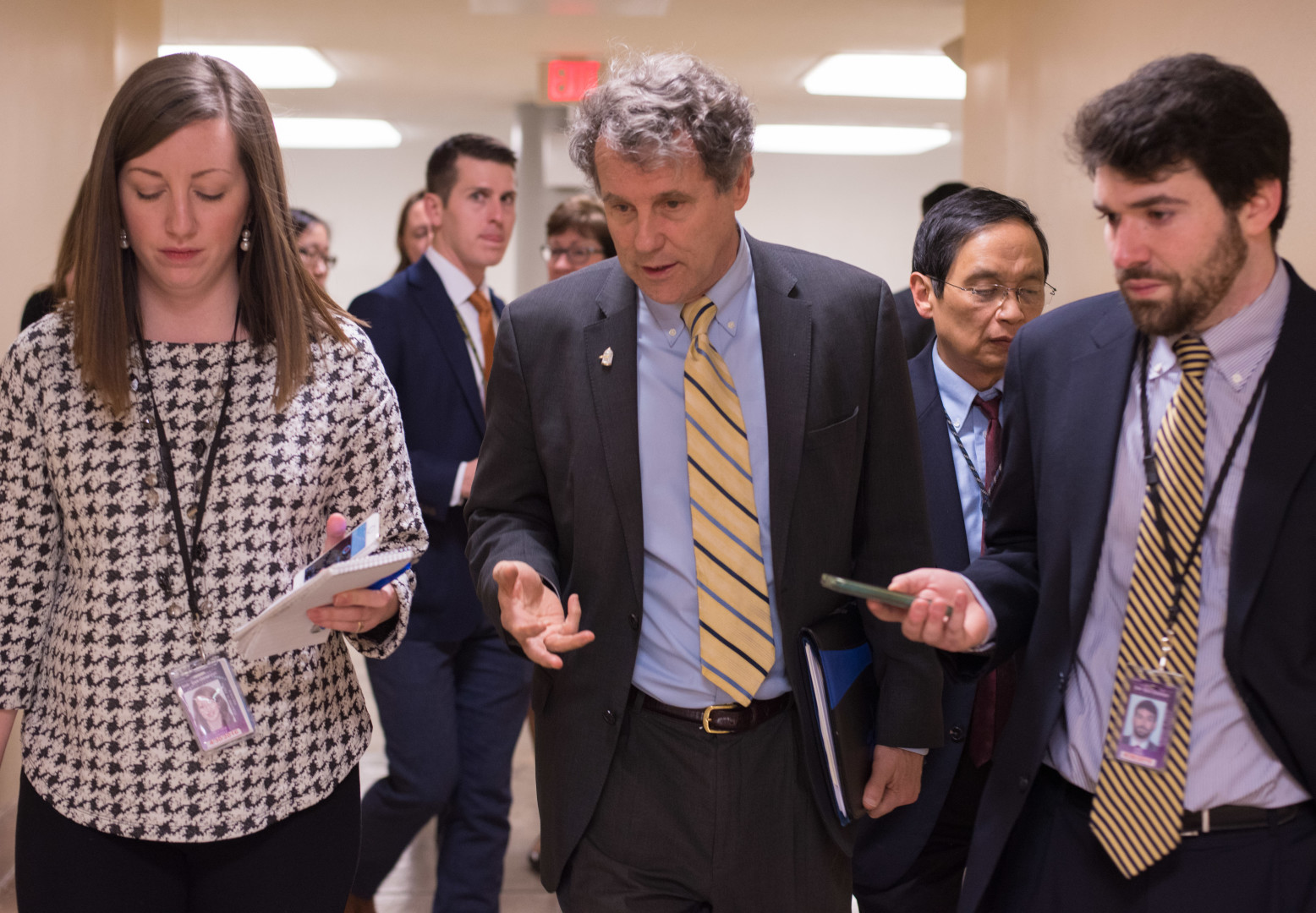 Sen. Sherrod Brown wants an obscure executive committee that reviews foreign acquisitions of U.S. companies for national security purposes to closely scrutinize foreign investment by Chinese firms.
In a Wednesday letter to Treasury Secretary Jack Lew obtained by Morning Consult, the Ohio Democrat said the Committee on Foreign Investment in the U.S. — better known by its acronym CFIUS — could see an uptick in reviews and investigations of new investments.
CFIUS, which Lew chairs, is an inter-agency committee that conducts investigations of foreign acquisitions for national security implications and, in some cases, blocks those transactions. The committee's activity is generally classified, but it releases an annual public report on the results of all of its investigations. The latest report, released last month, detailed the committee's reviews in 2014.
"Based on macroeconomic and other factors in China, it is quite likely we will see further increases in attempted Chinese investment in the United States" in the two upcoming reporting years, wrote Brown, who sits on the Senate Finance Committee and is the top Democrat on the Senate Banking Committee.
"With the possibility of a spike in reviews and investigations, concerns about already-announced transactions, combined with determined efforts and sophisticated lobbying, it is vitally important that CFIUS conduct rigorous and full reviews and investigations, in consultation with all relevant agencies, of all proposed transactions that may have national security implications," he continued.
Brown specifically referred to pending China-U.S. transactions such as Chongqing Casin Enterprise Group's bid to acquire the Chicago Stock Exchange, along with the Chinese company Zoomlion's bid to invest in the U.S. equipment manufacturer Terex, which contracts its services to the U.S. military.
He stopped short of asking for CFIUS to block mergers and acquisitions by Chinese firms following its reviews, but did prescribe several measures the committee could take into consideration during its reviews.
For example, he said the committee should conduct thorough probes to make sure Chinese state-owned firms aren't behind the companies making transactions and "evaluate all possible mitigation measures to protect Americans."
Democrats often call for CFIUS to broaden the scope of its reviews to consider the economic security impacts of mergers. For example, Rep. Rosa DeLauro (D-Conn.), who has allied with Brown on many trade issues, introduced a bill in the last Congress that would've required CFIUS to consider the impact of foreign investments on factors such as employment, public health and competition with U.S. businesses.