The Fight for Democratic Super Delegates Isn't Over Yet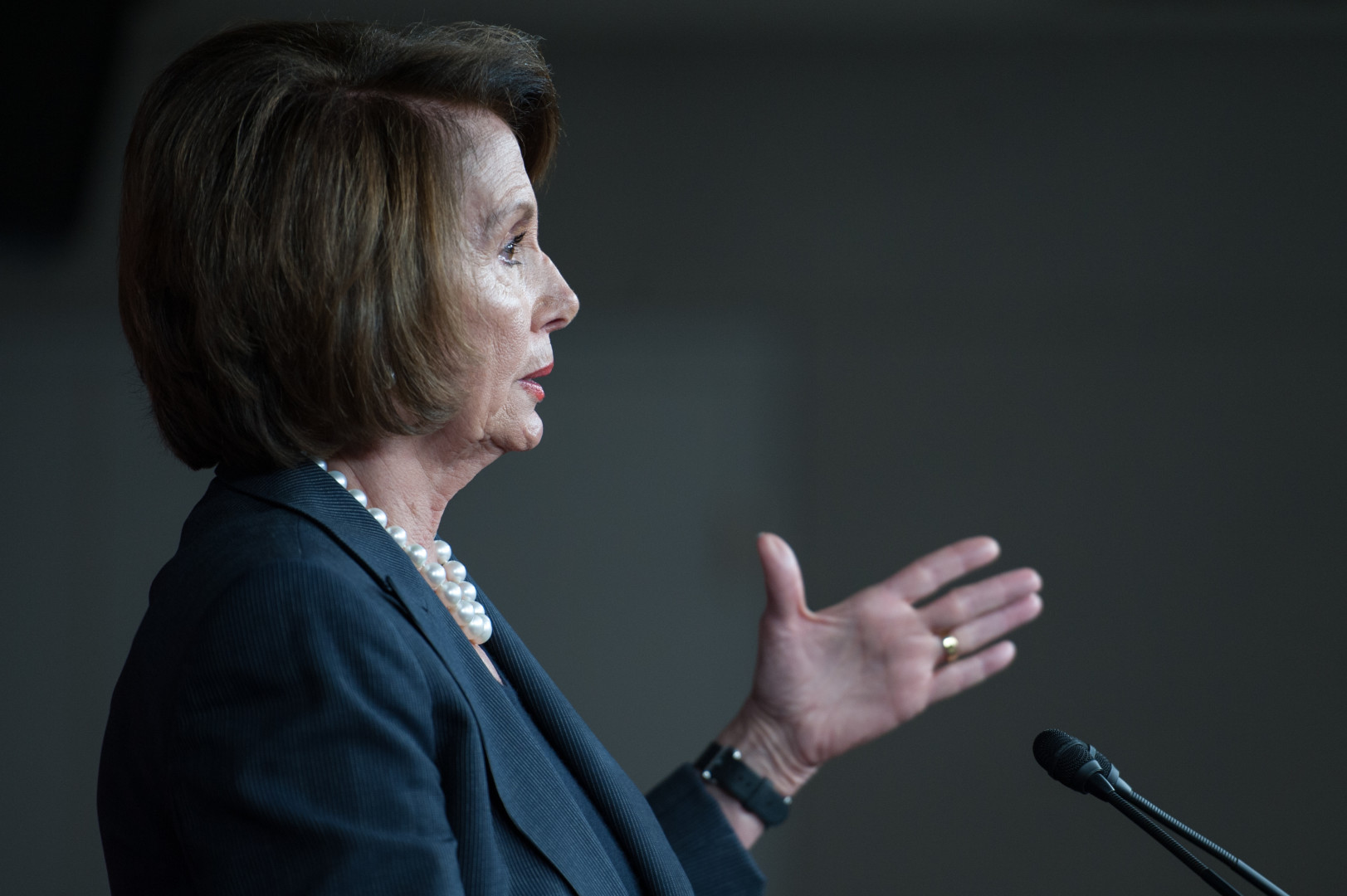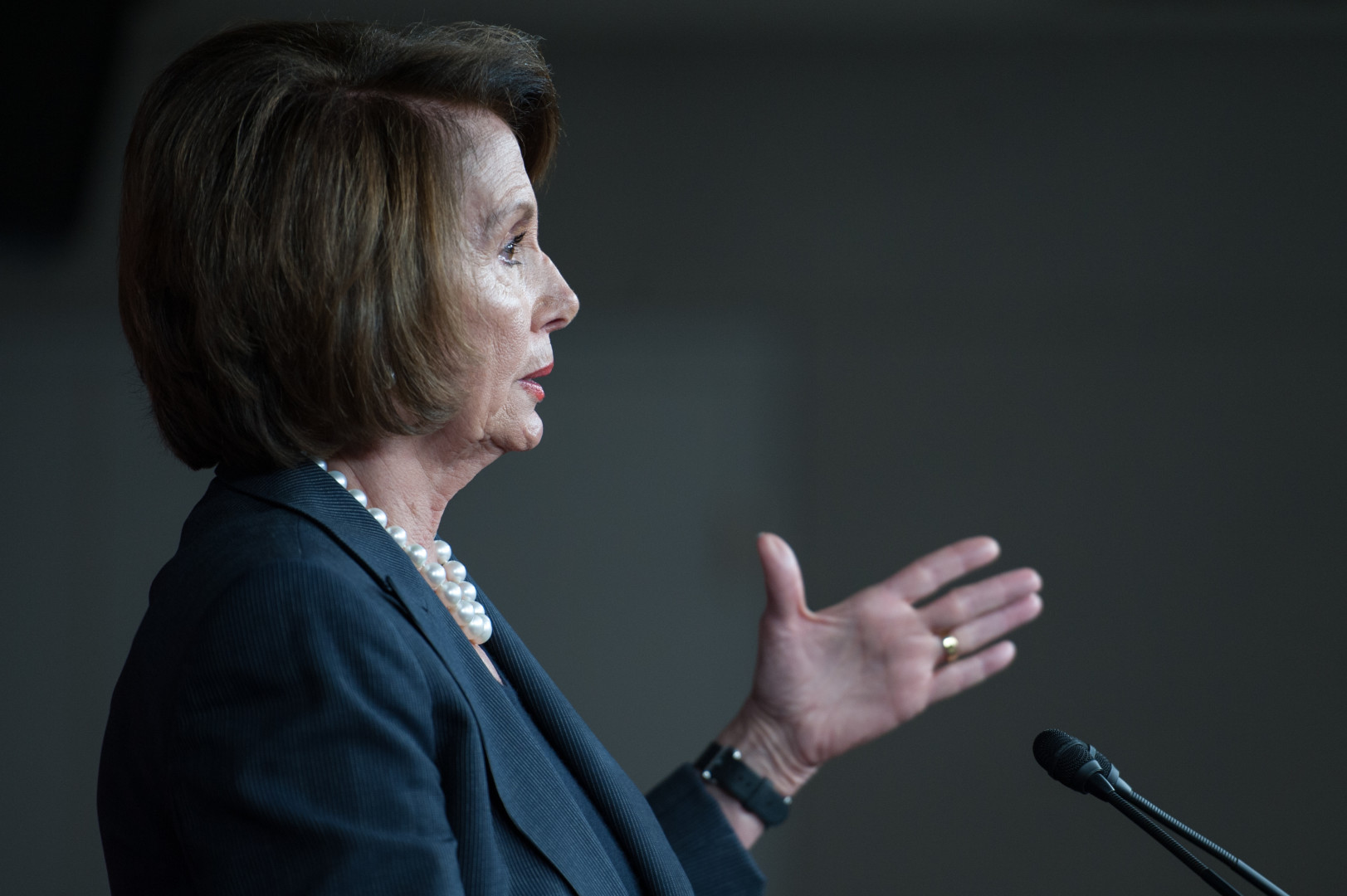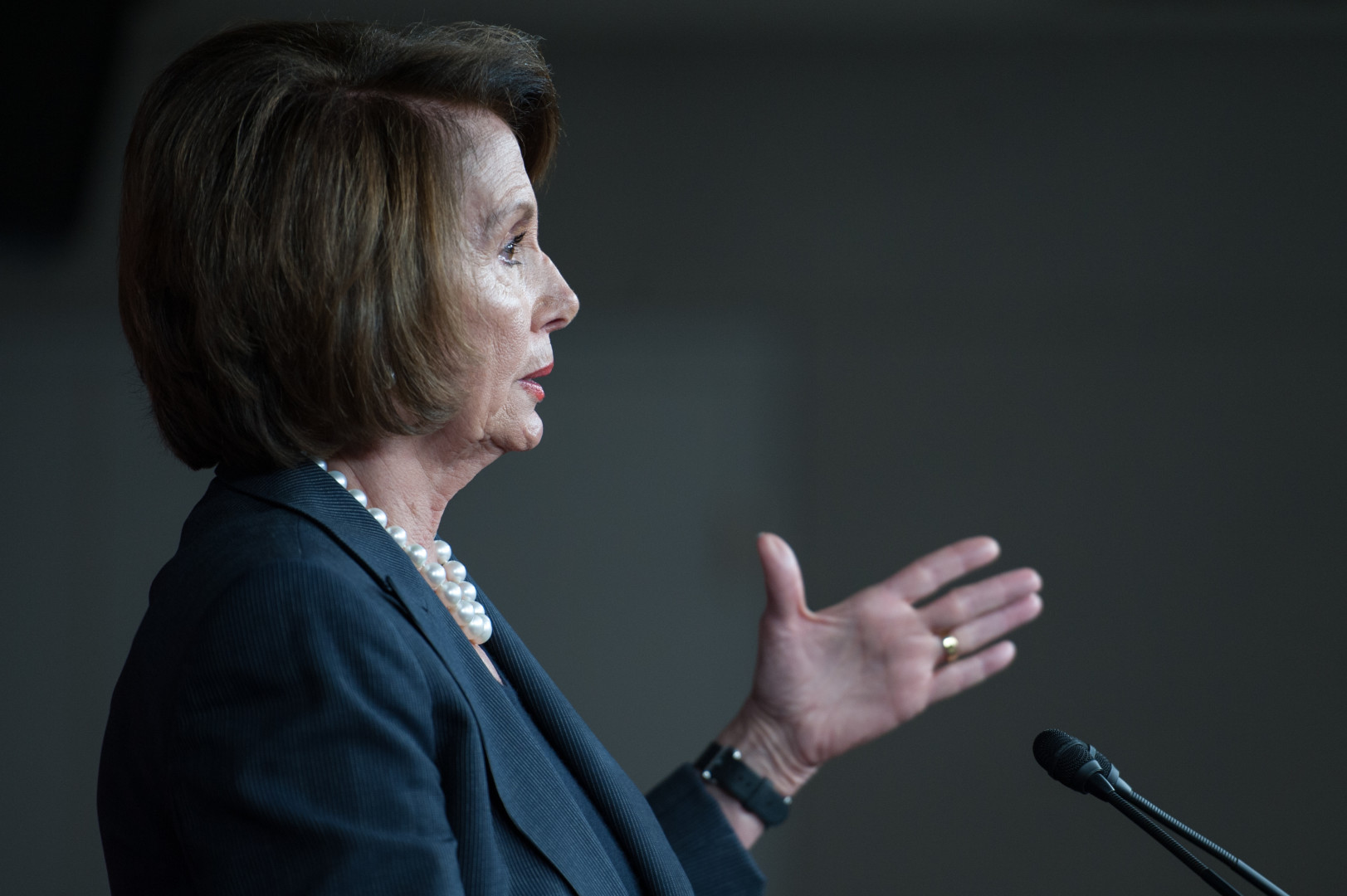 Former Secretary of State Hillary Clinton is just under 700 delegates away from clinching the Democratic presidential nomination. Her lead over Sen. Bernie Sanders (I-Vt.) is bolstered by the 467 party leaders and elected officials who get an automatic vote at this summer's Democratic convention — better known in political parlance as super delegates — who back her campaign. Just 26 super delegates back Sanders.
But while Clinton's lead among those party leaders is huge, it could be bigger: 219 super delegates have yet to declare their support for either Clinton or Sanders, and one more endorsed former Maryland Gov. Martin O'Malley last year.
Among those still sitting on the fence: Five Democratic governors, five senators, 21 House members and one former president of the United States (no, not Bill Clinton; Jimmy Carter hasn't said for whom he will vote).
With the convention still four months away, here's a look at who hasn't formally declared support for one of the two remaining Democratic candidates:
Distinguished Party Leaders: Clinton 10, Sanders 1, 9 uncommitted.
The distinguished party leaders mainly include former party chairmen and senior elected officials who have since retired. Clinton has support from former DNC chairs such as Howard Dean, Steve Grossman, Ed Rendell and Roy Romer. Sanders' lone supporter in this category is Paul Kirk, who served as DNC chairman in the 1980s. (He actually beat a California Democratic fundraiser named Nancy Pelosi to win the post.)
But others haven't yet cast their lot. Joe Andrew, who served as party chairman during George W. Bush's presidency, has not yet committed. Neither have former Maine Sen. George Mitchell, Clinton-era DNC chair Debra DeLee or Al Gore. And two other uncommitted party leaders: Barack Obama and Joe Biden, who get to vote on their own successors.
Democratic National Committee members: Clinton 239, Sanders 17.5, O'Malley 1, 177.5 uncommitted.
First, let's deal with those fractions: Super delegates who live abroad only get half a vote. Sanders has support from Gary Suwannarat, who lives in China. Katie Solon, the chairwoman of Democrats Abroad, lives in Germany, where she maintains Swiss-like neutrality. Past chairman Ken Sherman, who lives in Canada, and John Eastwood, a DNC member living in Taiwan, are also neutral.
Plenty of state party chairs, who are members of the DNC, remain unaligned, including New Hampshire's Ray Buckley, Washington's Jaxon Ravens and Colorado's Rick Palacio. Leah Daughtry, CEO of the Philadelphia convention and a DNC member, is also uncommitted.
So are DNC Vice Chairman R.T. Rybak, West Virginia Secretary of State Natalie Tennant, Rules and Bylaws Committee Co-Chairman Jim Roosevelt (a long-time DNC member and grandson of Franklin Roosevelt), New Jersey powerbroker George Norcross, Illinois state Senate President Mike Madigan and CNN commentator Donna Brazile.
Dan Hynes, formerly the Illinois state comptroller, was the lone DNC member to back O'Malley. Hynes ran for a U.S. Senate seat in 2004, coming in second behind some no-name state senator named Barack Obama. (There's no bad blood there: Hynes spoke on the first day of the 2008 Democratic convention where Obama was formally nominated.)
Governors: Clinton 16, Sanders 0, 5 uncommitted.
Clinton locked up a lot of gubernatorial support early. Among those who haven't officially made up their minds: California Gov. Jerry Brown, one of Bill Clinton's erstwhile nemeses; Montana Gov. Steve Bullock; West Virginia's Earl Ray Tomblin; Hawaii's David Ige; and Alejandro García Padilla, the governor of Puerto Rico.
Members of the House: Clinton 166, Sanders 6, 21 uncommitted.
The ranks of the uncommitted run the gamut, from centrist Collin Peterson of Minnesota and Peter DeFazio of Oregon to liberals such as Wisconsin's Mark Pocan and California's Barbara Lee. Three of the Philadelphia-area Democrats who will be hosting the convention, Bob Brady, Brendan Boyle and Donald Norcross of New Jersey, George's brother, are staying out of the fray.
So is DNC Chairwoman Debbie Wasserman Schultz of Florida; then again, the Sanders campaign might have a different take on whether Wasserman Schultz is truly neutral.
House Minority Leader Nancy Pelosi of California is still in the undecided column. Her daughter, DNC member Christine Pelosi, has endorsed Clinton.
Senators: Clinton 40, Sanders 1, 5 uncommitted.
The senators who haven't yet formally made up their minds include Bob Menendez of New Jersey, Jeff Merkley of Oregon, DSCC Chairman Jon Tester of Montana and Massachusetts' Elizabeth Warren. The DNC also gives a vote to D.C.'s shadow senator, Paul Strauss; he hasn't made up his mind.
The lone senator backing Bernie Sanders: Bernie Sanders.
Correction: An earlier version of this story included Sen. Patrick Leahy (D-Vt.) among the undeclared super delegates. Leahy has endorsed Clinton. It also incorrectly identified the West Virginia Secretary of State. Natalie Tennant currently holds that position.