Puerto Rico Aid Package Calls for Criminal Penalties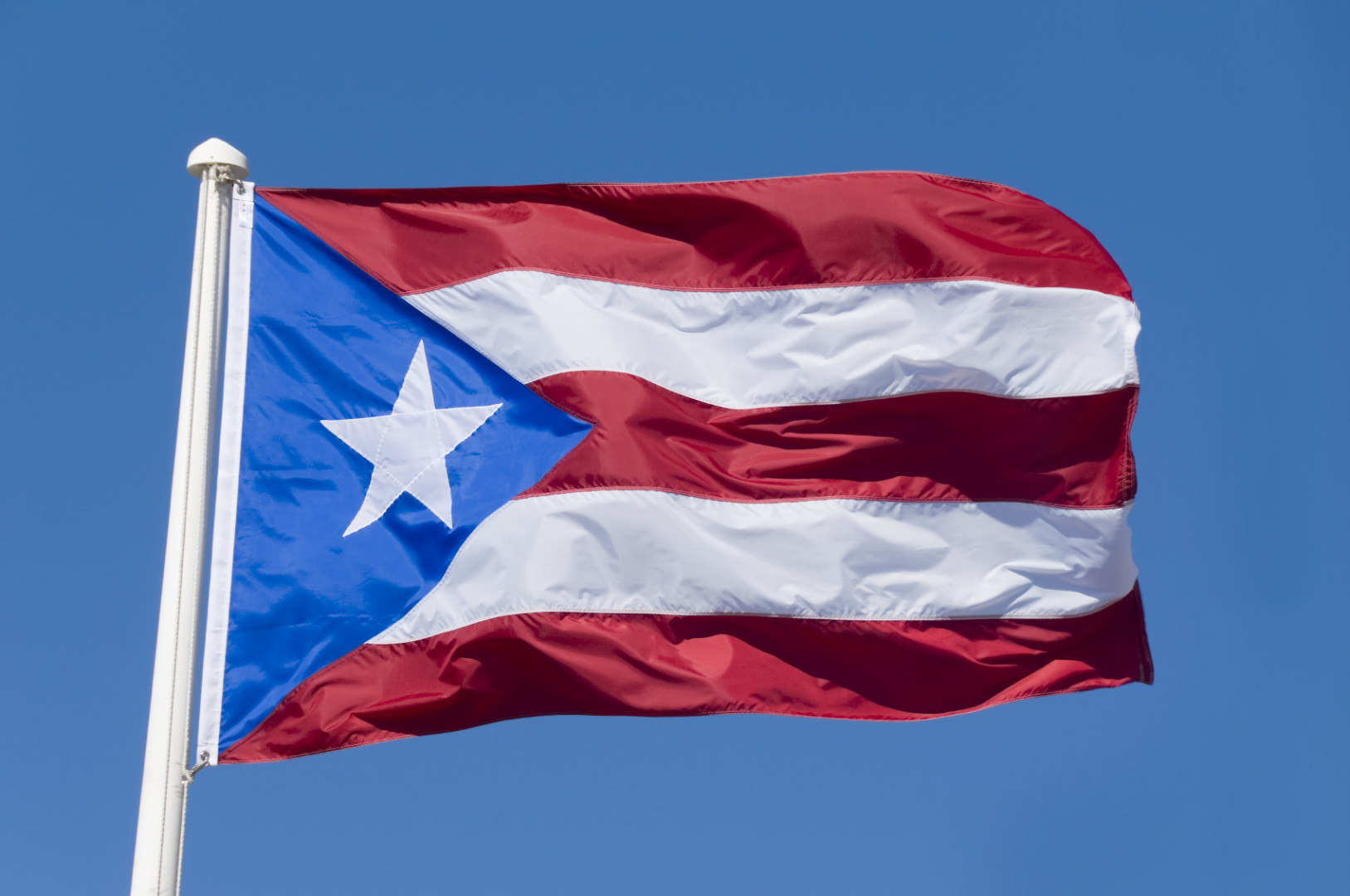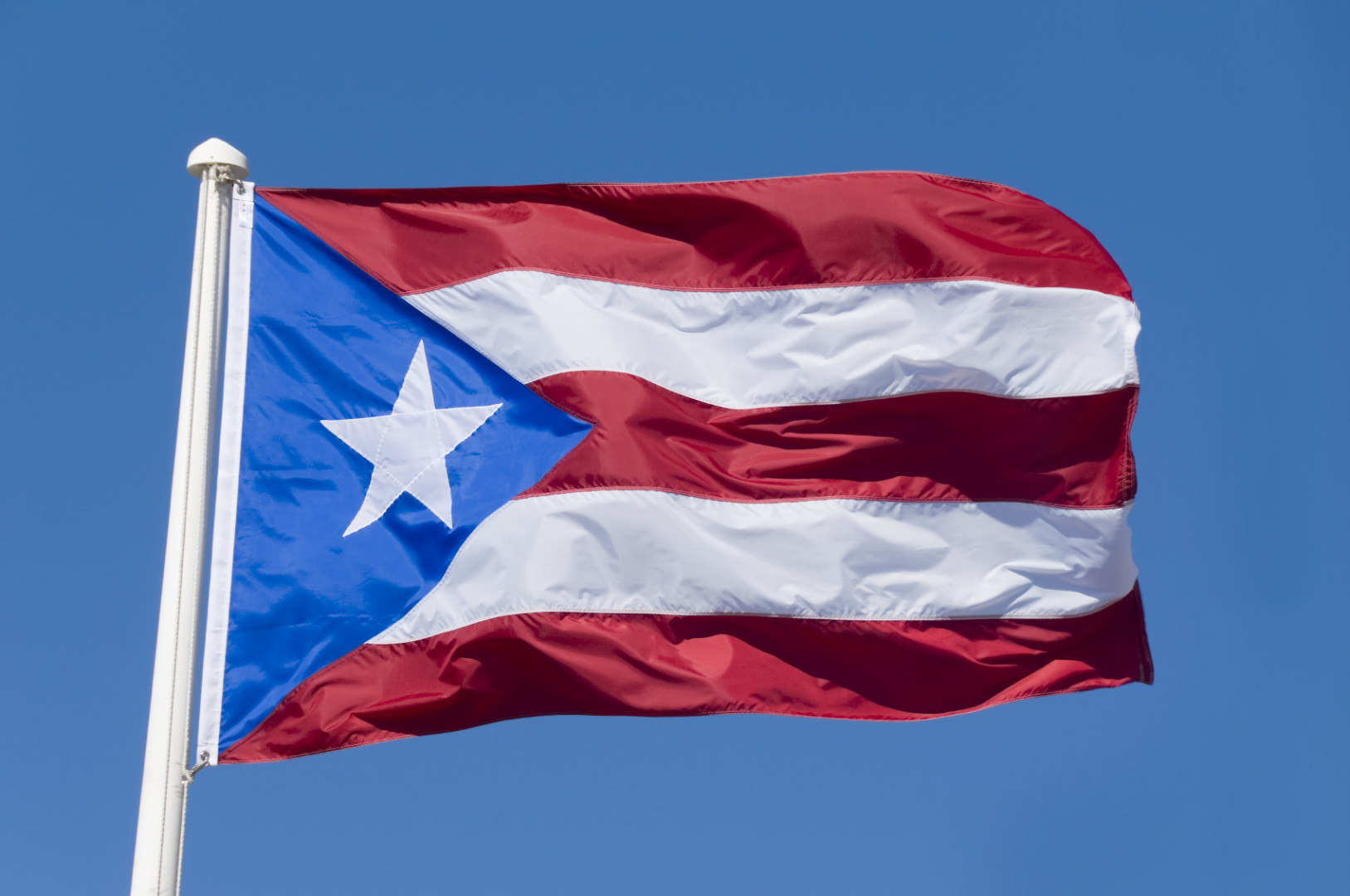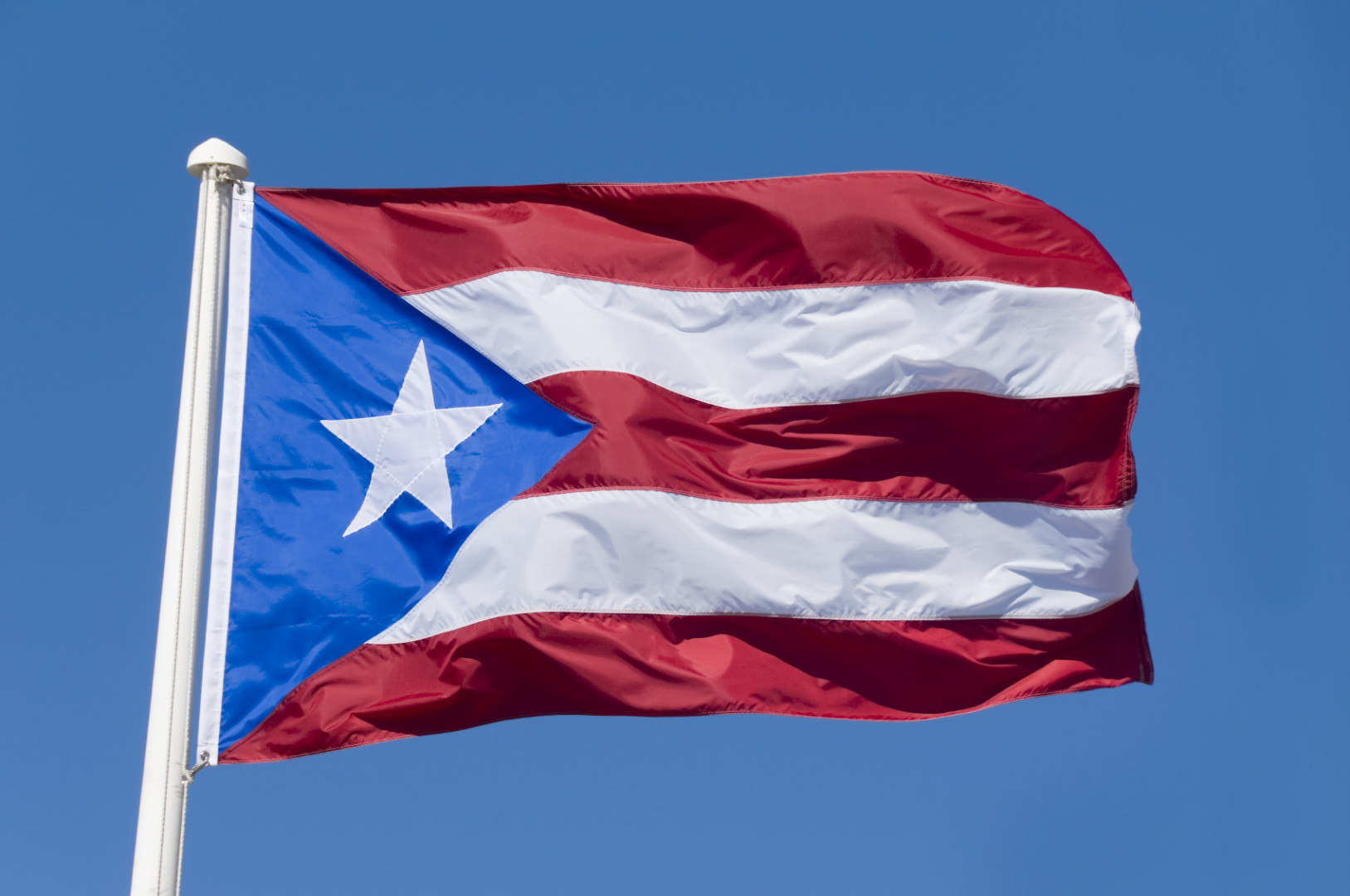 A near-complete version of an aid package for financially ailing Puerto Rico would assess criminal penalties of up to one year in jail and a maximum fine of $1,000 on Puerto Rico government officials who refuse to obey a new fiscal oversight board's orders.
As expected, the proposed package would give the commonwealth some leverage on restructuring its debt and install a financial oversight board.
The draft bill, obtained by Morning Consult, also includes measures requiring the island's government follow an "expedited permitting process" for infrastructure projects, which the control board would oversee.
Given the widespread exposure of the U.S. municipal bond market to Puerto Rican debt, creditors are anxious to hear how its debt will be restructured. The draft bill rejects a proposal from the Treasury Department to prioritize pensions over creditors, an idea that "would have serious consequences on the broader municipal market," a summary of the proposal says.
The island's next payments are due in May, and it has been teetering on the edge of default for months.
In what appears to be a concession to Puerto Rico's Gov. Alejandro García Padilla, the legislation would stay pending litigation involving the island's debt while the oversight board is created. Details on that particular provision are still being tweaked, because "this is a highly complex and sensitive component with constitutional implications," they summary says.
The commonwealth owes $72 billion in debt to bondholders. For months, Congress has been debating how to address the crisis. Default on Puerto Rican debt would be devastating for the island and reverberate through the country's financial system. Democrats and the Obama administration have put forward their own proposals to restructure the island's debt, but Republicans balk at any solution that involves taxpayer funds, or what they describe as bailouts.
The Natural Resources Committee confirmed the authenticity of the document, which has been in the drafting process for weeks. The committee will hold a hearing and vote on the bill after the House returns from its spring break on April 12. The House is expected to vote shortly thereafter.
Correction: A previous version of this story misstated the bill's treatment of creditors. The bill would not prioritize pensions over bondholders.